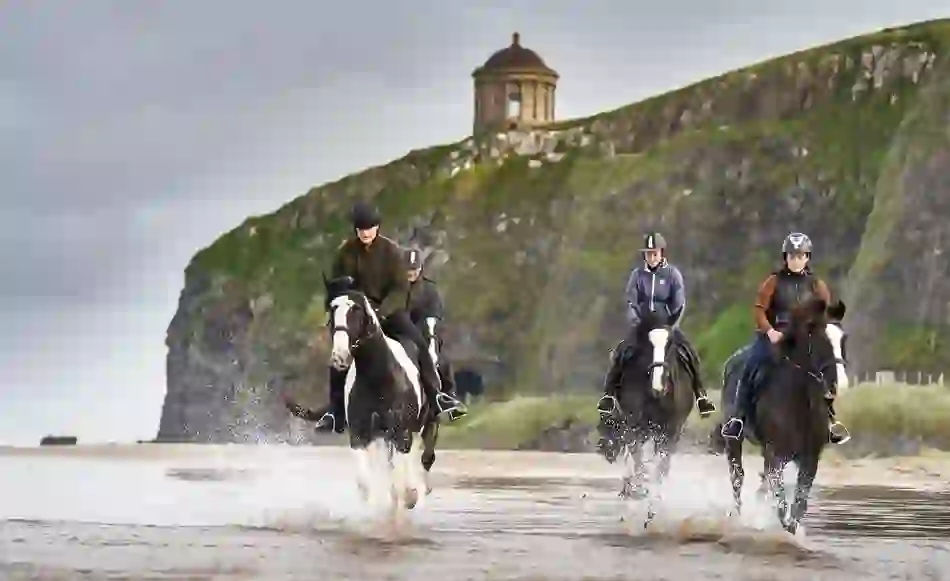 7 sustainable activities in Ireland
Get to know your seaweed
Seaweed's healthy properties have been celebrated across Ireland for generations. From where to forage and how to eat it, look to The Sea Gardener: County Waterford's resident expert and host of cookery demos, picnics and workshops. Over at Atlantic Irish Seaweed in Derrynane, County Kerry, husband and wife team, John and Kerryann, run seaweed discovery courses and workshops – and the experience doesn't have to stop when you leave: bring home one of their Atlantic Irish Seaweed's bath bags and you can simply sink into the water and feel all your troubles melt away… Bliss.
Live in the slow lane
Switch off from the modern world and experience nature at your own pace with a Slow Adventure tour of Northern Ireland's Sperrin Mountains. Guided by a local ecologist, you can explore the colourful habitats and natural mountain formations, before heading to a working organic farm and a local cheesemaker to indulge in delicious, traditional, local foods.
Get your blood pumping
Of course, sustainable living doesn't have to be slow – in fact, getting out into nature is likely to be the most invigorating part of any trip! Donegal Climbing makes the most of the rugged north-west coast of Ireland, offering rock-climbing and abseiling courses in spectacular locations. Even better are the Leave No Trace training sessions. Up along the Antrim coast, Sheans Horse Farm brings you off road and to the beach for an epic equestrian adventure.
Take to the midnight waves…
Can you imagine anything more bewitching than a moonlit journey across the waters of West Cork? That is exactly what Atlantic Sea Kayaking offers: full immersion in the natural beauty of Ireland, complete with wild honeysuckle-scented air and otherworldly bioluminescence and the knowledge that you will be treading lightly on the environment. Atlantic Sea Kayaking is a champion of local investment and is developing even more kayaking trails and Blueways along the Wild Atlantic Way.
Try a trip to a sheep farm
If you've never had the chance to see a sheepdog at work, then you're missing out! Animal enthusiasts will appreciate the natural beauty of the healthy, happy herds of sheep; dog lovers will be fascinated by the skill of the border collies; and culture seekers will get a thrill from seeing shepherds do what they do best. Check out Atlantic Sheepdogs in County Sligo, Irish Working Sheepdogs in County Wicklow, and Glenshane Country Farm in County Tyrone – trust us, it's a balm for the soul.
Feast to your heart's content
Take a tour around Wicklow Way Wines and you'll see the commitment to sustainable food and drink production. The wine is made using only foraged fruit, or fruit from approved growers, and the leftover fruit pulp is repurposed into microbially-rich compost. If you travel further west, you can take a guided walk with DK Connemara Oysters in County Galway; treat yourself to some mouthwatering Linnalla Irish Ice Cream from the Fahy family farm; or indulge in award-winning fare from the Burren Smokehouse in County Clare.
Music to your ears
No trip to Ireland is ever complete without the songs, stories and laments of traditional Irish music. Experience some of Ireland's best tunes at the Doolin Music House as they're meant to be played: around a crackling fire, with the soft murmur of voices in the background and the kettle just about to boil. Take in a trad music scene of Belfast in the company of musician-guides on the Belfast Tradtional Music Trail, or go for a folk and trad festival in one of Dublin's liveliest districts with the Temple Bar TradFest each January.
3 ways to shop sustainably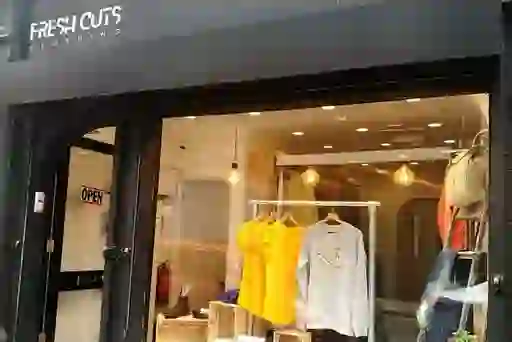 Fresh Cuts Clothing
An Irish-based brand born and bred in the heart of Dublin city, Fresh Cuts began selling their original designs in the Cow's Lane Market. The owners mission is to sell "high-quality ethical and sustainable everyday basics for the everyday folk of Dublin and beyond."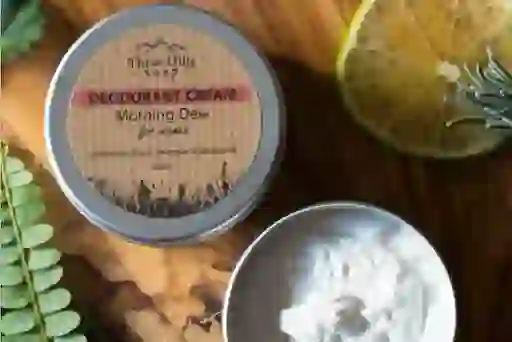 Ode To Earth
This gorgeous shop in Killarney, County Kerry, is a huge advocate of minimum waste and eco-friendly alternatives, even when it comes to gifts. Owner, Caroline, is a mum of three who practises what she preaches at home, and in her store!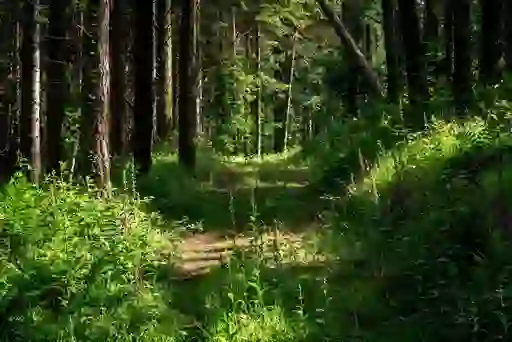 Earth Made
Debra and Scott are a husband and wife living in County Down, Northern Ireland, and their mission is ethical, natural, plastic-free shopping. As Reforestation Partners with One Tree Planted, for every order placed, they are planting a tree in Australia to assist following the devastating wildfires that have ripped through the country.