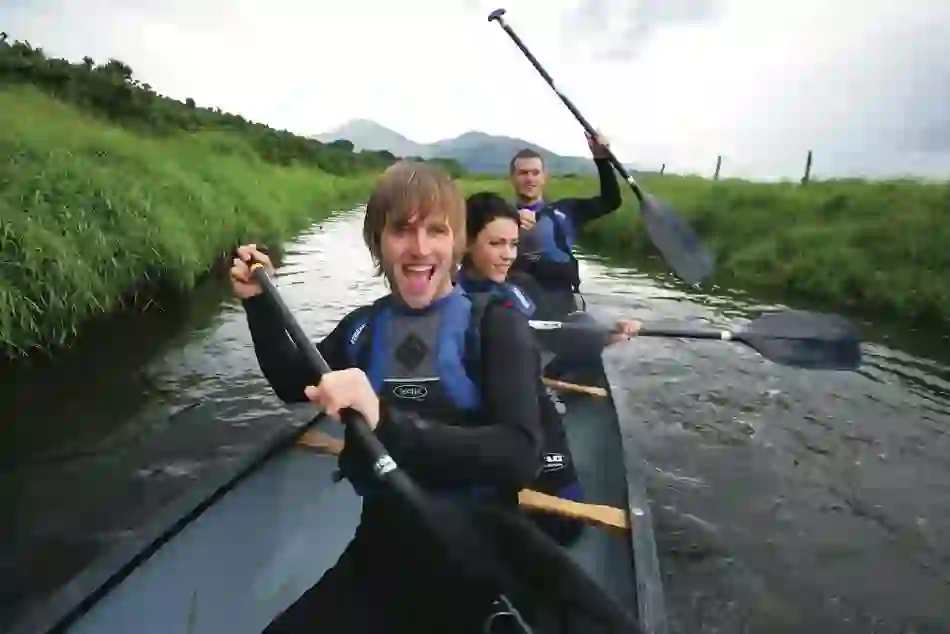 Watersports
Pounding ocean waves, fresh waters and adventures along tranquil lakes – the island of Ireland isn't short on water-based fun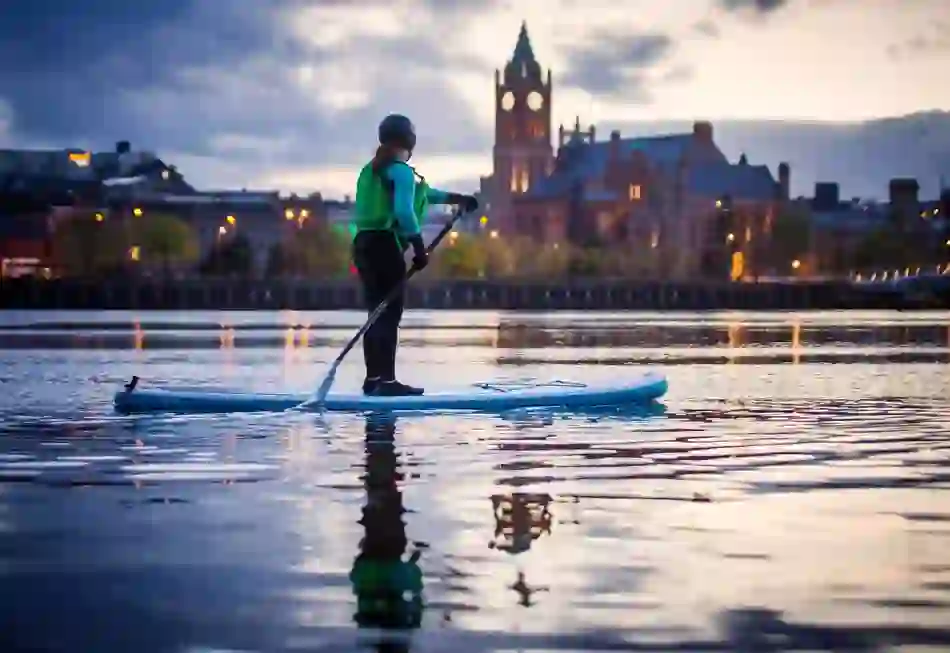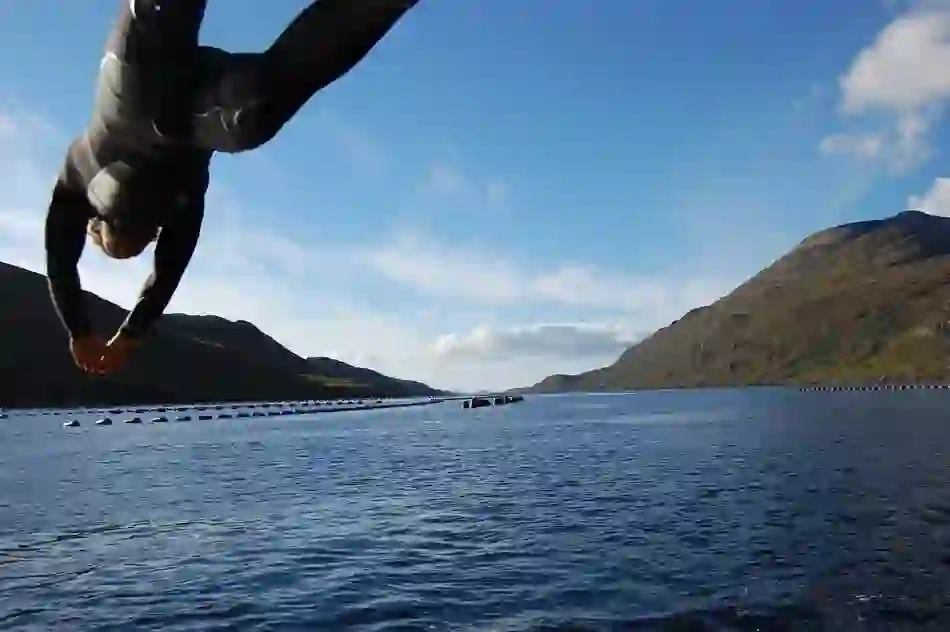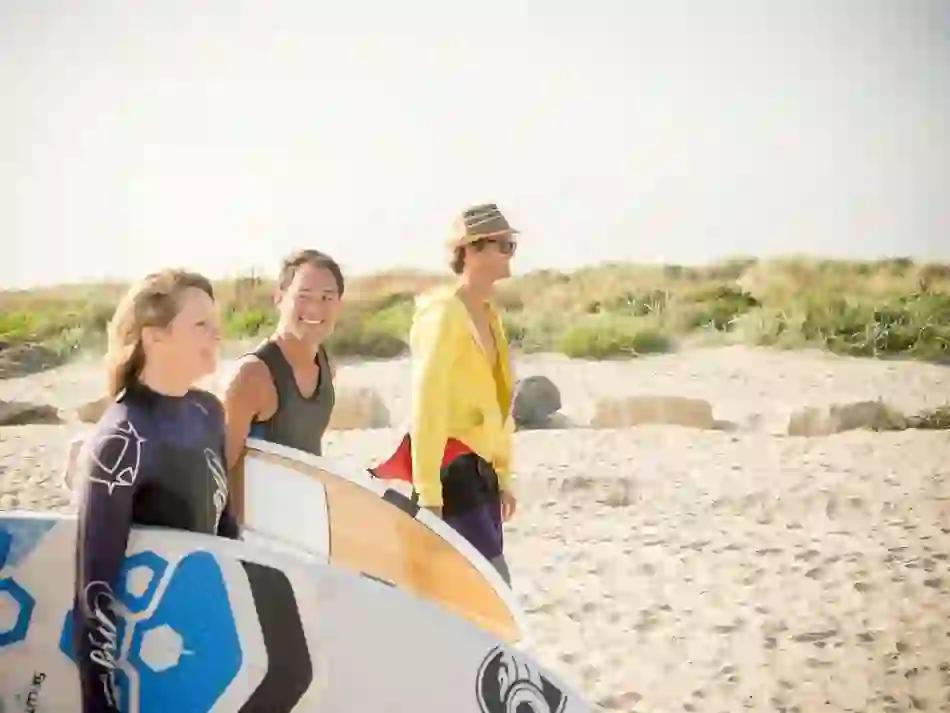 Ireland boasts over 5,600km of pristine coastline, temperate conditions, plenty of lakes, rivers and waterways. You name the water sport, we've got it. All you've got to do is dive straight in...
Paddle across the waters
Pick up a paddle and kayak or canoe over the glassy waters of County Fermanagh's Upper and Lower Lough Erne. Explore the ocean around County Mayo's Achill Island on a guided kayaking adventure from Golden Strand to Silver Strand, which takes you over the aquamarine waters of Keem Bay. Or test your balance with a session of stand-up paddle (SUP) boarding along beachfronts, canals or city rivers.
Looking for something a little more out of this world? Discover an underground wonderland on a guided tour of the Marble Arch Caves Geopark in County Fermanagh. Or watch in wonder as the bioluminescent plankton shine under the stars on a night-time kayak on Lough Hyne, County Cork.
Wild swimming
Taking a dip in Ireland is all about the adrenaline rush, the cold clean waters and the natural high. And the landscapes of Ireland can elevate the experience to epic levels. You'll find people do this ritual every day of the year – no matter what the weather! Check out the glacial fjord at Carlingford Lough in County Louth, or the sparkling Lough Derg Blueway in County Clare. Game of Thrones® fans, meanwhile, can jump into the crystal clear waters of Ballintoy Harbour – otherwise known as the Iron Islands from HBO's Game of Thrones®.
Surfing
Surfers should head straight to Bundoran in County Donegal – fondly known as Ireland's surf capital when it comes to big waves. Other big hitters include Portrush, County Antrim; Newcastle, County Down; Ballybunion, County Kerry; Inishowen, County Donegal; and Lahinch, County Clare. From October to April, boots and gloves are recommended. Surfing lessons for beginners, coaching for improvers, board and wetsuit hire are routinely available at surf clubs around the island.
Windsurfing
The elite of the windsurfing community regard Ireland as one of the best windsurfing locations in the world. Top venues include Brandon Bay in County Kerry and Clew Bay in County Mayo; while Lough Neagh and Lough Erne provide excellent sheltered conditions for those learning the basics, and on a windy day can provide exhilarating flat water blasting. Most centres will provide you with wetsuits, buoyancy aids and the latest models of windsurf appropriate for your size and level of skill. Leave the wind to Mother Nature.
And sub-aqua diving!
With a season that runs from March to October, and visibility that averages over 12 metres, you can uncover a cornucopia of sub-aqua flora and fauna, as well as hundreds of sunken wrecks. Be sure to tell us if you find treasure.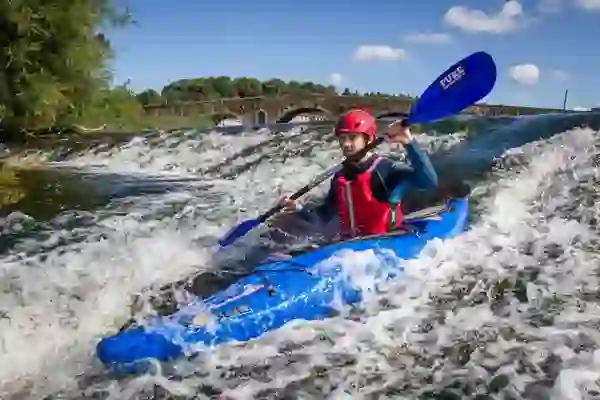 Watersports: need to know
Although the lure of the water sounds exciting, always remember: safety comes first. Always let people know where you are going, when you are leaving and what time to expect you back. Bring all the necessary safety equipment with you or confirm with your rental firm that safety equipment is provided, and check everything is in working order before you depart.
5 top tips
Spring and summer are the best times of the year for a dip in the water.
From August to September, water temperatures average around 16°C/60°F.
The coldest period is from January to February, with temperatures falling to around 8°C/46°F.
Experience isn't an issue, lessons and guided tours are offered across the island.
Companies rent safety gear, wetsuits and equipment like kayaks, usually at an hourly rate.