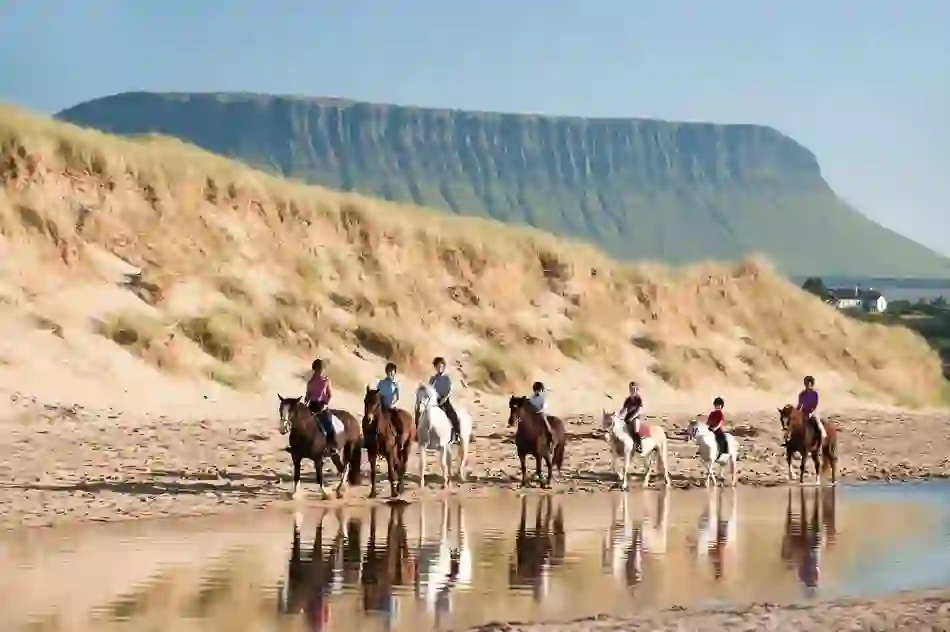 Equestrian
Looking for an adventure that shows Ireland from a different perspective, or lets you watch the finest thoroughbreds in action? Then it's time to talk about the land of the horse...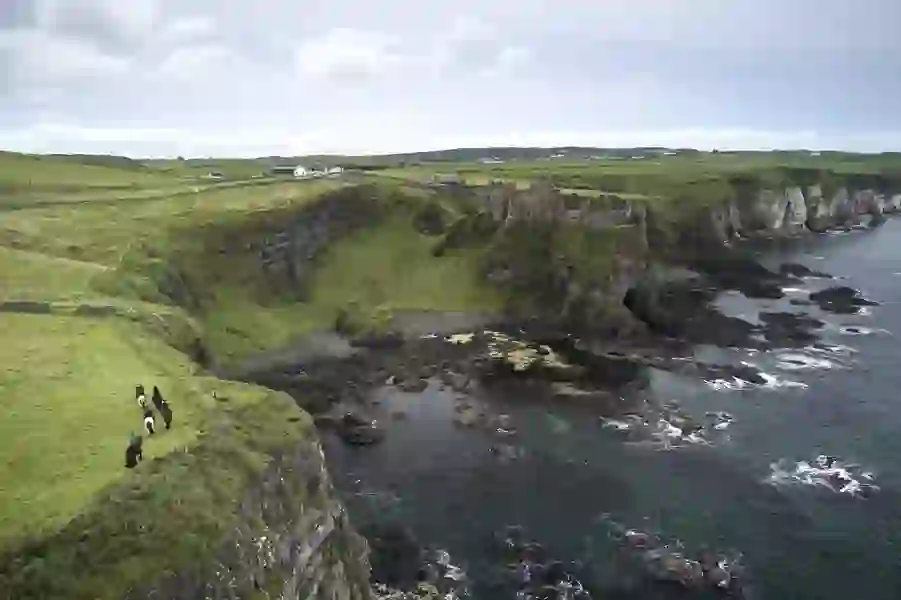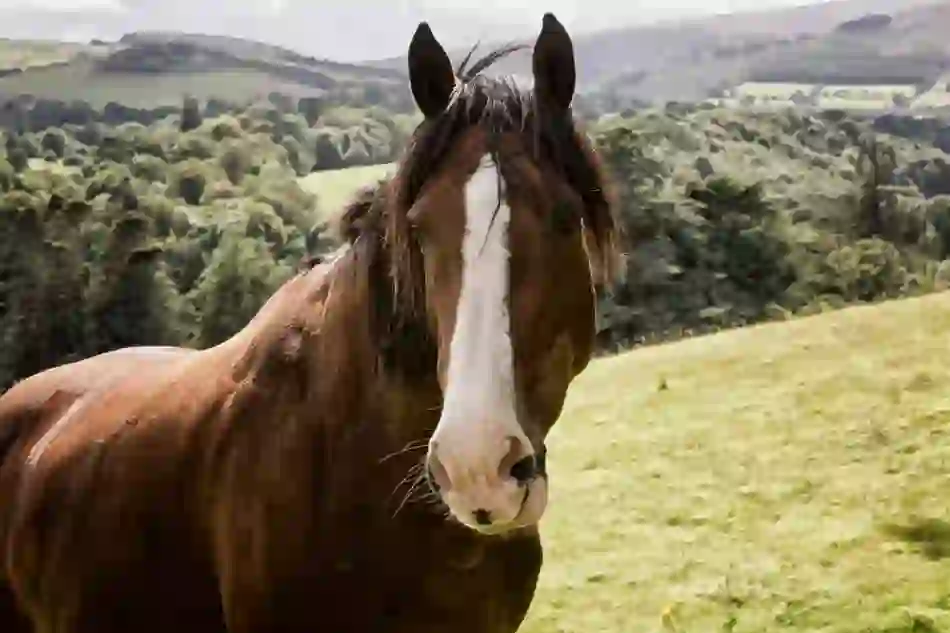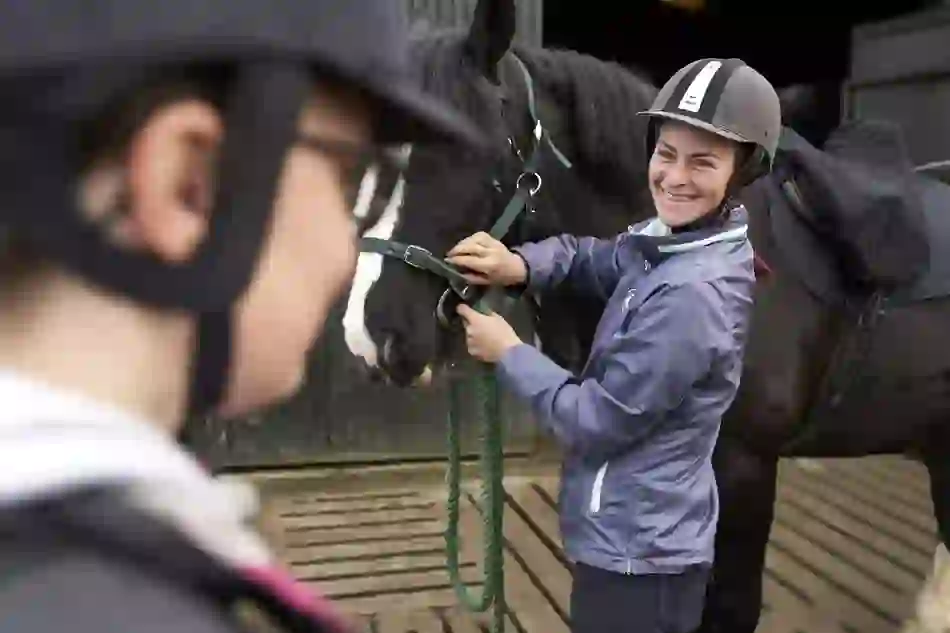 Ireland has a long history with horses. Whether its trekking across the Mourne Mountains in County Down, galloping along the beach in Antrim or Galway, or watching the racehorses fly past the finishing post in Kildare, any equestrian buff will find something to do in Ireland.
It's difficult to translate the charm and magic of Ireland on horseback

Willie Leahy, Connemara local
Horse-riding in Ireland
If you're not an experienced horse-rider, but would love to try it out, there's no need to worry. Almost all equestrian centres are happy to take on any level of expertise, and qualified instructors can quickly help you establish balance and confidence on the horse that has been specially selected for you.
For those who know how to ride, you can practise your existing skills surrounded by Ireland's beautiful countryside. Equestrian centres should have all the equipment that you need, but as with any activity, bring comfortable clothes that are rainproof, and a decent pair of walking shoes. Ireland's weather is famously unpredictable, so make sure you have clothes packed for all weather!
Of course, you could opt to take a horse-drawn caravan for the duration of your holiday. But whether you're on horseback or being drawn by a sturdy steed, if your trail takes you along roads, the Road Safety Authority in the Republic of Ireland and Road Safe NI gives advice on horse safety and the rules of the road.
Where to ride
There are plenty of treks and trails for you to choose from, including those that bring you down to the golden beaches around the island – it just depends on how far you want to go. The riding centres will advise you on the lengths of treks available.
Meanwhile, cross-country riding combines speed, agility and precision as you tackle banks, water obstacles, drops and wooden logs around some of the island's excellent cross-country courses. For more advanced riders, there's usually the option to bring your own horse. If you'd like to improve your skills, you can try out a cross-country lesson. A qualified instructor will help you tackle obstacles, as well as build your confidence.
Safety is of paramount importance, so always listen to the instructions given.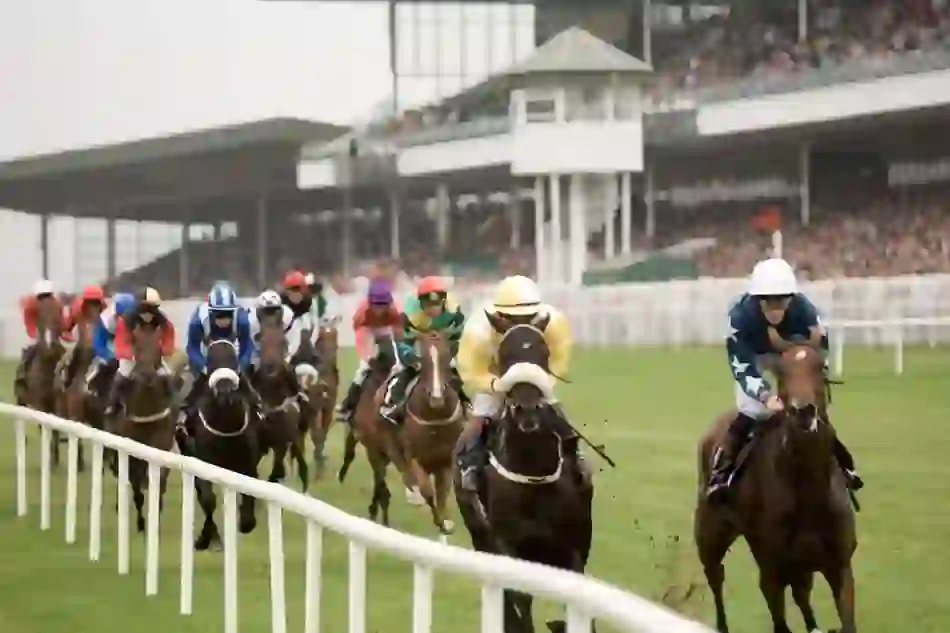 At the races
Horse racing is in our DNA – a visit to the Irish National Stud in County Kildare tells a lot of the story – so it's almost hard to choose just one place to go. Summers are definitely made all the better by the Galway Races, while the lazy days that linger after Christmas are perked up by meets at Leopardstown in Dublin and Down Royal Racecourse, County Down.
Punchestown in Kildare is a rite of passage for thousands of race-goers every year. Navan in Meath, the Curragh in Kildare, and Downpatrick Racecourse are also justly famous for their feisty atmospheres. In fact, if you've never experienced the electric buzz from a day out at the races before, Ireland would be an excellent place to start!
5 tracks to watch thrilling races:
Downpatrick Racecourse, County Down
Downpatrick Racecourse has long been a hub of local life and admired for great sport, entertainment and fun.
Down Royal Racecourse, County Down
You don't have to be an avid race-goer to enjoy this course, the sound of hooves thundering along the track is something rather special.
Punchestown, County Kildare
Home of some of the finest jump racing in the world, Punchestown's Spring Festival attracts the big players from the Fairyhouse, Cheltenham and Aintree.
The Curragh, County Kildare
Each year, the cream of the crop descend here to enjoy the spectacle of the five classic races, The Irish Derby, Darley Irish Oaks, Irish 1000 and 2000 Guineas and the St Leger.
The Powers Whiskey Irish Grand National held here is an event that captures the hearts of the island of Ireland and beyond every Easter.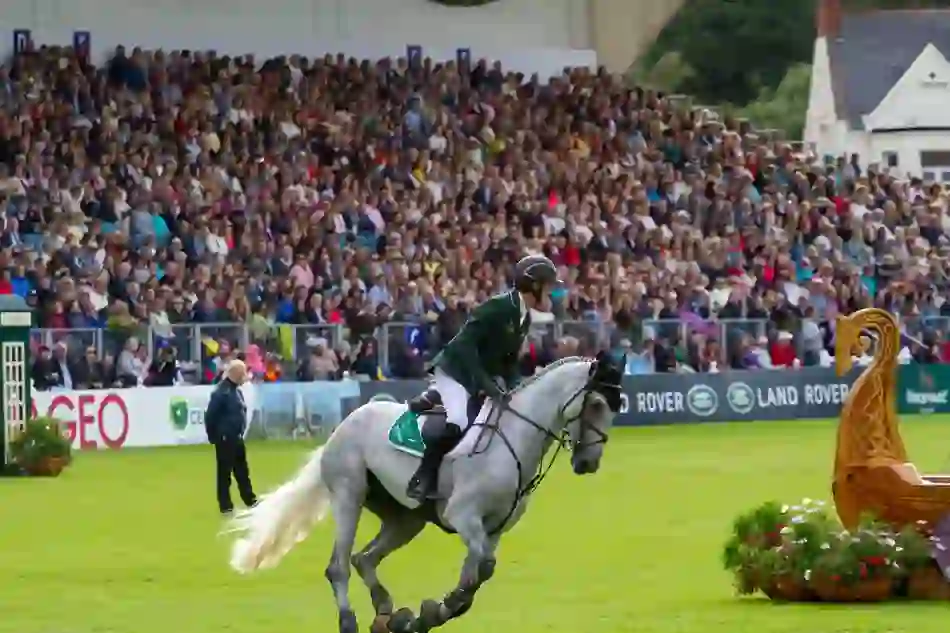 Horse shows and thoroughbreds
The cream of Ireland's shows are the Dublin Horse Show and the Belfast International Horse Show – both bring equestrian fans and general audiences in their droves. There are other Irish Horse Shows that don't take such a huge international stage, but are well worth checking out.
If you want to see where it all begins in the thoroughbred world, a trip to a horse sale will give you a glimpse into the lives of some of the top names in Irish racing: Goffs in County Kildare, Goresbridge in County Kilkenny, Tattersalls in County Meath, Sweet Wall in County Antrim, and Ballintaggart in County Armagh are names that are known in racing circles worldwide.
Ireland is home to three native breeds of horse – the most famous of which is the Connemara pony.

Did you know