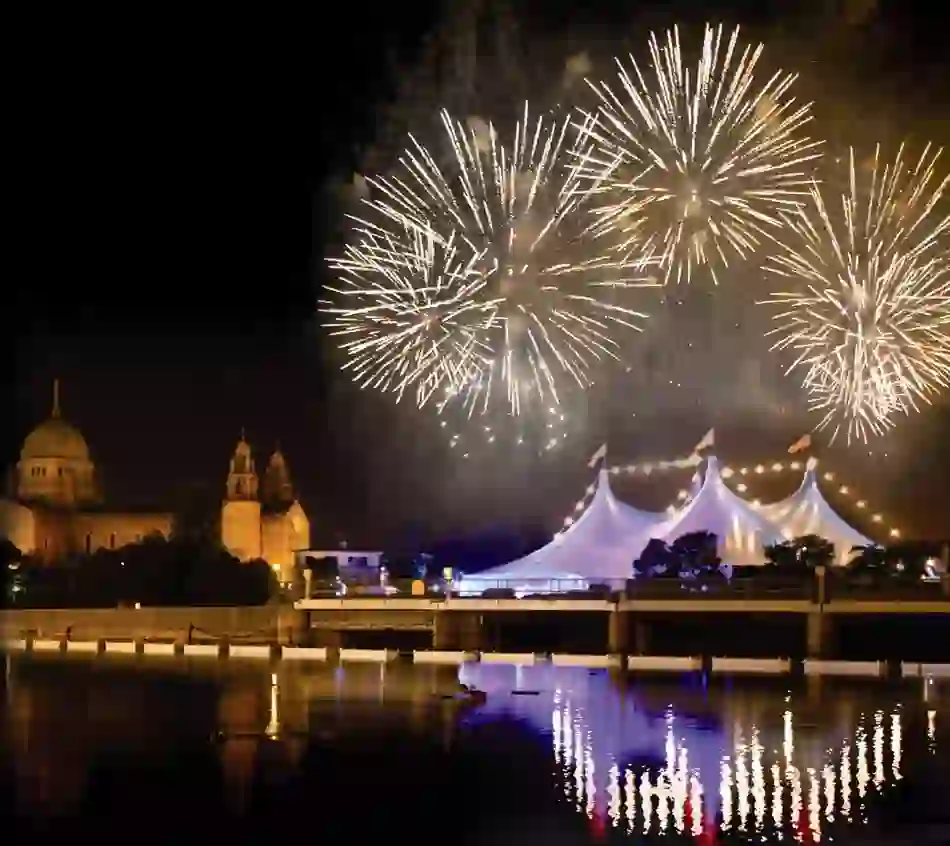 Galway International Arts Festival
Creativity in a stunning location
Every July for two weeks, the City of Tribes turns into a festival town, with literature, drama, theatrics and pop-up surprises taking place in over 200 shows around 25+ locations. As for the venues, no space is left untouched: galleries, intimate theatres, outdoor performances and, of course, the blue and beautiful, big top tent.
Galway's artistic haven
The Galway International Arts Festival returns every July with stunning exhibitions in music, visual arts and more. Come and take part in a festival that's been enthralling audiences from around the world since 1978.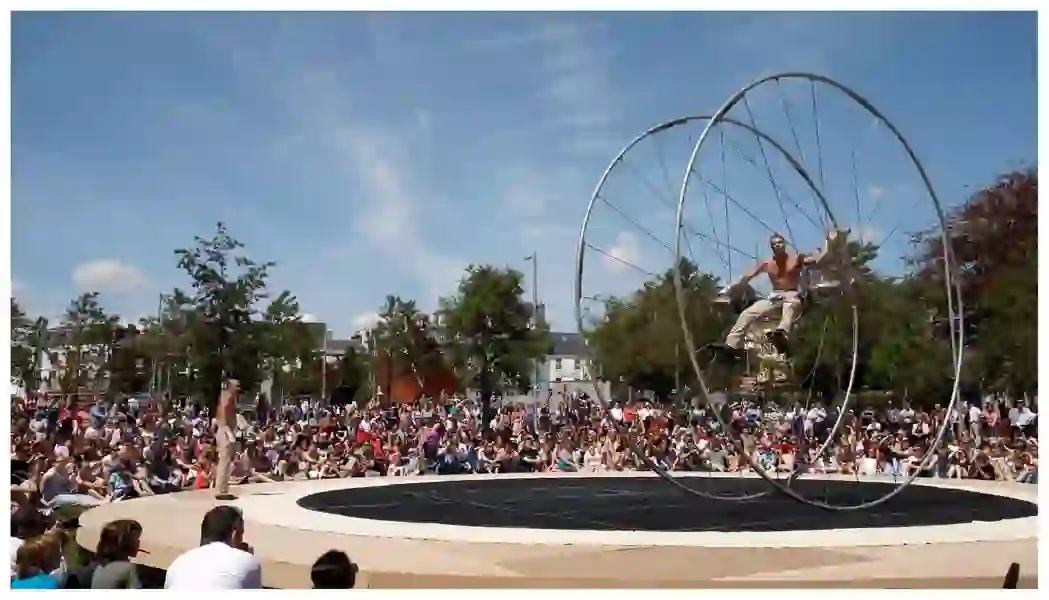 Looking for something different?
We love a festival on the island of Ireland. And we celebrate everything from saints to surfing to Star Wars with a fun, vibrant and year-round line-up of festivals and events. So no matter when you're coming, you'll find an event to help make your trip something special.
See all events