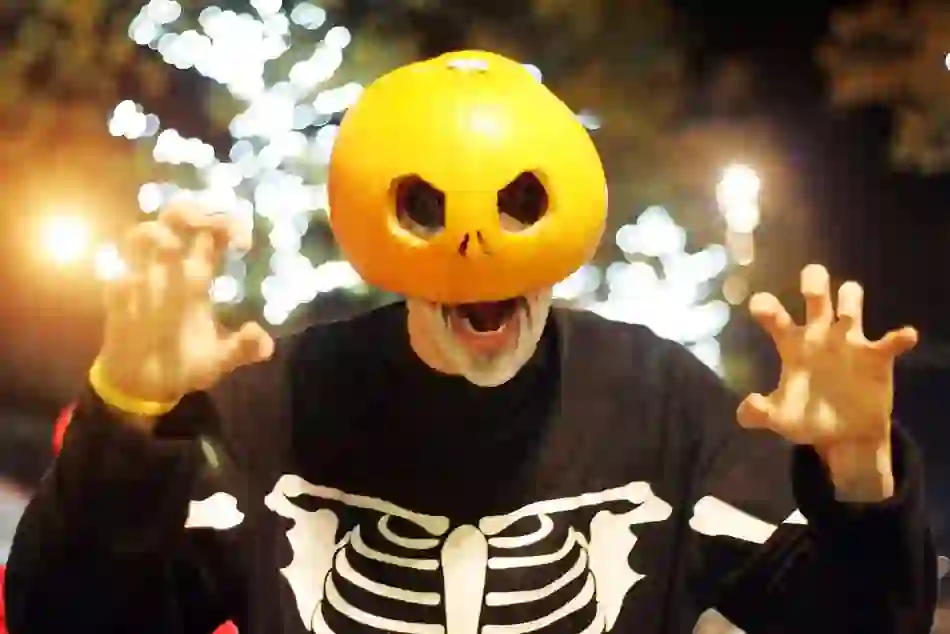 Derry Halloween
15 mins from City of Derry Airport
A gateway between worlds
Halloween on the island of Ireland is a time when the spirits breach the veil between worlds and wander among us. And at Derry Halloween they're invited to party with the living at a scary, joyous and fantastically fun carnival.
Celebrations take place across the Walled City but also reach beyond the 400-year-old walls to possess nearby Donegal and Strabane.
Each location represents a different spirit world filled with mystery and enchantment, and the revels come to a climax as all worlds merge to create a "World Beyond the Walls".
Steeped in history
The original Derry Halloween took place over 35 years ago, and has since blossomed into one of the best-known Halloween celebrations in the world, drawing on Derry~Londonderry's rich mythical and cultural history.
But for all its spooky celebrity, the city delights in welcoming visitors to share in the fun and as you walk its streets, you'll discover a place that is warm, welcoming and brimming with creativity. From cutting-edge cuisine to trendy street food, fascinating museums to cosmopolitan art galleries, Derry~Londonderry skillfully walks the line between honouring its past and looking towards its future. Our advice? Enjoy the party!
Derry~Londonderry was voted the world's best Halloween destination in a poll by USA Today.

Did you know...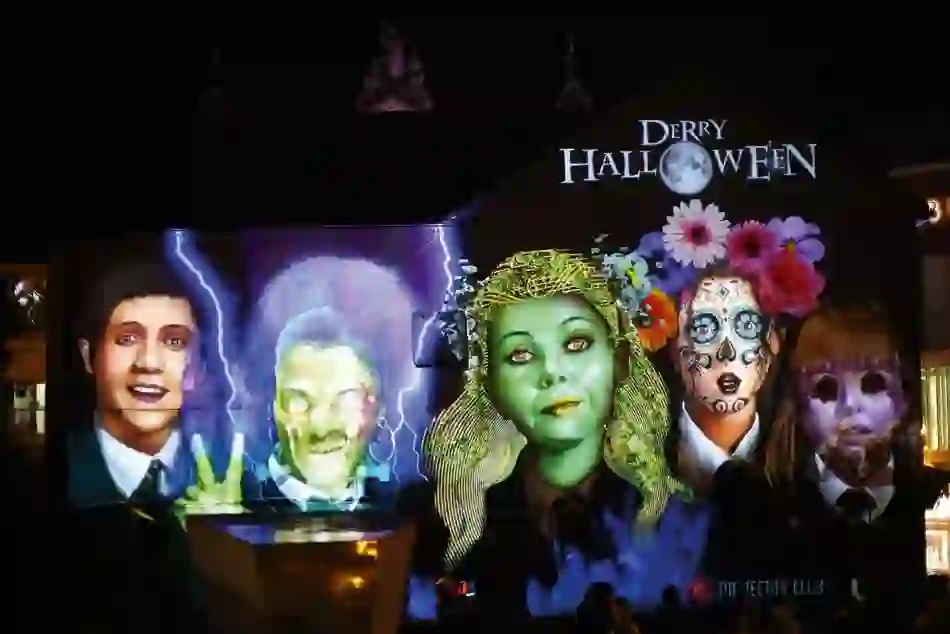 Looking for something different?
We love a festival on the island of Ireland. And we celebrate everything from saints to surfing to Star Wars with a fun, vibrant and year-round line-up of festivals and events. So no matter when you're coming, you'll find an event to help make your trip something special.
See all events