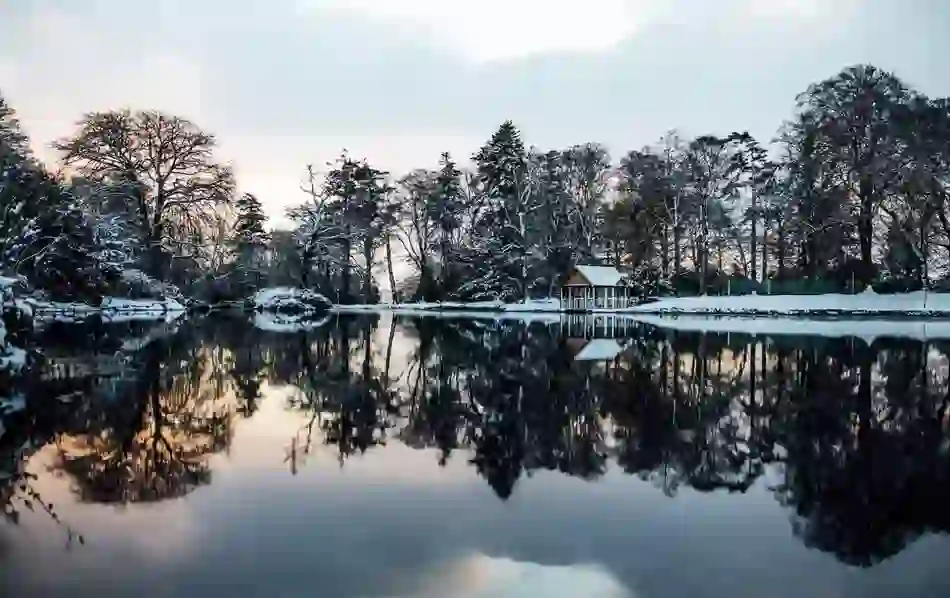 Six winter images of Ireland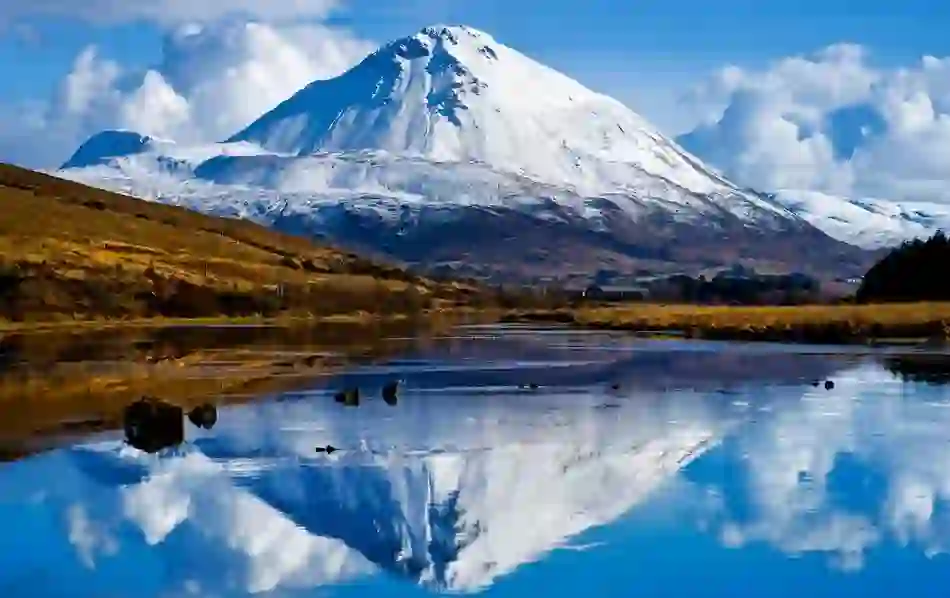 1. Mount Errigal, County Donegal
One of Donegal's Seven Sisters mountains, the sun rebounds brilliantly from Mount Errigal's quartzite appearance, giving off a glorious pinkish glow – even in winter.
Close to Glenveagh National Park, Mount Errigal is the tallest peak of the Derryveagh Mountains, guaranteeing you a majestic photograph year-round. See if you can count all Seven Sisters: Errigal, Mackoght, Aghla Beg, Aghla Mór, Ardloughnabrackbaddy, Muckish and Crocknalaragagh.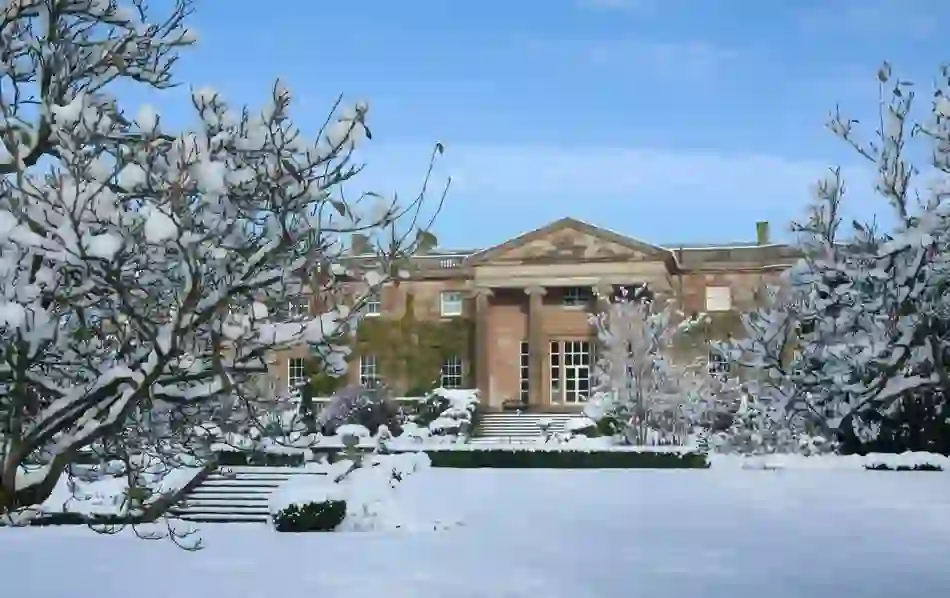 2. Hillsborough Castle, County Down
Bracing strolls on windswept days are one of winter's great pleasures. For views and ambience, it would be tough to find a location as suitable as Hillsborough Castle. This is the official residence of Her Majesty The Queen in Northern Ireland, and has hosted important visitors, such as Benjamin Franklin and the Dalai Lama. While it's a bit of a misnomer, Hillsborough Castle is a Georgian House, not an actual castle, but you'll still feel like royalty when you tour the rooms and gardens.
While here, the household staff can regale you with personal stories while showing you around the rooms, including the State Drawing Room, the Throne Room and Lady Grey's study. Outside, you can explore the exquisite walled gardens, and marvel at the Yew Tree Walk or the Moss Walk, both named for the plants that surround these paths.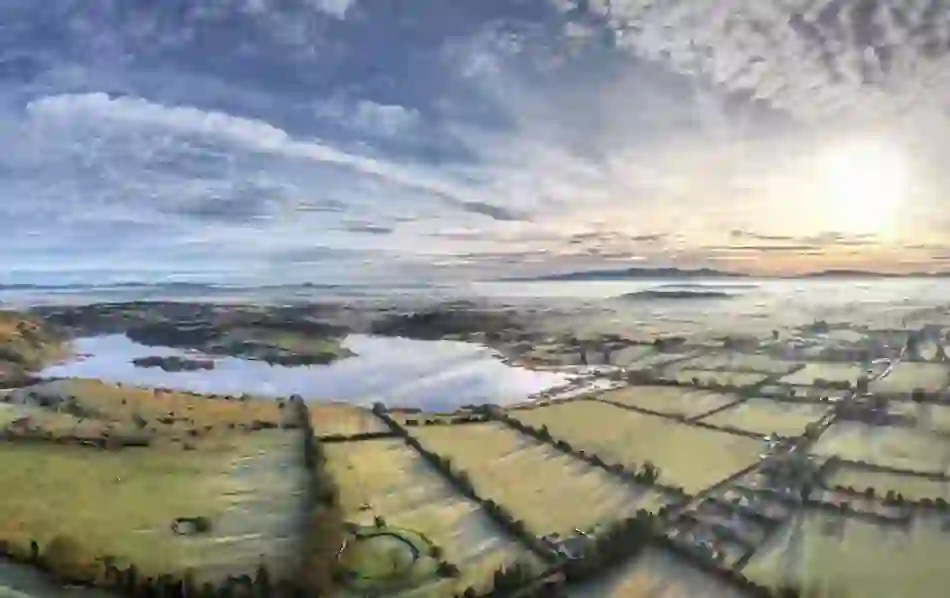 3. Lough Gur, County Limerick
The sun has set over Lough Gur for over 6,000 years. Surviving evidence has shown that this site has always been occupied, with physical evidence and artefacts from the Neolithic, Bronze and Iron Age, Medieval and Early Christian and Modern eras having survived today. Despite being 6,000 years old, not much has changed, and the area has remained untouched since then.
In 2015, Lough Gur launched the initiative to become a Dark Sky Place and was endorsed by Apollo 15 astronaut, Al Worden. Winter visitors can stargaze by the lake, or admire the largest stone circle in Ireland, The Grange. Families visiting the Lough Gur Visitor Centre might even catch a photo of Santa on his winter visit…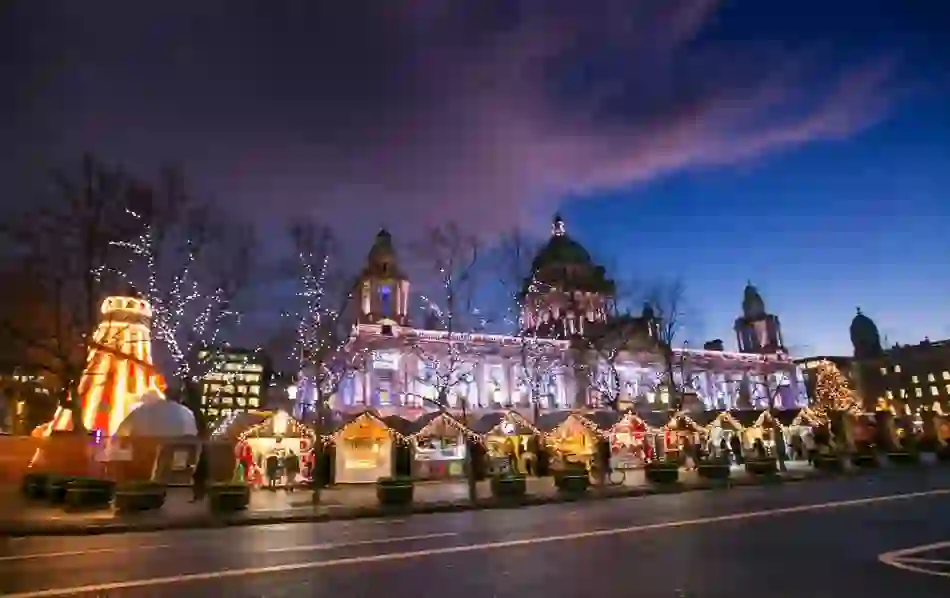 4. Belfast City Hall, County Antrim
Belfast is a city made to be photographed, from its iconic yellow Samson and Goliath cranes, to the sinking Albert Clock, known as the city's own Tower of Pisa. So where better to capture the winter wonderland of Northern Ireland than at Belfast's City Hall?
The Christmas market takes place on the grounds throughout November and December, while the Titanic Memorial Garden sits to the east of the building. The Titanic Monument and Memorial Plinth are surrounded by plants in shades of white, blue, silver and green, chosen to reflect the colours of water and ice.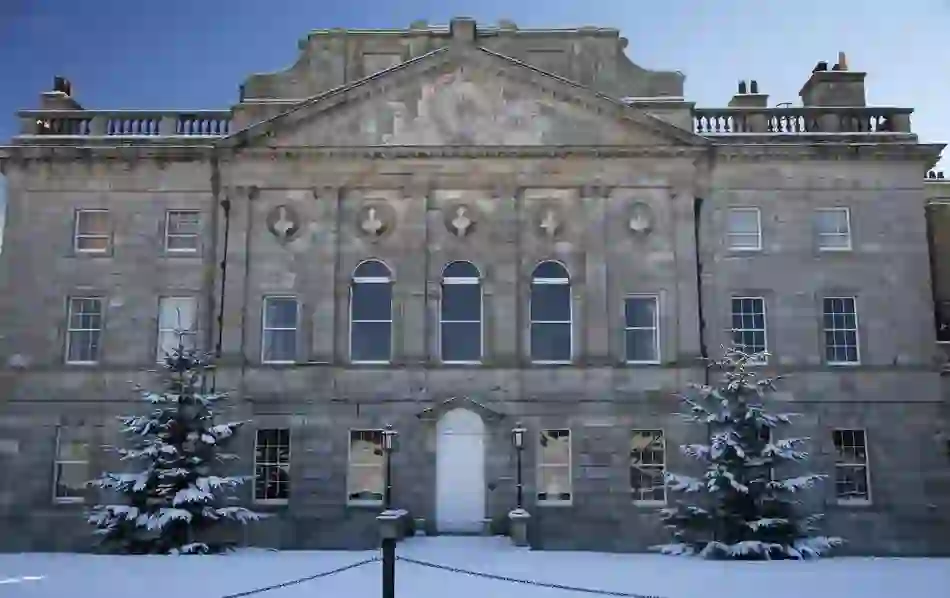 5. Powerscourt House & Gardens, County Wicklow
Powerscourt Estate is a showstopper in a county that is rightly named the "Garden of Ireland". During the colder months of the year, these award-winning gardens are transformed into a winter wonderland. The House was completed in 1741, and has many admirers, but it's the gardens that will stay with you long after you've left.
Explore 47 acres which include wooded valleys, Japanese gardens, the Dolphin Pond and a Pet Cemetery, to name but a few features of these outstanding grounds. Nearby, you'll also find a 121m high waterfall, and if all that hasn't made your jaw drop, we don't know what will!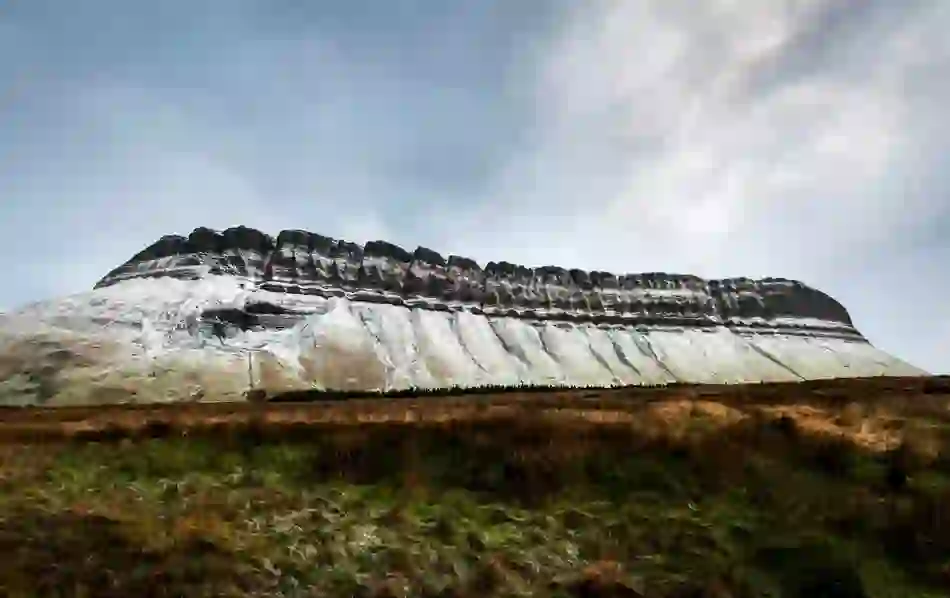 6. Ben Bulben, County Sligo
Ireland's very own Table Mountain is a stunner all year round, but Ben Bulben really shines in winter. This is the county where WB Yeats was most inspired, and looking at Ben Bulben with its dusting of snow, it's hard not to see why!
It may look daunting, but Ben Bulben is easily scaled by intrepid hikers. From Ben Bulben, all of County Sligo's big hitters are right at your feet: Mullaghmore, Sligo town, the Wild Atlantic Way, plus County Leitrim is just a 15-minute drive away.