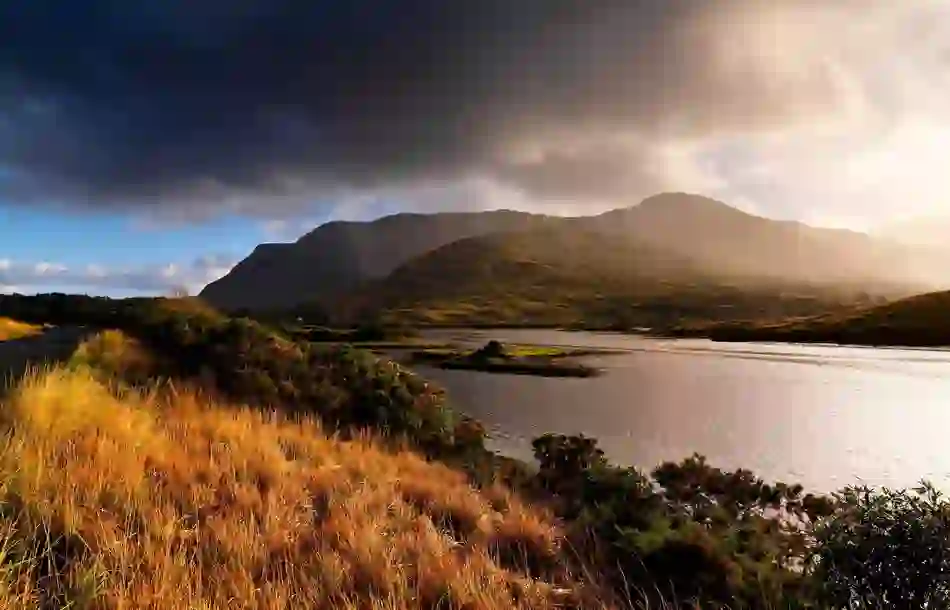 Lights, camera, Connemara County Galway
Thanks to his economy with words, writer and poet Oscar Wilde managed to sum up Connemara in just two: "savage beauty". And it is that. But Connemara is a lot more, too.
It's an ode to lost love in the shape of Kylemore Abbey, it's home to the gentle Connemara pony and it's home to Killary - one of Ireland's three fjords. From time to time, it's a film set, too.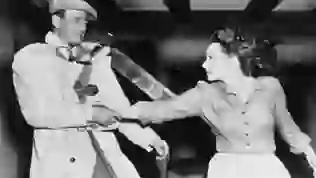 Connemara's snaking, twisting roads mean that it's hard to rush around this region. And that's no bad thing, because if you do, you might miss a vital spot of film history.
The Quiet Man Bridge, deep in the cradle of Connemara, arches over a rushing stretch of the Owenriff River, and marks possibly one of the most poignant scenes in the film from which it now takes its name, The Quiet Man.
The boxer, the big man Sean Thornton (John Wayne to you and I) is back from America to claim his rightful family homestead (and a wife, but that proves a little trickier). It's here, from the bridge, that he spies it for the first time. Modest thatched cottage, wind blowing, misty eyes – a stony Connemara star is made.
Only the beginning
But when The Quiet Man crew moved out of Connemara, it wasn't THE END for the region's name in lights. The list of films shot here is our greatest clue of Connemara's pull for the men and women behind the camera: Marley and Me, Tristan and Isolde (starring James Franco), Man of Aran, The Field, Into the West (with Gabriel Byrne), The Matchmaker and Golden Globe-nominated The Guard all brought film crews to Galway's slice of rough. In fact, so many movie makers have pitched up here you can now tour the region with the Connemara Film Trail.
No stranger to a lens, photographer Aoife Herriot has an idea about what attracts cameras to this isolated spot: "Connemara is unique. The dramatic contrasts of sea, sky, mountains and bogland lend themselves effortlessly to artistic expression. It is not hard to see why this wild place with its ephemeral light and moods is so inspiring for photographers and cinematographers."
High praise concurred by fellow photographer, Sean Tomkins who cites: "the light and the ever changing skies" as adding to Connemara's celluloid credentials.
Savage beauty; Hollywood gold.