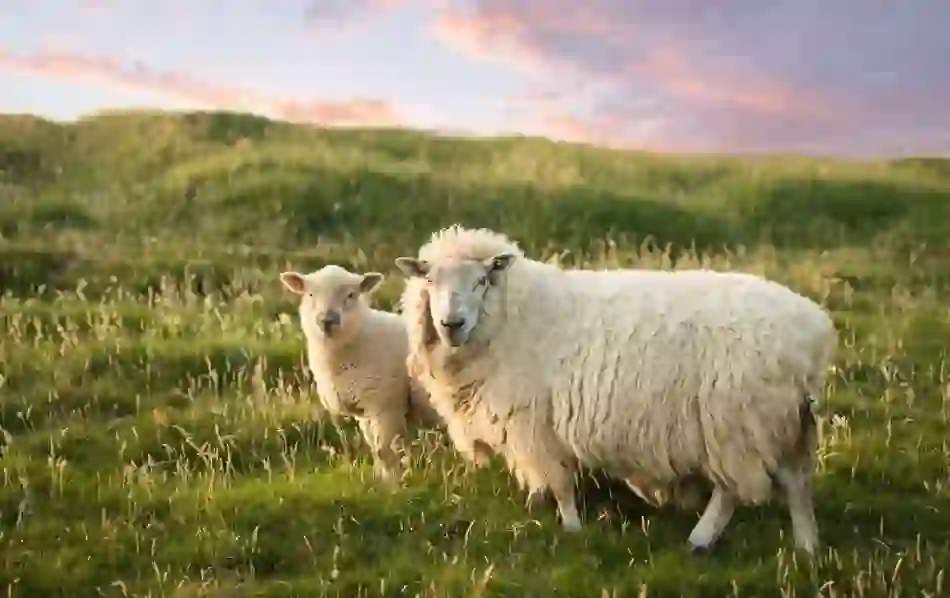 Top things to do in Ireland in spring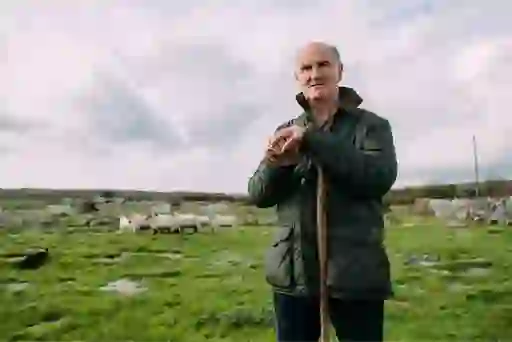 1. Visit a sheep farm
There's real beauty in the wildlife-rich landscape of Ireland in spring, with its vivid colours and changing textures. But one of our favourite sights are the rolling green hills dotted with cotton-white newborn lambs. Frolicking, fluffy lambs are the very definition of cute – and visiting a sheep farm is a great way to learn about life on a real farm. While you're there, you can watch a sheep-shearing demonstration, see the skilled sheepdogs at work, as well as seeing the new baby lambs. What's not to love?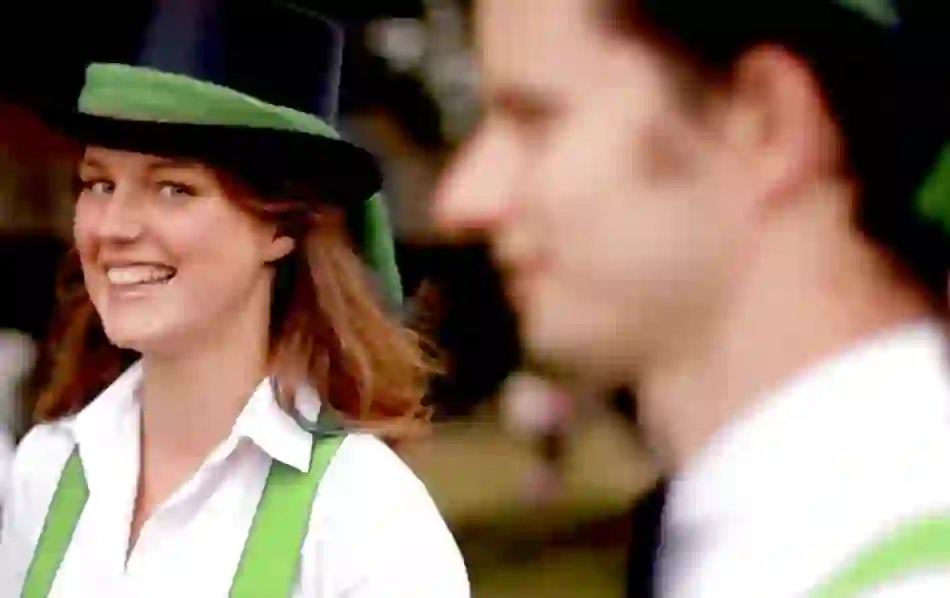 2. Live it up on St Patrick's Day
St Patrick's Day is the highlight of Ireland's social calendar, bringing the whole island to life with parades, music and green, green, green at every turn! Dublin's festival may be the most famous, but there are celebrations across the island to remember our patron saint's legacy. Check out the Home of St Patrick Festival in counties Armagh and Down, head west for festivities in Sligo town and Galway city, or set your sights on Cork city's St Patrick's Festival.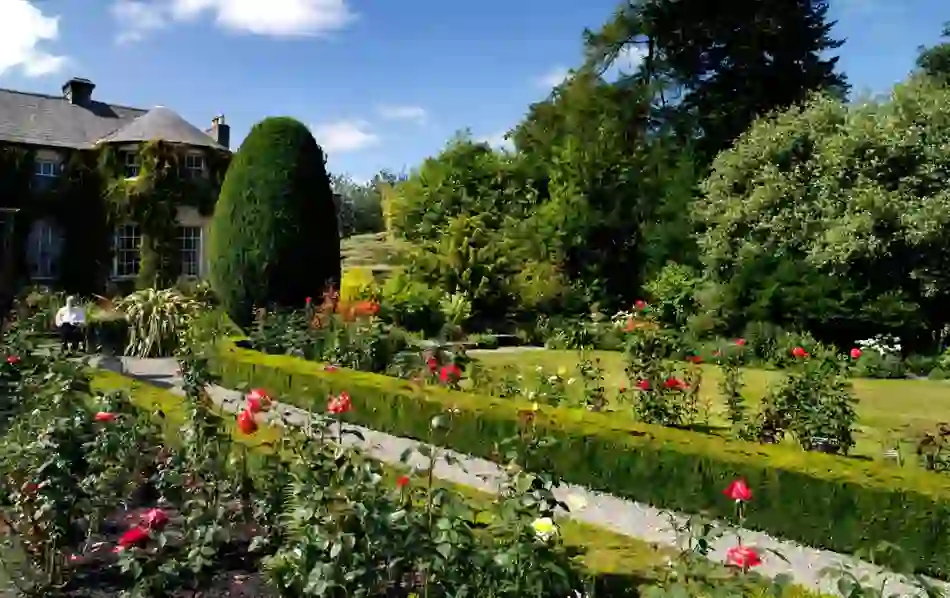 3. Take a trip to our gardens
While some of Ireland's beautiful gardens remain closed until late spring/early summer, there are those that like to show off their floral collections of snowdrops, bluebells and more in springtime. The wild beauty of Mount Usher in County Wicklow offers captivating blooms of purple and white crocuses, as well as the fragile beauty of spring magnolias. Altamont Gardens in County Carlow displays its renowned blanket of February snowdrops during snowdrop week (12 to 18 Feb); and you'll be surrounded by exotic trees and vibrant flowers in bloom Belfast Botanic Gardens, a natural oasis in the city.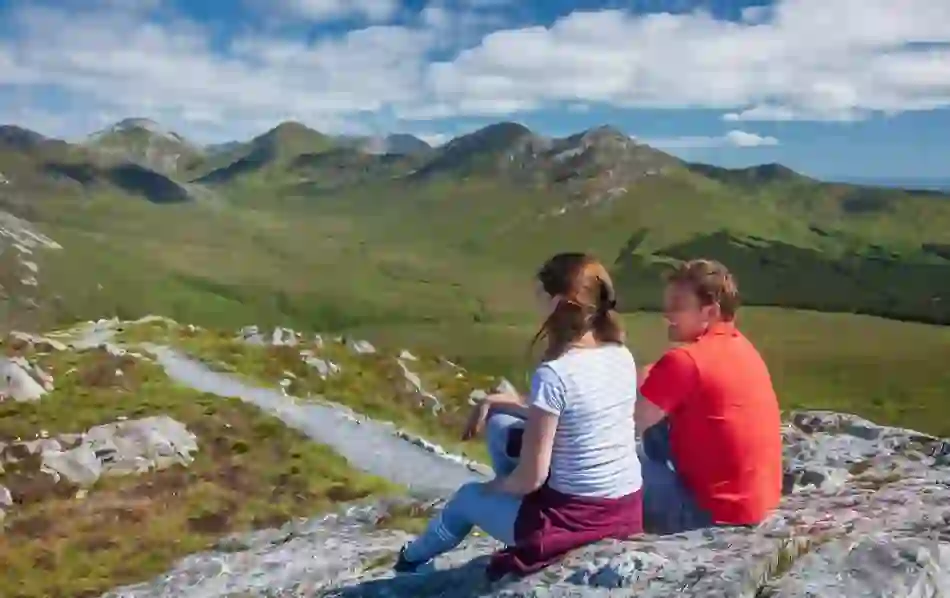 4. Work up a sweat
The daylight hours are getting longer, the weather is getting milder and everyone has a spring in their step! March, April and May are favoured months for walkers in Ireland, and also kick-off time for the island's walking festival calendar. Join the fun at top events such as the Ardara Walking Festival, the Slieve Bloom Walking Festival and the North Leitrim Glens Hill Walking Festival. With an easy-going atmosphere, lots of chat, craic (fun), culture, music and guided walks, a walking festival is the way to go.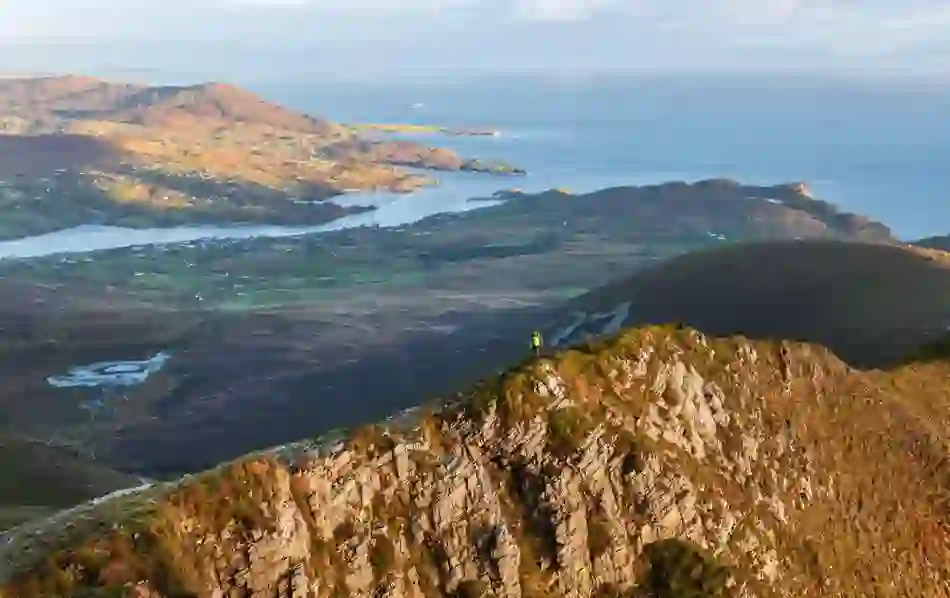 5. Visit Ireland's hidden gems
While Ireland's weather is mostly mild year round, there can be huge benefits to making the trip to Ireland in spring: quiet landscapes, pubs full of locals and no crowds at major tourist attractions. From drinking in the views of Donegal's Slieve League Cliffs all by yourself, to grabbing a cab for an unforgettable Belfast Black Taxi Tour, or snapping a picture at numerous Game of Thrones® locations scattered across Northern Ireland – Ireland in spring is the perfect time to enjoy the big hitters!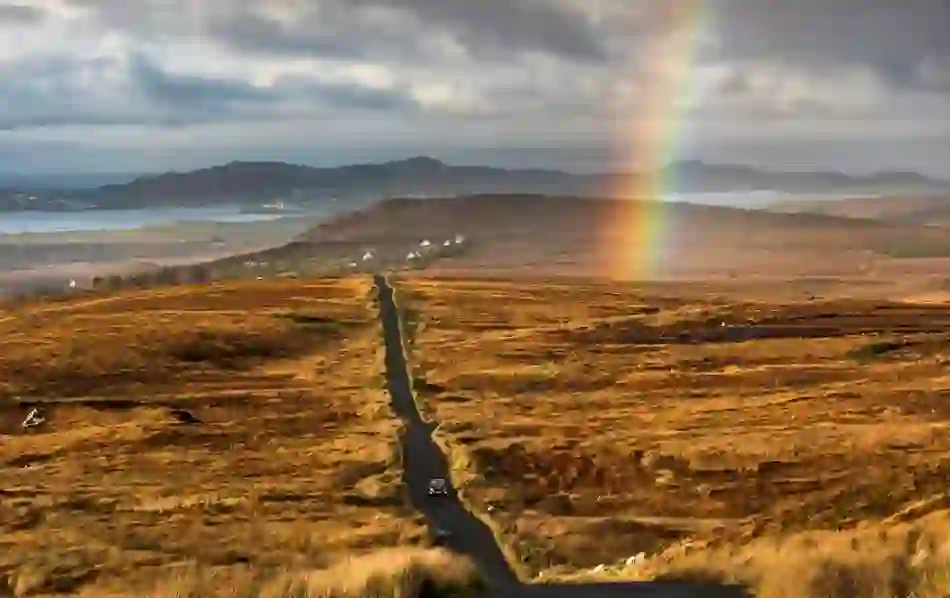 6. Catch a spring shower
During springtime, there'll always be a few rainy days to enjoy. You can pass the time in one of our lovely museums or very cosy pubs! But with this fast-changing weather comes those colourful rainbows – what the island is so famous for. You'll catch them everywhere in spring, from cities and coasts to our wild mountain landscapes – just make sure you have your camera at the ready!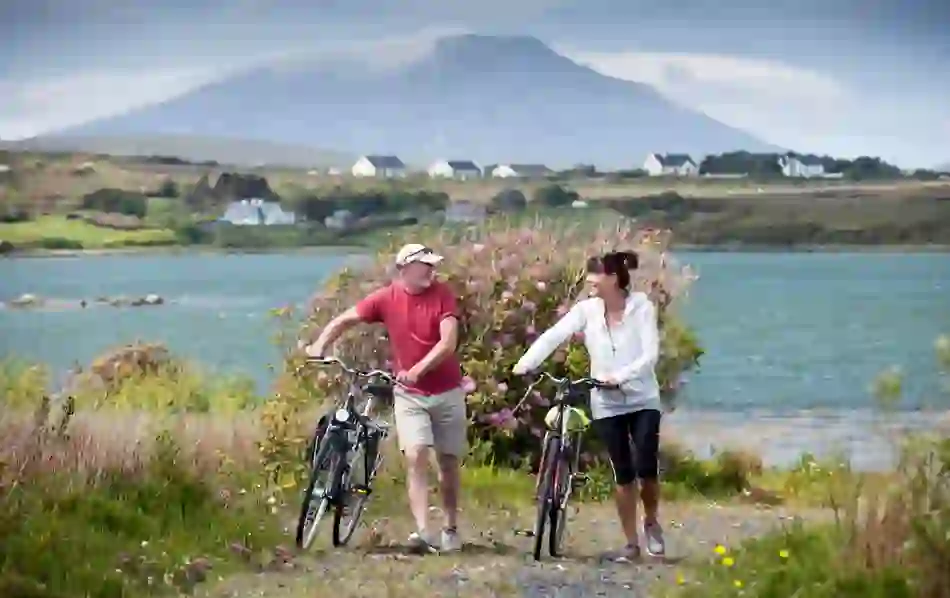 7. Experience Ireland by bike
A great way to see the best of Ireland's landscapes is by hopping on a bike and cycling on winding country roads, or along one of our Greenways. During spring, it's not too cold and not too hot, so it's just the right time to take off and enjoy the sights along the Great Western Greenway in County Mayo, the Waterford Greenway, or the Comber to Newcastle Greenway. Or simply go off the beaten track and enjoy the sights and scents of our rural trails.