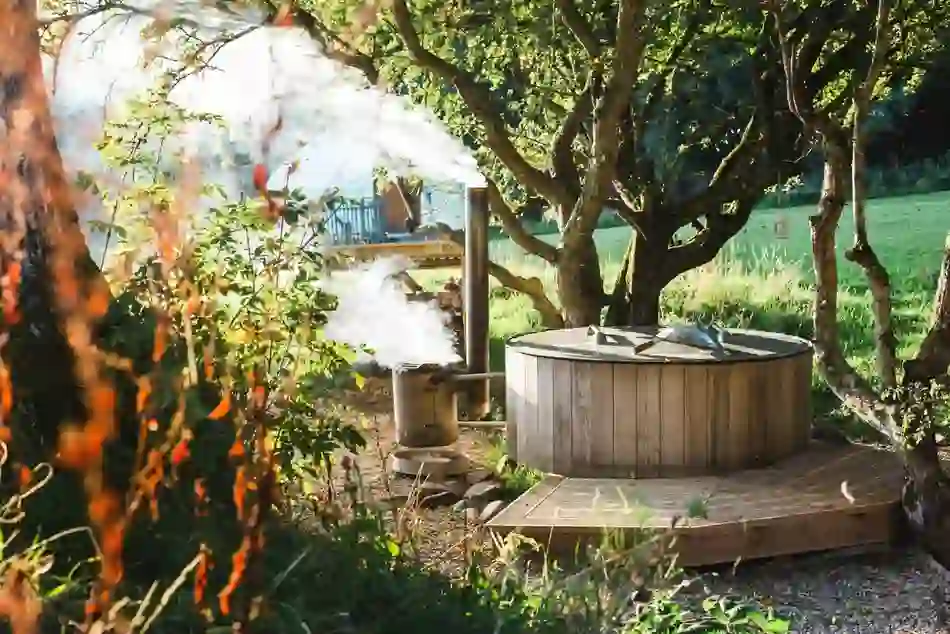 10 secret hideaways in Ireland's Ancient East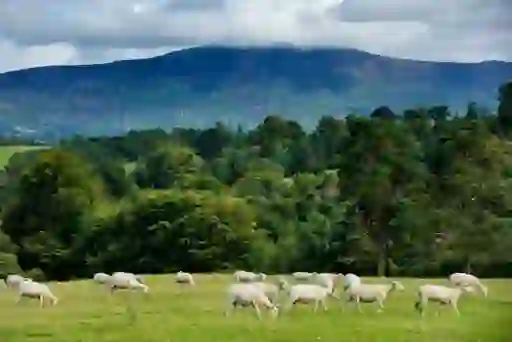 1. Blackstairs Eco Trails, County Carlow
If you are looking for a quiet and cosy retreat in the mountains where you can learn more about rural life in Ireland, there is no better place than the Blackstairs Eco Trails in County Carlow.
Accommodation here includes a lovingly restored barn and two gorgeous shepherd's huts in a wild flower meadow. This is paradise for lovers of nature, art and spirituality, where days are punctuated by foraging trips and river walks observing butterflies and picking flowers. But don't worry – WiFi is available if you want to post snaps of this heavenly hideaway. Feel like coming to Carlow to enjoy the simple life?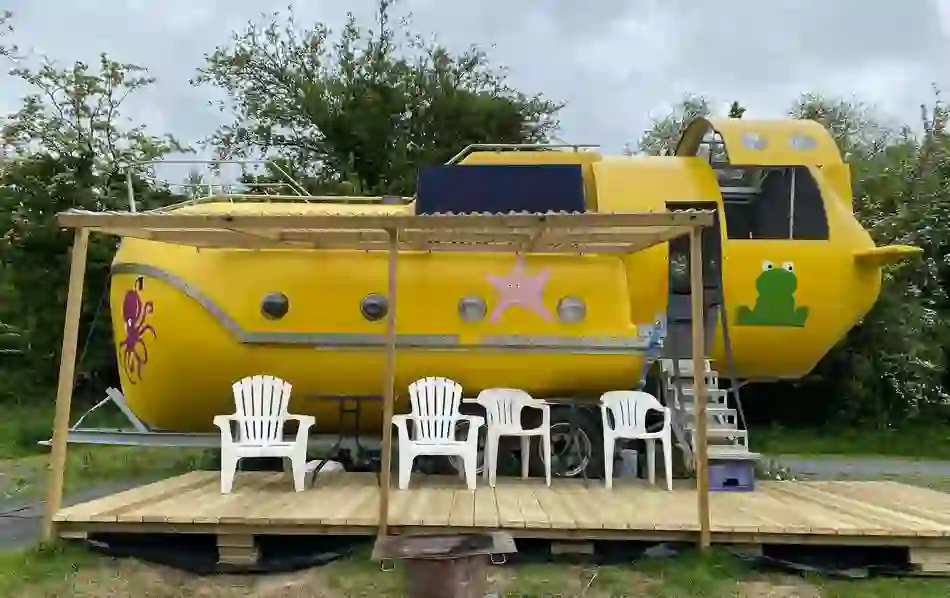 2. Yellow Submarine Glamping, County Monaghan
Glamping comes in all shapes and sizes on the island of Ireland, but nowhere is as unique as the Yellow Submarine in County Monaghan. Once you're settled in, you can enjoy a relaxing afternoon on the roofed deck surrounded by the tranquil sights and sounds of the River Dromore.
The submarine sleeps six, and while it may be cosy, it also maximises space with a small kitchenette and open roof. And, if you want to explore the area further, you can join the owners on a guided river tour to see the sights of County Monaghan.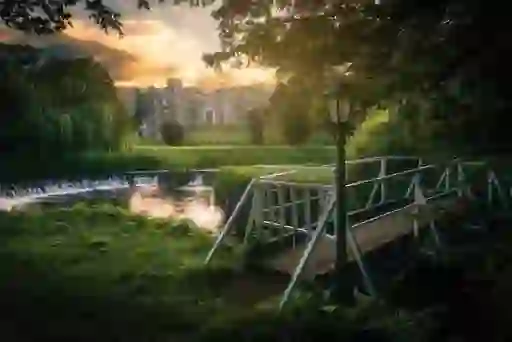 3. Bellingham Castle, County Louth
A luxury destination situated on the River Glyde, Bellingham Castle is a lovely rural property that features a beautiful weir, with footbridges and walkways made for romantic walks.
A former aristocratic seat of architectural and historical interest, its story goes back to the 17th century, and you'll be able to discover more of it by browsing in the cosy library over a warm drink by the log fire.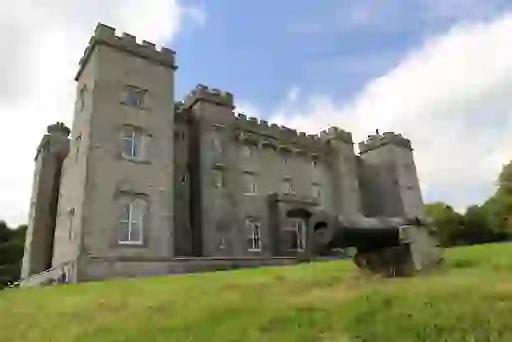 4. Rock Farm Slane, County Meath
Situated in an ancient grove overlooking Slane village and the River Boyne, Rock Farm is a unique glamping spot carefully carved into one of Ireland's most historic landscapes.
A luxury eco-certified boutique resort, it offers farmhouse rooms, five yurts and two shepherd's huts, and recreational activities include kayaking, rafting and straw bale building. Venture out further to explore the Boyne Valley's historic landmarks, including Slane Castle and its newly opened distillery.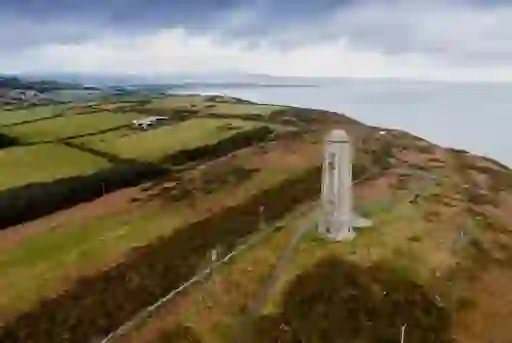 5. Wicklow Head Lighthouse, County Wicklow
One of Ireland's few lighthouses that function as self-catering accommodation, Wicklow Head Lighthouse is a place where memories are made, and one of the most unique accommodations in Ireland's Ancient East!
An Irish Landmark Trust building, it features six octagonal rooms looking out on the Irish Sea. Close to other notable locations in the Wicklow countryside, including historical such as Powerscourt Estate, Wicklow Gaol, The Sally Gap and Glendalough, it's perfect for the tourist looking for nature and culture in one place.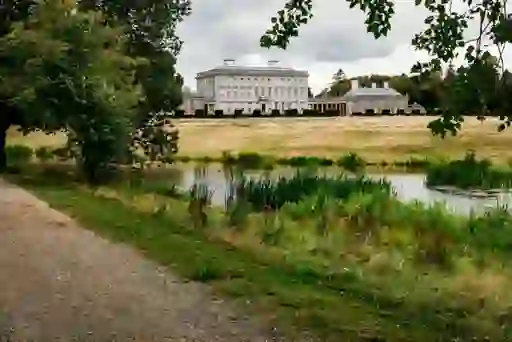 6. Batty Langley Lodge, County Kildare
Elegant Batty Langley Lodge is part of the world-famous Castletown House, one of Ireland's largest Palladian buildings, a French Baroque-style property known for its majestic riverside gardens and parkland.
From here you can enjoy the beautiful environs of County Kildare, famous for its many stud farms and passion for horse racing.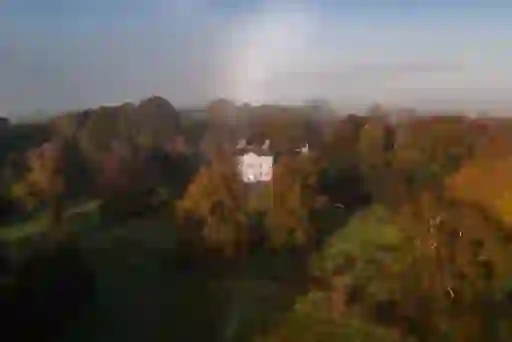 7. Roundwood House, County Laois
An award-winning, family-friendly Georgian country house hotel, Roundwood House nestles in parkland below the Slieve Bloom mountains. This lovingly decorated oasis features blazing fires, communal dinners, expansive gardens and was once described as having a "marvellous doll's house-like quality".
Explore the beautiful scenery of the Laois mountains, and retire to the unusual, purpose-built library in the evening to delve into the history of world civilisation with a glass of wine.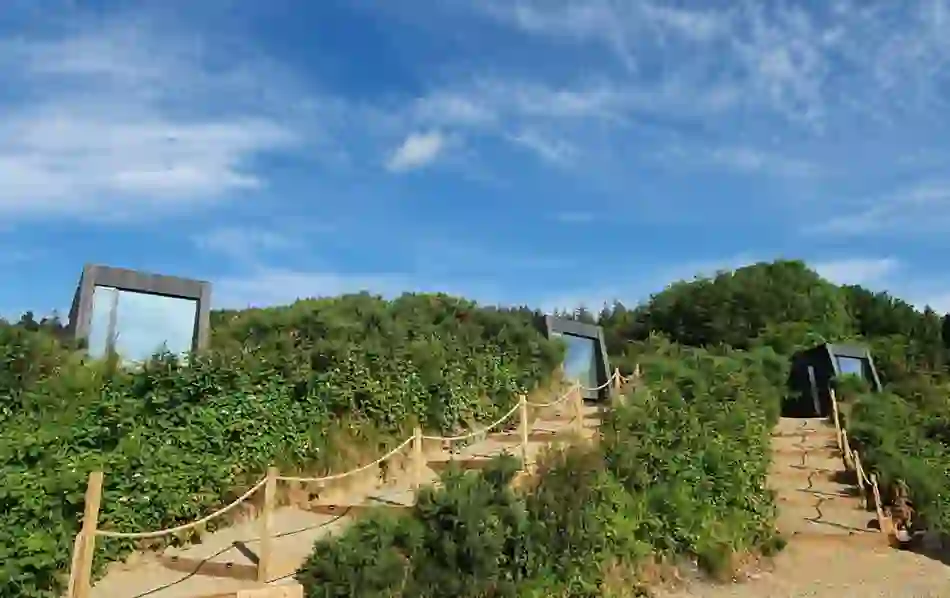 8. Tara Hill Estate, County Wexford
The Wild Rooms at Tara Hill in Gorey, County Wexford are the perfect way to immerse yourself in nature. The emphasis here is on rejuvenation and lifting your spirits which is why the Wild Rooms are nestled high on a hill and reachable only by private pathways.
Each room contains waterfall showers inside and out, king-size beds, underfloor heating and all the modern appliances to make this a home away from home. You can also personalise your experience with yoga, therapeutic Reiki, private picnics on the 10-acre estate and private cinema screenings.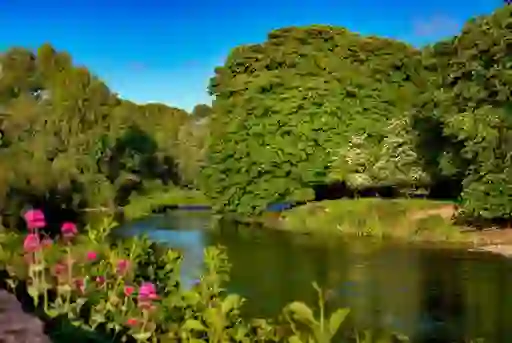 9. St Columb's Presbytery, County Kilkenny
A former coach house throughout the 18th and 19th centuries, St Columb's Presbytery has found a whole new lease of life as a quirky and very charming holiday home.
Tucked away in the lush County Kilkenny countryside, just outside the beautiful and historic village of Inistioge, this is a wonderful base from which to explore the pretty Nore Valley. Fully restored into luxury accommodation, it still retains its unique character including an open fireplace - perfect for snuggling up on frosty nights.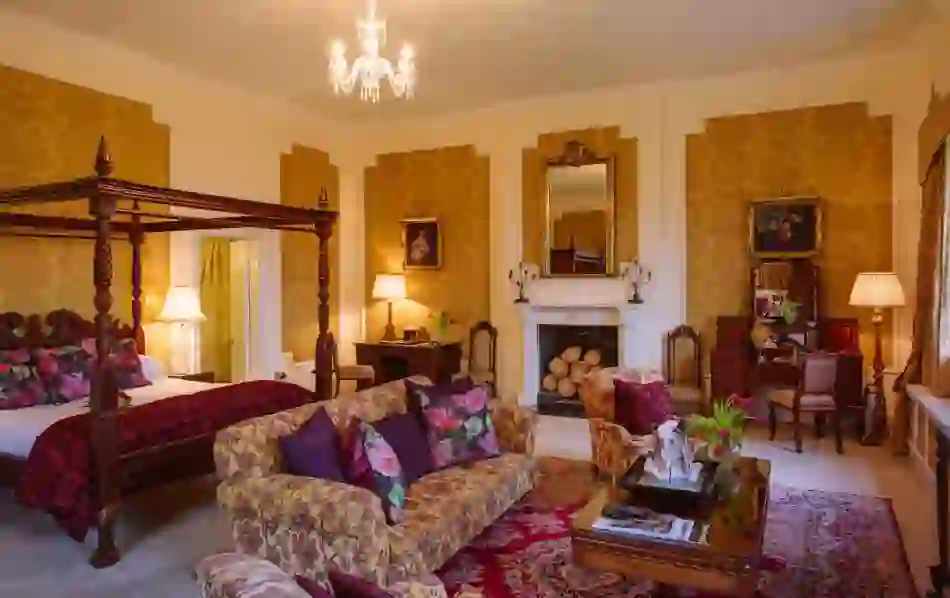 10. Waterford Castle, County Waterford
Once home to monks, Vikings, Normans, and the illustrious Fitzgerald family, Waterford Castle is one of Ireland's Ancient East's most iconic places to stay. Set on an island just a few minutes' drive from Waterford city, the 800-year-old castle can only be reached by car ferry.
Roam on the 310-acre estate and you'll find gorgeous flora and fauna as well as the estate's own herd of wild Sika deer, although you may find it difficult to leave your room. A stay in one of the 16th century rooms will have you feeling like royalty with four-poster beds, period furniture, and claw-footed baths bringing an old-world luxury alongside plenty of modern amenities.