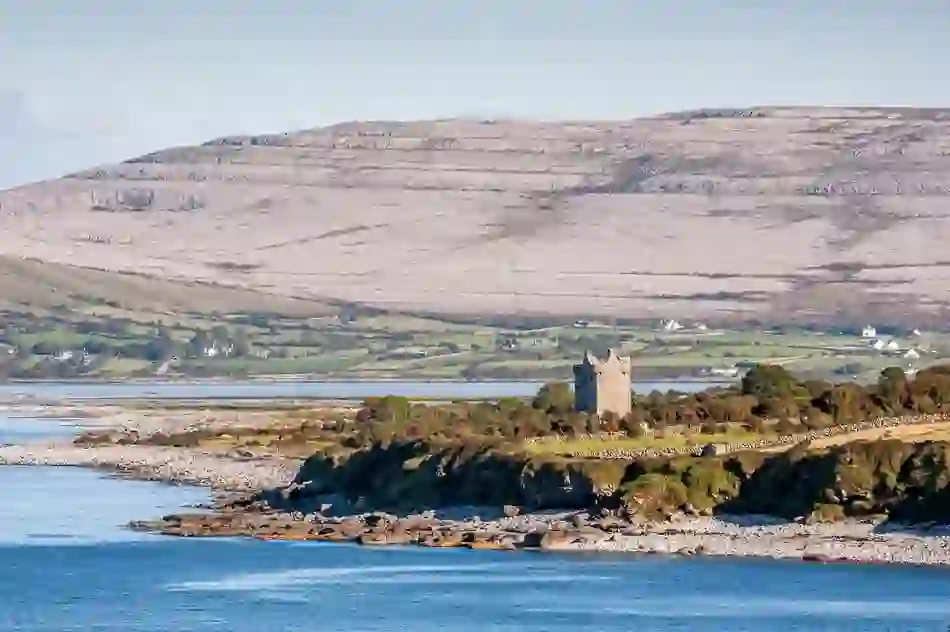 The Burren
40mins from Shannon Airport
Rock star
The vast, moon-like Burren in County Clare is one of Ireland's most compelling landscapes. Here, cool grey rock etched with crevices and cracks tumbles down to the wild blue Atlantic Ocean. The result is one of nature's most extraordinary phenomena: a huge rocky pavement dotted with rock formations, caves and fossils, as well as an incredible array of flowers, from native species to Arctic, Alpine and Mediterranean plants.
A land of limestone
Formed millions of years ago beneath long-forgotten tropical seas, the limestone landscape of the Burren has led to a form of farming that is hardy, with a history that dates back over 6,000 years. The ancient tradition of 'Winterage' – allowing cattle to graze the hills in winter – continues to this day, clearing the ground of tough grasses and making way for plant life to flourish come springtime.
For such a rocky place, the Burren has a poetic beauty that has captivated the hearts and minds of poets, painters, artists and writers. You'll feel it as you walk along butter-coloured Fanore Beach, backed by a bare limestone hill and lapped by the Atlantic Ocean. You'll feel it as you walk over terraces of rock that cascade down to the sea, or as you gaze at the gravity-defying Poulnabrone Dolmen, built over 5,800 years ago and set within this rocky terrain.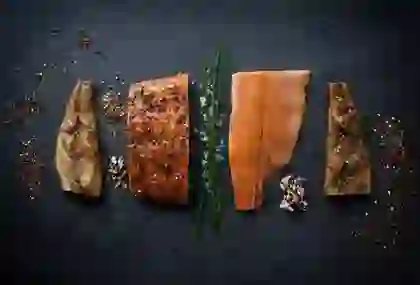 Enduring traditions

The Burren is a place of tradition, of music, of adventure and of great local food. Cosy up in great music pubs where the beat of the bodhran keeps toes tapping. Settle down for an afternoon with a platter of Irish tapas in the garden of Burren Food and Wine, or find out the heritage and history of smoked salmon with a tour of the Burren Smokehouse.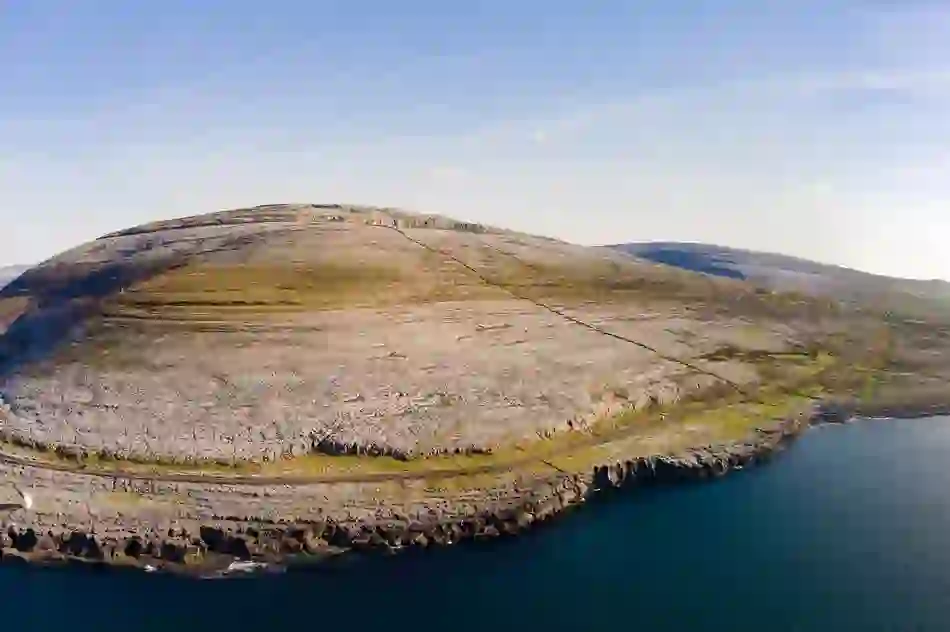 Want to see more?
Here are some great reads to get you started
The Burren highlights
Don't miss these things to see and do