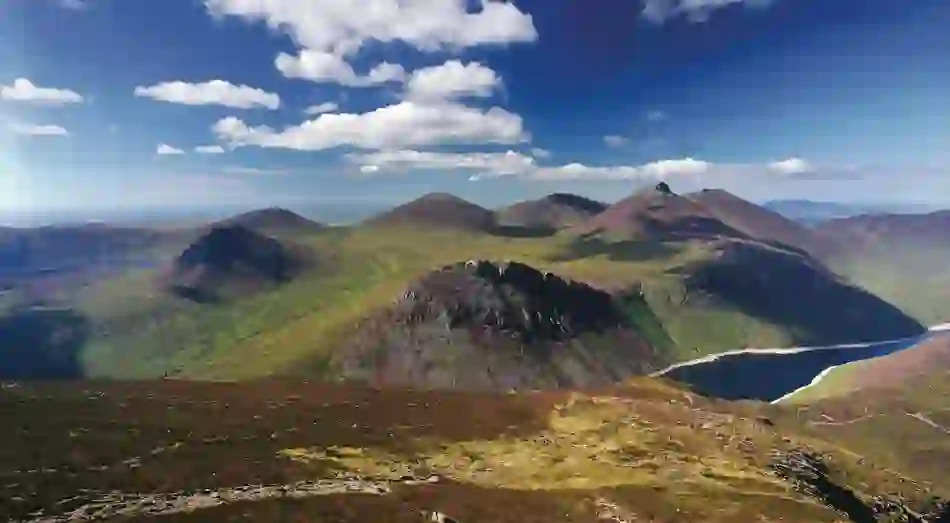 Mourne Mountains
1hr from Belfast City Airport
Mighty peaks
The majesty of the Mournes can be felt as soon as they come into view: a sweeping range of grand peaks, this Area of Outstanding Natural Beauty certainly lives up to this title. Choose any of the Mournes' many weaving trails, and you will be treated to epic scenery, legendary stories and a sense of pure awe as you roam this vast mountain range.
This is one of the most beautiful corners of Northern Ireland.

Lonely Planet

Get your shoes on
Driving the stunning Mourne Coastal Route gives you some sense of the epic size of these mountains – Northern Ireland's highest – but the best way to see the sights is on foot or by bike. Cyclists should try the Mourne Mountains Cycle Loop, or if you prefer hiking, the variety of terrain on the Mournes will keep even the keenest walker happy.

If you have a day to hike through the hills, the Silent Valley cannot be missed. Here you can walk the outline of the sparkling reservoir, explore the history of the workers who built it, or simply drink in the park's famous silence. And to really get to know the Mournes, you need someone who knows these mountains as well as he knows himself: on the Men of the Mournes walking tour, mountain guide Peter Rafferty shares the history and stories that make this place unique – including tales of smugglers and their secret caves!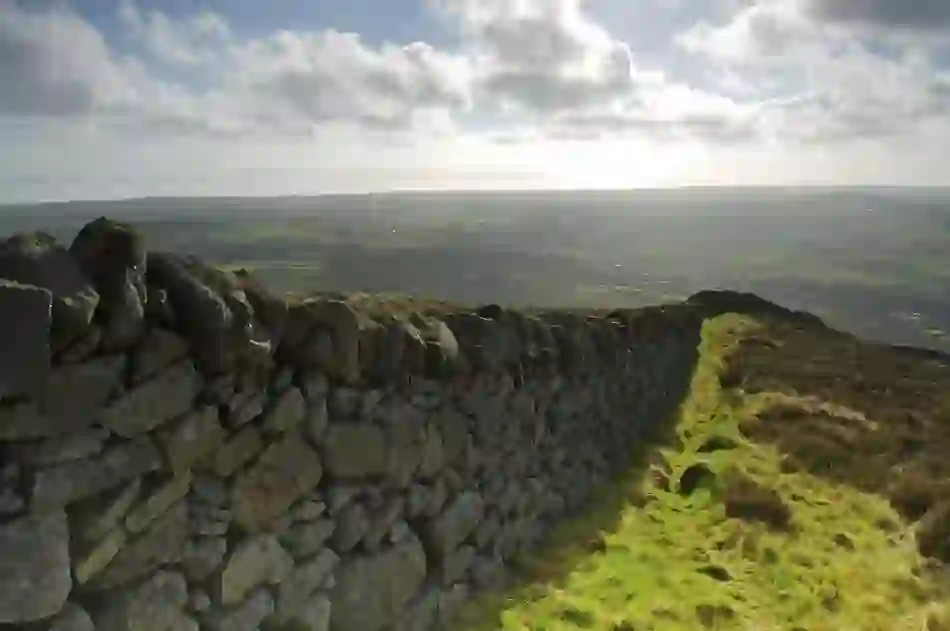 The Mourne Wall
Something striking catches your eye as you adventure around the Mournes: criss-crossing the rolling landscape, the beautifully built Mourne Wall stretches over 15 peaks of the mountains. Are you an experienced hiker? You may be interested in the Mourne Wall Challenge – a highly challenging route that follows the path of the historic stone wall over the course of 31km. And no matter the length of your hike, reward yourself afterwards with the Catch of the Day in the Mourne Seafood Bar!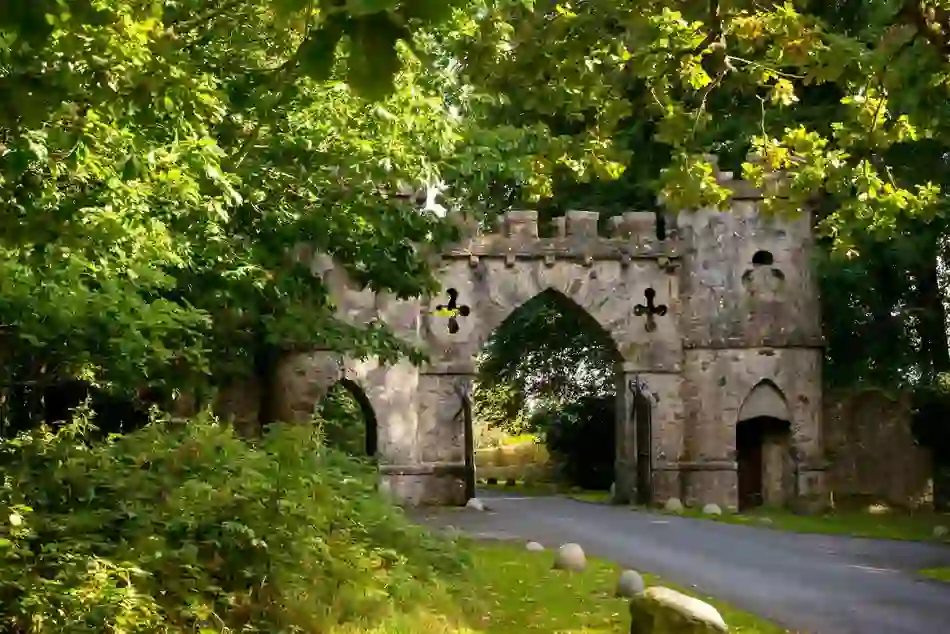 Game of Thrones® Territory
Home to more Seven Kingdoms locations than anywhere else in the world, explore real-world Westeros in Northern Ireland.
Discover more
Escape to another world
The Mourne Mountains can feel otherworldly, and it's not just us who think so – these mountains were an inspiration for CS Lewis' The Chronicles of Narnia, as well as a filming location for HBO's Game of Thrones®!
Want to see more?
Here are some great reads to get you started
Mourne Mountains highlights
Don't miss these things to see and do