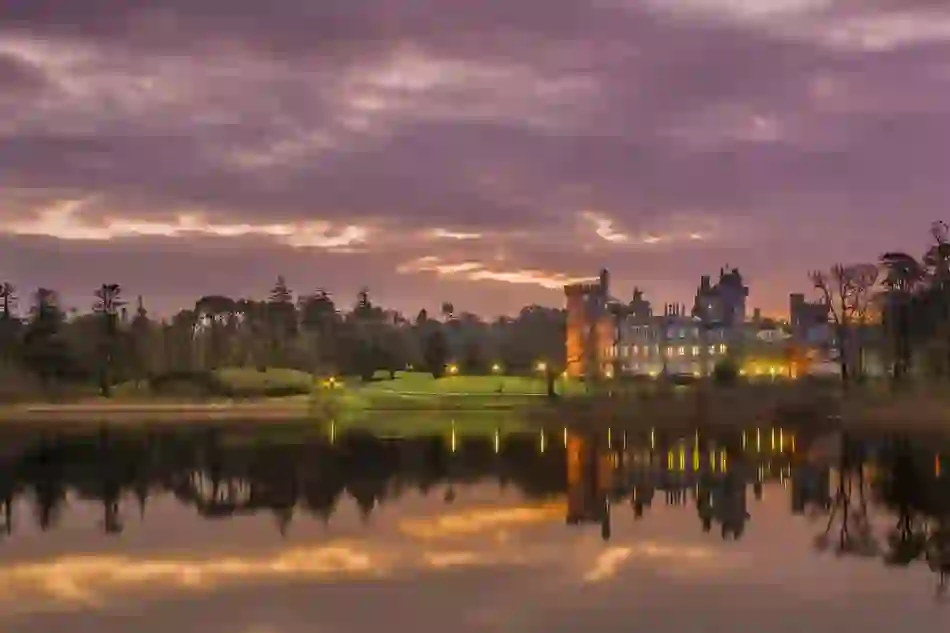 Castle stays
With countless castles dotted like time capsules all across the island, why not step right into Ireland's history and spend the night?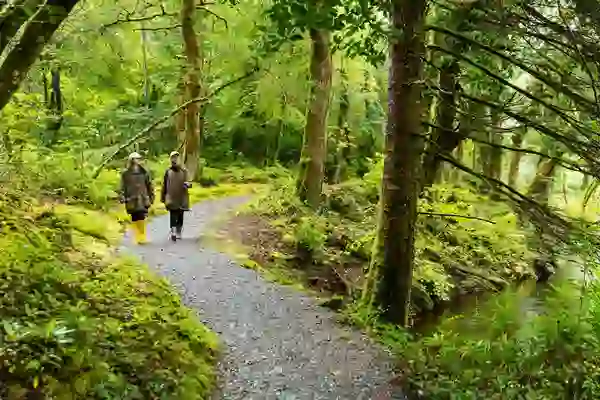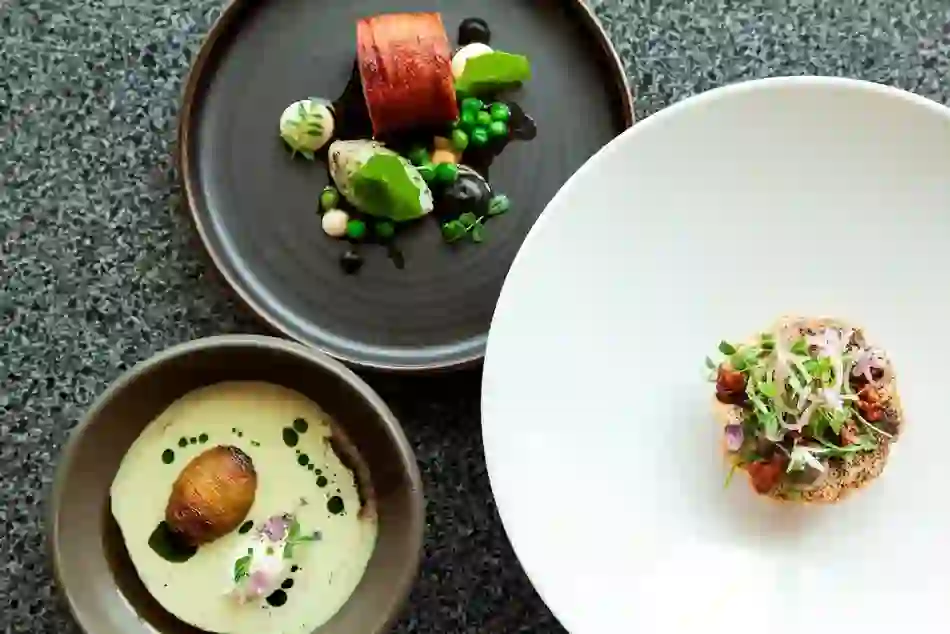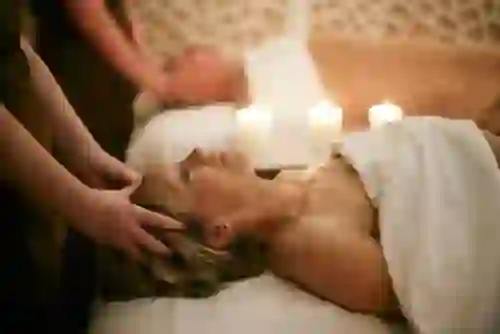 City hotels may be heavenly and B&Bs the homeliest havens around – but can anything really beat a castle stay? Whether you grew up dreaming of dragon-slaying adventures or envying tower-bound princesses, there's something about a castle that just captures the imagination.
Perhaps that's why Ireland remains so full of them today. For the past thousand years, they have defined the landscape: looming over medieval towns like Trim Castle in County Meath, clinging to wave-bashed cliffsides like Dunluce Castle in County Antrim and sitting solidly as cities fell and flourished around them like Dublin Castle.

But an afternoon visit can only give you so much of a feeling for the enduring magic within these invincible walls. So, why not spend a night or two and make your childhood dreams come true?
Castles are a feature of the Irish landscape. With 3,000 or so spread across the country, there's no shortage of history and grandeur on display.

Lonely Planet
A castle for everyone
Each of Ireland's castles has its own history—and a unique offering for visitors. If you're a lover of life's finer things, the next-level luxury of Dromoland Castle, Lough Eske Castle and Ashford Castle will hit the spot, promising gourmet dining, award-winning spas and five-star standards across the board. At the other end of the spectrum is Black Castle: heated by a roaring fireplace, with no WiFi or electricity in the Great Hall, this is authentic medieval living.
Then there are the castles where guests can spend the night rubbing shoulders with the owners. Master of Wilton Castle, Sean Windsor, delights in sharing its story with visitors; while the 7th Earl of Erne has opened the doors of County Fermanagh's Crom Castle for years. Or you can always go one step further and rent a whole place to yourself! Clomantagh Castle's four-poster beds and spiral staircases are the stuff of storybooks—and you won't have to share them with anyone. Unlike at Ballygally Castle, where the ghost haunts the tower room…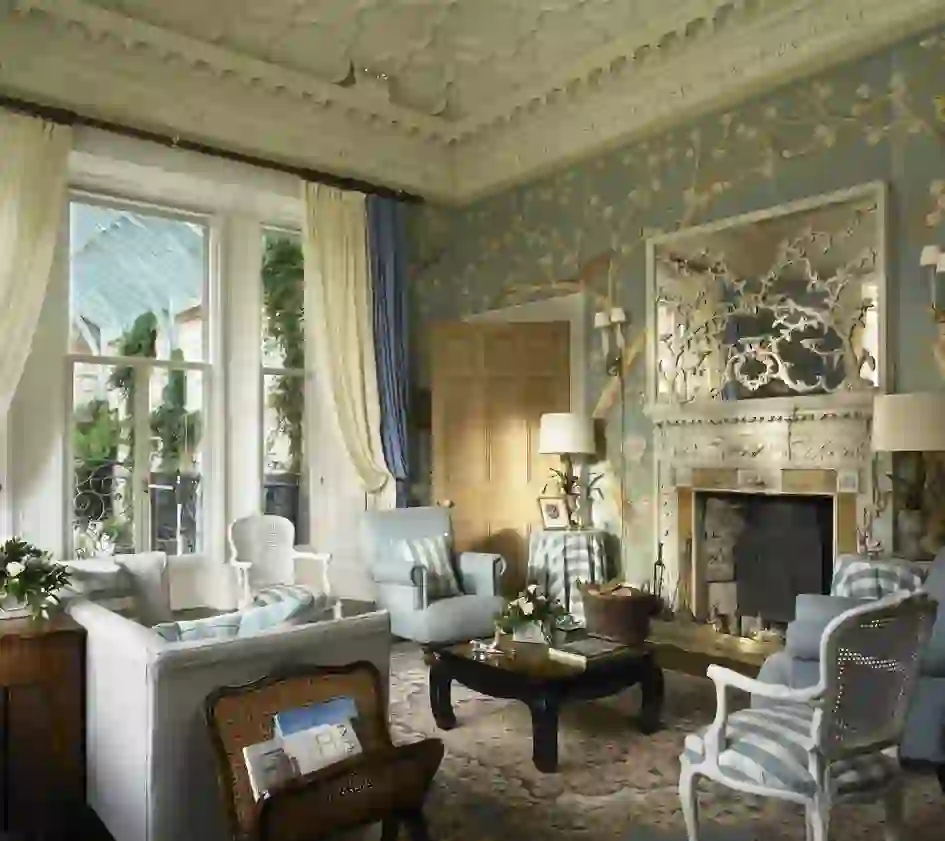 Castle pastimes
While simply being in a castle will be enough to satisfy some excited travelers, there's a whole lot more to these historic piles than the ambience alone. Activities such as fishing, horse riding and clay pigeon shooting are common on the sprawling grounds of many estates.

Wandering the grounds can be a delight in itself, too, with many hiding mysterious follies, like the Ballysaggartmore Towers at Lismore Castle, or the towers at Johnstown Castle. For something totally different, Game of Thrones® fans will feel right at home in Northern Ireland, where Ballygally Castle and Gosford Castle known to followers of the series as Riverrun – are well worth a visit.