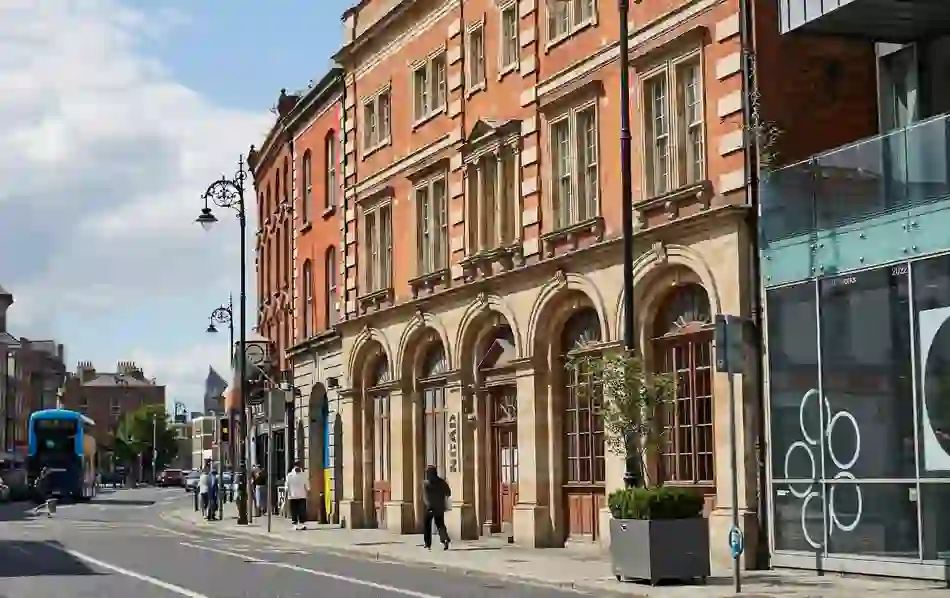 Guide to the Liberties in Dublin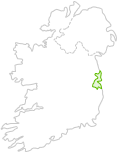 Dublin
The Liberties is a pure Dublin mash-up: of old and new, of trade and culture, of ancient brickwork and leafy trees. Generations of inner city folk infuse its street life with their quick-witted character, while new generations are welcomed in to live, work and play in this ever-evolving neighbourhood.
Dense with history, it retains deep-rooted traditions, yet it sits on the cusp of Dublin's future too, hosting the Digital Hub, where tomorrow's disruptors are today's start-ups, and the sprawling Guinness brewery, founded by Arthur Guinness in 1759. It's even the site of ambitious plans for a new cultural quarter.
Located a short stroll from College Green, The Liberties is on most Dublin tourist itineraries. After all, as Ireland's top visitor attraction, the Guinness Storehouse at St James's Gate ensures a lot of footfall. And it's not alone. There's also Kilmainham Gaol, a key location in Ireland's history, and Phoenix Park, one of Europe's largest enclosed public parks.
The savviest visitors know to hang about, however, and seek out the beating heart of this singular neighbourhood.
What's in a name?
The Liberties was originally one of several areas outside medieval Dublin's city walls, and was granted exemption from taxes. The name dates to the 12th century when the Abbey of St Thomas the Martyr was given extensive lands here along with privileges and powers to control trade within their "liberty". Today the name denotes the area around Thomas Street, Meath Street and Cornmarket where those Augustinian monks once reigned.
The adjacent Sligh Mór, an ancient thoroughfare along which Thomas Street and James Street run today, became a hub of trade, industry and crafts. It was a place that thrived long after the 16th century dissolution of the monasteries, when the liberty passed to the Brabazon family, later the Earls of Meath.
Over the centuries The Liberties was a hub for the production, trade and consumption of food and drink, filled with breweries and distilleries, hostelries and traders of agricultural produce.
French Huguenots brought textile crafts, from weaving and tanning to tailoring, while northern European merchants introduced Dutch Billy-style gable-fronted architecture to the area.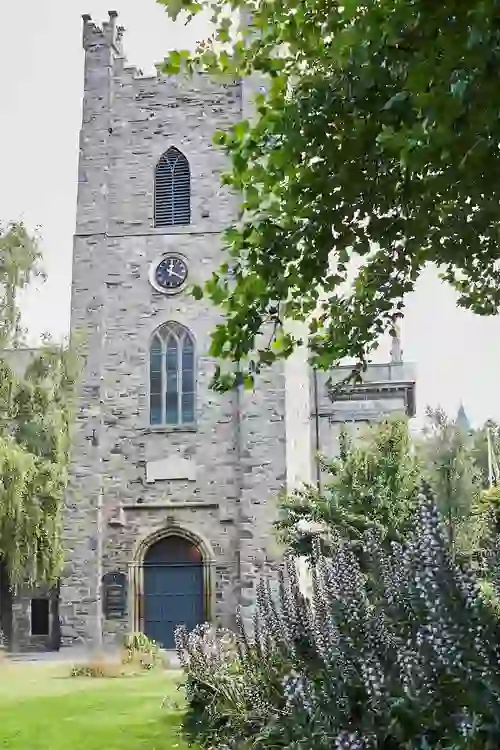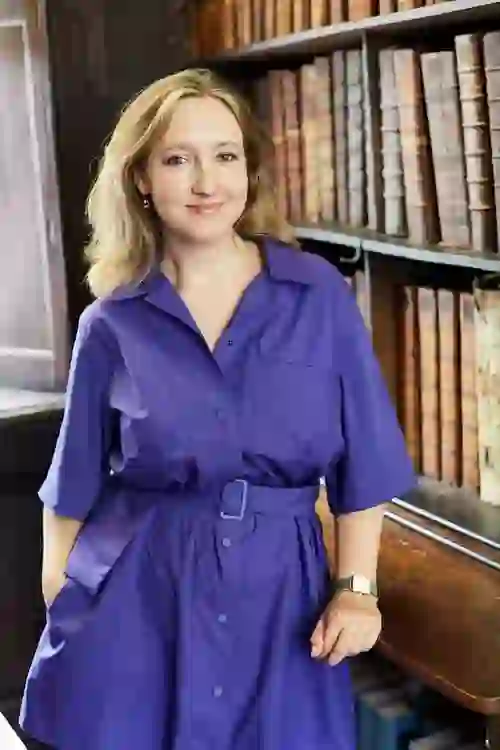 Go history hunting
All that rich history has left a wealth of historic visitor experiences. Treasure hunt at St Audoen's Park for remnants of the medieval city walls, gates and cobbled lanes, before visiting St Audoen's Church, built in 1300. You'll also find John's Lane Church, with its recognisable spire on Thomas Street. Next door to Christ Church Cathedral, the Dublinia Viking museum will fast-track you back to the sights, sounds and smells of Viking and medieval Dublin.
Or lose yourself at Marsh's Library. Built in 1707, it's secreted down a side street behind St Patrick's Cathedral. Here, giants of Irish literature including Jonathan Swift, Bram Stoker and James Joyce breathed in its hallowed air. The library has changed little since the 18th century, except for the addition in 1770 of reading cages to protect the precious books.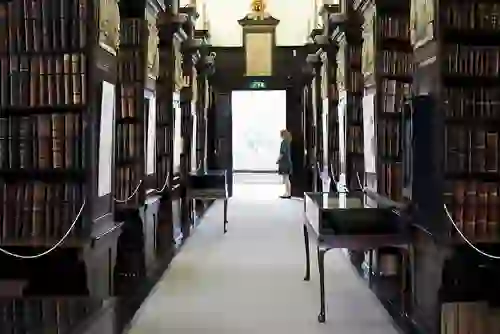 The atmosphere is so special, you get it the second you walk in: that smell of age, dust, leather and wood.

Oisín Marsh, Marsh's Library visitor services
Olga Taranova, a research fellow at Marsh's Library who also lives in the neighbourhood, says the Liberties area is full of smells so distinctive that her daughter produced a video diary school project about them: the roasted barley from Guinness, the bakeries on Meath Street, autumnal leaves at St Patrick's Park (which hosts a weekly Sunday book market) and of course "the smoky smell of old books here at Marsh's Library".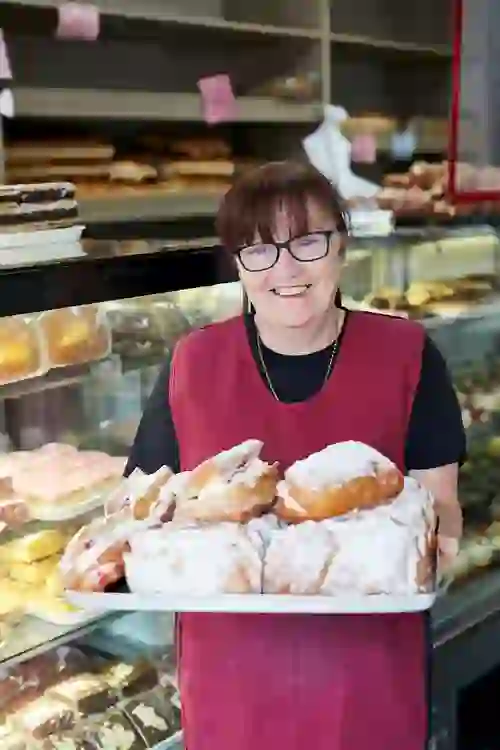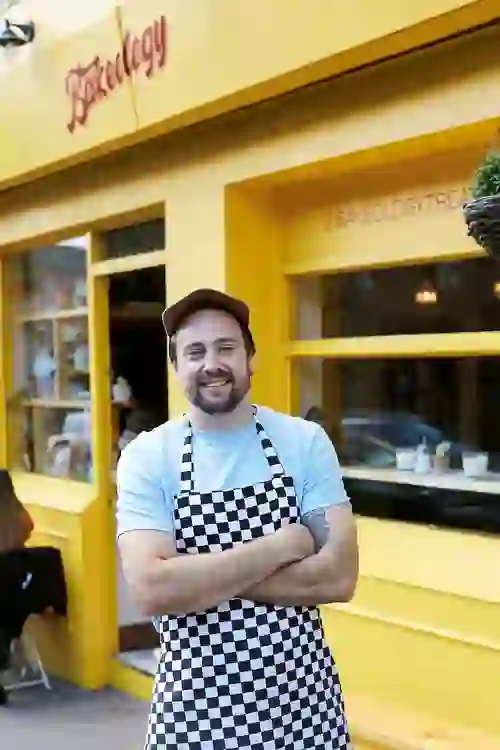 Eat the streets
Liz Doyle of Meath Street's traditional Catherine's Bakery & Cafe says it's a hard call between her top recommendations. "We're the only ones who still make apple cream doughnuts," she says – but then there's their very popular Tipsy Cake, "made every Saturday with leftover sponge soaked in kirsch."
Down the street, chef-owner Benjamin Pugliese of Bakeology Treats is similarly afflicted. He's justifiably proud of his selection of Argentinean alfajores (dulce de leche cookie sandwiches) and empanadas (don't miss his bacon, prune and cheese creation), but then there's also his medialunas, aka Argentinean croissants. (How do they differ from French croissants? "More fluffy, less butter, more tasty!").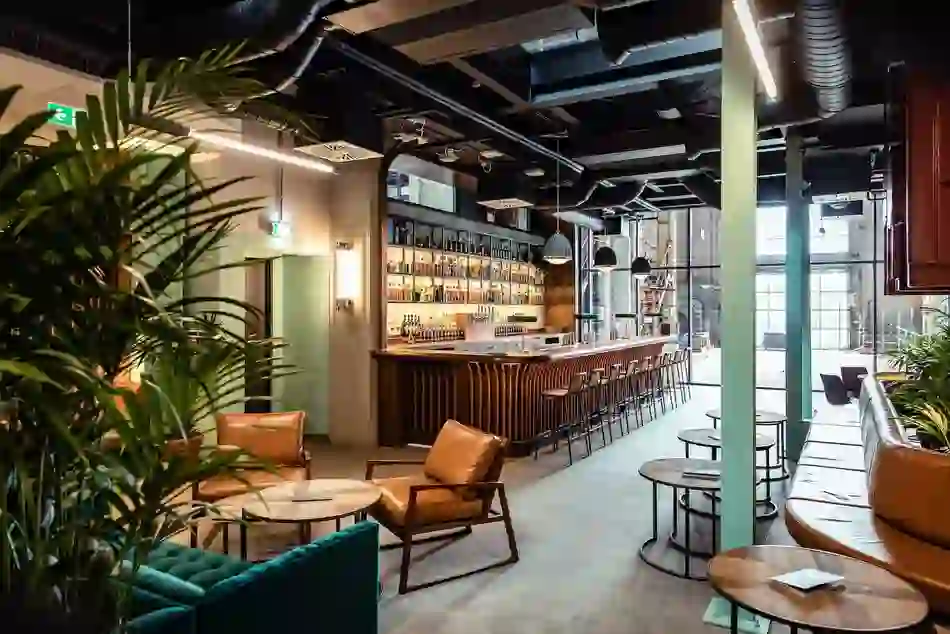 Find your tribe
Once you've been fed, there is an array of watering holes for your enjoyment. Traditional pubs of the old-school Irish variety sit alongside indie bars boasting DJs, cocktails and a hip clientele.
Marcus O'Laoire is a DJ, chef and owner of two independent bars in the neighbourhood. "I love that the Liberties has so much character and personality," he says, "and so many characters too, like Candles, who calls in the door every time he passes that he'll 'light a candle for ye'."
Marcus recommends a bar crawl, starting with his own Antisocial for margaritas and tacos, then over to sister bar Jackie's for some full-blown 1990's nostalgia. After that head to Meath Street's new LGBTQ+-friendly bar, All My Friends, and up to Lucky's to grab some Coke Lane pizza, before hitting up Thomas Street.
Stop in for a craft beer at Dudleys (named after another beloved Liberties character, Thomas Dudley aka Bang Bang, famous for his playful street antics), and finish up in The Magnet for a nightcap and a dance.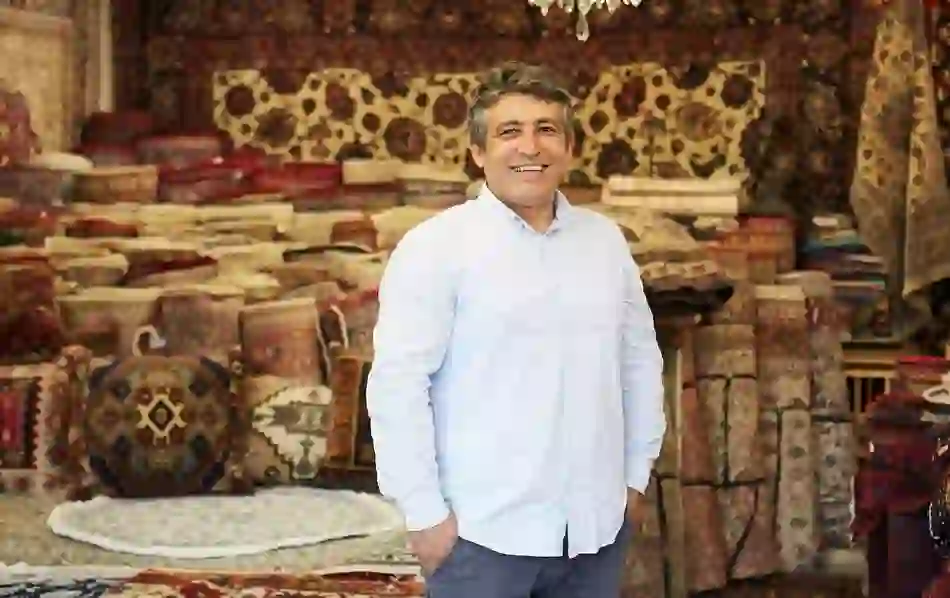 Browse the day away
Art and crafts lovers are in their element in the Liberties. The grand grounds of the Royal Hospital Kilmainham houses the Irish Museum of Modern Art (IMMA). For contemporary exhibitions, head to Hen's Teeth café-store-gallery, or discover tomorrow's stars at May's annual Graduate Show at the National College of Art and Design.
Dublin's antique and art quarter at Francis Street offers top-class browsing, each specialist store offering its own unique character. Amongst the fine art and antiques you'll find local characters such as Mahmut Balkir selling elaborate oriental rugs and Kiki Forrester of Space Out Sister selling luxurious vintage loungewear.
Vintage lovers and bargain hunters are in for many treats in the neighbourhood, from vintage treasure troves and charity shops to Meath Street's Liberty Market and the Digital Hub's monthly market, run by We LOVE Markets.
Markets are the pulse of the city: they gather communities together, they're a nice meeting spot, and they're a great platform to support local creative businesses

Emma Brereton of We LOVE Markets
"My granny lived in the city centre and would have done her shopping off the traders in the area on Meath Street and Thomas Street, so I love being able to continue that link with the Liberties," says Emma Brereton of We LOVE Markets.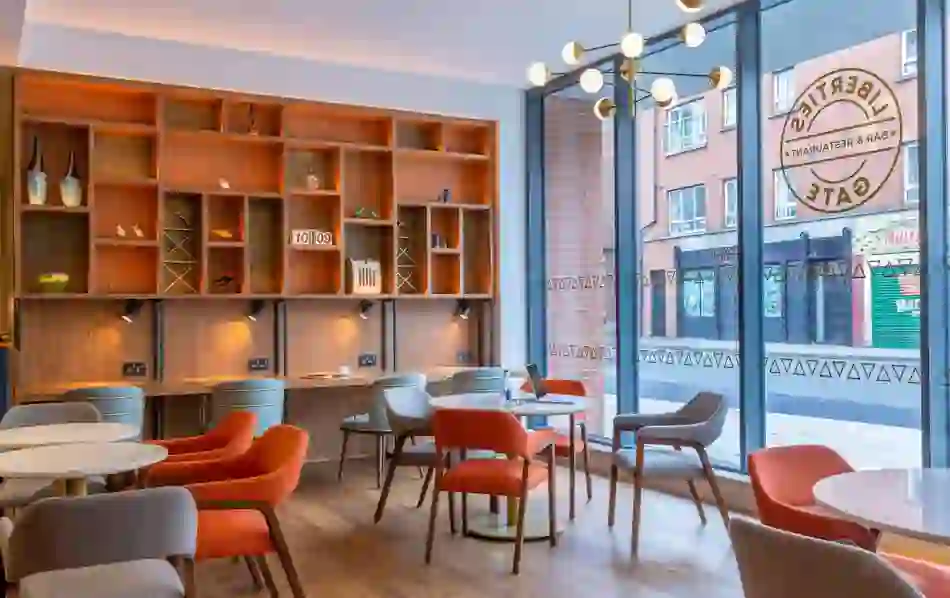 Stay in the hood
The charm of a neighbourhood like the Liberties is in meeting its close-knit local community, and a stay here will pepper your day with those little random interactions. The Hyatt Centric Hotel on Dean Street is well-placed in the thick of the action, while Staycity on Chancery Lane offers aparthotel studios tucked away beside Dublin Castle.
And there are rooms with a view at every budget, from Garden Lane Backpackers with its family atmosphere and rooftop terrace, to Aloft Dublin City, a 4-star hotel with a swish rooftop bar – and a trusty robot, Lofty, who delivers room service with some very bad robot jokes thrown in. ("Who did the robot share his secrets with? His most-rusted friend!")
Unlike Lofty, who keeps his secrets close to his little tin chest, the Liberties is a neighbourhood that gladly shares its secrets with anyone keen to discover them. All you need to do is stick around long enough to find them out.