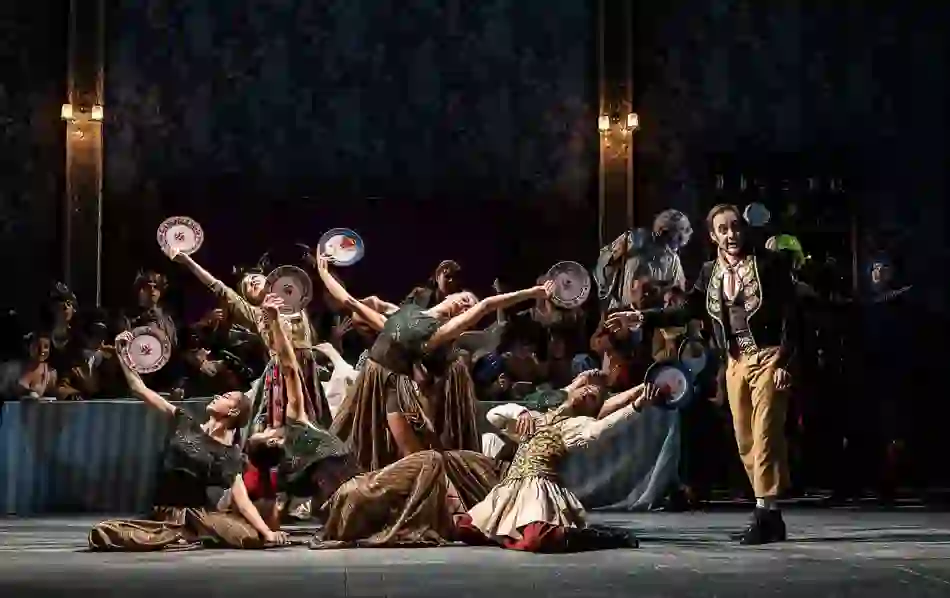 The stories behind Irish theatres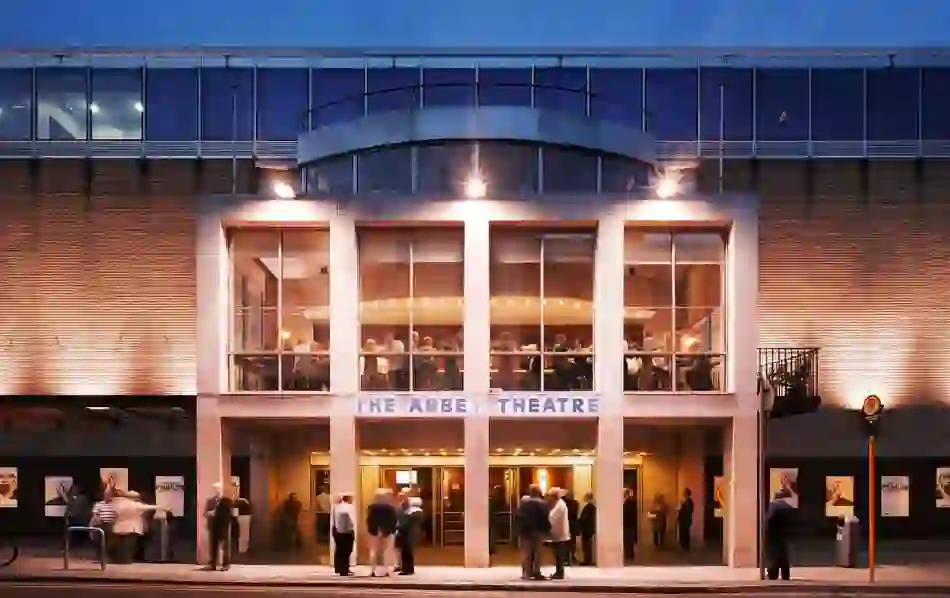 1. The Abbey Theatre, Dublin
When dramatist Lady Gregory and Nobel prize-winning author WB Yeats established the Abbey Theatre in 1904, the aim was to create a theatre that would "bring upon the stage the deeper emotions of Ireland." And it has.
Over a century later, the first state-supported theatre in the English-speaking world continues to nurture Irish talent and produce diverse, provocative shows from the likes of Frank McGuinness and Marina Carr. In fact, riots broke out during plays in 1907 and 1926 over cries of bad taste. Such drama!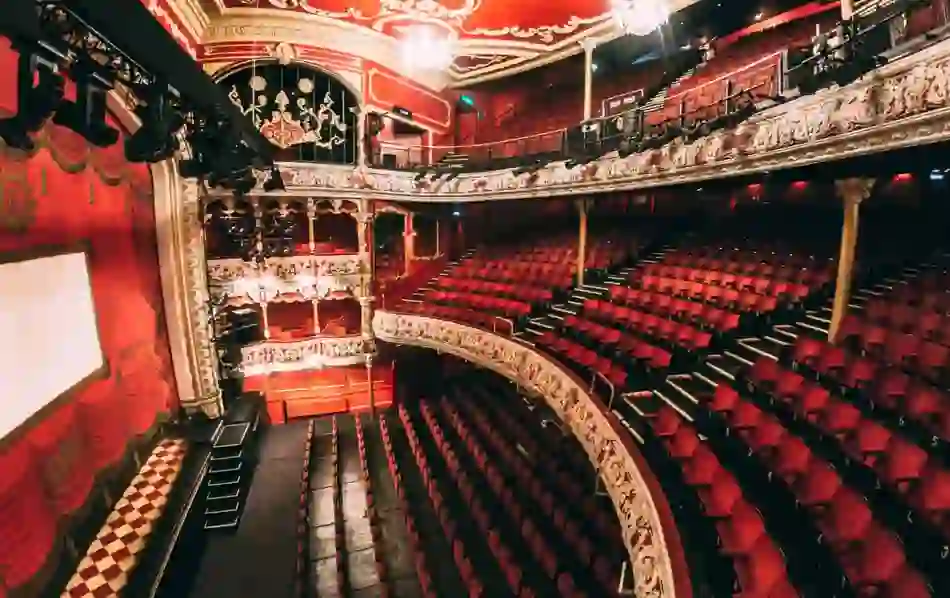 2. 3Olympia, Dublin
Situated opposite Dublin Castle (once a place of work for Dracula author, Bram Stoker) on the edge of Temple Bar's cobbled lanes, the 3Olympia stands as a memento to Dublin's Victorian past. Ornamental columns, red velvet curtains and chandeliers make shows all the more memorable.
The theatre first opened its doors in 1879, and since then visitors including Laurel and Hardy, David Bowie and REM (who recorded a live album here) have passed under its ornate glass and cast-iron canopy.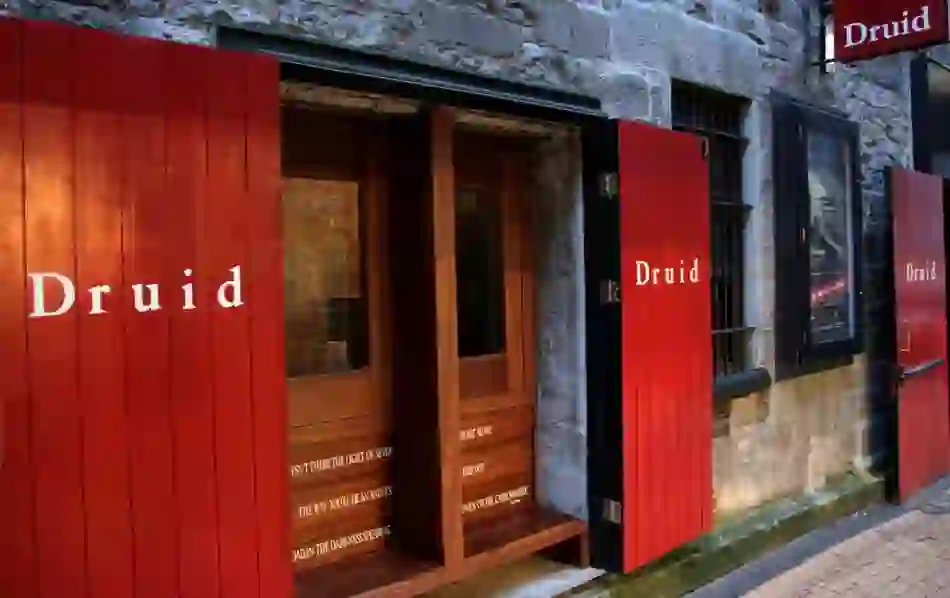 3. The Druid Theatre, County Galway
The Druid has earned something of a reputation when it comes to theatrics. Behind its stone facade and beneath arched wood-beamed ceilings, the company stages innovative productions of classic and new works.
Founded in 1975 by NUIG graduates Garry Hynes, Mick Lally and Marie Mullen, it was the first professional theatre company in Ireland to be based outside Dublin. Fifty awards later, it's clear these drama students had the right idea.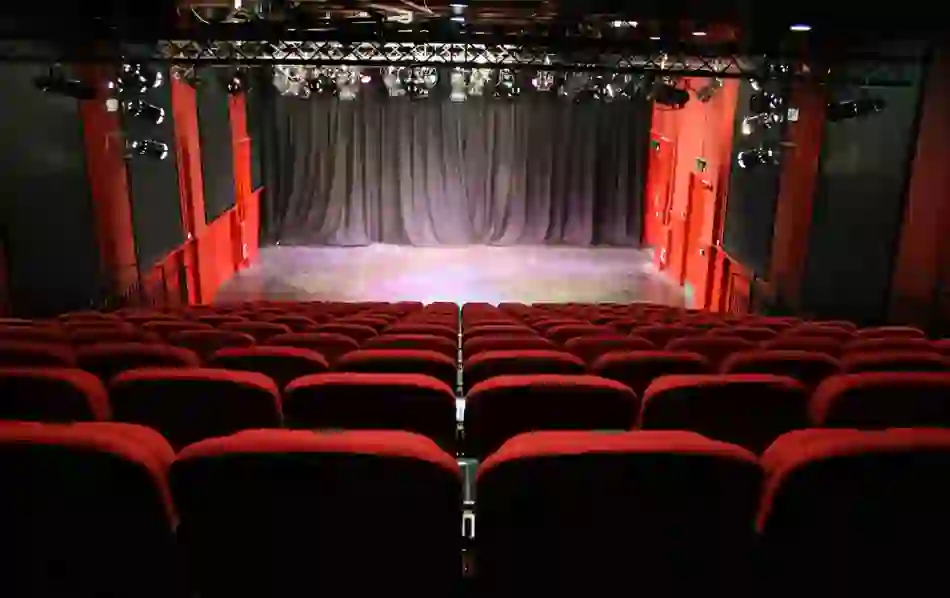 4. The Playhouse, Derry~Londonderry
Historically home to a 19th century convent and school, the Playhouse as we know it today burst onto Ireland's theatre scene in 1992 with a grant of just £300. The award-winning 175-seat venue is located on Artillery Street, so-called because a house on the street housed artillery way back in the 18th century.
But it's their "grass roots, bottom-up" ethos that steals the spotlight every time. OK, that, and their resident ghost...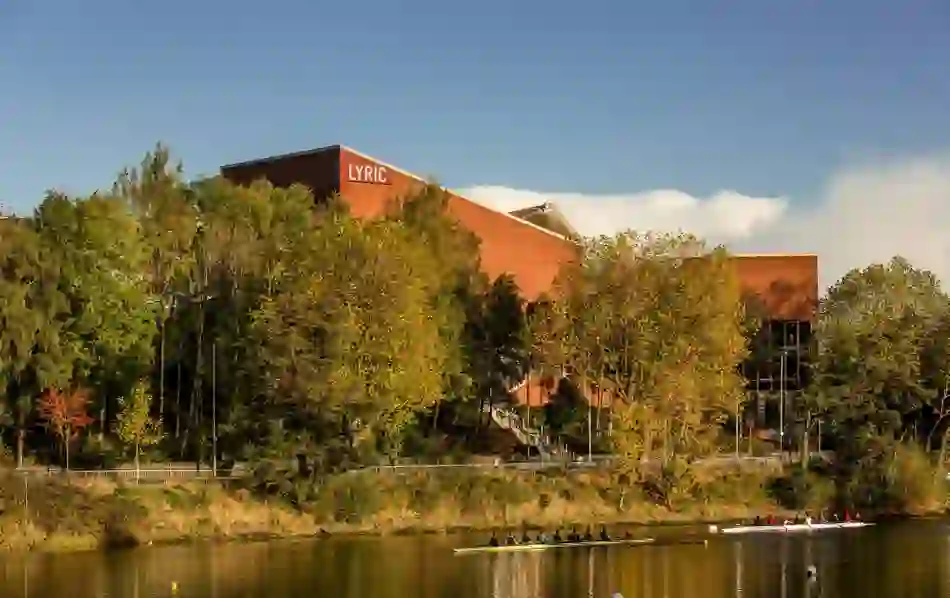 5. The Lyric, Belfast
Producing top-class theatre around the clock is hard work. For the Lyric, Northern Ireland's only full-time producing theatre, it's business as usual. Established in 1951 but relocated to the banks of the River Lagan in 2011, the state-of-the-art building blends Belfast brick with Iroko wood, glass and steel to make a theatre as unique as its creative output, which often examines local issues.
Liam Neeson and Ciarán Hinds have treaded the boards here, and Neeson remains a patron to this day.