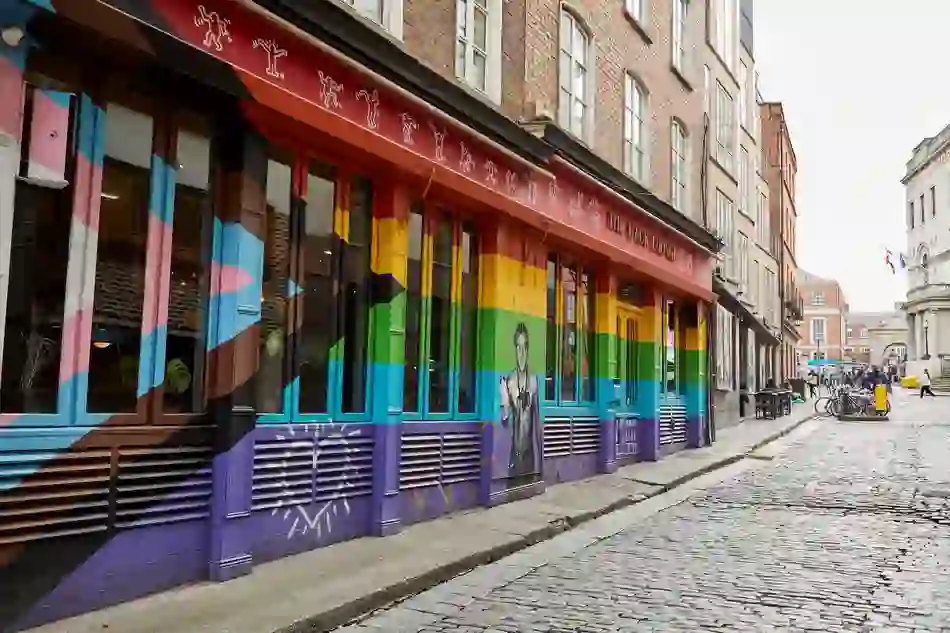 LGBTQ+ St Patrick's Day in Dublin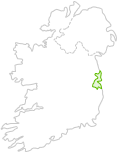 Dublin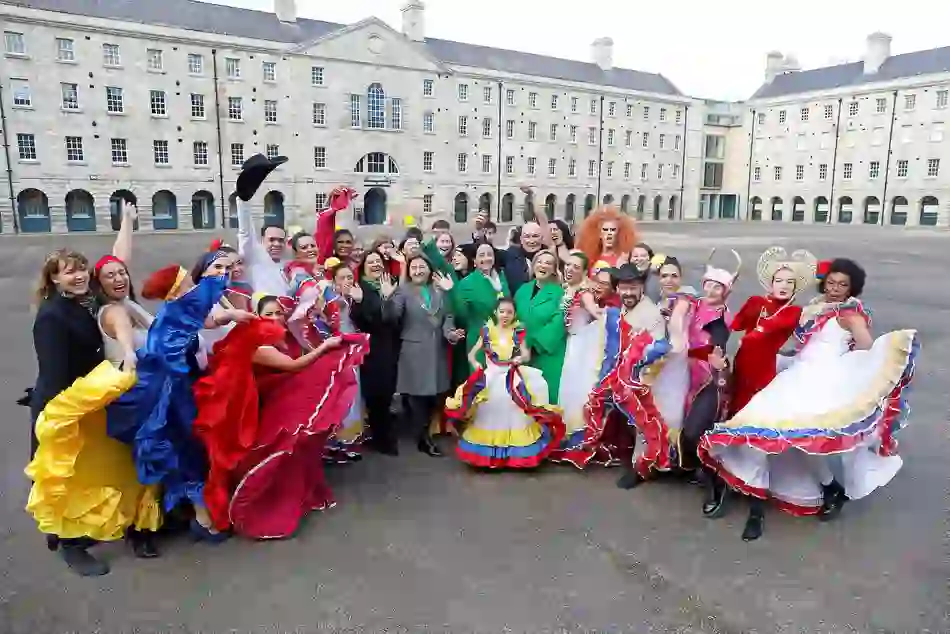 St Patrick's Eve celebrations
This year, St Patrick's Festival Dublin is teaming up with Mother for a showstopping night of music, queer performances and art celebrating the very best of talent from Ireland's LGBTQ+ community.
The festivities will take place on the eve of St Patrick's Day at Collins Barracks in the historic surrounds of the National Museum of Ireland – Decorative Arts & History.
The courtyard will transform into a festival highlight with a main stage, two circus tents (Tent Mór & Tent Beag) and a bandstand showcasing fabulous drag acts and DJ sets. So whether you want to be entertained or dance the night away, you're sure to ring in St Patrick's Day in style.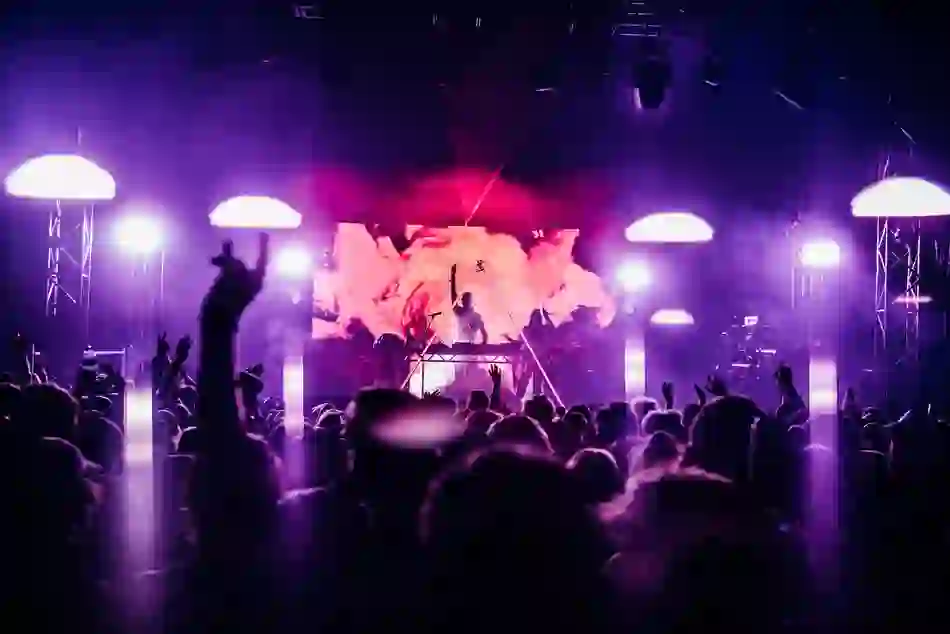 Incredible acts
In Tent Mór, Mother DJs will pump out the music for an all-night dance party to remember, alongside OINK dancers and drag queens Pixie Woo, Anziety, Shaqira Knightly and Viola Gayvis.
Irish artist Elaine Mai is teaming up with MayKay and Sinéad White for a one-time-only performance of club classics and original songs, along with performances from Bobbi Arlo, Lewwab, Pastiche and Tim Chadwick. With that dynamic mix of indie, pop, dance and electronic tunes, there really is something for everyone.
If you want to get your toes tapping in a more traditional sense, hot-foot it over to the Géilí (queer céilí), hosted by podcast host PJ Kirby with help from quick-stepping drag superstars, River Drag.
Want to share a yarn or two? Journalists Una Mullally and SEANCHOÍCHE will host a spoken word and storytelling session, encouraging audience members to disclose wild and wonderful stories.
And of course, the "Queen of Ireland", Panti Bliss, will put on a special performance with her Dancing with the Stars partner, Denys Samson.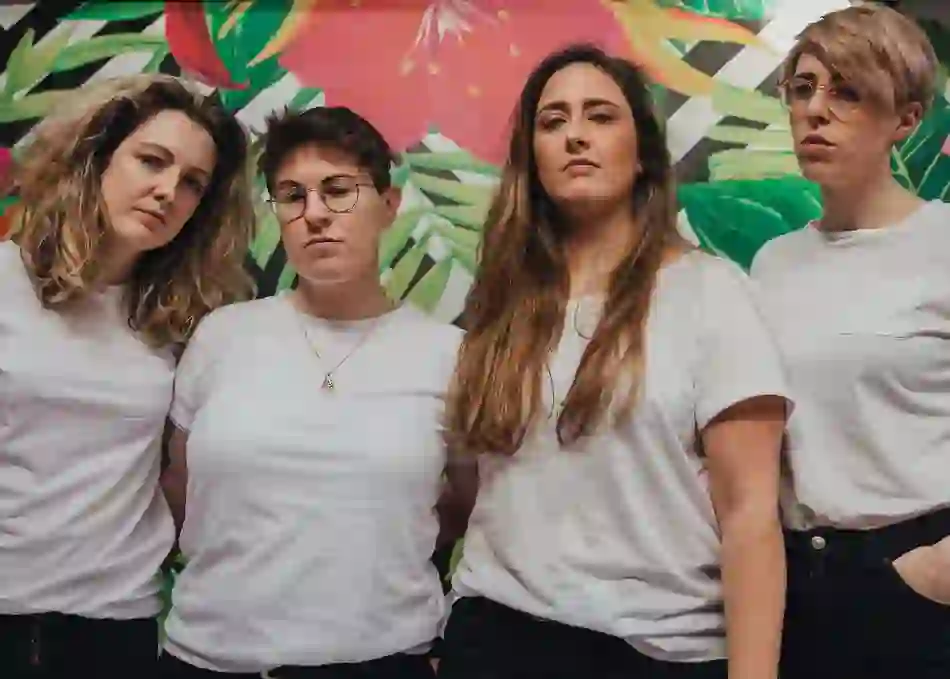 Pillow Queens & Friends
And that's not all! On March 18th, iconic queer Irish band Pillow Queens will headline St Patrick's Festival at Collins Barracks, alongside a host of musical friends spanning four stages.
This celebration of Irish music and culture involves 12 incredible acts including Katie Kim, Melts, Sprints and Gurriers. So be sure to stick around for the entire weekend for a kaleidoscope of colour, culture and heritage throughout the city.