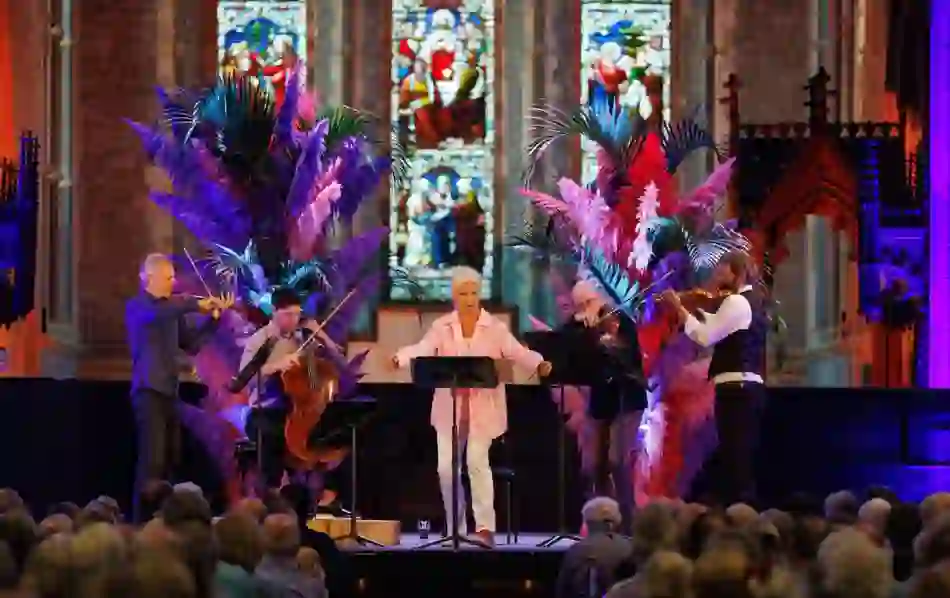 8 reasons to visit the Kilkenny Arts Festival County Kilkenny
The city
A monastic settlement, a thriving Norman merchant town and a renowned brewing centre: Kilkenny has a fascinating past. At the city's heart is a remarkable 12th century castle, but this medieval gem also boasts Rothe House, a 16th century merchant's townhouse; the 13th century Black Abbey; and St Canice's Cathedral. And with a thriving craft industry, buzzing pubs, and a beautiful location on the River Nore, it's a sure-fire winner.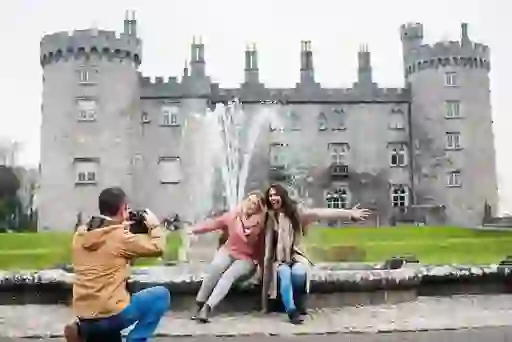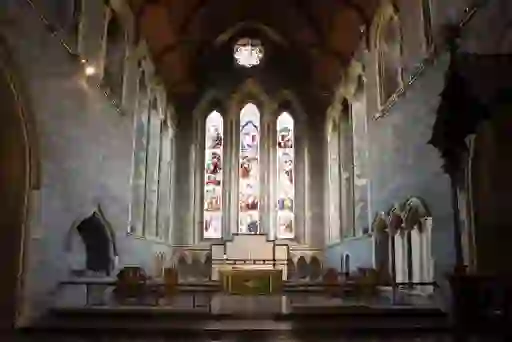 The extraordinary venues
Get set to enjoy some of the finest artists in the world performing inside the 12th century Kilkenny Castle. Some of the city's oldest churches, courtyards, gardens, theatres, and townhouses get in on the act too, giving the festival a very unique atmosphere. If you're after intimate encounters between audience and artist, then you'll love the Kilkenny Arts Festival.
The musical masters
The festival regularly boasts some of the biggest classical musical acts in the world, such as pianist and conductor Sir András Schiff and pianist Christian Blackshaw. The line up from past years has seen Victoria de los Angeles, Dawn Upshaw and Joshua Bell delight audiences in gorgeous locations.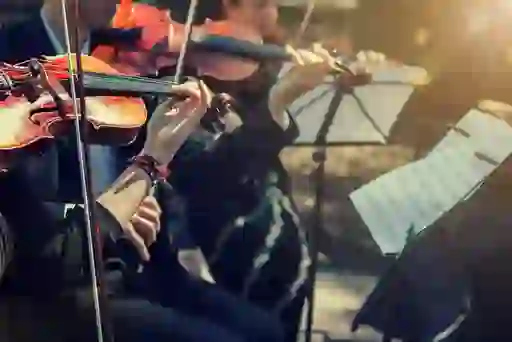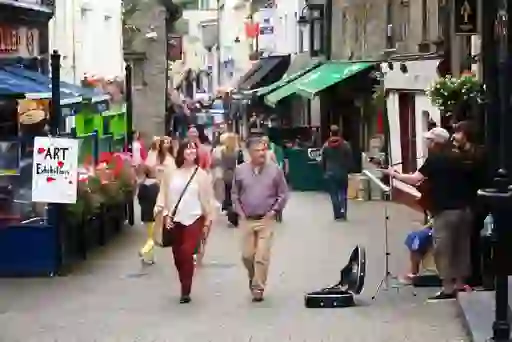 The artists – on and off stage
Global artists converge on Kilkenny during the festival, so soak up their creativity on the streets, in cafés and restaurants. Locals are more than happy to stop for a chat as well – after all, Kilkenny was once voted the 9th friendliest city in the world.
It's local and international
Ireland's own top musicians, performers, writers and artists take to the stage alongside maestros from Iran, China, France and Switzerland. Previous years have seen the likes of the Chamber Choir Ireland, Martin Hayes, and Alina Ibragimova wow audiences with special live performances.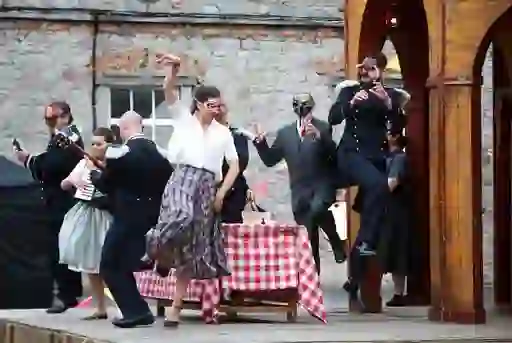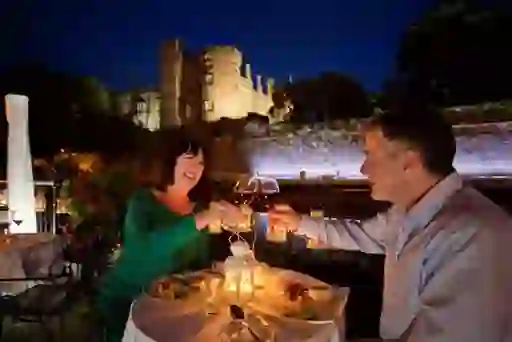 The lively pubs and tasty restaurants
Festival fun is always on the menu, but so is award-winning food. Stop in for a bite at the Michelin-starred Campagne, The Garden Restaurant at Langtons Hotel, or in the Kilkenny Design Centre's food hall and restaurant. Vintage Tea Rooms is perfect for some sweet treats, while Kyteler's Inn (established in 1324) serves great bar food with some witchy history on the side.
It's the longest-running arts festival in Ireland
Not only is it Kilkenny's oldest and largest non-profit festival, it's also the longest running arts festival in all of Ireland. Legendary poet Seamus Heaney took to the stage at the Kyteler's Inn back in 1974 when the festival first began.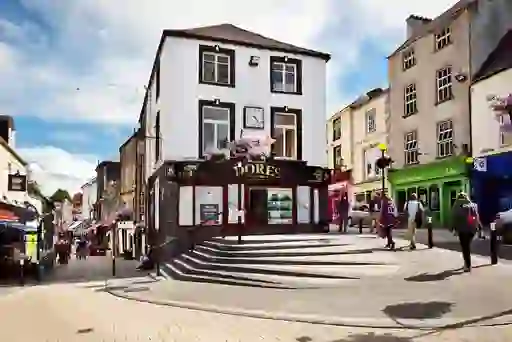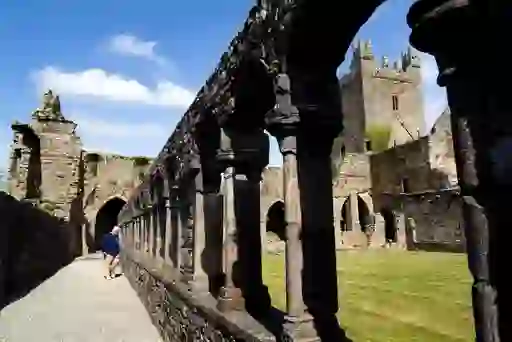 The area
Kilkenny is in a sweet spot for some exploring. About 90 minutes by train from the buzz of Dublin city, Kilkenny is also nicely placed for a day trip to Waterford's Copper Coast, which is packed with cliffs, caves and coves and a UNESCO Global Geopark. You're in the realm of Ireland's Ancient East here, too, which means 5,000 years of history for the sampling.