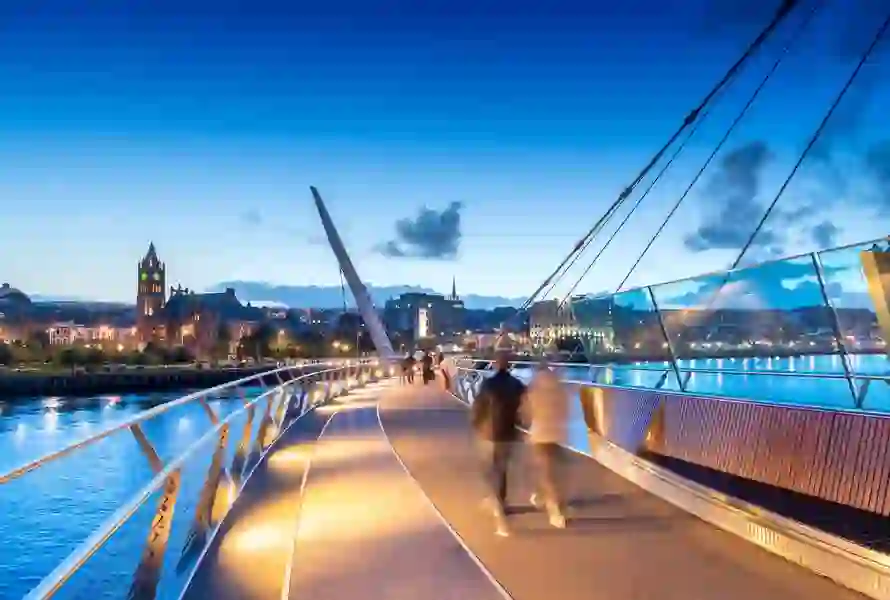 48 hours in Derry~Londonderry and the Causeway Coast
From Causeway Coast to Derry~Londonderry
Nearest Airport
City of Derry Airport
Attractions
Giant's Causeway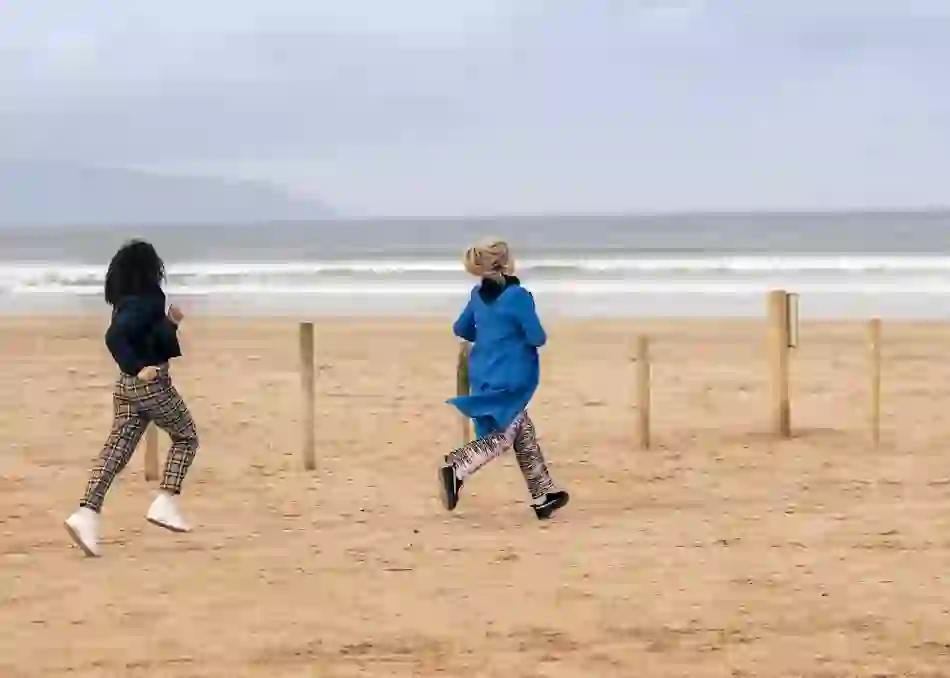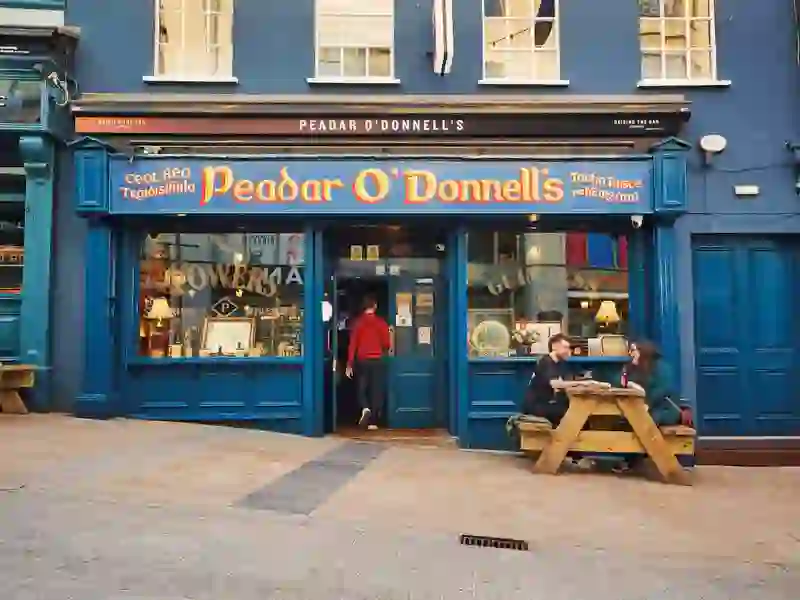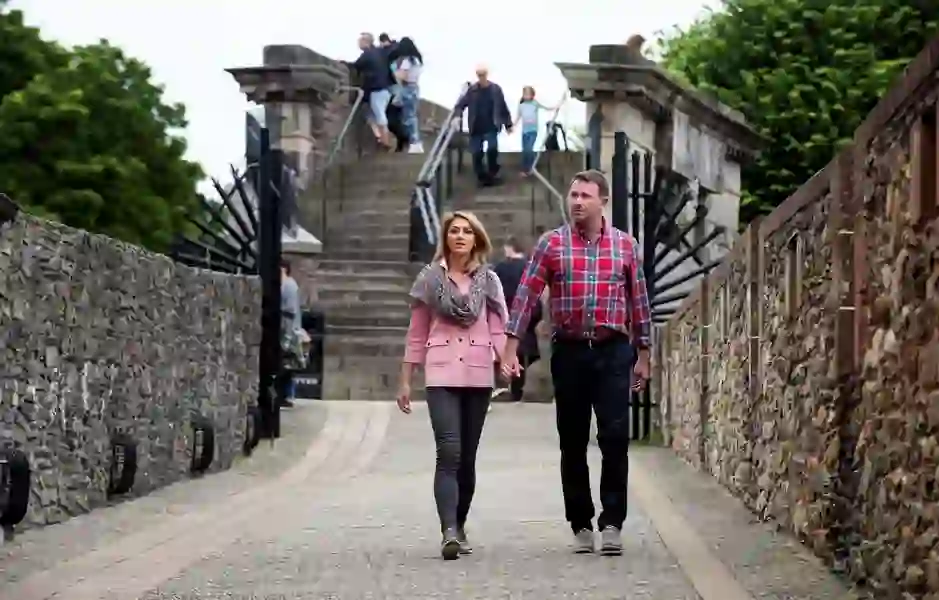 Explore the very best of Northern Ireland from the heart of the Walled City – history, craic and epic coastlines await!
Imagine breathtaking clifftop temples and fresh seafood dishes, award-winning walking tours and the liveliest of local pubs… Are you ready to fill your heart with Northern Ireland?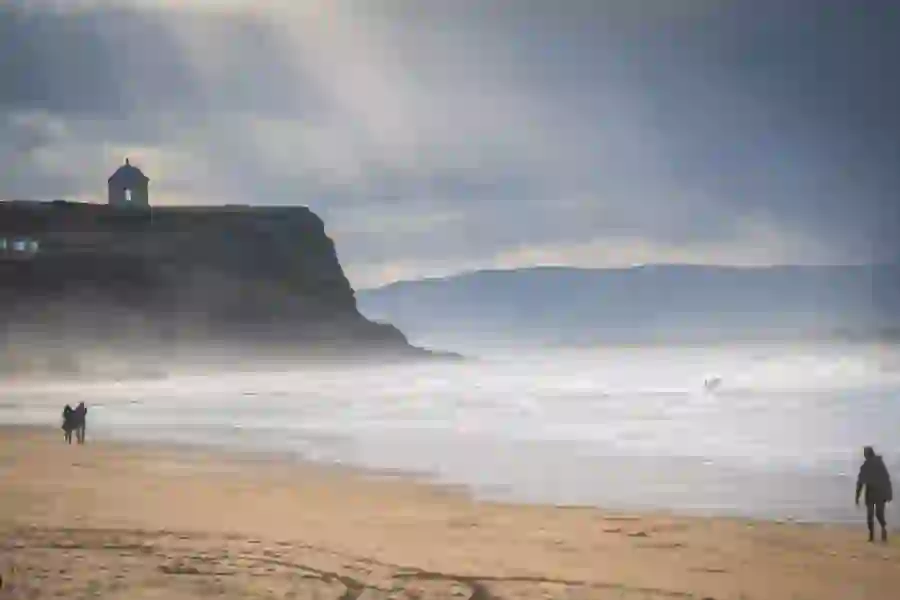 Day 1
Historic ruins, delicious seafood, BIG seascapes, and memorable moments with the locals... Northern Ireland's rugged Causeway Coast is a special place.
Explore Day 1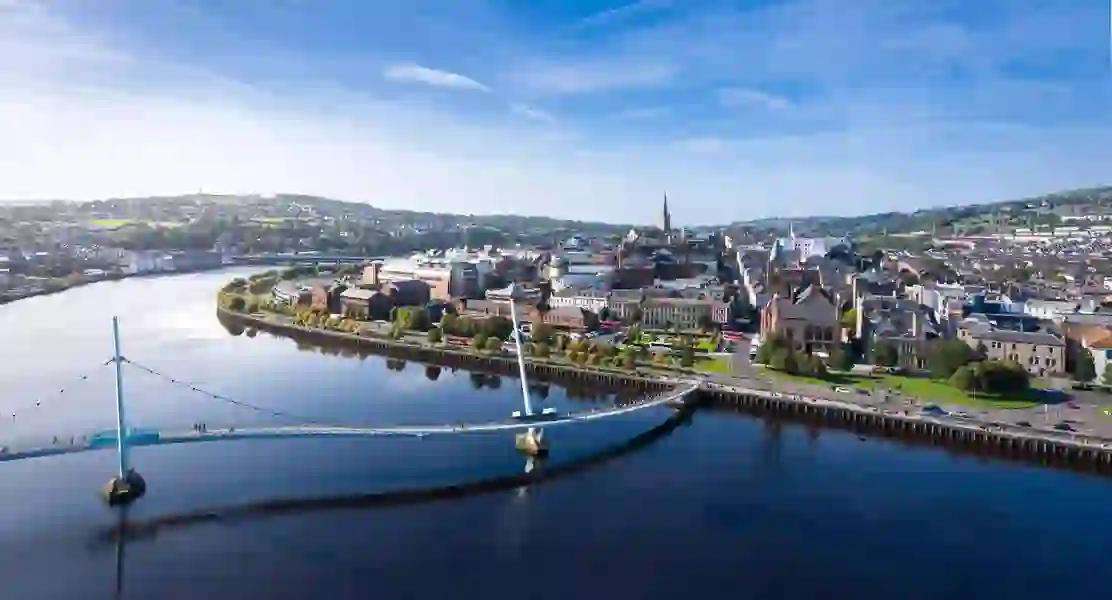 Day 2
It's time to get up close and personal with the walled wonder. From Derry Girls and the Peace Bridge to buzzing pubs, it'll be a day to remember in Derry~Londonderry.
Explore Day 2