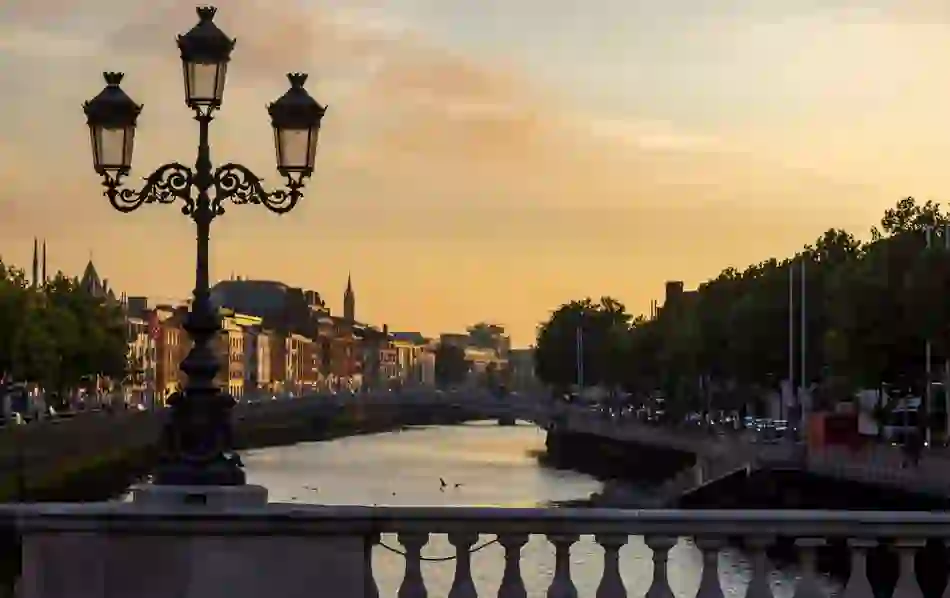 Single in the city: surviving Valentine's day in Dublin
If you're concerned you'll spend the weekend having to wade through a sea of flowers, chocolates and PDAs, fear not, help is at hand! We've put together a fantastically unromantic itinerary, so you can enjoy everything our amazing city has to offer, without setting sight on a single rose petal!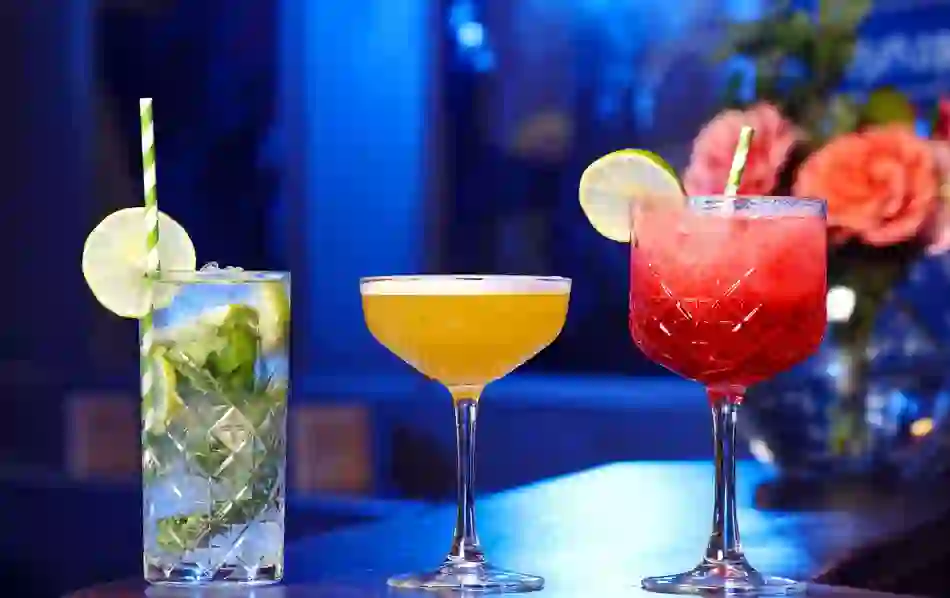 Avoiding the mushy stuff!
We suggest you kick off the day with brunch at Bow Lane Social Club on Aungier Street. Don't be surprised if you spot a load of couples walking past the window here, they're probably off to visit the relics of the man himself, St Valentine, in the adjacent Whitefriar Street Church. But while they're doing that, you can sit back and enjoy great food and a cocktail or two.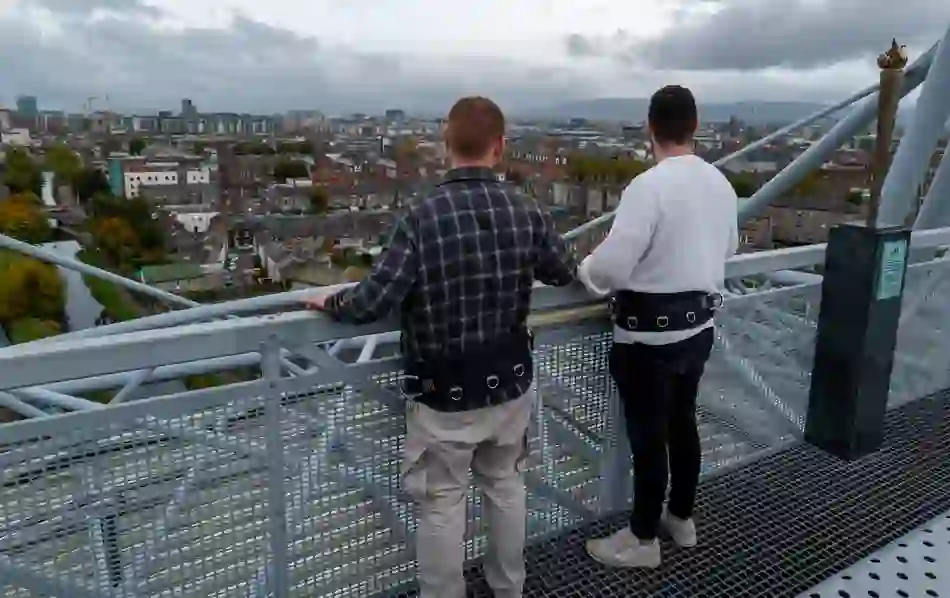 Forget romance, give us adventure
Next up? Something for our single thrill seekers. Head over to Croke Park for the ultimate Dublin city adventure, the Skyline Tour. At 17 storeys high, it's the perfect vantage point from which to spot landmarks. If you choose to take part in the Dusk Tour, just make sure you don't come over all emotional as you gaze out at the city's twinkling lights.
Phoenix Park in Dublin city is brilliant if you're craving some green space, but for a bit of adventure, make your way to the Hellfire Club in the Dublin Mountains. This abandoned hunting lodge was once home to a club of badly behaved "wild young gentlemen" as well as being a site of occult activity. With tales of black magic and the summoning of Satan, it's most likely this spot won't attract many star-crossed lovers. Be warned, the atmosphere is rather ghostly, and some visitors have reported sights of demonic manifestations!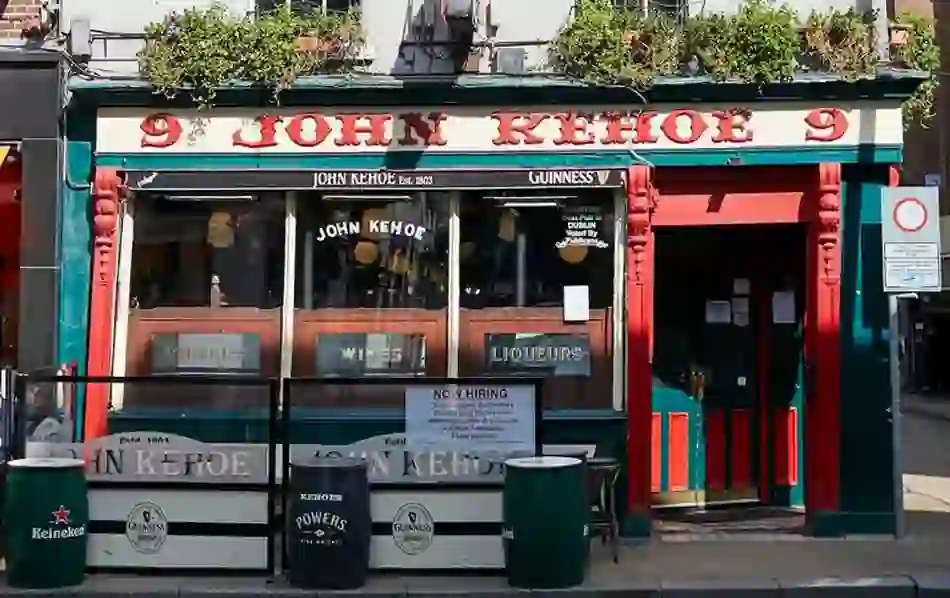 A Rocky Horror Valentine's Special
Peckish? Here's where it gets tricky. Though there are many fantastic restaurants in Dublin, chances are they'll be full of couples sharing spaghetti over candlelight. Heed our advice, and make your way to Dublin's best chipper, the mighty Leo Burdock's in the historical quarter of Christ Church, and sample their amazing cod and chips.
Then maybe pop next door for a pint or two of the black stuff. The Lord Edward is a traditional Irish pub frequented by locals in the area. There's a friendly atmosphere, stained-glass windows, and an upstairs so there's plenty of room, although this pub can be very popular. Alternatively, head to Kehoe's on South Anne Street. It's traditional and homely too boasting cosy snugs and intimate partitions, but attracts a younger, more fun-loving crowd!
If you're here a few days earlier and fancy an alternative night on the town, we highly recommend heading along to a special "anti Valentine's" performance of The Rocky Horror Picture Show in the Sugar Club on Lower Leeson Street on 11 February. Offering a "filthy night of pomp and splendour" (we're sold!), the Rocky Ireland crew always put on a wildly fun, no-holds-barred show, with audience participation a must.