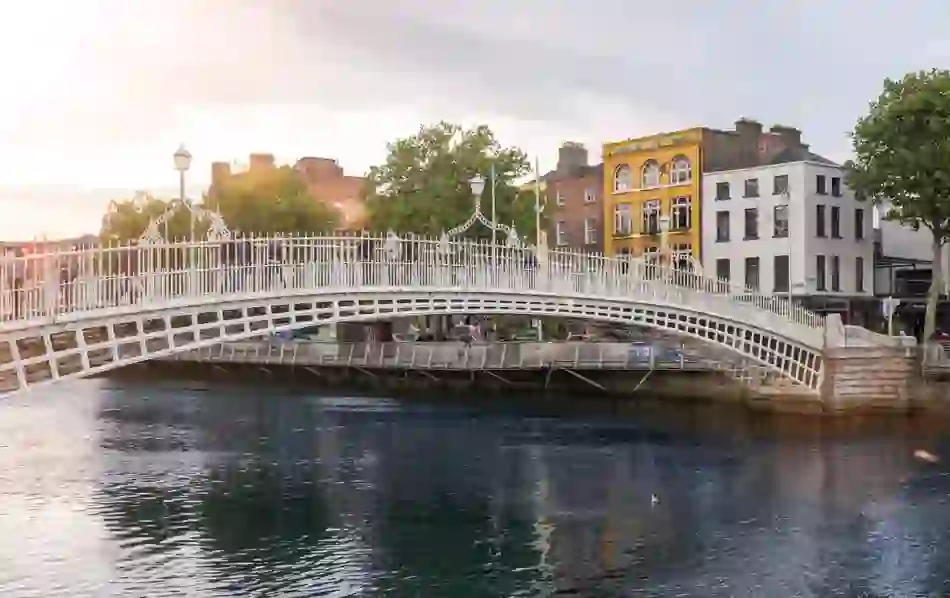 Ireland's great characters: Luke Kelly County Dublin
The people of Ireland seem to have an innate understanding of what makes a good story. From literary giants to musical heroes, our island is home to a variety of entertaining raconteurs and one of the most popular is the folk singer, Luke Kelly.
Born into a working class family near the Five Lamps area of Dublin city, Luke was a balladeer, musician, storyteller, and political activist deeply committed to social change. He sought to tell the plight of the poor and downtrodden through his music.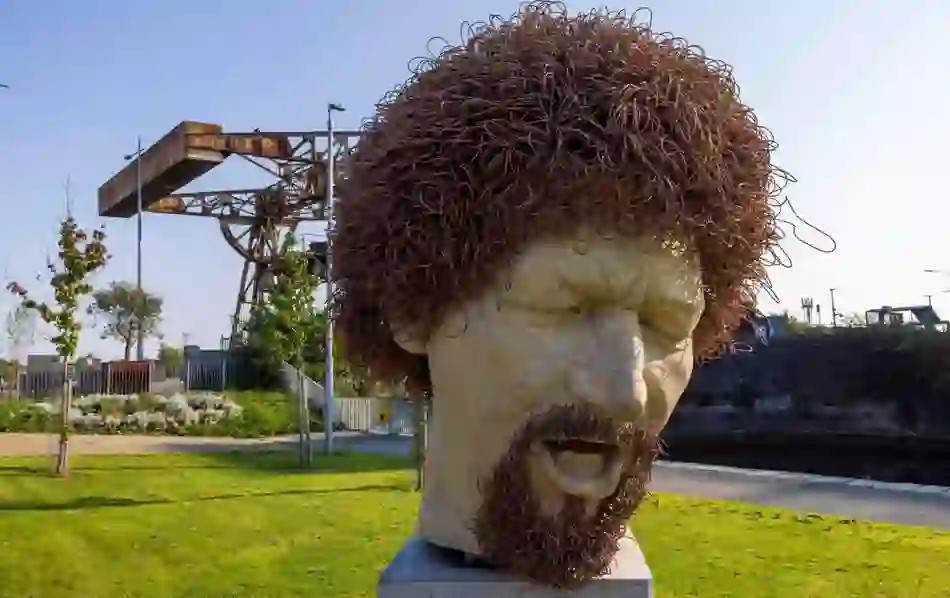 Power and passion
Best known as the flamed-haired troubadour of Irish folk icons The Dubliners, Luke Kelly's uncompromising voice and raucous banjo were at the heart of a traditional music scene which was making waves across the globe.
Luke was a powerhouse of energy. As a social activist, he championed causes such as civil and workers' rights. As a performer, he was electric. As Luke's friend and biographer Des Geraghty said of him: "the hair would stand up on your head when Luke was in full flight."
This unbridled passion struck a chord with audiences, and along with The Dubliners, Luke helped propel Irish folk music onto the world stage.
As long as there were songs to be sung, Luke was there, in the thick of it

John Sheahan, fellow member of The Dubliners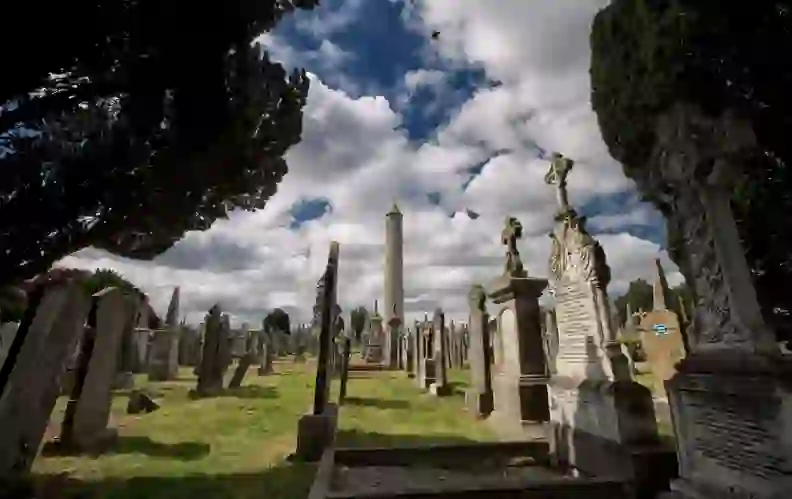 A lasting legacy
Luke Kelly and The Dubliners reignited interest in Irish songs and poetry, reinventing them for new audiences. Luke's versions of traditional ballads have become iconic, both in Ireland and around the world, and his influence can still be felt in Dublin's lively pub traditional music sessions.
If you're looking to tap into this vibrant scene, then a visit to where The Dubliners honed their musical style at O'Donoghue's on Merrion Row is a must. You can still find musicians gathering there to play every night of the week. You should also walk over to Wicklow Street, and enjoy the rustic charm of The International Bar where the group formed during the 1960s.
In 2019, two statues were unveiled to mark the 35th anniversary of Luke's death and to celebrate his impact on his home city. The statues were placed on either side of the River Liffey, on South King Street, and along the Royal Canal near where the singer was born.
Today, you can find Luke Kelly amongst the leafy and idyllic surrounds of Glasnevin Cemetery. A headstone reads simply: "Luke Kelly, Dubliner." An appropriate epitaph for a true legend who impacted the history of Dublin, and captured the city's spirit.