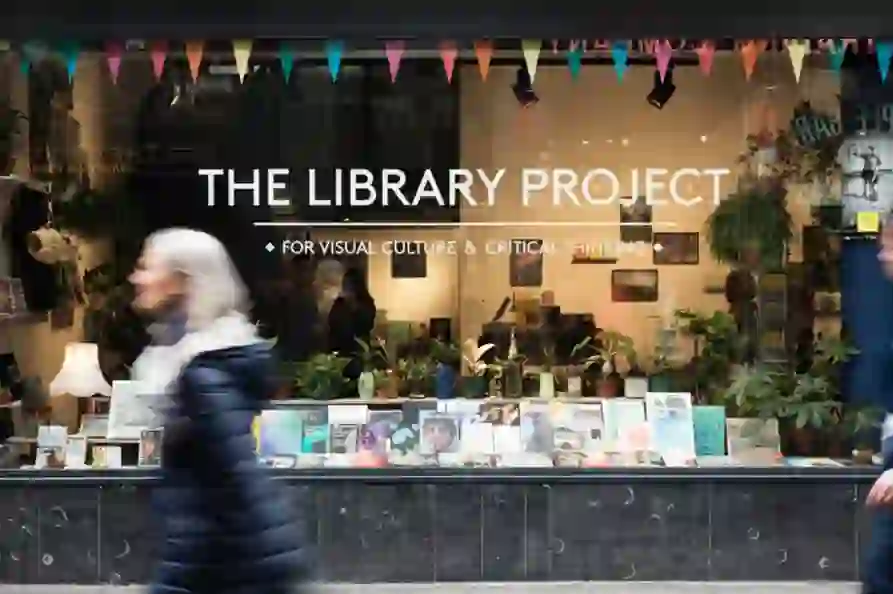 A guide to Dublin's best bookshops County Dublin
Literature resides deep within the heart of Dublin. This is a UNESCO city of Literature, where the written word is revered, respected and relished. From the Oscar Wilde House on Merrion Square to poet Patrick Kavanagh's beloved Grand Canal, there's a sense of connection to the city's literary past almost everywhere you go. You can drink in pubs that were featured in James Joyce's Ulysses, and peek into the church where Dracula author Bram Stoker was married.
So in a place rich with poets, authors and aspiring writers, it should come as no surprise that Dublin is packed with bookstores big and small, old and new, orderly and chaotic – perfect places for book lovers to pick up everything from a rare Samuel Beckett first edition to the latest Sally Rooney.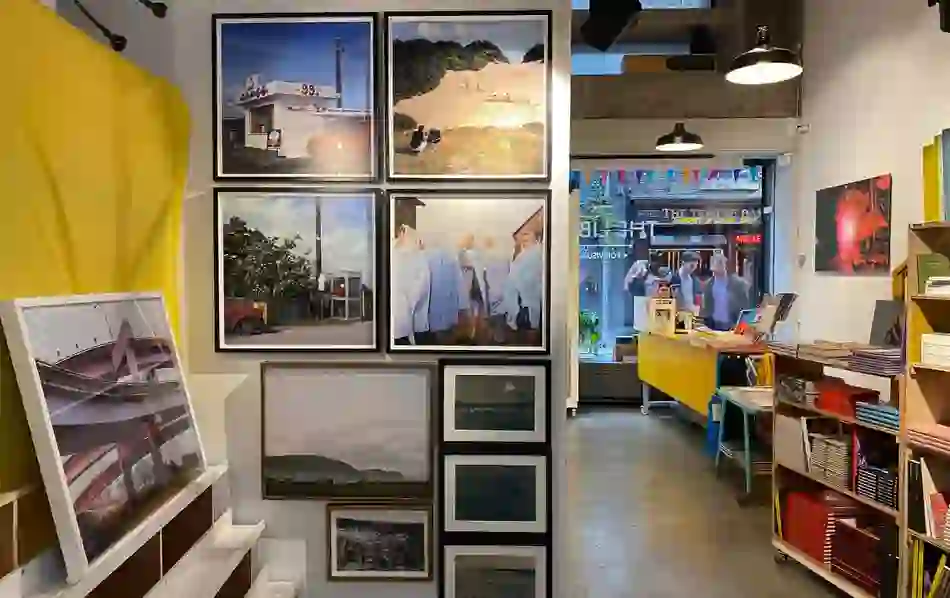 Getting started
One of the oldest surviving independent bookstores is The Winding Stair – a small but intimate little spot that mixes new books at the front with second-hand editions in the back.
Across the River Liffey in Temple Bar is a totally different addition to the scene, The Library Project. "I love it," says writer Dee Roycroft. "The tables are stacked with row upon row of photobooks, zines, and literary journals line the walls, while Ireland's thriving visual arts scene ensures there's always a good mix of local nuggets and quirky international titles. You'll rarely leave without finding something unusual or unexpected."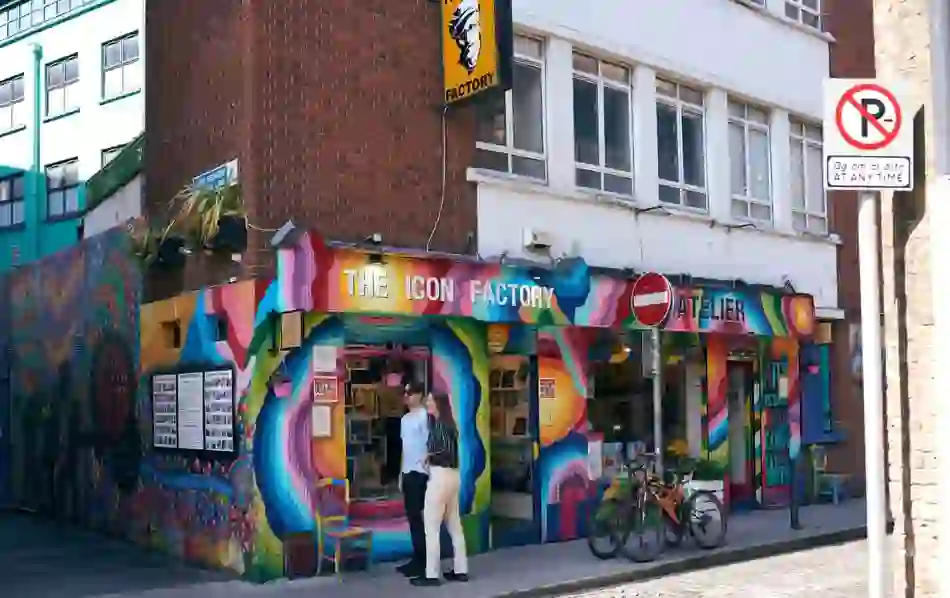 Temple Bar picks
Temple Bar's artsy underbelly is reflected in the number of good bookshops in the locale. Connolly Books on Essex Street is a go-to for "radical books" and was established in 1932.
A short walk away in Cow's Lane is The Gutter Bookshop, which takes its name from the Oscar Wilde quote "We are all in the gutter, but some of us are looking at the stars". Bright, well-spaced and with friendly knowledgeable staff, it's a great place for picking up something new from an Irish author.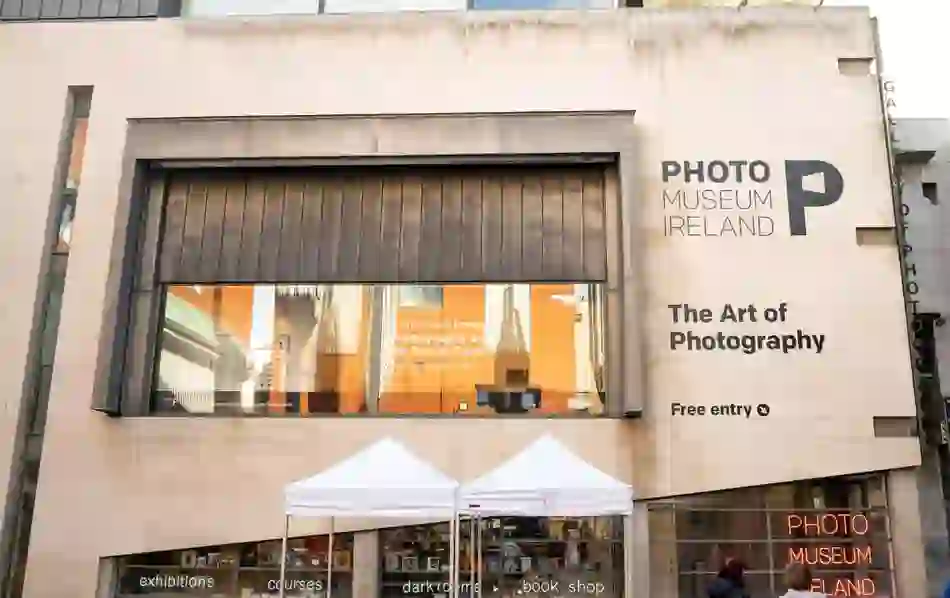 Photo faves and bookshop cafés
Photographer Thérèse Aherne recommends the bookstore at Photo Museum Ireland on Temple Bar's Meeting House Square. "It has a great mix of Irish and international photography books," she notes. "It's a completely eclectic selection that's updated and changed regularly – it's very easy to lose half a day in there browsing."
If you're feeling overcome by all this literary stimulation, then a good place to relax is in the café at Books Upstairs (in fact, the books are downstairs and the café is upstairs), set within a beautiful Georgian building on D'Olier Street. After a caffeine fix, head downstairs to browse through an expertly selected collection including philosophy, psychology, literary criticism, LGBTQ+ literature and poetry.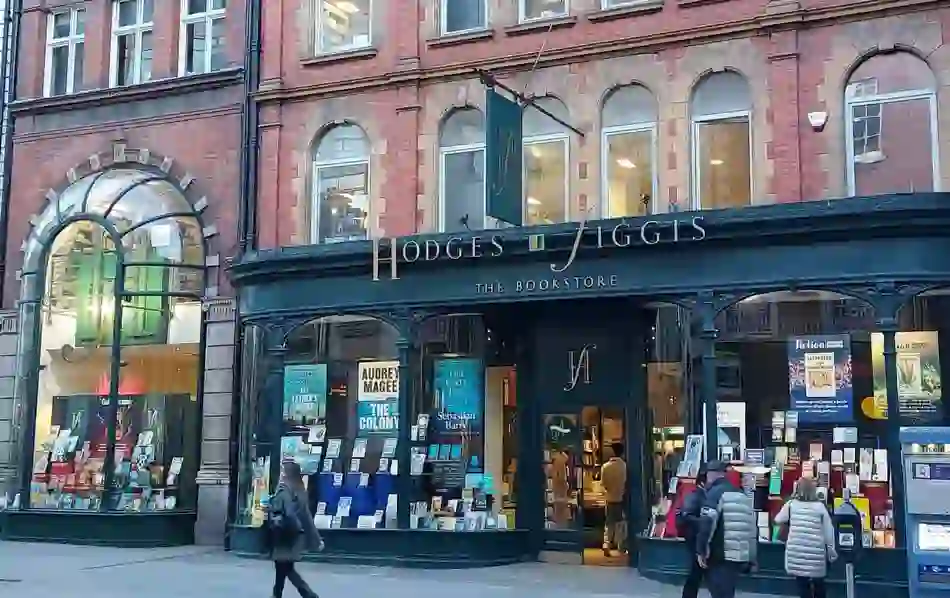 Dublin favourites
Hodges Figgis has long been a Dublin favourite and claims to be Ireland's oldest bookstore with a heritage that dates back to 1768. Today it's a delightful place to browse with good sections on Irish literature, design and art.
Food and wine writer Aoife Carrigy particularly enjoys its range of books: "They're very strong on food and cookbooks and are great supporters of Irish writing in general, so you'll always find a solid cross-section of contemporary and classic Irish cookbooks being promoted as well as an interesting mix of international food publications.
And finally, if you find yourself out in the charming Dublin inner suburb of Donnybrook, make a beeline for Hampton Books. Historian and author Turtle Bunbury rates it as his Dublin favourite. "I was lucky enough to spend a year living in Donnybrook," he remembers.
"Hampton Books on Morehampton Road never failed to catch my eye with its exemplary and ever-changing window selection. I still pop in when opportunity knocks. I'm a fan of most bookshops, great and small, but there's something deeply reassuring about independent ones like this."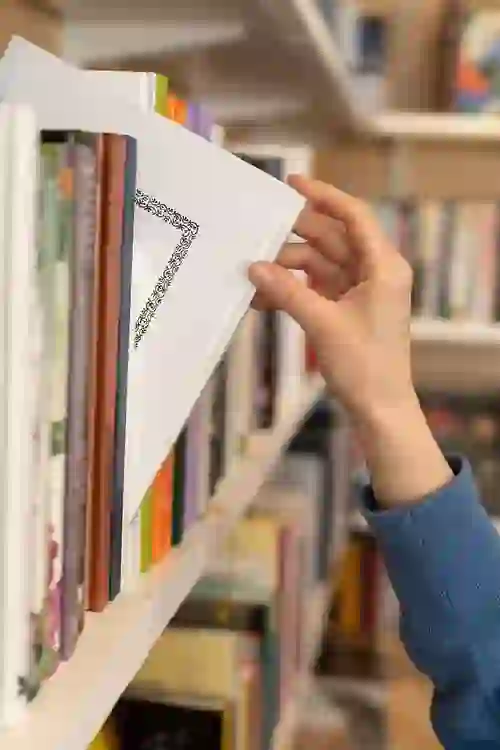 Still hungry for inspiration… Try some of these Dublin gems:
It's got a very convenient location on Dublin's Grafton Street and three floors of books covering everything from current affairs to cookery.
Specialising in 20th century Irish literature, this is the place to come if you're looking for a rare edition by Joyce, Yeats, Beckett or Seamus Heaney.
Set within the charming George's Street Arcade, Stokes is a bit of an institution and is a very pleasant place to browse for second-hand gems.
Dublin's excellent literary-themed museum boasts a great bookshop where you'll find literary reviews, Irish classics and great anthologies.
A change of hands recently threatened the closure of Chapters, but Ireland's largest independent bookstore is still going strong.