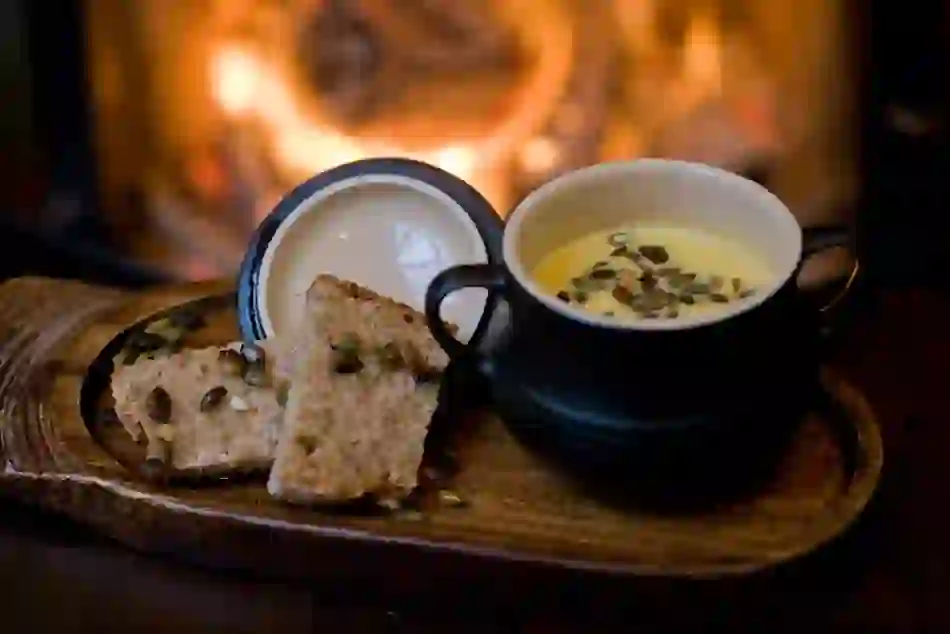 Irish pubs: Grace Neill's
Clocking in at an impressive 410 years old , it's no surprise that Grace Neill's in the town of Donaghadee, County Down, is home to a ghost or two.
And we're not talking about Casper. According to the pub website, during this Northern Ireland gem's long history, "Grace Neill's has been visited by smugglers, pirates, sailors and soldiers over the years. They have all enjoyed a drink or two in the original snugs at the front of the bar." The pub started life out as the Kings Arms in 1611, but was given to Grace Neill as a wedding present by her father, Hugh Jamison – and the name has stuck ever since.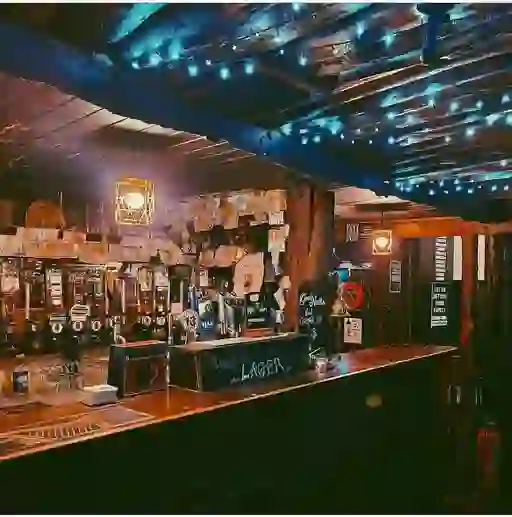 So renowned are the ghosts in Neill's that the pub has been visited by paranormal TV crews and ghost hunters. It has even hosted séances down through the years.
Ghostly fun aside, the vibe here is cosy traditional with live music and tasty pub food in store. Wee drams have been enjoyed by more than just ghosts, too: author Daniel Defoe, composer Franz List and even Peter The Great of Russia have taken a tipple at the bar.
Remember to choose your seat wisely. Even if you can't see them, there may be someone sitting there already...