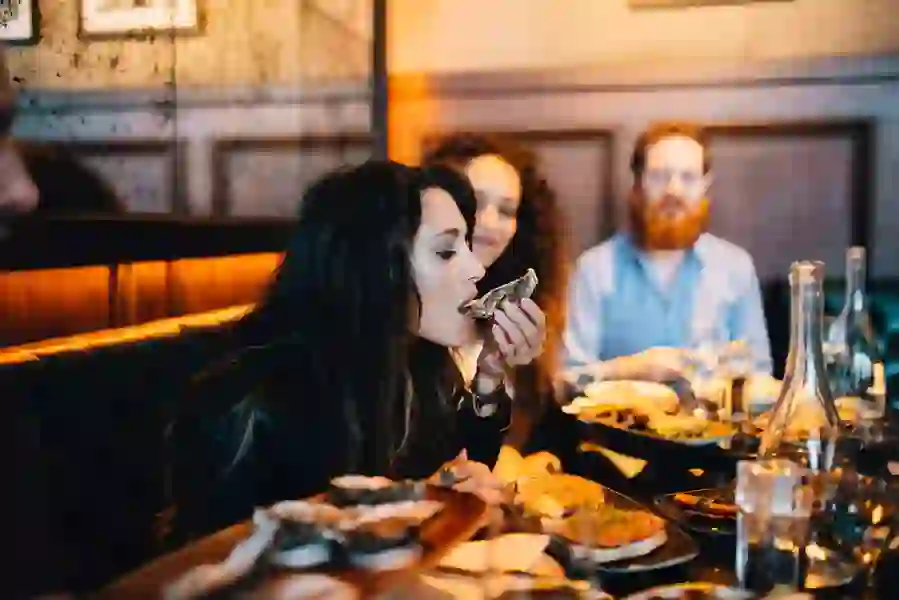 Ireland's tastiest food tours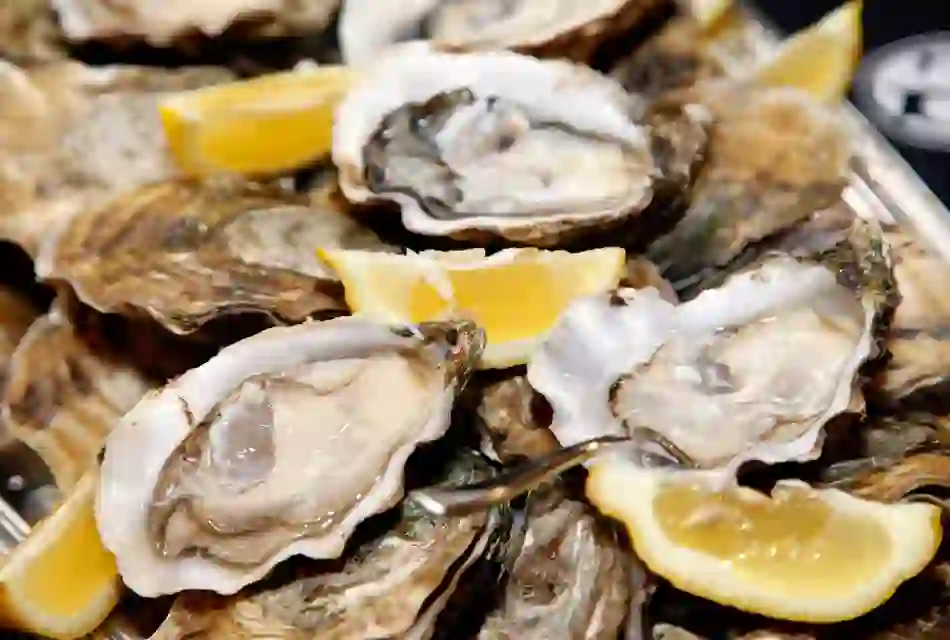 1. Irish Artisan Food Tours, County Galway
Looking for a solo-friendly tour? Then Irish Artisan Food Tours is for you. Your tour guide Margaret will take you around County Galway on a five-day trip visiting oyster farms, dairy farms, gin distilleries, restaurants, as well as the Connemara coast for some seaweed foraging. This is a true "farm to fork" experience with each evening ending with a delicious meal and a cosy single room stay. It's the perfect way to sample the best of Galway's gastronomy.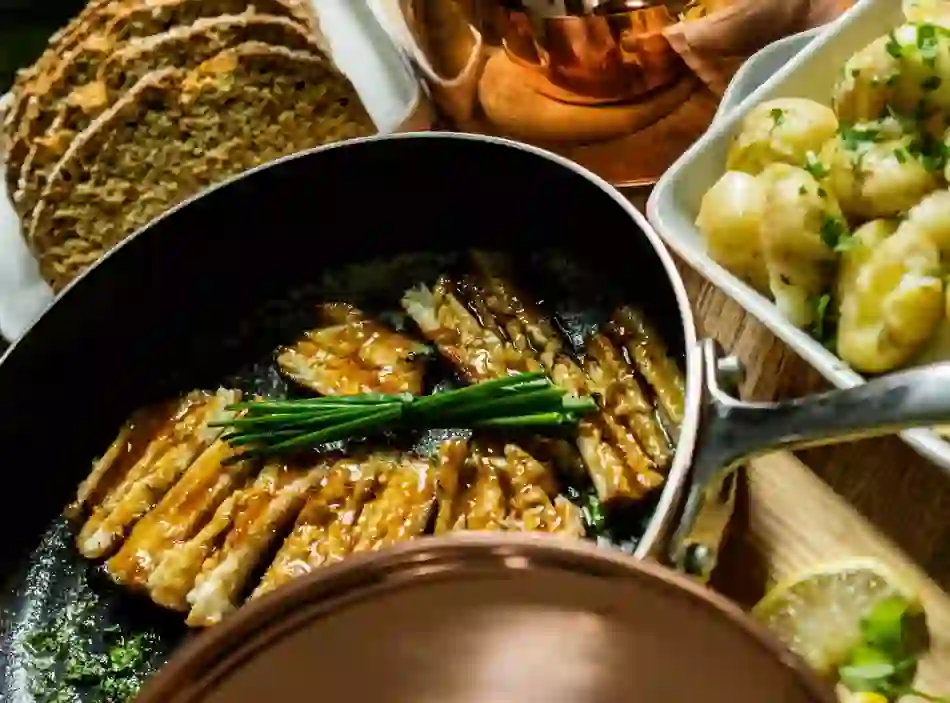 2. Lough Neagh Tours, Northern Ireland
There are several immersive tours to choose from with Lough Neagh Tours, but the Life On the Shoreline Tour (North/East) really allows you to rub shoulders with the locals and explore Lough Neagh. The day starts off with a cooking demonstration followed by a trip to the Lock Keeper's Cottage for a traditional eel dinner prepared by the family of a fourth-generation eel fisherman. Round off the evening with a visit to the Crosskey's Inn for a lively night of whiskey tasting and traditional music.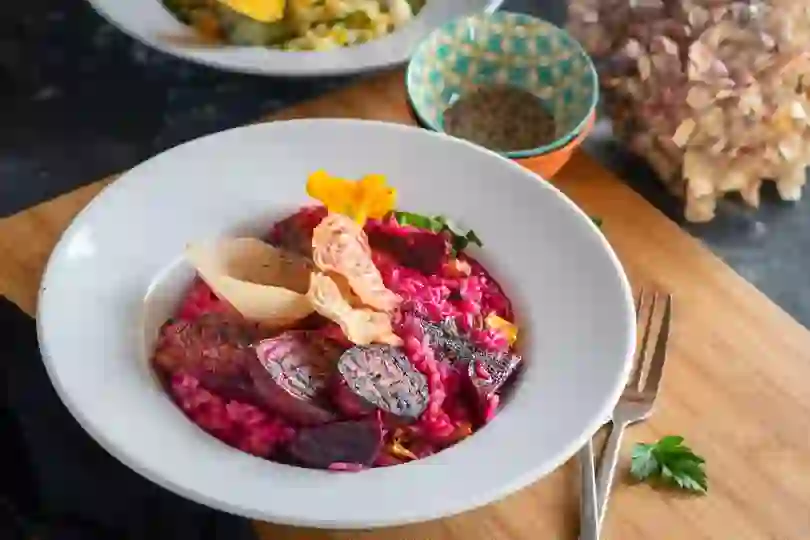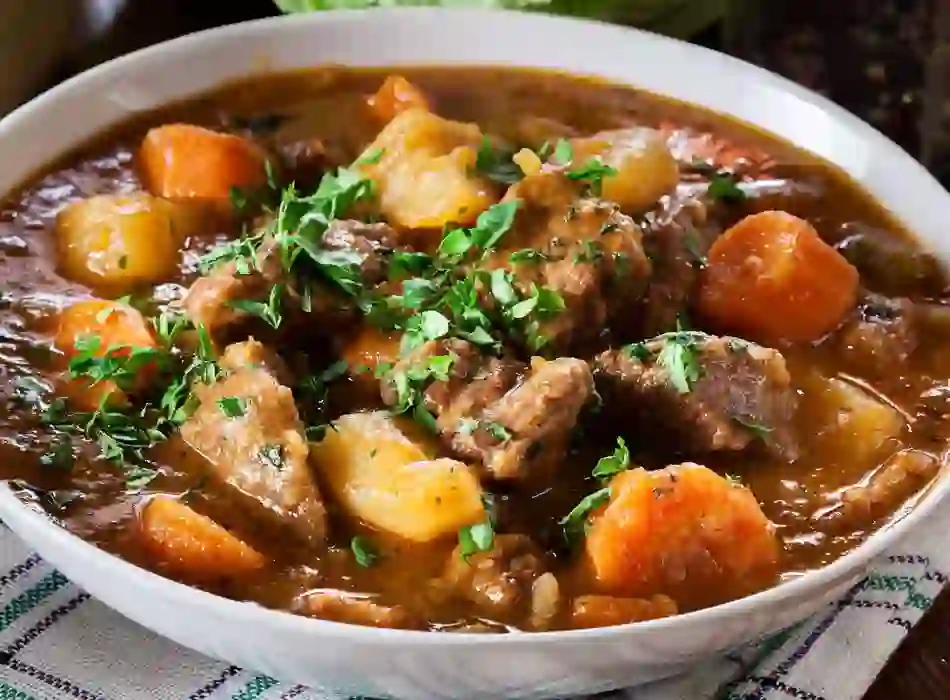 4. Secret Food Tours: Dublin
For a taste of traditional Irish food in Dublin, sign up for a three-hour experience with Secret Food Tours: Dublin. This guided tour sets off from Trinity College and trails across the city stopping by historic pubs, cafés, markets and a cosy speakeasy. Food highlights include the famous Irish breakfast complete with traditional potato cakes, a warming Irish stew for dinner and a "secret dish" sure to thrill your tastebuds.