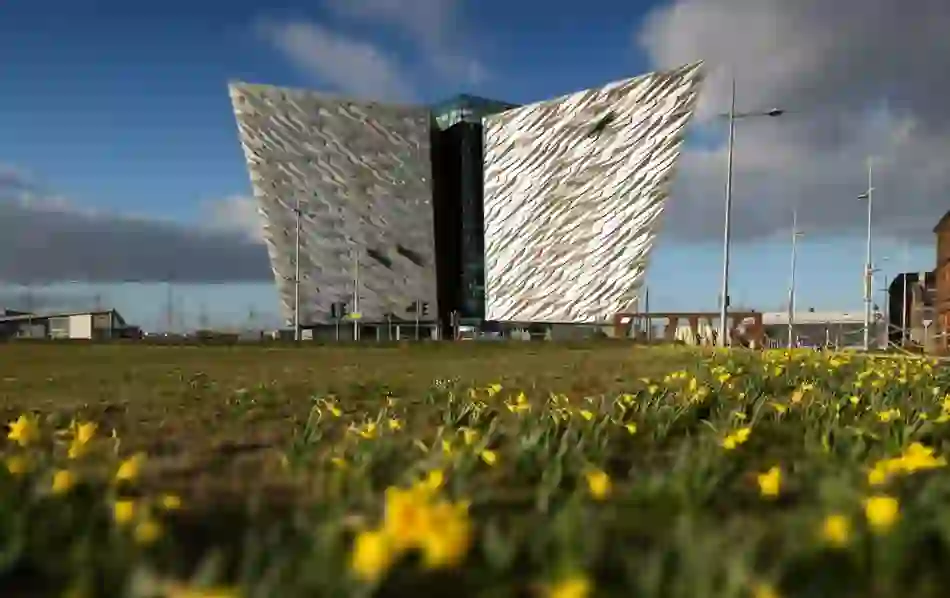 Sustainable Belfast County Antrim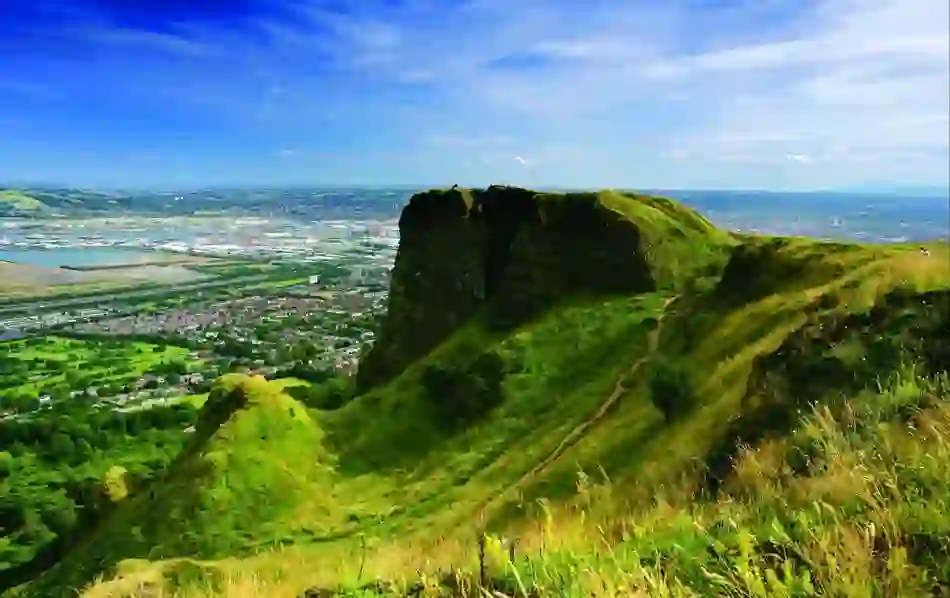 1. Climb Cave Hill
Belfast's industrial heritage has always had a natural backdrop, with hills enveloping the city at almost all viewpoints. One of the most famous is Cave Hill where a 7.2km (4.5 mile) circular route takes you across moorland and meadows to some of the best views of the city. This is a challenging walk, so come prepared, and bring a map.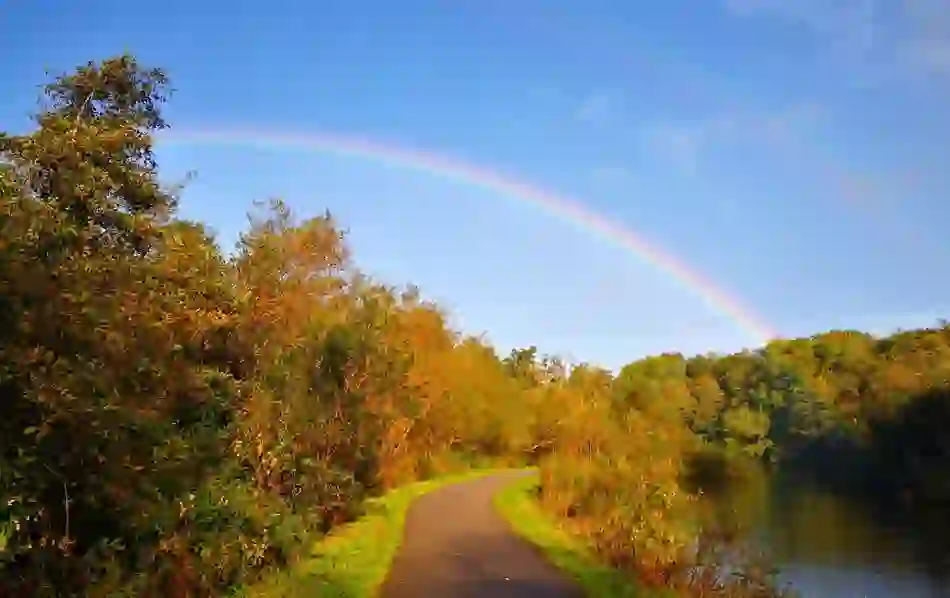 2. Walk by the banks of the River Lagan
Belfast's main natural artery is the River Lagan and, with nearly 18km (11 miles) of its towpath accessible to walkers and cyclists, it's an excellent way to explore the city's natural heart. One way to enjoy it is by taking the train from Belfast Great Victoria Street station to Lisburn and walk back into Belfast from there.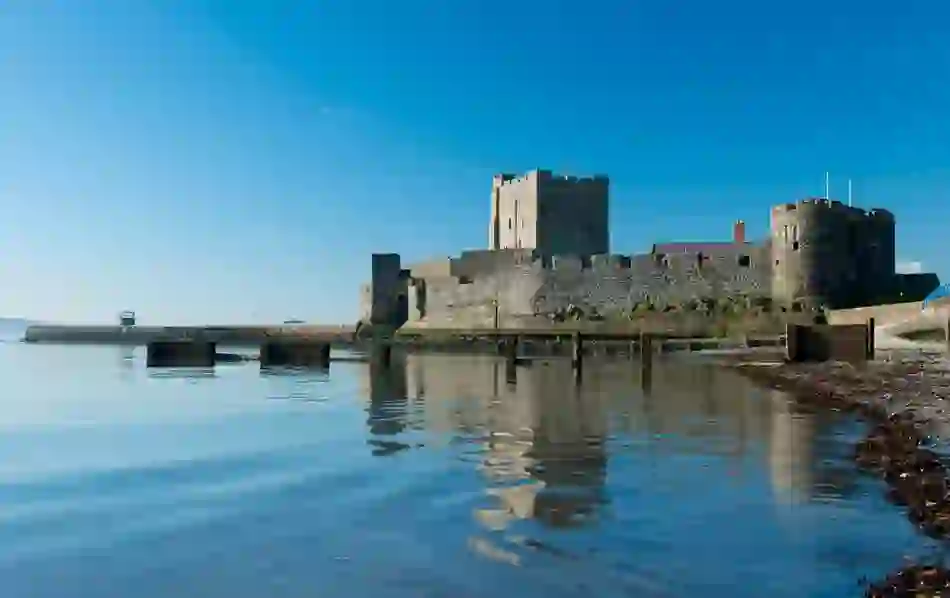 3. Explore Belfast city and beyond
Belfast is a hub for train travel with its three main stations at Great Victoria Street, Yorkgate and Lanyon Place. Explore the city and its suburbs slowly and sustainably, heading to the likes of Helen's Bay and Crawfordsburn Country Park or, just an hour from the capital by train, out to the striking Norman site of Carrickfergus Castle on Belfast Lough's Northern Shore. Both trains and buses can be booked on Northern Ireland's public transport portal and app, Translink.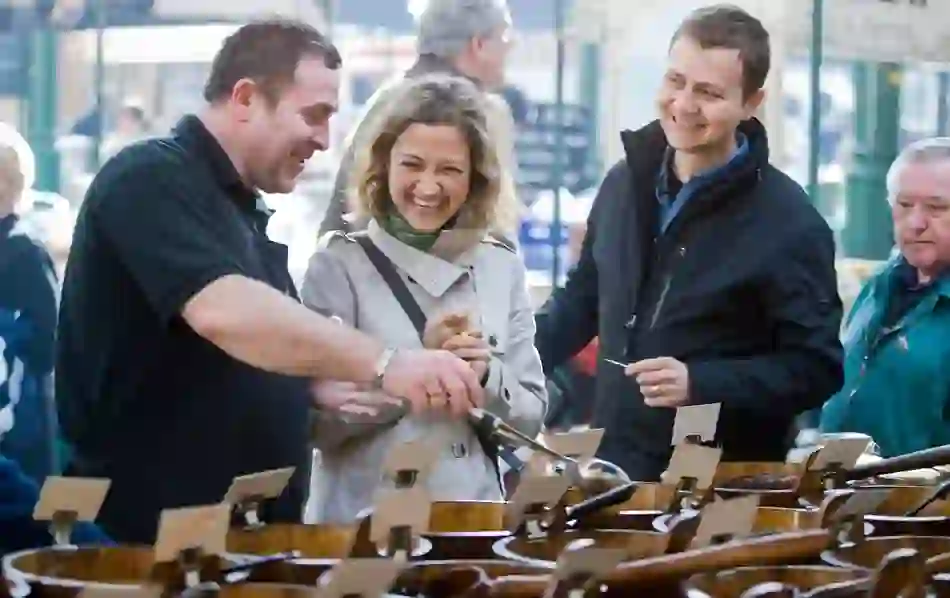 4. Fill up at St George's Market
Get a backpack full of locally sourced picnic goodies for one of your walking trips at St George's Market, located in an elegant, traditional Victorian marketplace in the heart of the city centre. Open Friday, Saturday and Sunday, the market is one of Belfast's oldest attractions and is a firm favourite with visitors and locals. As well as buying a few Belfast bites, you can enjoy coffee, light snacks and music by local artists all under one roof.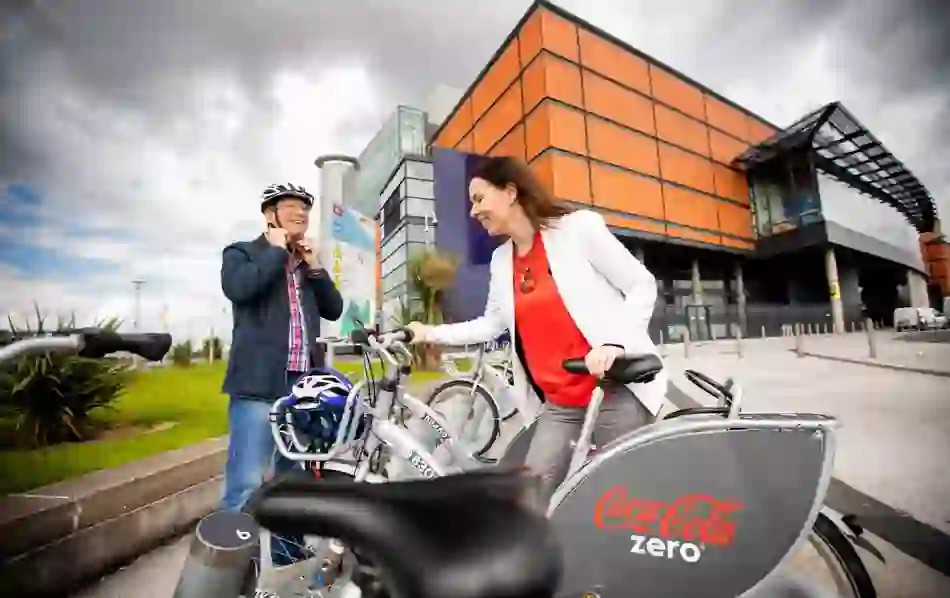 6. Hop on a Belfast bike
Explore Belfast by bike using its Belfast Bikes shared rental scheme, with 47 docking stations and over 300 bikes around the city. You can also rent a bike or tandem at Belfast Tandems. If you're exploring beyond the city, one of the most interesting routes, mostly off-road, is the Lagan and Lough Cycle Trail, part of the UK's National Cycle Network, out along the shores of Belfast Lough to Jordanstown. Try this Belfast, Down and Armagh Cycle Map if you're planning on travelling further.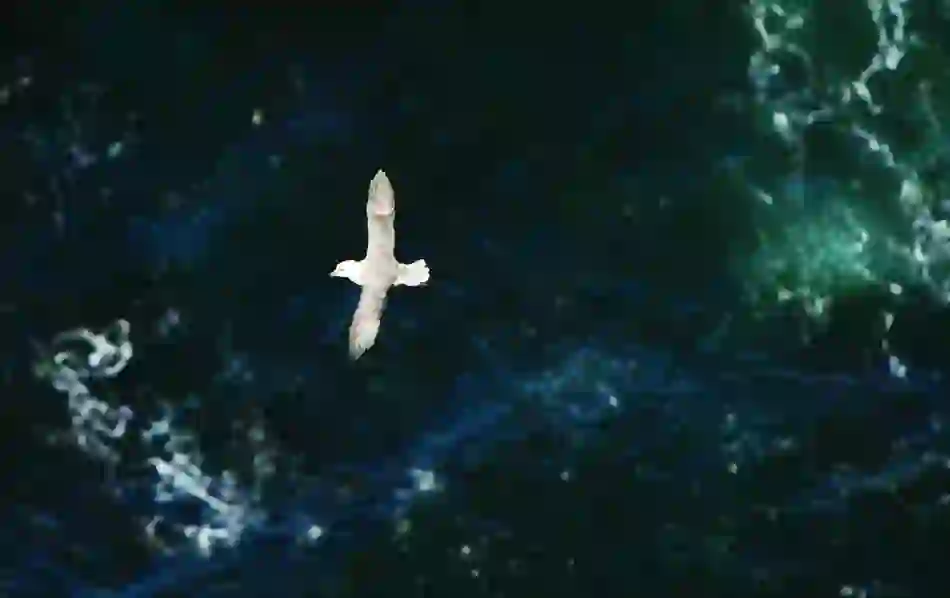 7. Experience the WOW factor
In the shadow of Belfast's historic harbour area is a haven of birdlife, protected by the RSPB, and aptly called Belfast's Window on Wildlife, or WOW. You can take in the wonders of migrant flocks of black-tailed godwits in spring, breeding terns in summer, migrant oystercatchers, redshanks and curlews in autumn and wildfowl in winter, either by strolling around or from one of its two hides. The reserve is just under 5km walk or cycle (2.9 miles) from Titanic Quarter train station.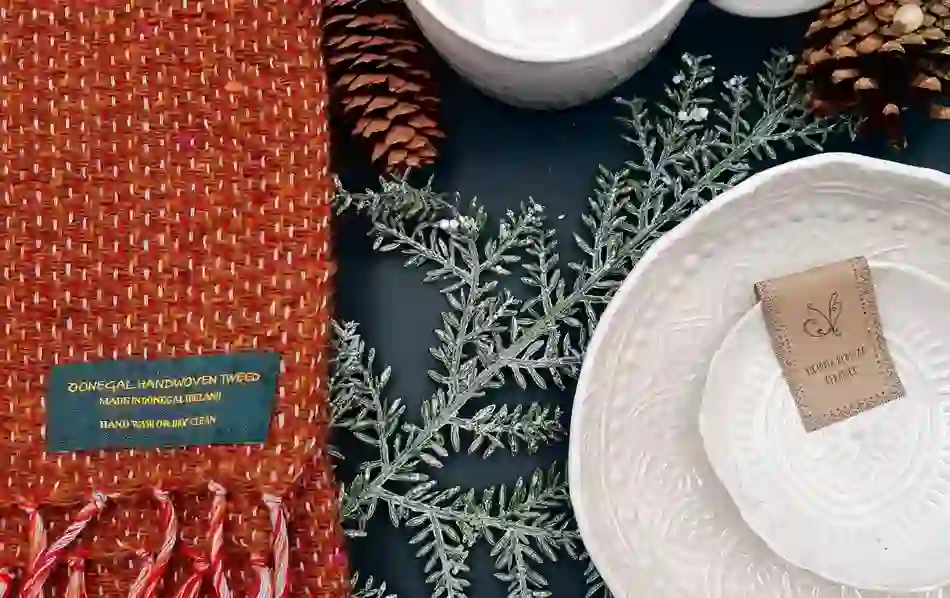 8. Discover crafts in Belfast
Northern Irish designers and craftmakers are showcased at the Craft NI Gallery on Royal Avenue in the heart of the city, with artistry in textiles, wood, glass, ceramics and jewellery. Another artsy emporium is the UNIQUE Art and Design Shop, promoting a panoply of prettiness from Ulster University art students, in their campus shop in the city's Cathedral Quarter, which sells arts and crafts designed and handcrafted by students and graduates of Ulster University.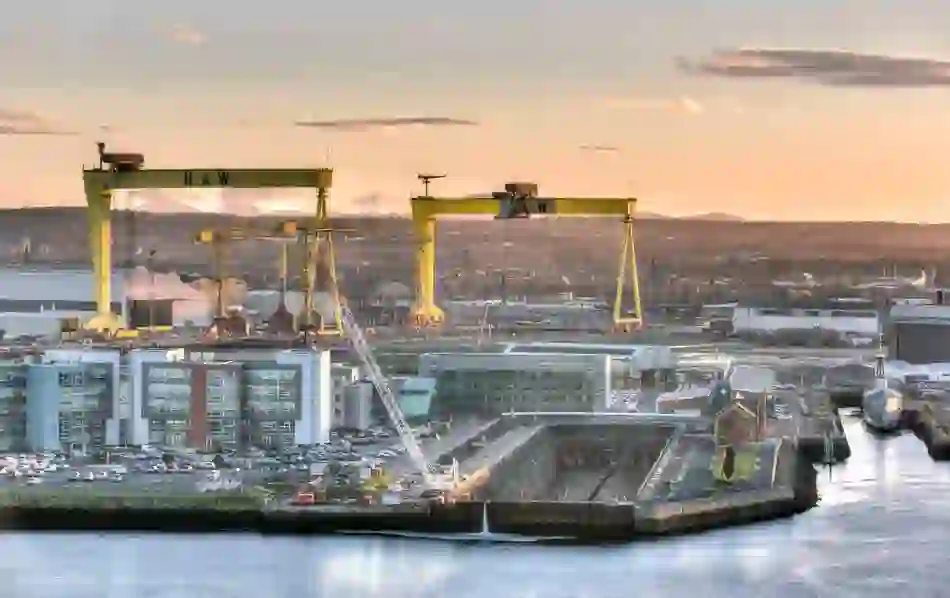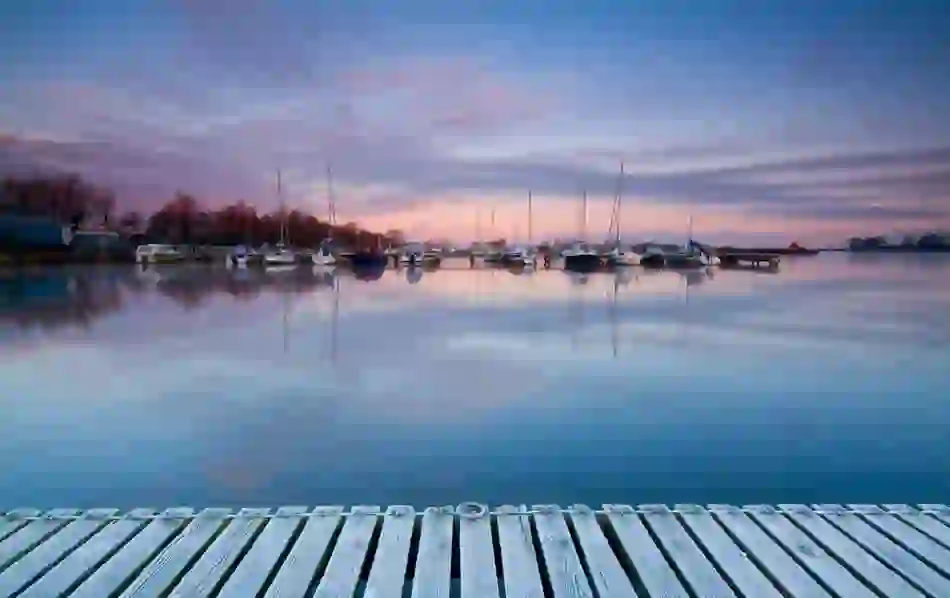 10. Lough Neagh
Although it is 32km (20 miles) west of Belfast, Lough Neagh, the largest freshwater lake in the British Isles, is well worth a visit. The Oxford Island Discovery Centre and Nature Reserve is its hub, however one of the best ways to explore sustainably is by taking a food road trip of the area, binging on bakers and brewers or feasting at farms between Belfast and the Lough.