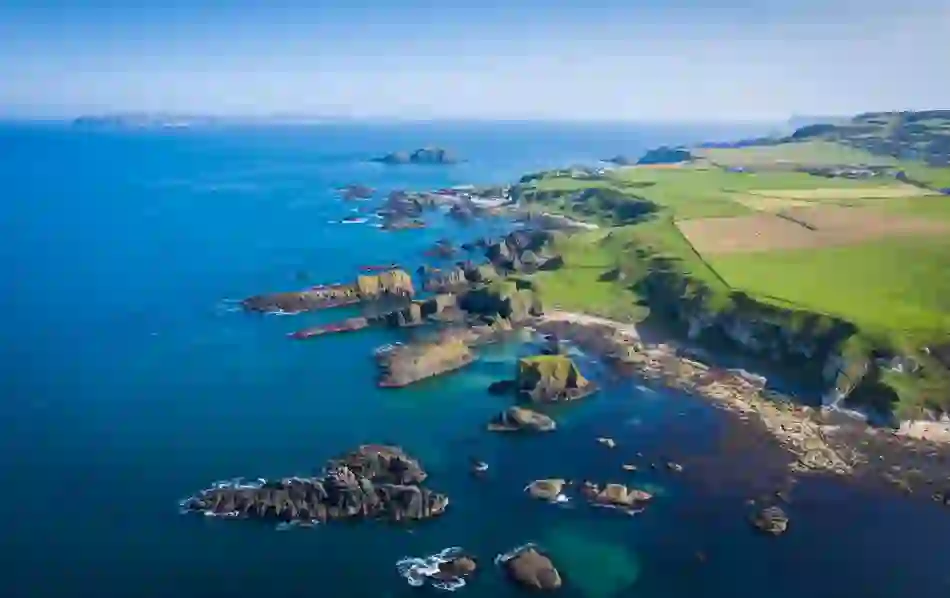 8 Ireland adventures that will change your life!
One person's adrenaline rush is another person's lazy day out and vice versa. So, we've compiled a list of some seriously high-octane adventures and a few more leisurely pursuits on the island of Ireland that you'll want to add to your bucket list!
Take your pick from these eight thrilling activities…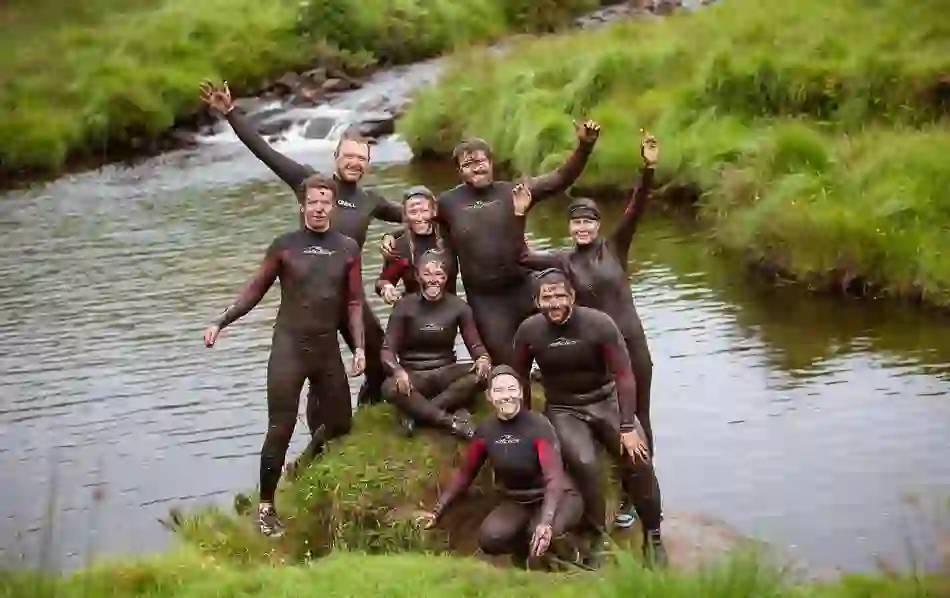 1. Bog Obstacle Course in County Galway
Who'd have thought that getting completely bogged down from head to toe could be so much fun – but in County Galway, the muckier you get the better! Delphi Adventure Resort has created an obstacle course where you have to run, hop and jump through Ireland's famous bogland as you're soaked up to your eyes in mud. It's the perfect way to let your inner child out. They say it's "exhilarating, it's messy, but most of all… it's great fun!"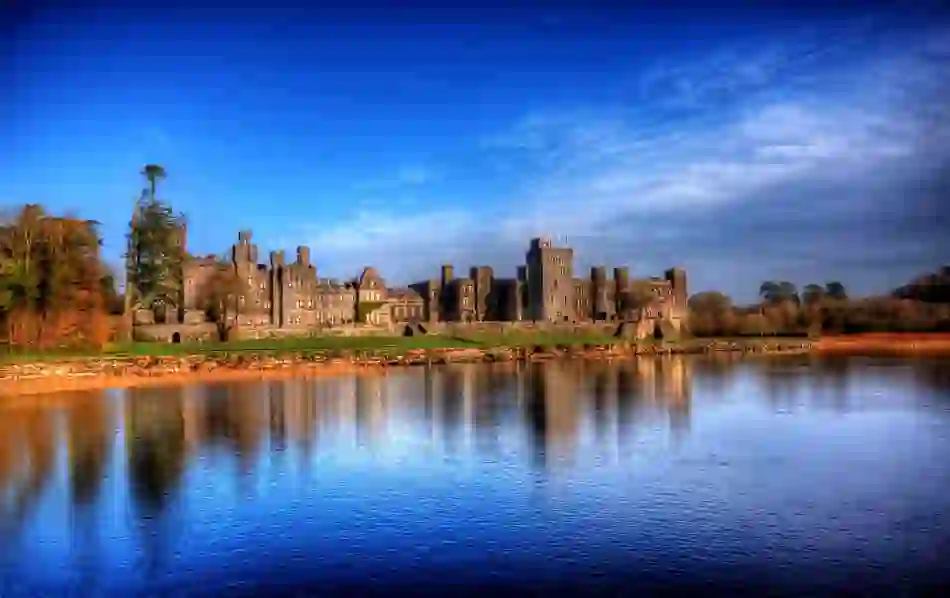 2. A hawk walk in County Mayo
Don't let the hawk's pointed beak and sharp claws fool you, it is a real treat to walk the grounds of Ashford Castle with these sociable feathered creatures. On a one-hour or 90-minute hawk walk, be prepared to get up close and personal with the Harris hawks as they swoop down from the sky and land on you. Make sure you bring a camera because you're going to want to snap a few pictures of you and your new friends!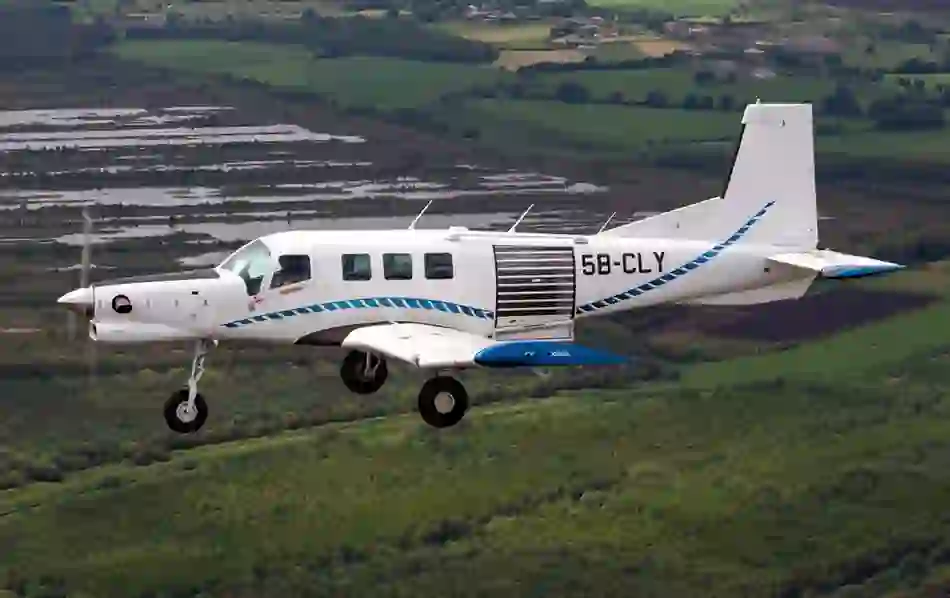 3. Tandem jumping over County Offaly
A lot of people would ask WHY jump out of a perfectly good plane? Perhaps it's the thrill, maybe even the feeling of freedom. The bottom line is, you won't know until you try it! The Irish Parachute Club offer a short training session before they take you on a tandem dive over the rural idyll of County Offaly which will see you free-falling at 200km per hour. The tandem master does the work while you enjoy the views of Ireland's Hidden Heartlands… if you can keep your eyes open.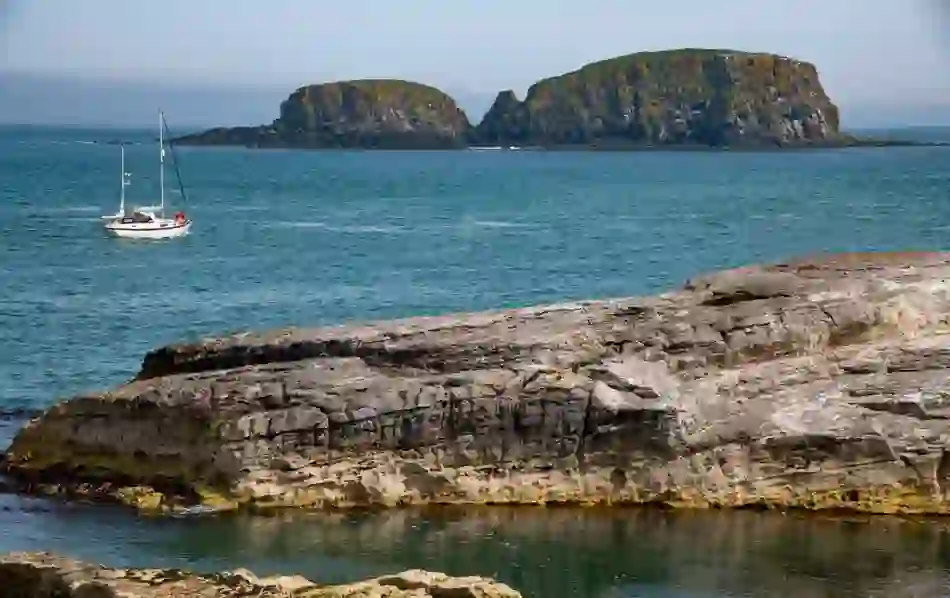 4. Coasteering in County Antrim
Swimming, scrambling, climbing and jumping off rocks into the sea. All of these actions (under the watchful eye of an experienced guide) make up coasteering off the coast of Ballintoy on the Causeway Coastal Route! This is a really fun way to learn about the sea as you follow your guide and perhaps face some common fears of heights or deep water.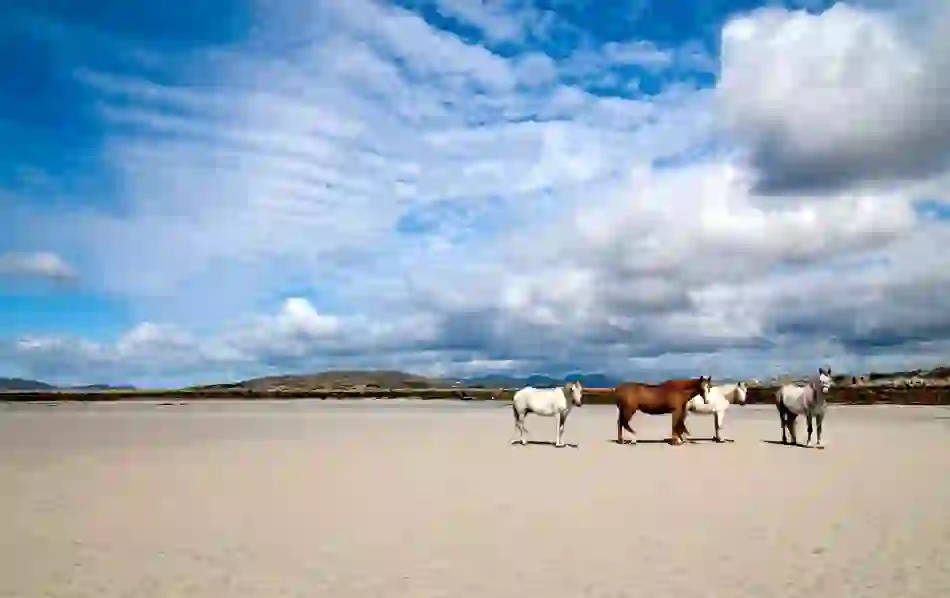 5. Beach pony trekking in County Galway
Picture this: you're galloping along the west coast of Ireland with the Twelve Bens mountains in the distance as you feel the wind in your hair, taste sea salt from the Atlantic Ocean on your lips and your steed dimples the white sands with their strides beneath you. You don't have to be equine-mad to go for a pony trek in Connemara, you just need a sense of adventure. Treks vary in length but for those with a bit more stamina, the invigorating two-hour trek takes you on beaches, along the coastline and onto tidal islands. Times for rides are ruled by the sea, so always book in advance.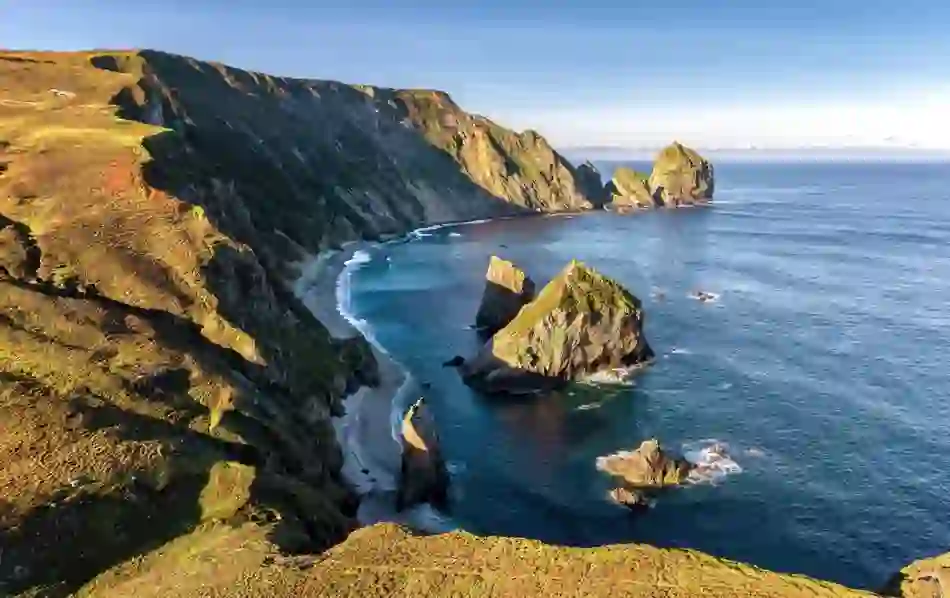 6. Abseiling in County Donegal
County Donegal is a super cool place to abseil as it's home to cliffs and sea stacks that stick out of the Atlantic Ocean. Under the watchful eye of your instructor, Iain Miller, you can visit the realms of the fulmar, gannet and razorbill as you use a rope to descend and conquer the towering rocks that break through the waves.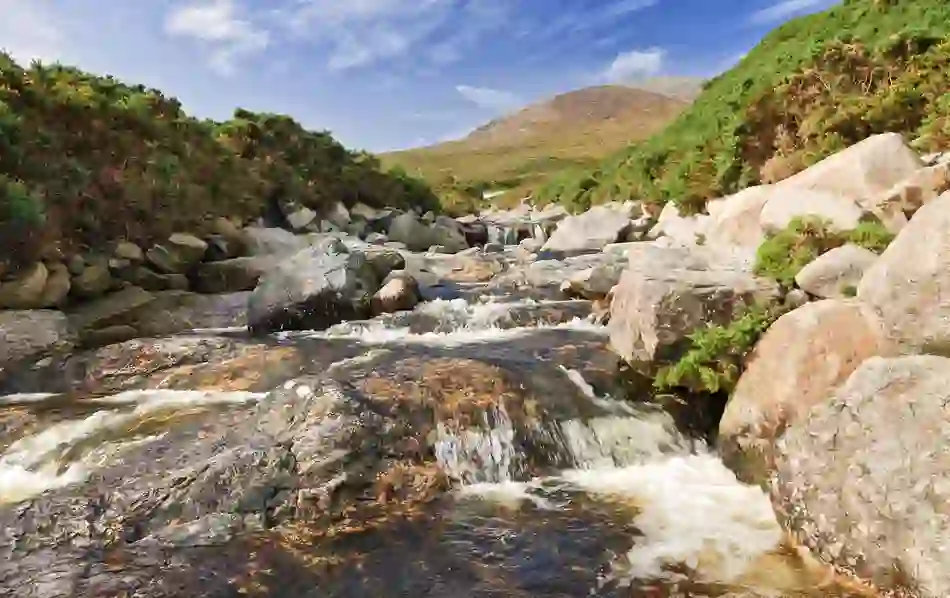 7. Gorge walking in County Down
This is less scaling rock faces and more wading through water pools, under trees and waterfalls in the company of qualified instructors. And it's lots of fun, especially when you find out that this all takes place in the foothills of the Mourne Mountains. Being at one with some of Northern Ireland's most beautiful spots – surrounded by the sound of gushing water – is a spiritual yet physically demanding experience.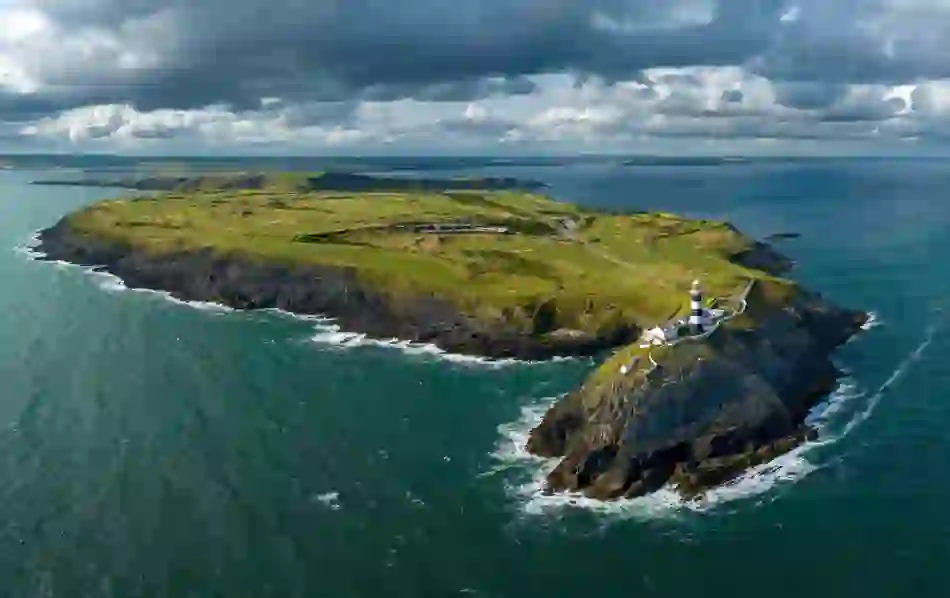 8. Whale watching in West Cork
Whale watching takes lots of patience and a little bit of luck. Thankfully, we have the Atlantic Ocean on our side. It's a bit like a conveyor belt for cetaceans (whales, dolphins, porpoises) as they travel north to south and back again – always looking for a good meal. What's it like to spot one? Pádraig Whooley of the Irish Whale and Dolphin Group explains: "There are few experiences that can match the excitement of a close encounter with one of the largest creatures on the planet."
And with those words, we'll leave you to choose your next adventure of a lifetime on the island of Ireland.