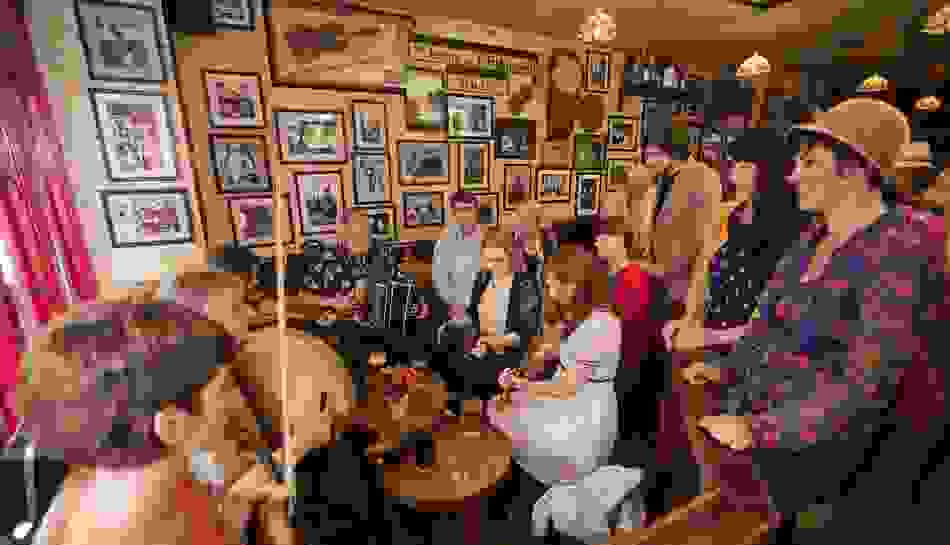 Pure charm out west
A balmy, bohemian city with a love of traditional music – Galway is hard to resist. The spirit of Ireland's west coast beats through the bustling streets, from mellow old pubs boasting turf and cosy corners, to shops selling Claddagh rings, Aran sweaters and bog-oak carvings.
On the flipside, you'll find boundary-pushing chefs who are passionate about local ingredients, chic design stores, rolling street music and a seriously vibrant film scene (Galway is a UNESCO City of Film).
Visit during one of its famous festivals such as the Galway Oyster Festival, the Galway Arts Festival or the Galway Film Festival, and it genuinely feels like the entire city is one big party. But there are plenty of tranquil moments to be cherished in this medieval gem, too. Wander down age-old alleys, walk the coastal promenade to the seaside town of Salthill, or stroll over one of the River Corrib's four bridges. Either way, stay a while, you won't be sorry.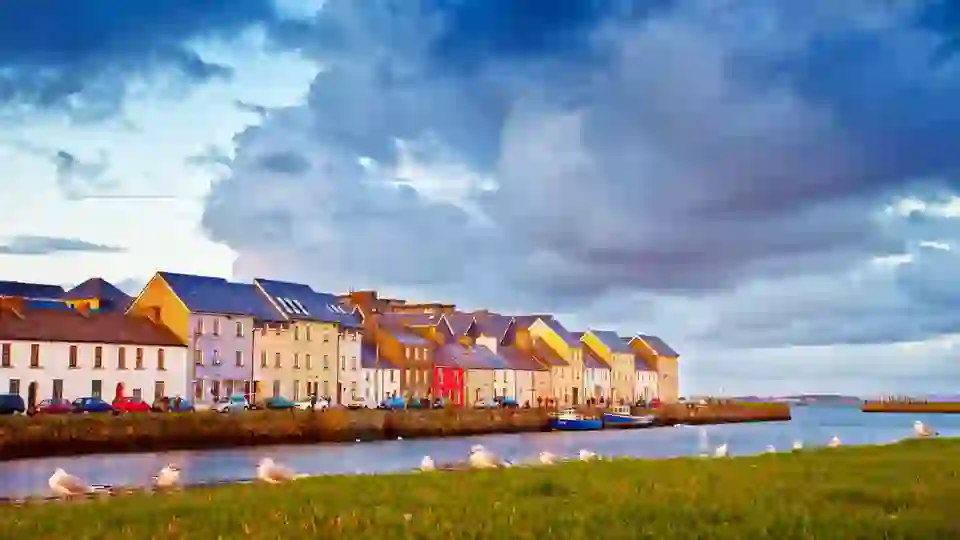 Amazing things to do
Charming old pubs, local markets, superior seafood and bracing coastal walks – let Galway get under your skin.
Discover more


A warm welcome


It's all about local ingredients in Galway – find out what inspires Jess Murphy, head chef at Kai Café and Restaurant.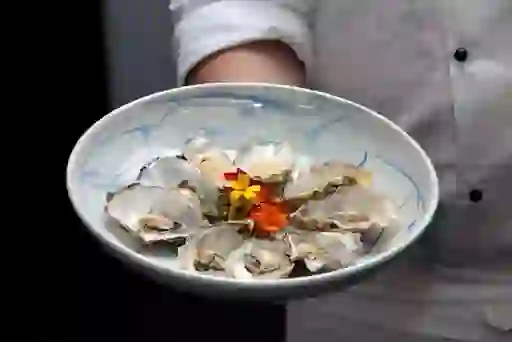 Galway tastes amazing
Galway boasts some of the best oysters in the world, here's how to enjoy them…
Discover more
Into the wild – beyond the city
Crashing waves, swaying bog grasses, ancient stonewalls crisscrossing fields and blazing white sands – Galway city is the gateway to some of the most incredible scenery on the island of Ireland. Try Connemara for starters. This romantic region, dubbed by Oscar Wilde as a place of "savage beauty" gets deep into the soul with its peat-scented pubs, tobacco-coloured hills, native ponies and coral beaches.
Or experience life on the edge with a trip to the Aran Islands. Famed for their strong literary history, traditional culture, rocky landscapes and soaring cliffs, the three islands offer a unique glimpse into a way of life shaped by the Atlantic Ocean.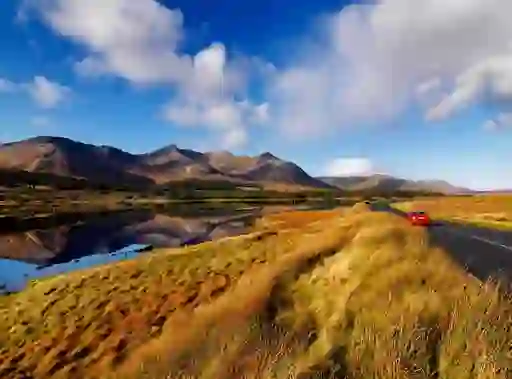 A land of tradition
From charming fishing villages to scenic landscapes, experience the romance of Connemara.
Discover more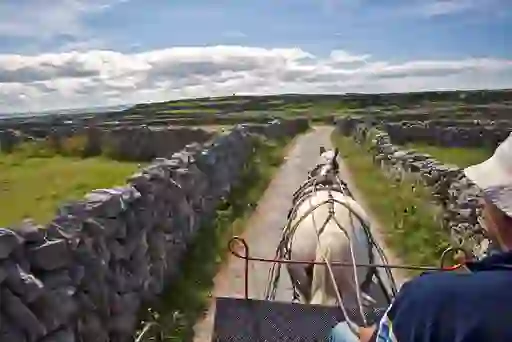 Want to see more?
Here are some great reads to get you started
Galway highlights
Don't miss these things to see and do