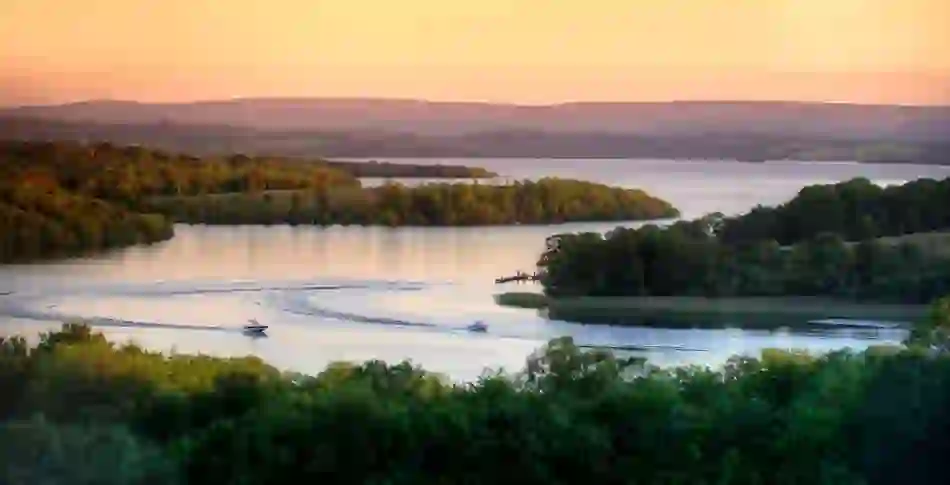 Fermanagh Lakelands
2hr from Belfast International Airport
Water wonderland
How can a county without a coastline be best known as a water wonderland? Here's the secret – County Fermanagh doesn't need the ocean. It is filled to the brim with an abundance of sparkling lakes, gentle rivers and weaving waterways. And once you take to these waters, you will discover that the many islands of the Fermanagh Lakelands have their own stories to tell: think historic rock carvings, majestic estates and mysterious island sculptures.
Mysterious islands
You are never short of places to explore in the lakelands – Fermanagh has a grand total of 154 islands. Many of these can be found in Lough Erne, and as you explore them, you will find that each is as striking as the last. Discover White Island, famous for its curious stone figures that are believed to be almost 2,000 years old. Or pay a visit to Boa Island's Janus figure that was carved by the Celts. Look closely at this mysterious figure and you'll see the statue has two faces, one male and one female...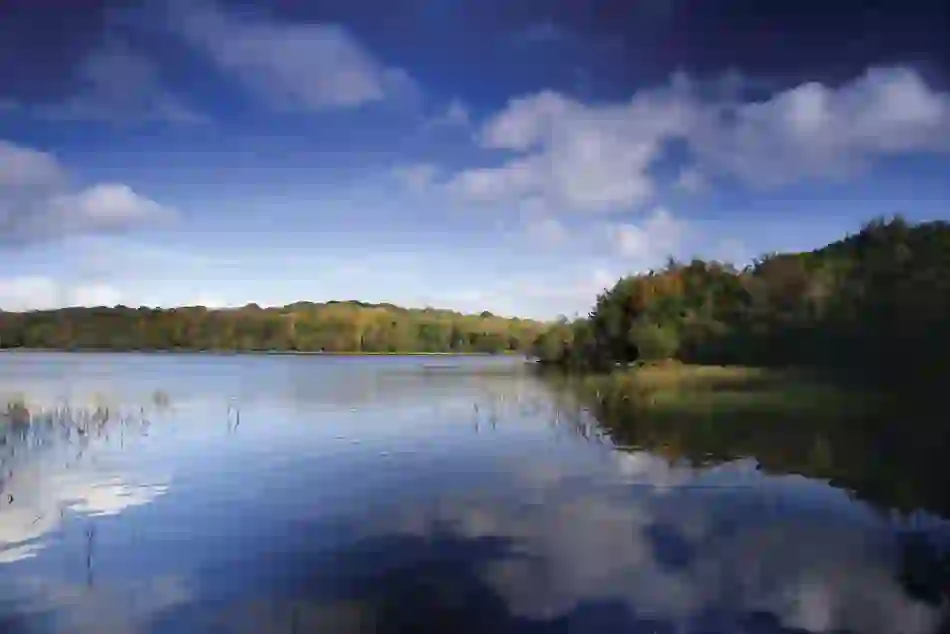 On the water
As part of the Lakelands experience, you really have to take to the waters! Relax with a tranquil cruise, gently paddle down Lough Erne in your own canoe, or if you're looking for a shot of adrenaline, try Erne Adventures for hydroboard and eboard experiences.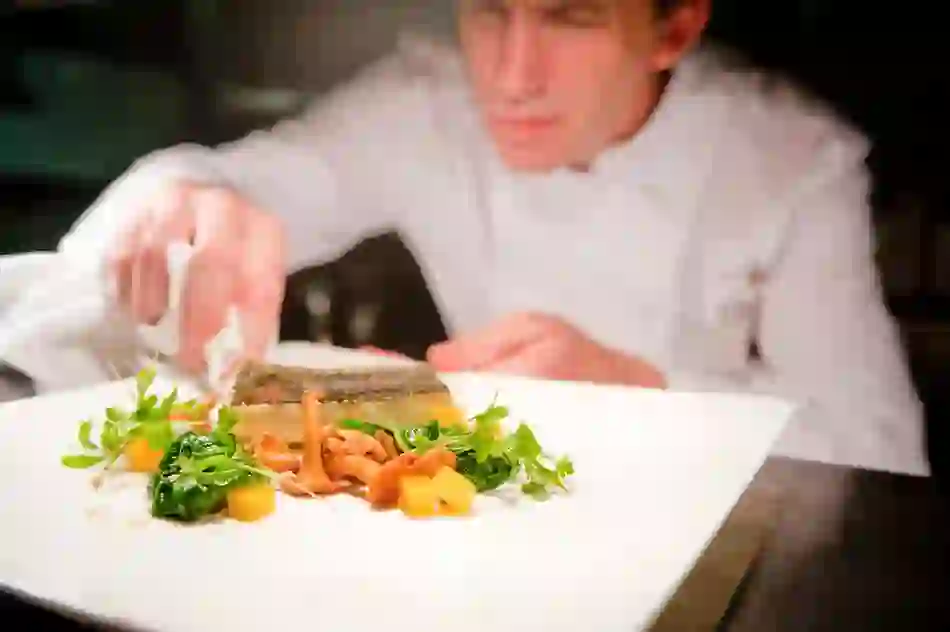 12 must-try treats from Northern Ireland
County Fermanagh is known for its food and drink, much like the rest of Northern Ireland! Locally sourced and hand crafted, you'll be savouring every mouthful of these treats.
Discover more


Sleep beneath the stars
With nothing but transparent walls between you, the forest, and the starry night sky, you are truly at one with nature at the Finn Lough bubble domes – all while snugly tucked up in a four-poster bed.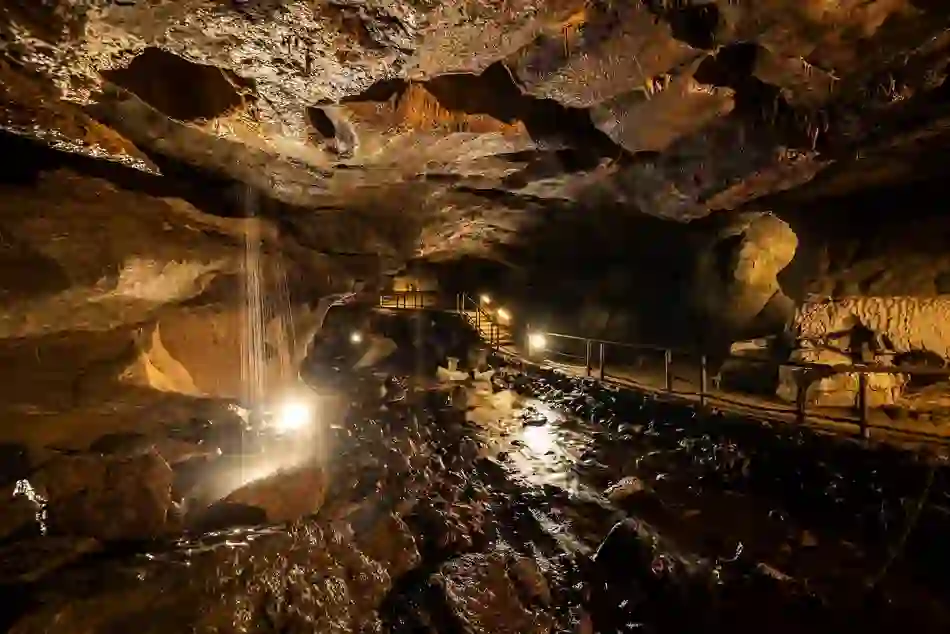 Journey to the centre of the earth
Not everything in County Fermanagh can be found above the water – below the surface lies one of the finest show caves in Europe. Sitting at the foothill of the picturesque Cuilcagh Mountain, the Marble Arch Caves are a delight for visitors and nature-lovers alike. With an expert guide, you can explore the incredible natural underworld of subterranean rivers, cascading waterfalls, winding passages and lofty chambers. Fermanagh – a beauty from every angle!
Want to see more?
Here are some great reads to get you started
Fermanagh Lakelands highlights
Don't miss these things to see and do