Sharon Horgan
The people
From charming tour guides to friendly locals, Ireland is full of BIG characters you'll never forget
Say hello
Saoirse-Monica Jackson & Jamie-Lee O'Donnell
The craic
A classic Irish expression that covers everything from fun, news and gossip to having a really great time
Join in
The locals
The coast
Think big. Think crashing waves, soaring cliffs, epic walks and golden beaches that stretch for miles
Step this way
Ireland is not just a destination, it's a feeling.

Sure, there's incredible history here, staggeringly beautiful landscapes, and buzzing towns and villages, but what makes a trip to the island of Ireland so special is the people you meet along the way. Ireland is famous for its Cead Míle Fáilte – 100,000 welcomes… From the chat at the bar in cosy pubs, to the hellos you'll get on walking trails around the island, friendliness is woven into the fabric of our culture. It's time to let Ireland and its people fill your heart.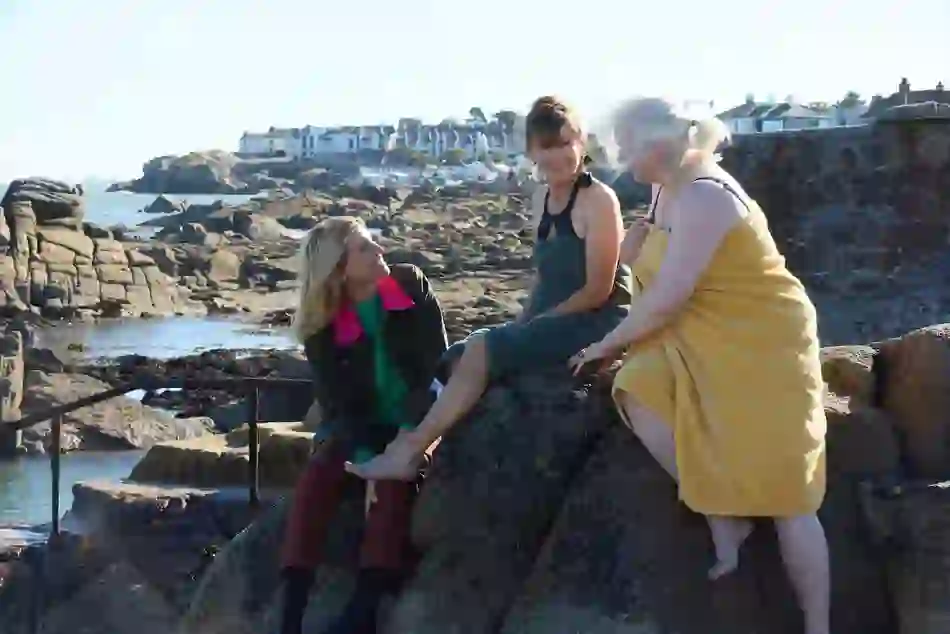 It's all about the people…
The Irish are famous for being among the friendliest people in the world. And there's a good reason for that. As well as a strong sense of community and rich cultural life that's played out in celebrations of literature, dance, music and theatre, we are people who don't take themselves too seriously, which means we're great fun to be around. You'll feel it in the sharp wit of the locals of Belfast and Dublin, the welcoming vibes that infuse our pubs, and our laidback way of life. Ireland's spirit is all about the people, and they'll make your time on the island one to remember.
Fun in Ireland is unlike anywhere else in the world…

Want to know why? It's because we have our own word for it: "craic". Spend any time here and you'll find that we have a unique approach to having fun that permeates all areas of life, from Saturday night traditional music sessions in the pub, to the light-hearted teasing of friends and neighbours. "Craic" can be a hard thing to define, and often you don't know what it is until you're right in the middle of it: a shared joke with strangers, a day that starts off one way and ends another, the brilliant buzz of a festival. Are you ready to "craic" Ireland?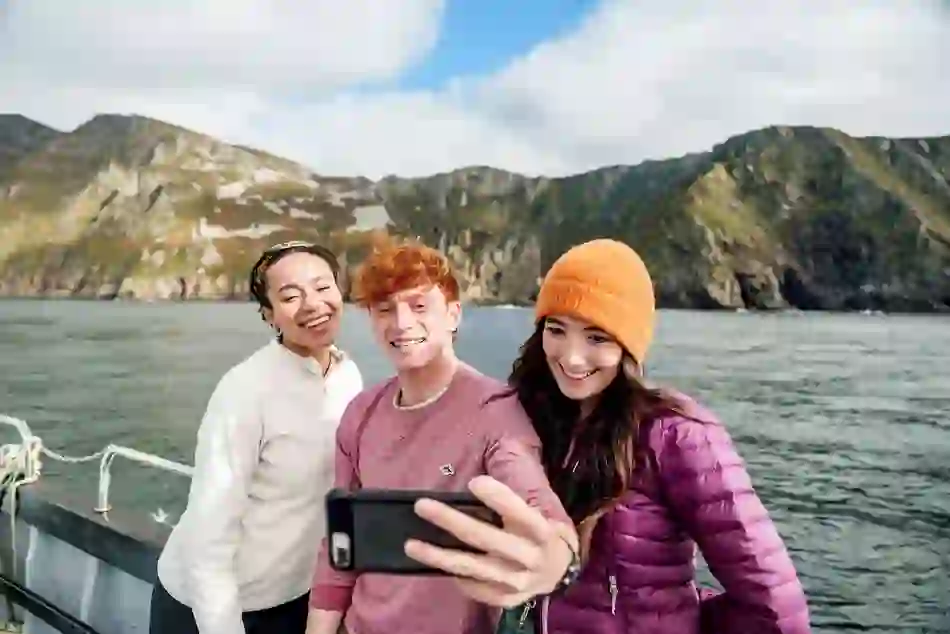 A coast that stirs the soul

With over 3,000km of coastline, the ocean has had an inescapable influence on the landscapes of Ireland, with crashing waves sculpting the land into dramatic sea stacks, jagged peninsulas and soaring cliffs. From the craggy, slate-coloured headlands of County Kerry to the wild UNESCO Heritage Site of the Giant's Causeway, Ireland's coastline offers drama in spades. But it also offers warm friendly welcomes in wind-blasted fishing villages, super-fresh seafood, and incredible activities from cliff walking to winter sea swimming. It's the very essence of Ireland – so come and join us at the coast...
Which part of Ireland will fill your heart?
What's next? Follow your heart...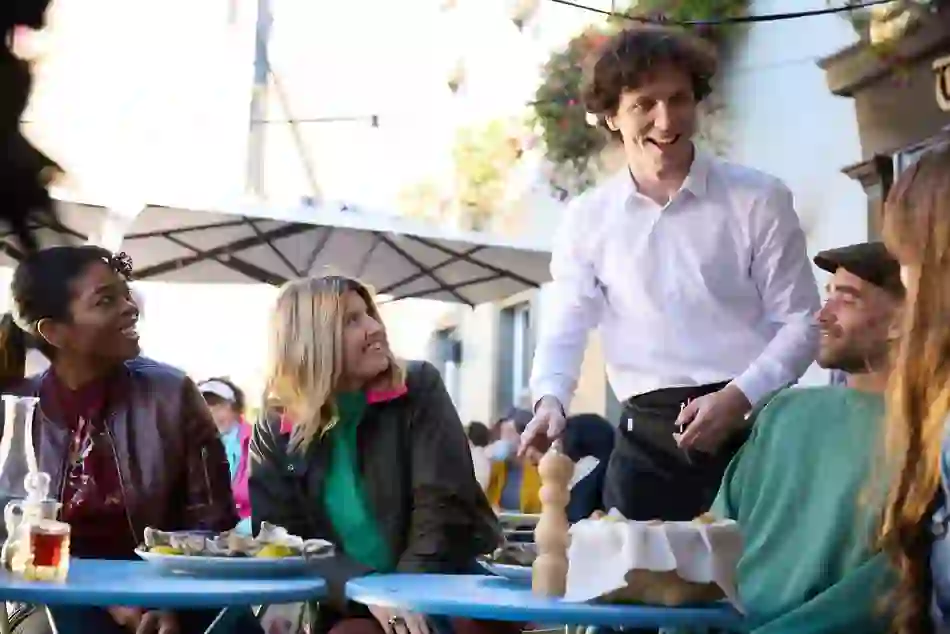 Meet the people
Ireland may be a small island but it's brimming with BIG characters who'll make your holiday unforgettable.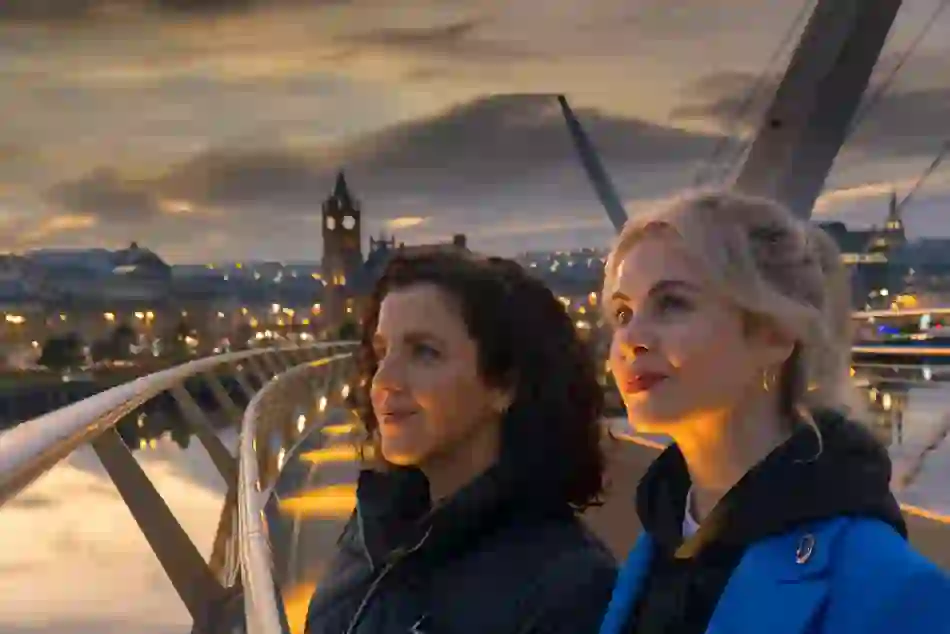 Have the craic
That's right – we have our own word for the particular brand of fun you'll only find in Ireland. We take fun seriously here.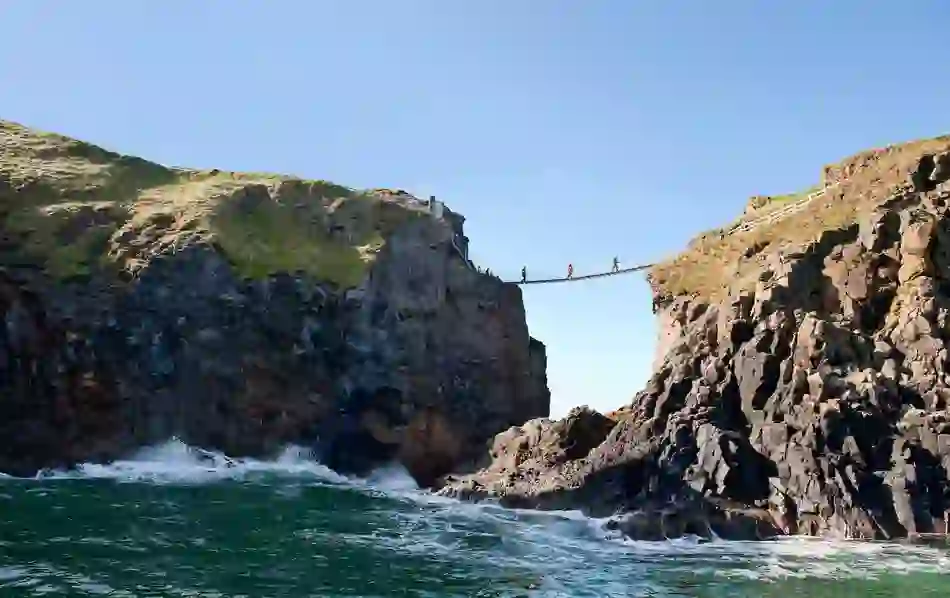 Explore the coast
Surf the waves, admire the cliffs, walk the golden beaches, sample the seafood... Ireland's coasts are calling!