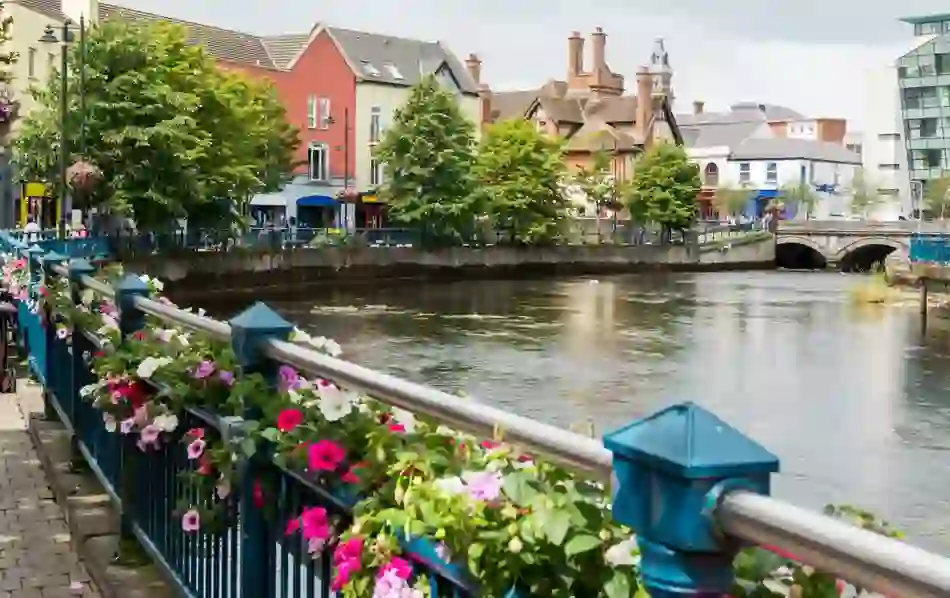 Sligo town
50mins from Ireland West Airport
A charmer in the west
Let's face it: it takes somewhere pretty special to be christened "the land of heart's desire" by one of Ireland's most beloved poets. Perched on the Wild Atlantic Way, with the coast to the west and lush lakelands to the east, Sligo town is the gateway to every Irish experience you could desire...
If you feel like a trip back in time, visit historic Lissadell, elegant Coopershill or magnificent Temple House. All three are waiting to transport you through Sligo's stories. The town is buzzing all year long, with festivals celebrating country music, sea shanties, surfing and literature. Ones to watch for are Cairde Sligo Arts Festival (July) and Sligo Live (October).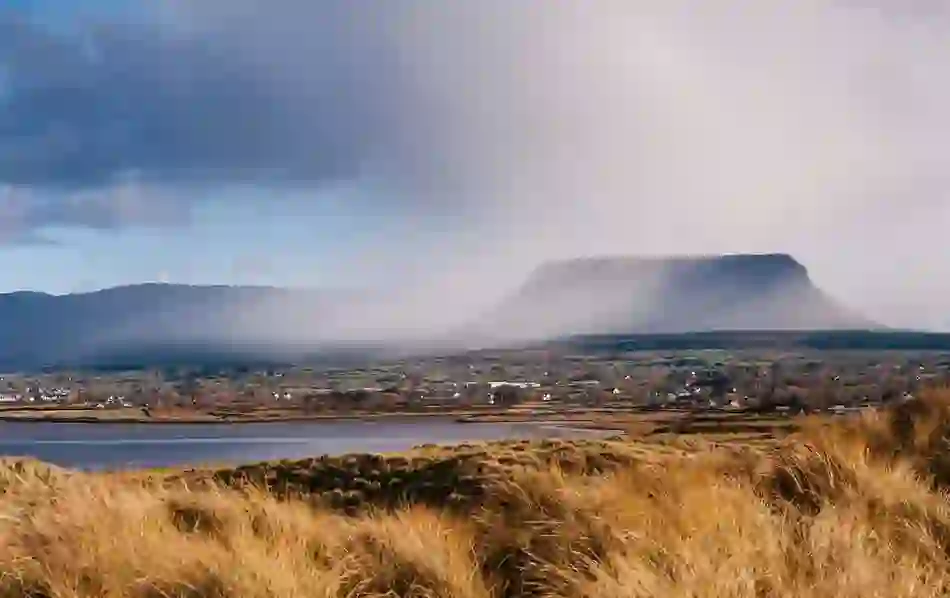 Explore County Sligo
Big wave surfing, legendary landscapes and the literary legacy of poet WB Yeats
Discover Sligo
A taste of Sligo
Sligo also has a delightful food scene, so fill up on the local, artisan grub at Hooked, grab some succulent veggie bites in Sweet Beat Café, or sip award-winning wines at Coach Lane. Or, see where hit TV show Normal People filmed, with Tubbercurry doubling up as the fictional town of Carricklea, and Streedagh Point as the place where Marianne and Connell fell in love.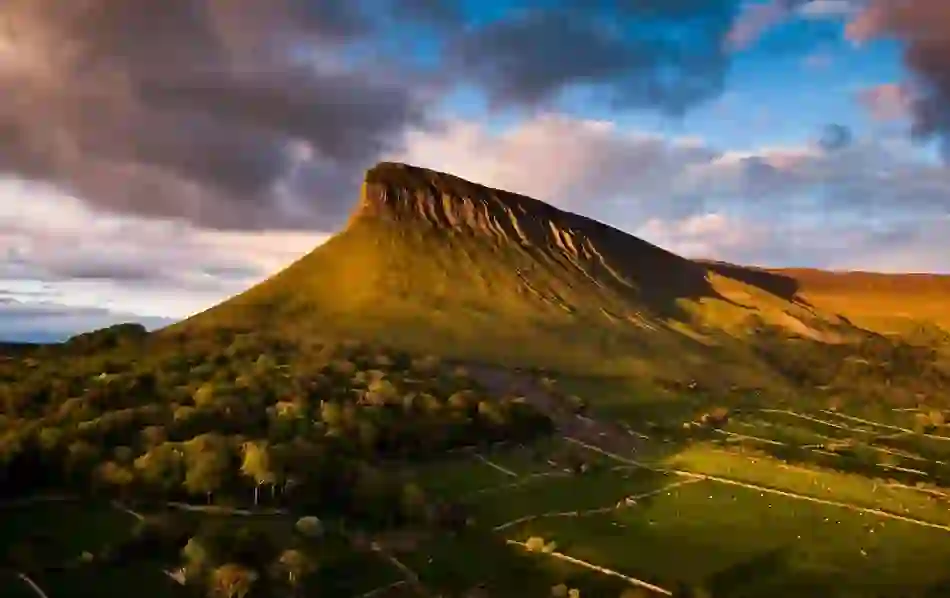 Discover WB Yeats
Follow in Yeats' footsteps through Ireland and see where the poet found inspiration
Read on
Yeats country
From the town centre, Sligo's attractions are right on your doorstep. Arguably Sligo's most easily recognisable face, Ben Bulben is an arresting sight. The sheer sides and flat top have earned it the name of Sligo's Table Mountain and, though daunting, it is accessible to intrepid hikers.
Under the watchful gaze of Ben Bulben mountain, Glencar's lake and waterfall are breath taking, with the soft green waters, amber rushes and quiet woodlands as tranquil now as when Yeats stood here.
There is a waterfall, Upon Ben Bulben side... Were I to travel far and wide, I could not find a thing so dear.

WB Yeats
If you want to explore further, the County Leitrim border is just 15 minutes north. At this beautiful border – with one foot in Sligo and one in Leitrim, one in reality and one in poetry – it's easy to see what inspired one of the greatest writers in the world.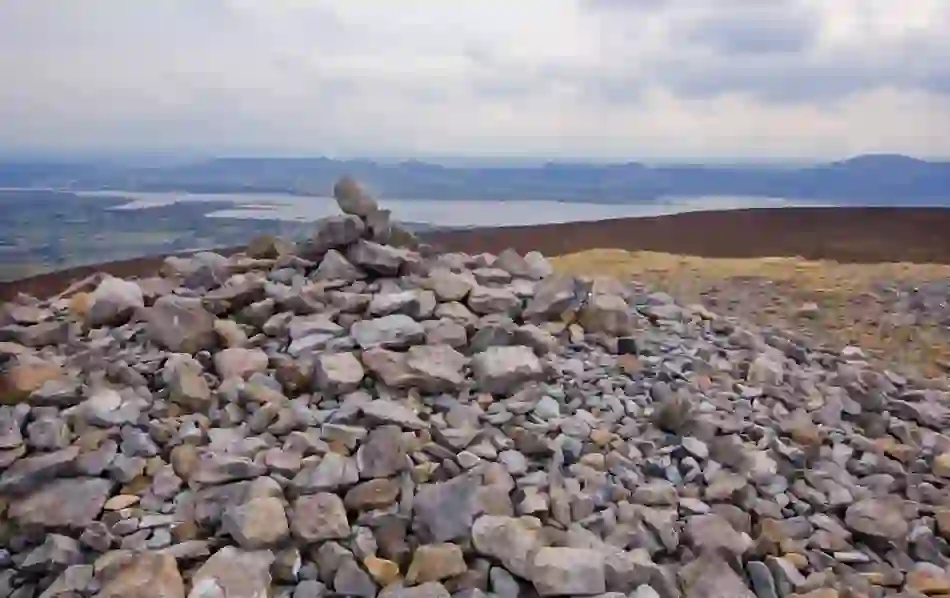 Medb's Cairn
Just 10 minutes west of the town, Knocknarea towers 327m above the sea. At the mountaintop is the second-largest stone cairn in Ireland, said to be the ancient resting place of legendary warrior Medb (pronounced Mave). Traditionally, climbers seeking good luck pick up a stone at the foot of the hill and deposit it at her tomb, before enjoying the spectacular views north across the bay, to Ben Bulben.
A few miles away... the stupendous mountain slab called Ben Bulben rises like a natural acropolis, the home of some ancient race of Irish gods

The New York Times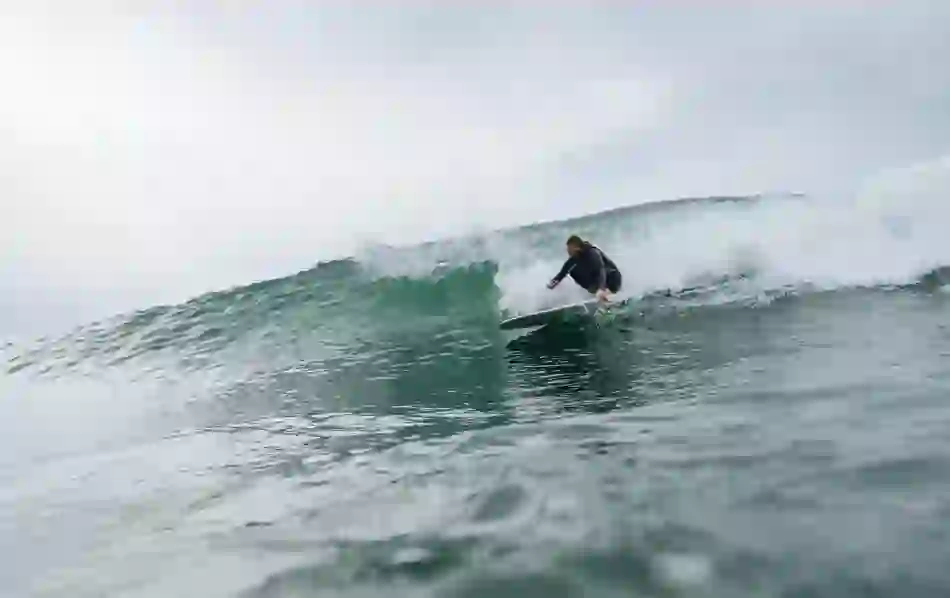 A water lovers' paradise
Of course, one of Sligo's biggest draws is its proud status on the Wild Atlantic Way as the perfect place for surfers and water-lovers looking for a cold paradise. From Strandhill in the south to Mullaghmore at the northern tip, surfing is almost a religion on this part of the island.
We are at the edge of a continent… It feels like a blue-and-white slice of Bondi served up in the west of Ireland

Condé Nast Traveller
The majesty of the sea here is just as easily appreciated from the shore; a gentle stroll along Rosses Point beach or a soothing soak in the Voya seaweed baths promise all the benefit of the ocean, with none of the risk. In other words: bliss!
Want to see more?
Here are some great reads to get you started
Sligo highlights
Don't miss these things to see and do!