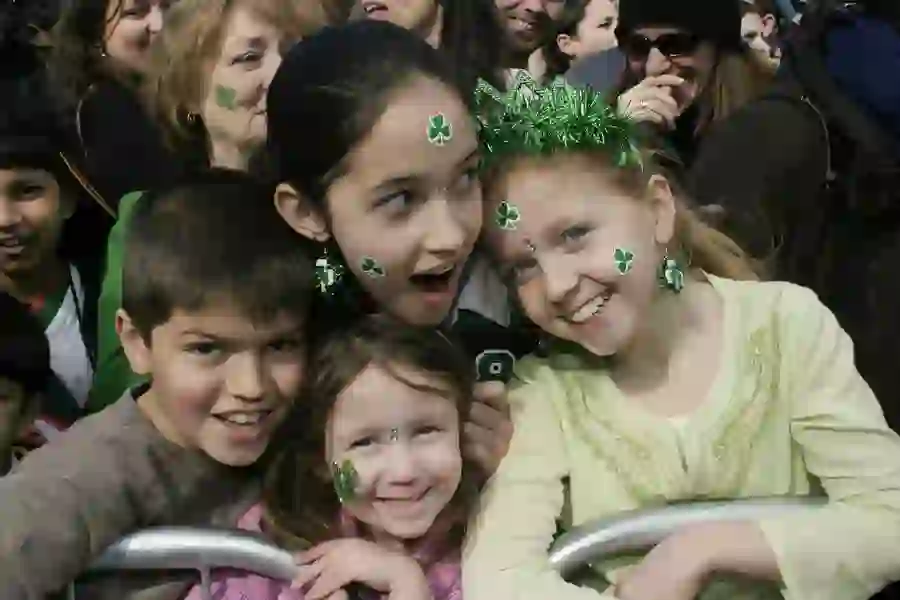 St Patrick's Festival in Dublin
30 mins from Dublin Airport
Paint the town green
Celebrating St Patrick's Day in Dublin is like going to Mardi Gras in New Orleans or Carnival in Rio de Janeiro, it's a once-in-a-lifetime experience! The city thrums with energy, celebration and events that range from artistic to eccentric.
Across the five days of the festival, you can soak up the joyous atmosphere at music gigs, walking tours, food fairs, art exhibitions and an exciting new pageant called 'The Future That Moves Us' featuring an interactive augmented reality experience. And, of course, the undoubted highlight is the parade on 17 March – an explosion of colour, creativity and thrilling street performances, including marching bands, dancers and more.
A global party
This year, the St Patrick's Festival is planning a spectacular return to Dublin's streets. Head to the city's Festival Quarter for culture, talks, music, art, circus theatre and cabaret. Explore the Irish Food and Craft Village and sample the best of Ireland's food, drink and crafts. And relax at the Breathe Festival, where you'll find yoga, mindfulness classes and even a mobile sauna!
Even if you can't be here in person, you can tune into SPF TV, the Festival's virtual TV station and you'll have front row seats to more than 50 free, on-demand programmes and live streamed performances. So, no matter where you are in the world, you can still be a part of this unique global celebration.
One of the world's biggest street spectaculars!

St Patrick's Festival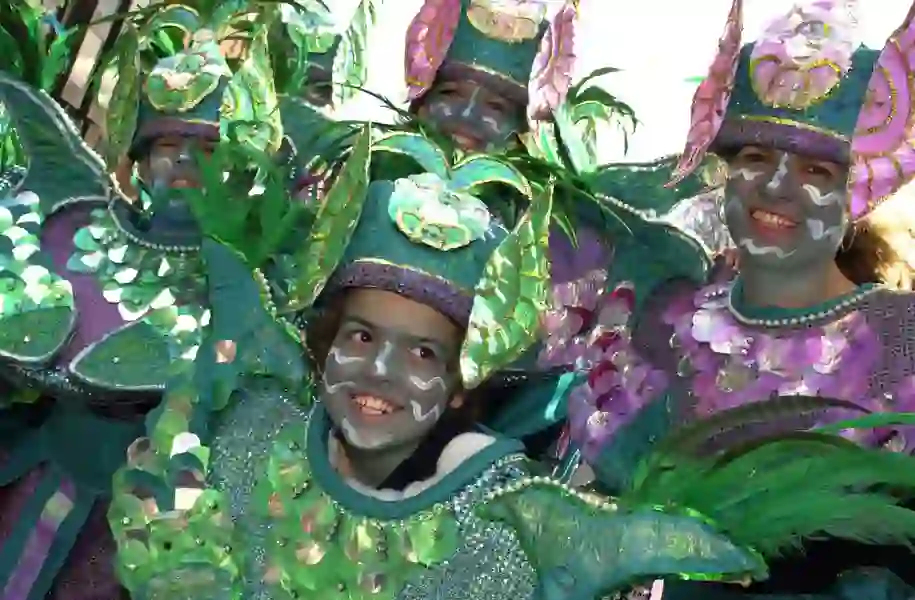 Looking for something different?
We love a festival on the island of Ireland. And we celebrate everything from saints to surfing with a fun, vibrant and year-round line-up of festivals and events. So no matter when you're coming, you'll find an event to help make your trip something special.
See all events