Looking for a picture-perfect proposal, charming fairytale wedding or a tailor-made honeymoon getaway? Explore the exhilarating coastal escapes across the Wild Atlantic Way, enrich yourself in the historic ancient east and take in the magnetic backdrop of Northern Ireland. Check out our exclusive offers below for your next Ireland vacation
Flowers, chocolates, gifts and a fancy restaurant are great classics to celebrate on Valentine's Day. But, did you know that the Irish have traditions across the island that will sweep your other half off their feet?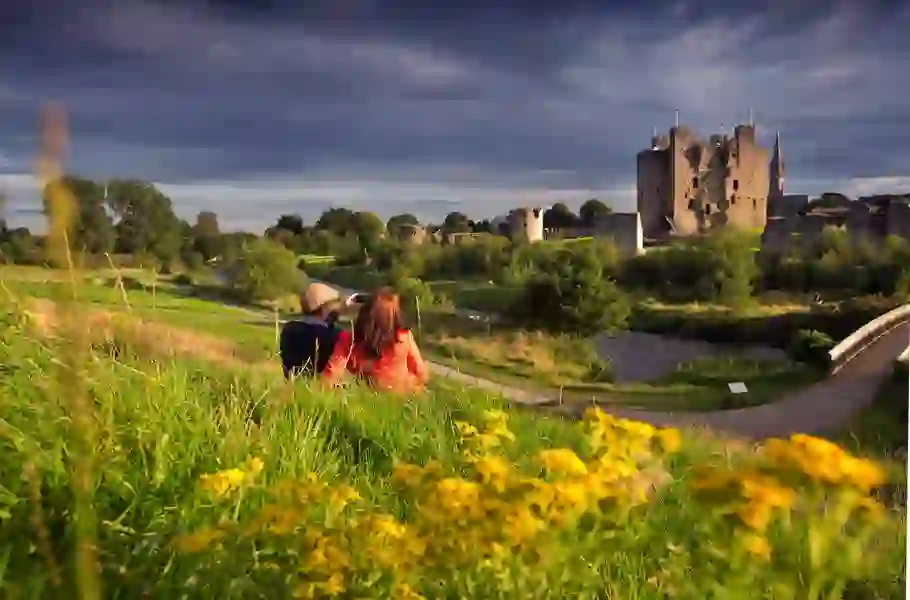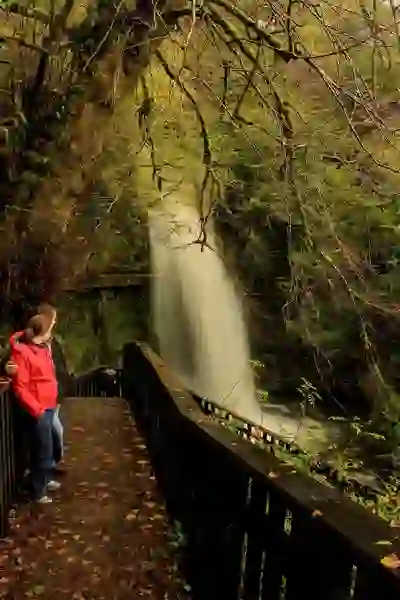 Fun Facts/Traditions:
In ancient Celtic Ireland, couples would clasp hands while a ribbon or rope was used to bind the hands together. This tradition continues today.
Rural Ireland can be a tricky place to find love. That's why Europe's biggest singles festival takes place every September in the small village of Lisdoonvarna on Ireland's Wild Atlantic Way.
Legend has it that St Patrick and St Brigid made a deal way back when that women could propose to their reluctant beaux on February 29th. The folk tale suggests that St Brigid then proposed to St Patrick, but he refused, kissing her on the cheek and offering a silk gown to soften the blow.
On Valentine's Day, Irish tend to exchange Claddagh Rings. Representing love, loyalty and friendship; there's no greater gesture to the one you love than the sharing of a symbol of love everlasting. Visit the world's oldest maker of the rings in Galway to get yours.
In 1835 the remains of Saint Valentine were brought to Whitefriar Street Church in Dublin. Today, the Shrine is visited throughout the year by couples who come to pray to Valentine and to ask him to watch over them and their lives together.