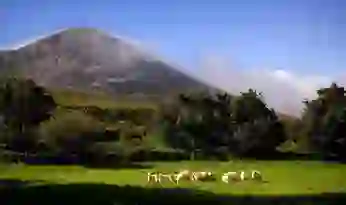 Join us in Ireland to enjoy the energy and excitement of St Patrick's Day. Let's turn the world green for a day! Celebrate the patron saint of Ireland through a range of events, bringing the world together that showcase that famous Irish spirit.
For a full road trip itinerary, check out our St Patrick's Country trip idea. And if you can't make it to Ireland for the big day this year, then bring a little bit of St Patrick's Day to you with these tasty St Patrick's Day recipes. Or take our fun St Patrick's quiz to see how much you really know about the famous saint.
From wearing green, or putting on your own traditional music show to trying your hand at some classic Irish recipes there is plenty of ways to get you in the mood for your next island of Ireland adventure.

Check out these limited-time offers and start planning!