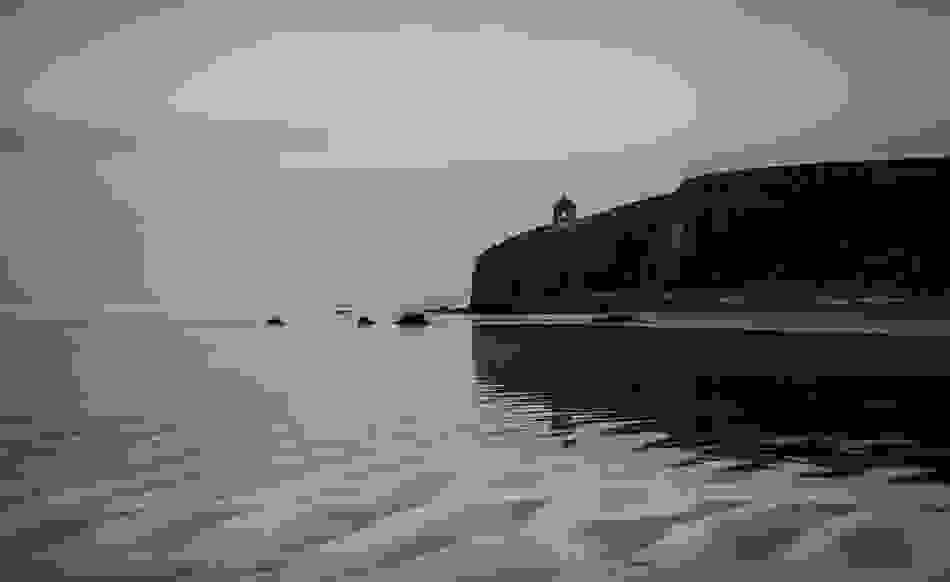 Game of Thrones®
Fabled castles, haunted forests and fantastical landscapes – Game of Thrones® has become a part of Northern Ireland's giant story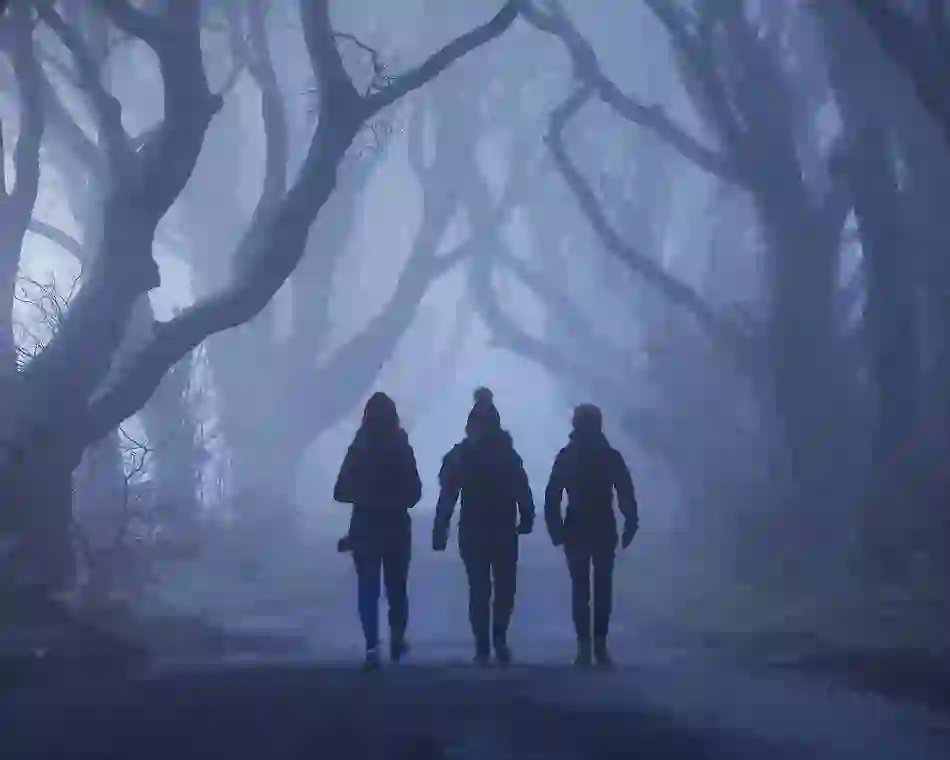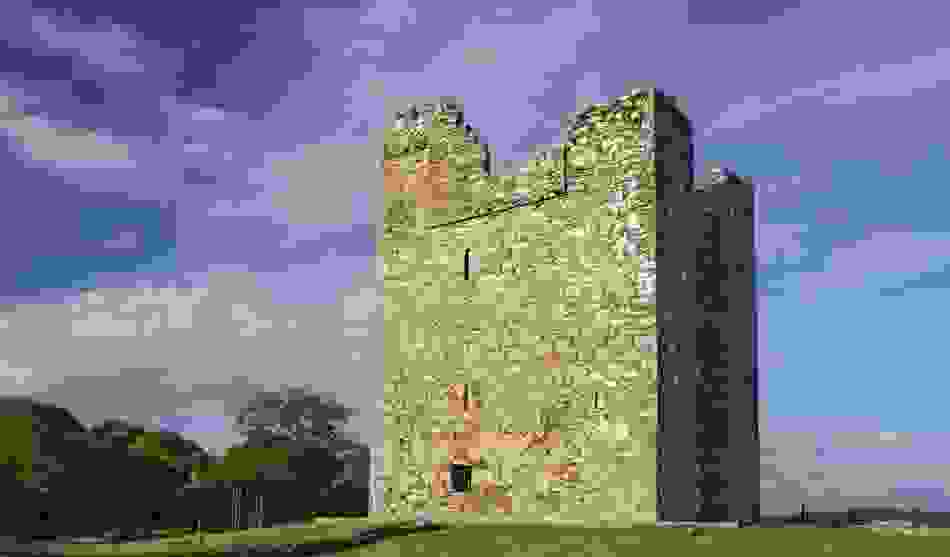 The real Westeros
Ask anyone about Game of Thrones®, and they'll most likely know what it is. The fantasy series, adapted from George RR Martin's A Song of Ice and Fire books, first aired in 2011. Since then, it has become nothing short of a cultural phenomenon.
Among the show's greatest strengths are the stunning locations that bring a gritty realism to the sensational storylines. The dramatic landscape of Game of Thrones® found a home in Northern Ireland, becoming part of local lore and legend. For a story this epic, only Northern Ireland's giant spirit can contain it.
There are over 25 Game of Thrones® filming locations around Northern Ireland

Did you know...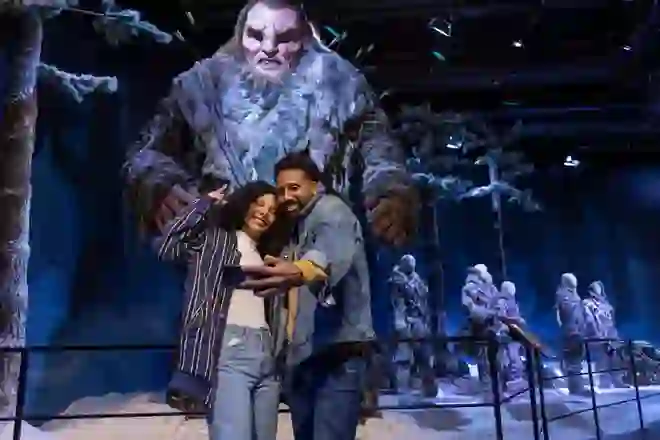 Game of Thrones® Studio Tour
The world's only official Game of Thrones® Studio Tour features sets, swords and iconic costumes and is about to open in Northern Ireland!
Book your tickets now!
Game of Thrones® tapestry app
Follow the stories of the Seven Kingdoms with this interactive tapestry app. Or see it with your own eyes at the Ulster Museum...
Show me more
Journey into Westeros...
Great reads to get you started