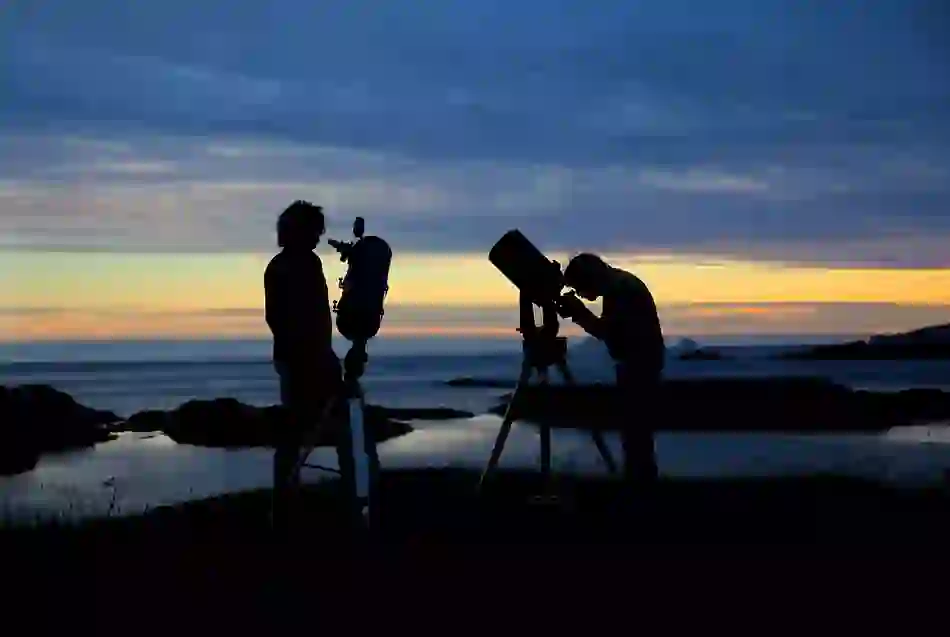 Star Wars: the Irish connections

Domhnall Gleeson
One of the great things about Star Wars: The Force Awakens is watching Dublin actor Domhnall Gleeson getting in touch with his dark side. As General Hux, leader of the First Order, he's a shiny new addition to the already impressive gallery of Star Wars villains.
You might recognise Domhnall from his many appearances on stage and screen. He's appeared in the Harry Potter franchise, (partly filmed at the Cliffs of Moher in County Clare), and has wowed audiences at Dublin's famous Olympia Theatre alongside actor father Brendan. But as General Hux, he's an altogether more sinister character. After all, if you're the feared commander of the Starkiller Base (basically a turbo-charged Death Star), charm is NOT a job requirement.
Dive into Dublin, and discover Domhnall's city.
Liam Neeson
Before County Antrim native Liam Neeson reinvented himself as the most formidable father in the world (yes, Bryan "I WILL find you" Mills from Taken, we're talking about you), he showcased his lethal lightsaber skills as Jedi Master Qui-Gon Jinn in Star Wars Episode 1: The Phantom Menace.
It was all light years away from his acting debut in the Lyric Theatre in Belfast, but Liam's always been proud of his Northern Ireland roots and is a regular visitor to his hometown of Ballymena.
Uncover Belfast, where Liam made his acting debut.

Bronagh Gallagher
It's a long way from the historic walled city of Derry~Londonderry to the bridge of a spaceship cruising the galaxy, but that's the journey Bronagh Gallagher took when she appeared in Star Wars Episode 1: The Phantom Menace as Captain Maoi Madokor alongside fellow Northern Ireland actor Liam Neeson.
Eagle-eyed moviegoers will remember Bronagh from her riotous turn as Bernie in Irish soul classic The Commitments. It was the Derry~Londonderry woman's first big feature film appearance, and it also showcased her incredible singing voice.
Take a tour of Bronagh's home town of Derry~Londonderry.