Amazing cliff-walks, Game of Thrones adventures, Titanic attractions – let Northern Ireland stir your soul
A Northern Ireland adventure
When it comes to accolades, Northern Ireland has it covered. Come here and you can experience what's been called "one of the greatest drives on earth" (The Causeway Coastal Route), "the best place to spend Halloween" (Derry~Londonderry), and Golf Digest's number one golf course in the world (Royal County Down). But there's more to Northern Ireland than epic sights and world-class experiences – there's a spirit. This is a land that resounds with myths from the Sperrin Mountains to the Giant's Causeway. It's a place of unbridled creativity, from the music scene in Belfast to literary greats both, past and present. And it's hub of great food, with cutting-edge restaurants and cosy old pubs.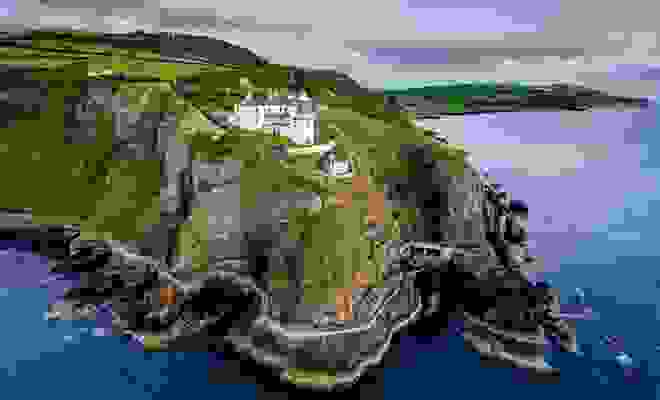 Embrace a giant spirit
In Northern Ireland, you're never far from a memory in the making. Walk the 16th century walls of Derry~Londonderry. Paddle through the inky waters of Lough Erne, studded with islands where Celts, Vikings and Christian monks have all left their mark. Or discover Westeros on a Game of Thrones® tour of iconic filming locations. But, remember, for every showstopping sight, there's a quiet moment that will stay with you forever. If you're looking for somewhere to nourish your spirit, Northern Ireland is it.
Coast
Relax
Tour
Sights
Golf
Food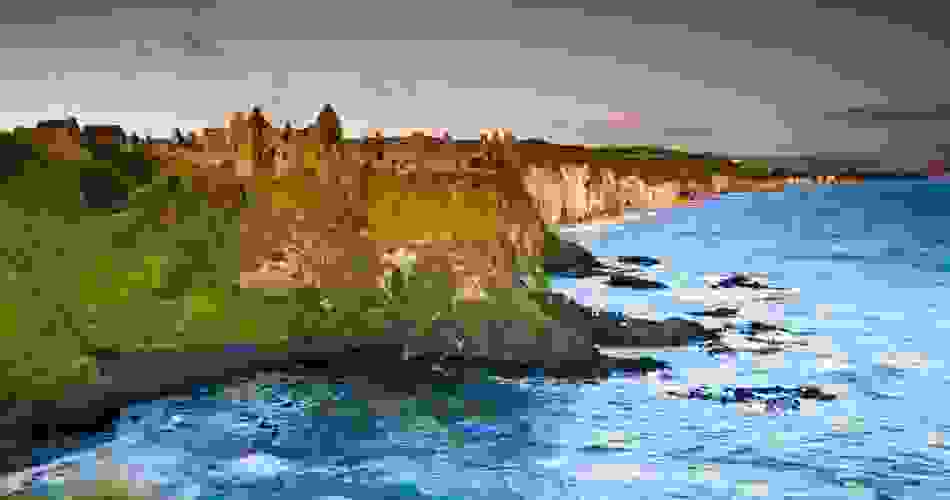 Dunluce Castle
"The dramatic ruin of Dunluce Castle, perched on a rocky cliff above the Atlantic and accessed by a dizzying bridge, looks like the site of a fantasy novel." – National Geographic
County Antrim
Bushmills Inn, County Antrim
"With its peat fires, cosy snugs and heavenly food, the Causeway Coast's historic coaching inn is the perfect winter retreat." – The Guardian
County Antrim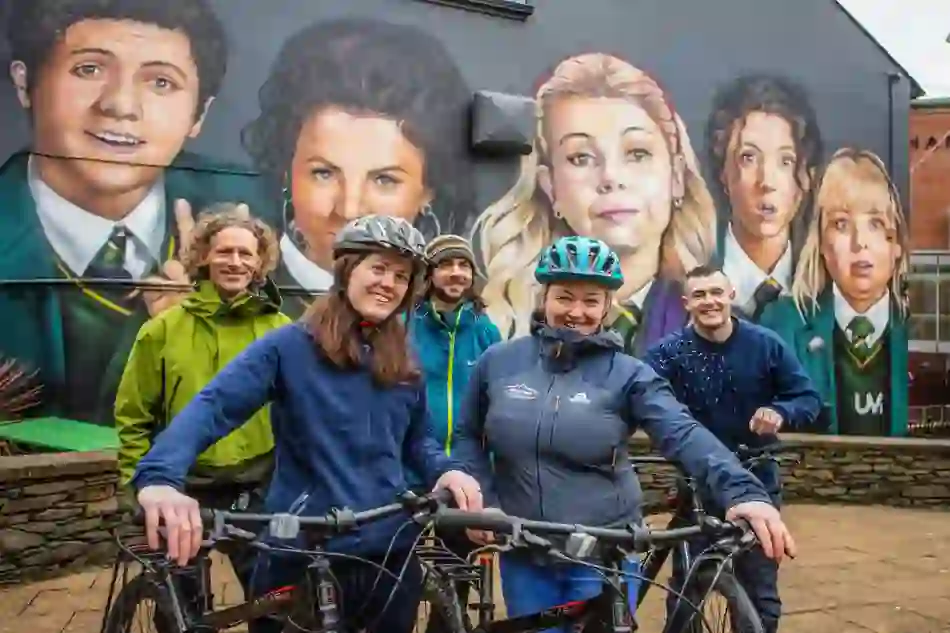 Far and Wild Tours
"Derry Girls has shone a spotlight on everything from the city's bakery items to its distinctive lingo, and turned Northern Ireland's second city into the latest must-visit destination for tourists." – Irish Times
Derry~Londonderry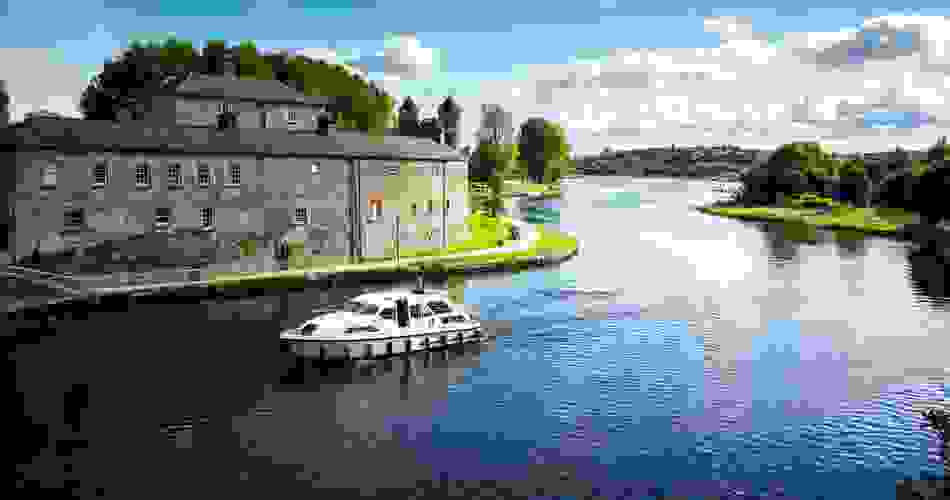 Enniskillen Castle
"Enniskillen, the "capital" of Fermanagh, nestles between Lower and Upper Lough Erne in a splendid region of lakes and hills." – The Michelin Green Guide
County Fermanagh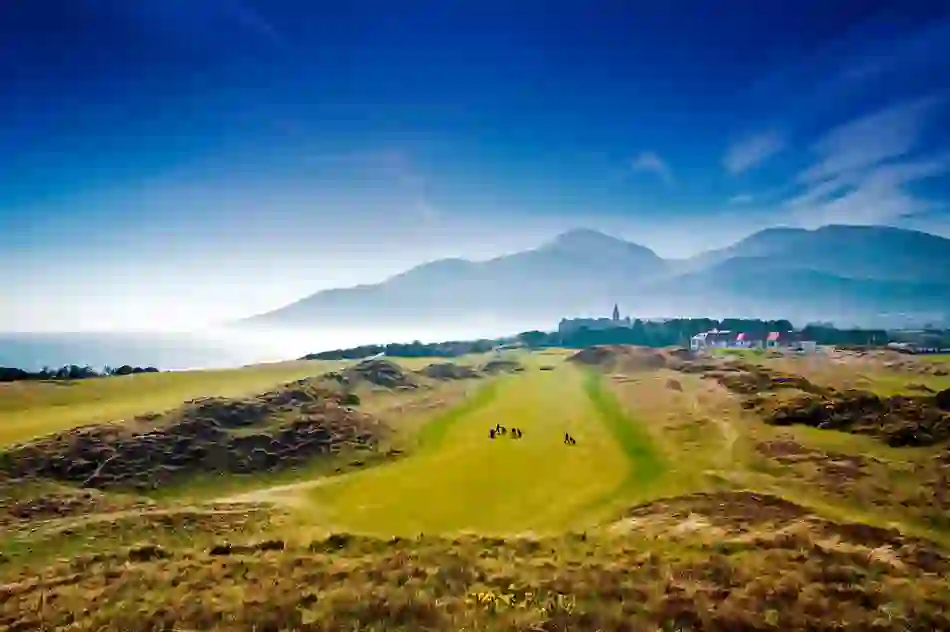 Royal County Down Golf Course
"On a clear spring day, with Dundrum Bay to the east, the Mountains of Mourne to the south and gorse-covered dunes in golden bloom, there is no lovelier place in golf." – Golf Digest
County Down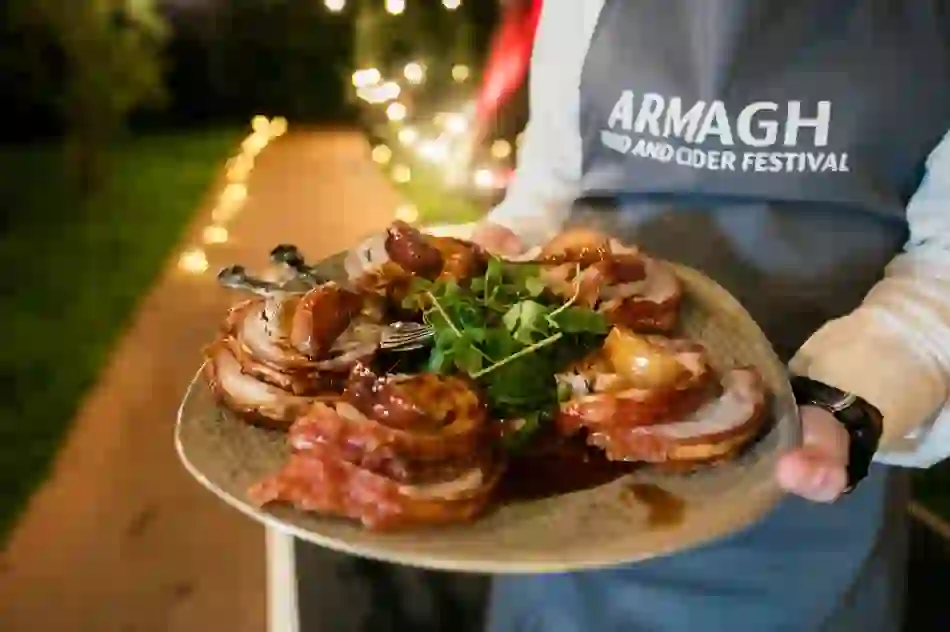 Armagh Food and Cider Festival
"Aptly named The Orchard County, you might say that Armagh is the perfect destination for a cider festival." – Lovin.ie
County Armagh
Discover Northern Ireland with the locals
Delve into a giant adventure and explore a legendary coastline with local guide Flip
Uncover the best of Northern Ireland
Explore Northern Ireland
Favourite places, top trips and standout experiences
Northern Ireland highlights
Get out and about with these great experiences