What's on
Know what a hooley is? It's what we call a party in Ireland. And there's no better hooley than a festival. From food and music to storytelling and St Patrick... we celebrate the things that matter!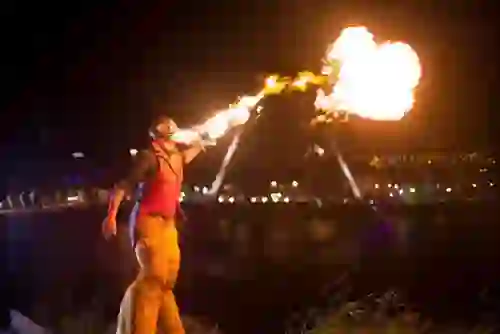 DerryHalloween
When the veil between the dead and the living is at its thinnest, there's a carnival-like atmosphere in the Walled City, and you're invited!
Read more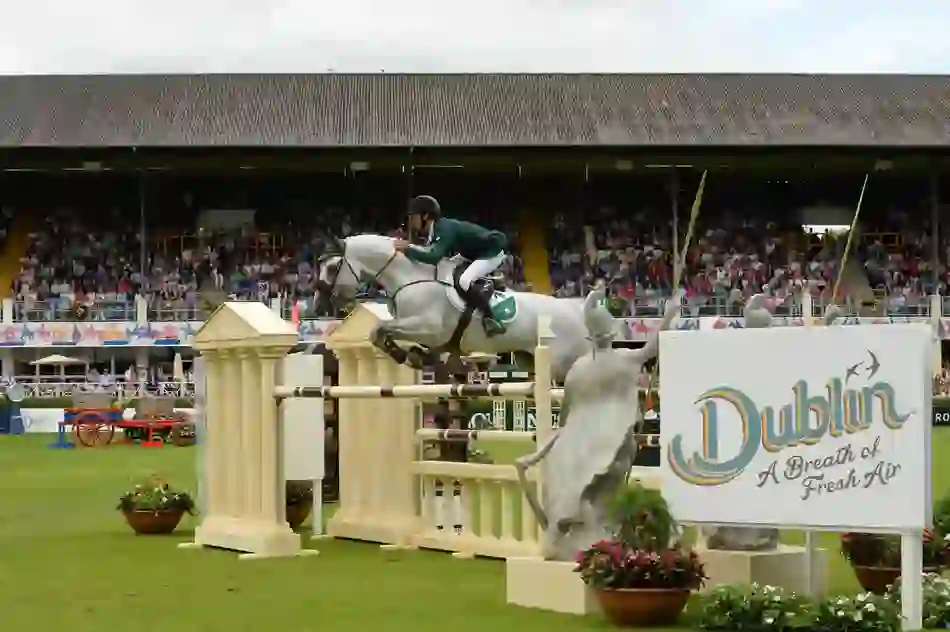 Dublin Horse Show
Expect pounding hooves, equine excellence and show-jumping spectaculars at the Dublin Horse Show!
Read more
When are you thinking of coming?