Get ready for the journey of a lifetime as you travel the epic coastal touring route known as the Wild Atlantic Way! 1,500 miles of soaring cliffs, charming towns and villages, incredible landscapes and unique experiences await.

From the windy tip of Malin Head in County Donegal to the colorful harbor town of Kinsale in County Cork, Ireland's Wild Atlantic Way will amaze you at every turn. Feel the blast of fresh sea air with a lighthouse walk. Get up close to history, grab a fireside seat at a traditional music session, experience the world-famous Irish hospitality and explore along some of Ireland's most exhilarating coastal scenery. It is a place that has inspired dreamers and travelers, poets and painters alike with a landscape filled with stone walls, thatched cottages, deserted beaches and breathtaking views.
Traveling home from Ireland has never been easier! Right now, we are the only place in Europe with U.S. Customs and Border Protection Preclearance facilities. So when you're flying out of Shannon, you can take care of immigration and customs before you board rather than stateside, where you would otherwise have to line up with hundreds of incoming passengers - it also makes connecting to onward domestic US flights that much easier.
Fly direct from Boston, New York or Chicago to Shannon Airport, the gateway to Ireland's Wild Atlantic Way. An unforgettable experience awaits.
See all that Ireland's Wild Atlantic Way has to offer, and don't miss our exclusive offers below!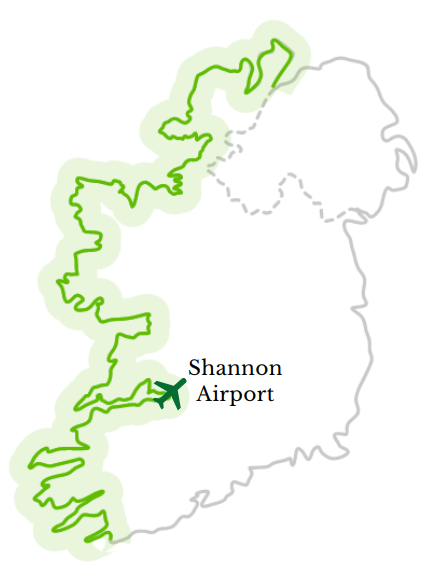 Fly direct from New York, Boston, and Chicago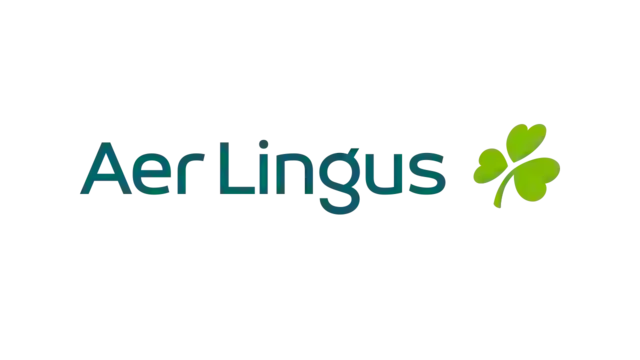 Aer Lingus
Fly direct from New York or Boston to Shannon Airport.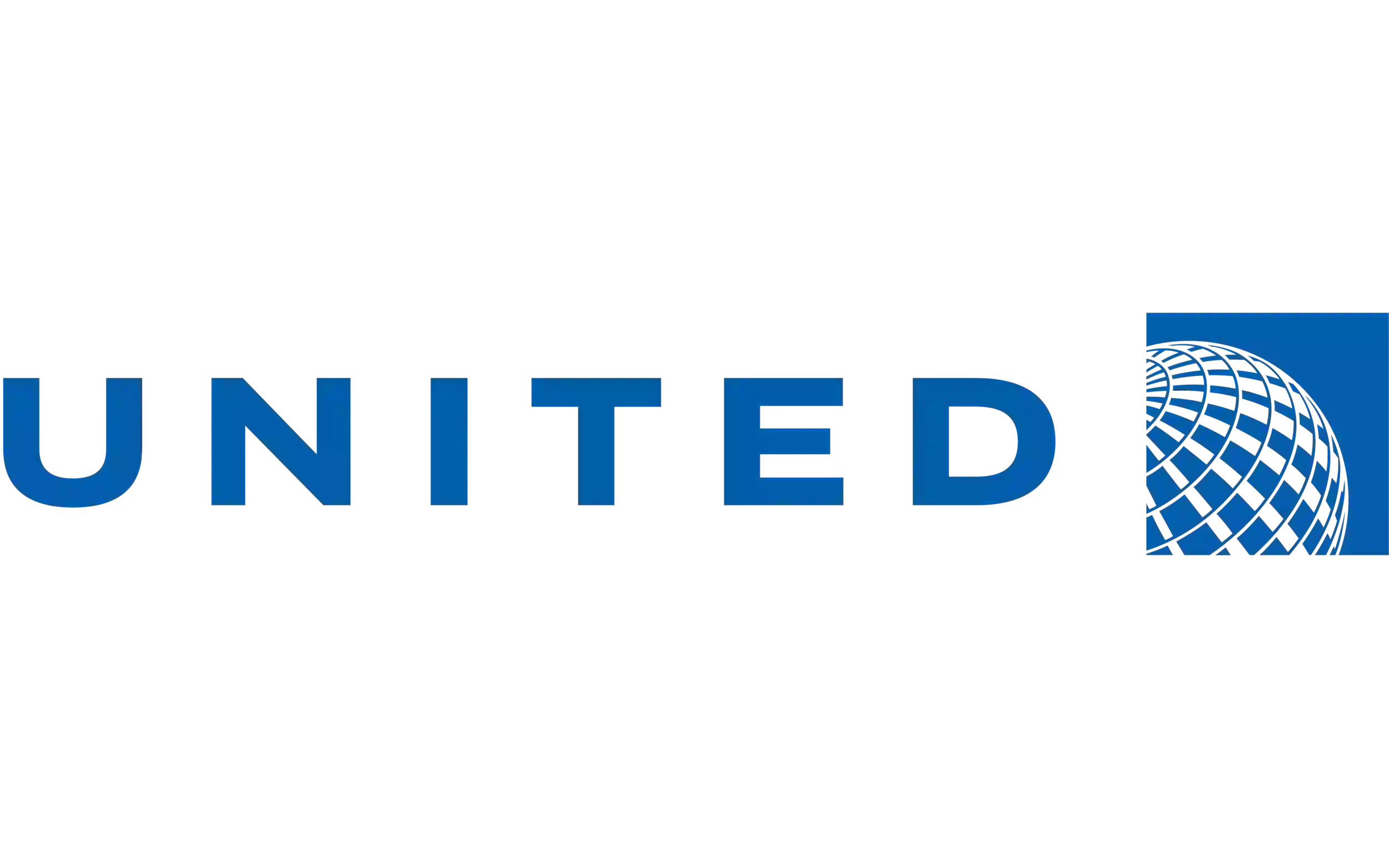 United
Fly direct from Newark or Chicago to Shannon Airport.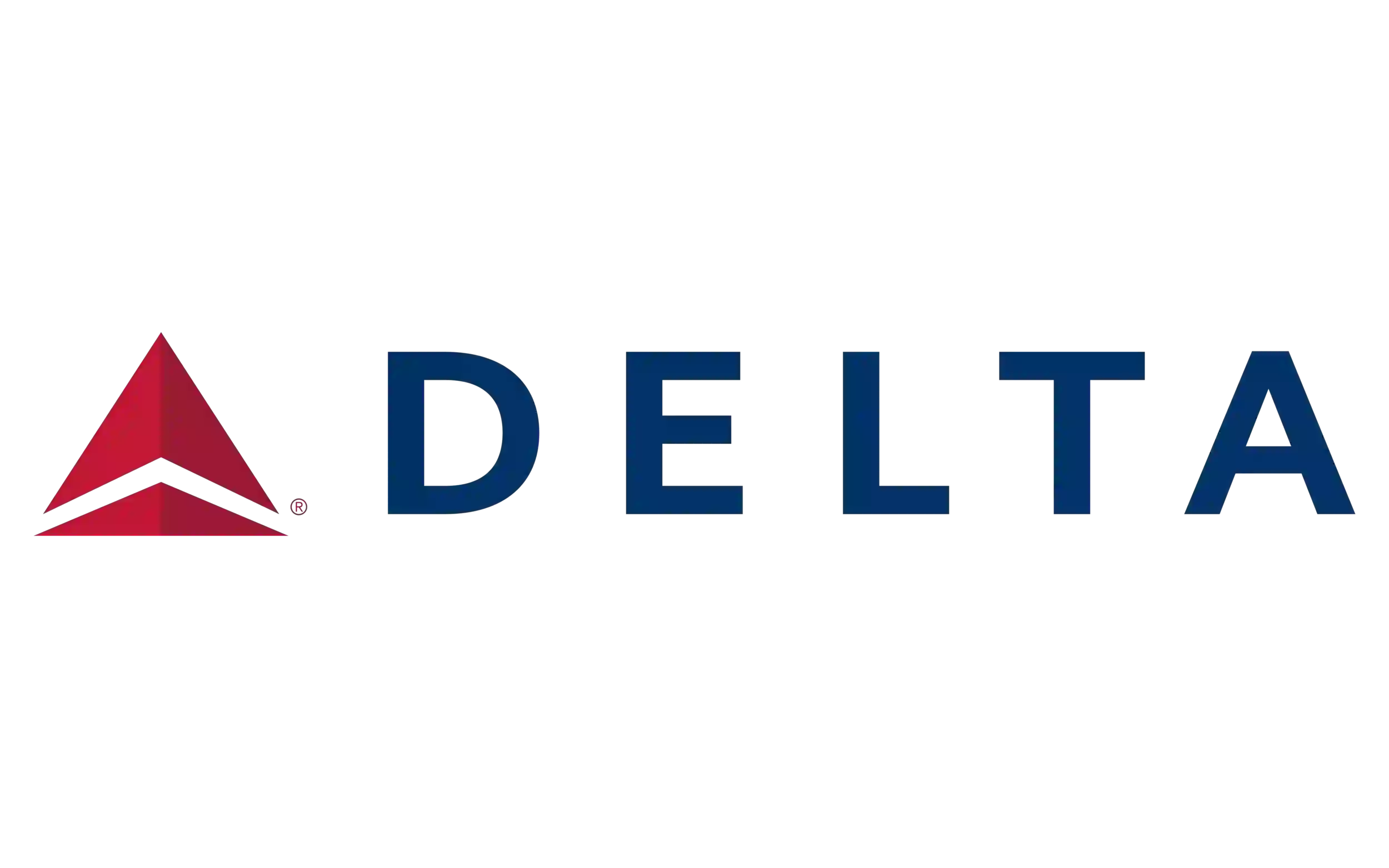 Delta
Fly direct from New York to Shannon beginning May 2024.