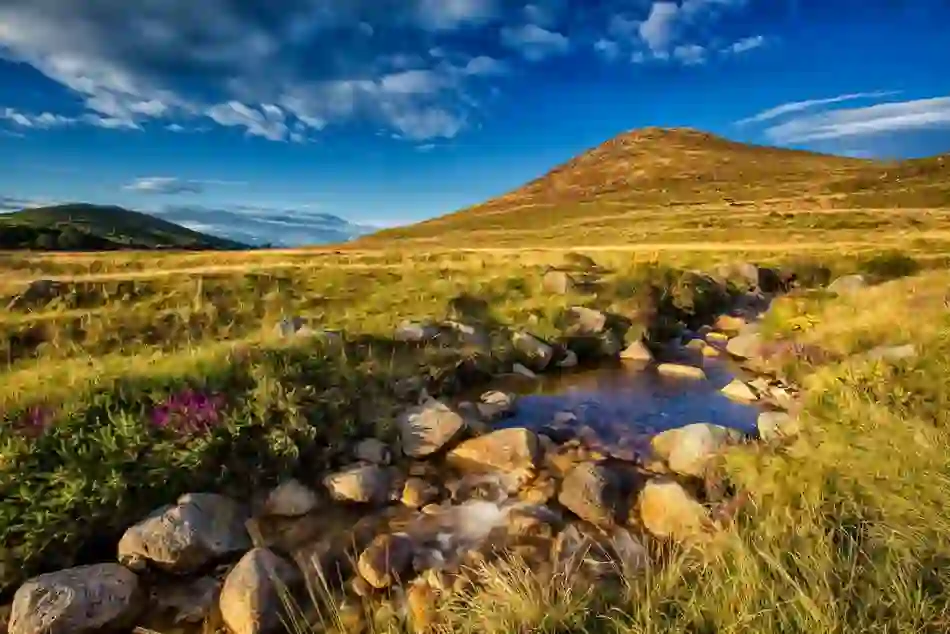 Game of Thrones® Valyrian steel made real
With the help of a local metallurgical engineer, we've produced Northern Ireland's very own Valyrian steel.
Using local iron ore, meteorite and obsidian, this steel has been used to create three blades, which are on display in the Michelin-starred restaurant OX, in Belfast.
See the knives being forged
Witness the secrets of Northern Ireland's Valyrian steel and get the authentic Westeros experience in Northern Ireland – Game of Thrones® territory.
All tours and experiences are independently operated. They are not sponsored, endorsed, or affiliated with HBO or anyone associated with Game of Thrones®.