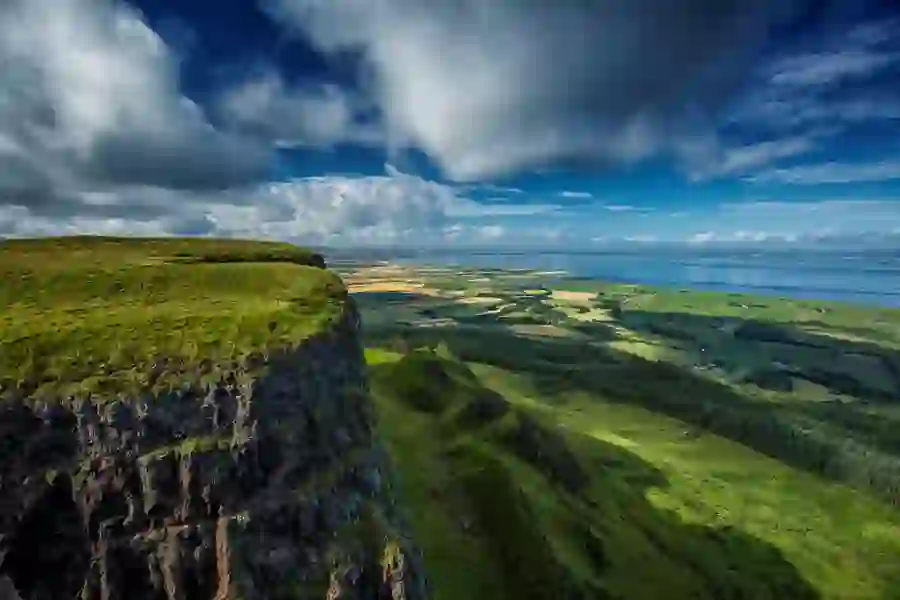 Visiting the island of Ireland and Brexit
From 1 January 2021, you may be wondering how Brexit may affect your travel plans to the island of Ireland.
After the transition period ends on 31st December, there will be no changes to travel to the Republic of Ireland. But there are some changes to travel to Northern Ireland so you will need to take some extra steps to ensure your visit to Northern Ireland is enjoyable, smooth and hassle free.
How will the following be affected from 1 January 2021 and what will I need to do?
Latest Covid-19 restrictions?
Please check for the latest official updates here.
Visa and passport requirements?
If you're an EU citizen, you can use your national identity card to travel throughout the island of Ireland (including Northern Ireland), as long as you are arriving and exiting the island via an airport or ferry port in the Republic of Ireland. If you're travelling direct to Northern Ireland from the EU or travelling on to Great Britain from Northern Ireland, you'll need a passport.
Cross-border travel?
We do not anticipate any delays in border crossings between Northern Ireland (NI) and the Republic of Ireland (ROI) in either direction. Nor do we expect immigration controls.
Health insurance?
Your EHIC card will ensure health cover in the Republic but if visiting Northern Ireland, you should ensure you have adequate travel insurance with healthcare cover.
Car insurance and driving documentation?
If you have a valid EU driving licence you will be able to use this as before in the Republic of Ireland but you will need to check if you have the correct driving licensing and insurance documentation requirementsto drive in Northern Ireland, especially if you plan to travel between both. If renting a car always check in advance for any additional requirements from the car rental company.
For more information see: Driving licence and car insurance validity in the EU - Your Europe (europa.eu) and http://www.carrentalcouncil
Mobile phone charges?
There will be no charges applied in the Republic of Ireland, but you should check with your mobile phone operator about potential roaming charges if you plan on visiting Northern Ireland.

For the most up-to-date information on visiting Northern Ireland after Brexit, go to Visiting the UK: information for EU, EEA and Swiss citizens - GOV.UK (www.gov.uk).