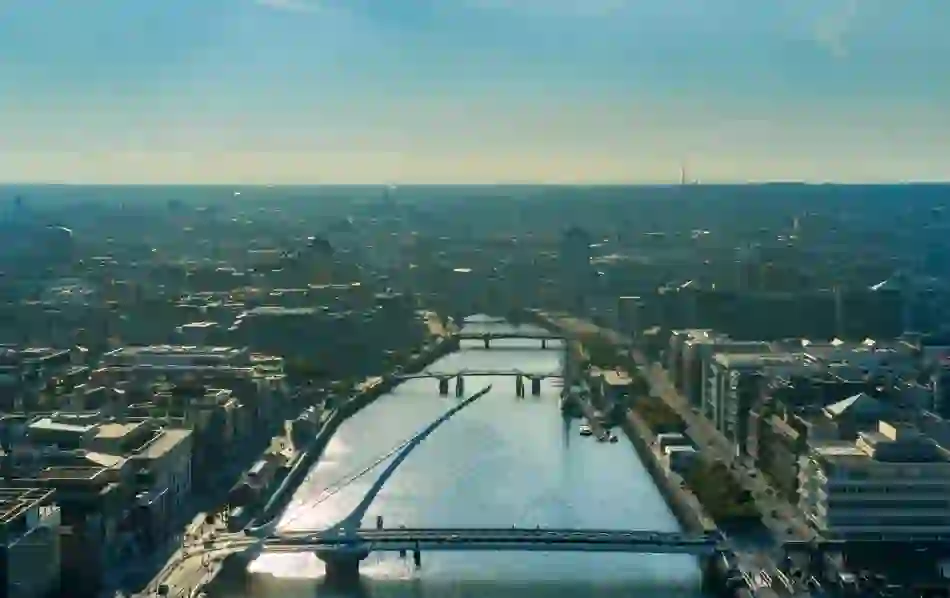 Discover Ireland's cities
From Viking history and medieval charm to bohemian buzz and contemporary cool, Ireland's cities are brimming with character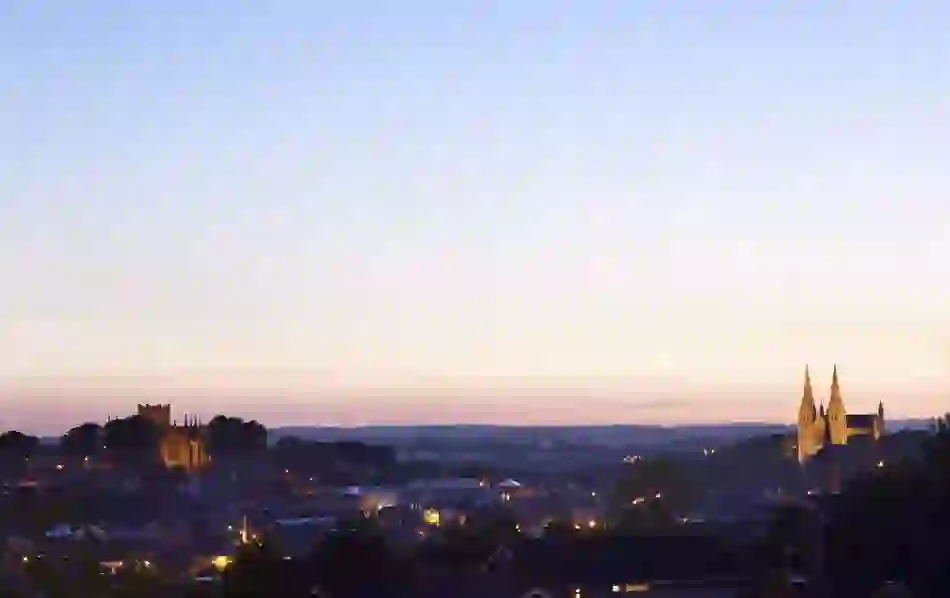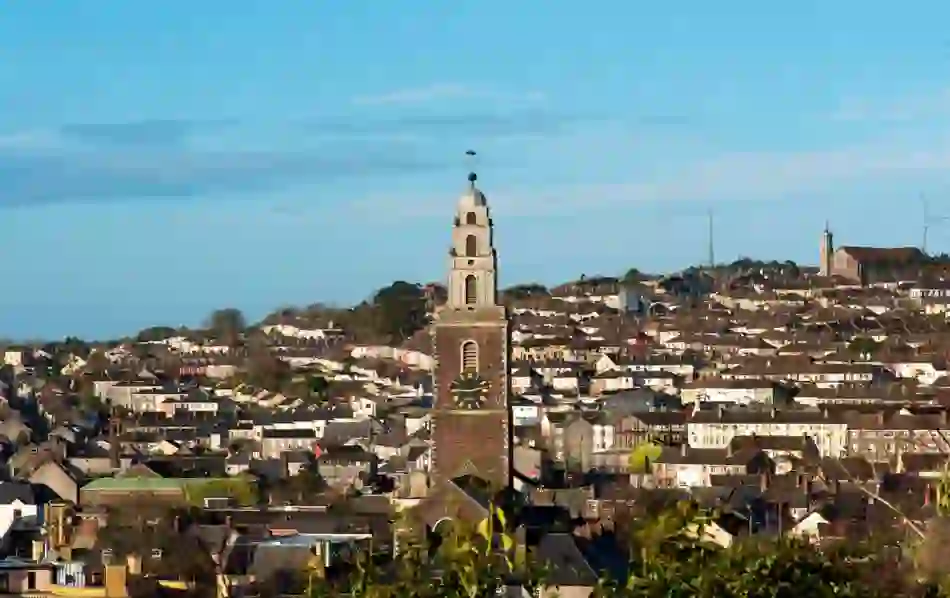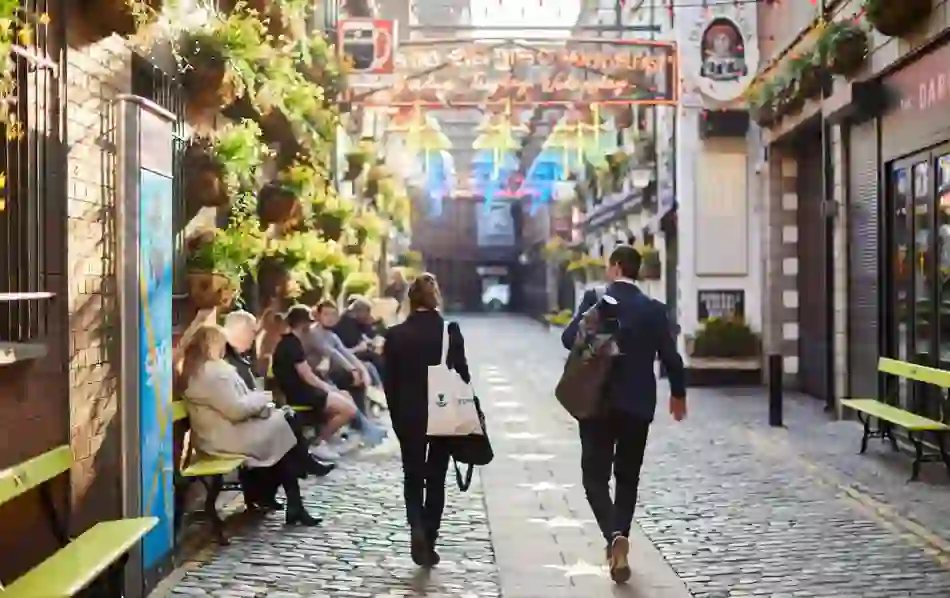 Ask Veronica O'Carroll what she loves about her home city of Limerick and she'll talk about meeting up with her friends at the Stella Ballroom "every Saturday night without fail. The show bands were our gods," she laughs.
People will tell you stories about Ireland's cities. They'll share memories, recommend their favourite spots, pull you up out of your seat for a dance at a traditional music session, and insist that you try the local delicacies. The key to discovering the island's 12 cities is to put away the guidebook and let the locals show you around.
History
Ireland's cities are an appealing mix of ancient history and contemporary attitude. People still go to Limerick's Milk Market to pick up fresh food but now they can also sample artisan produce such as gourmet tarts and baklava from the Aegean coast. The 18th century English Market in Cork city continues to sell drisheen, a traditional blood pudding, alongside locally-made sushi and other "modern" dishes.
In Reginald's Tower, Waterford, it's as though you can feel the presence of the Vikings who founded Ireland's first city, but take a few steps away from this forbidding stone structure and you'll find yourself amongst bustling shops, cafés and restaurants. Meanwhile, in Derry~Londonderry, the last remaining completely walled city on the island of Ireland, you can stand on the historic walls and peer down at people on the streets enjoying lattés and checking their Instagram.
From Lisburns's linen heritage to Armagh city's 18th century grandeur and Kilkenny city's cobbled medieval streets, our cities exude a timeless charm while embracing the best of modern life.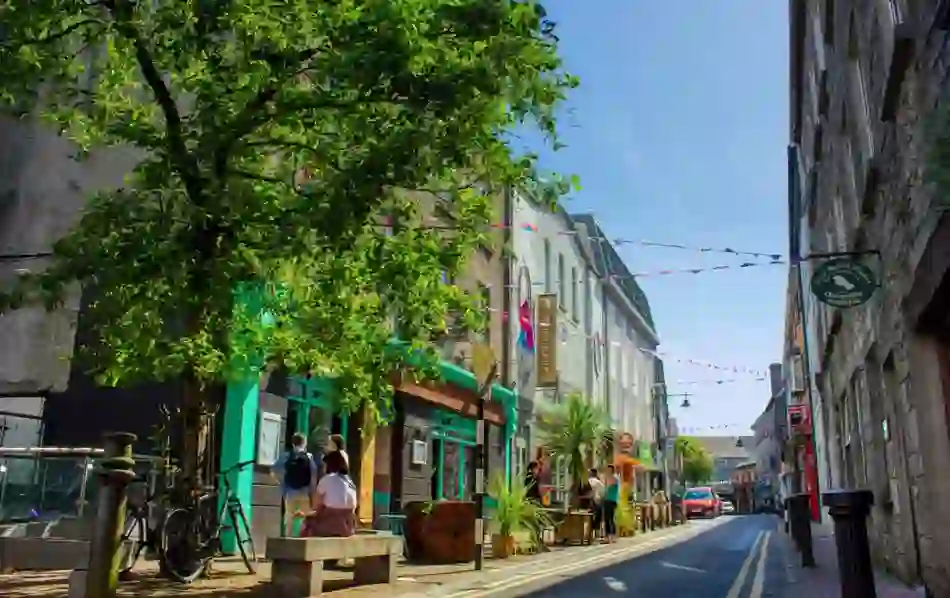 Culture
Ireland's cities are shaped by their culture, weaving together tradition, arts and heritage to create their own unique character. Some cities have a culture so distinct that it has been recognised by UNESCO. Take a stroll around Dublin and you'll understand why it's a UNESCO City of Literature. Street names and statues honour great writers, every second pub boasts a literary heritage, and you can lose yourself in any number of literary museums, libraries and bookshops.
Bohemian Galway's starring role in Ireland's film scene has made it a UNESCO City of Film. Its vibrant streets have been featured on screen as far back as 1905 and the long-running Galway Film Fleadh was hailed by MovieMaker magazine as one of the 25 Coolest Film Festivals in the World. It's also the home of the only Irish-language television station on the island of Ireland.
Belfast earned its status as a UNESCO City of Music by nurturing talents such as Van Morrison and Snow Patrol. It features an exciting calendar of music and arts festivals throughout the year, not to mention a variety of live music venues that offer everything from trad music to EDM.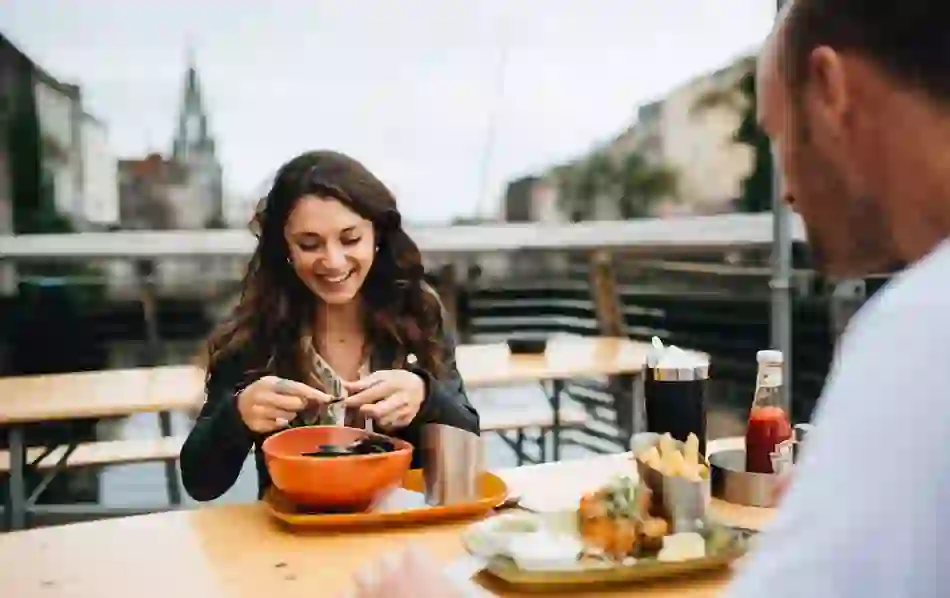 Food and drink
How does a city express itself? Through its food, of course! Our cities have become hubs for culinary innovation with chefs putting their own contemporary spin on traditional favourites and championing incredible local ingredients.
Whether you're enjoying the simple pleasures of eating hand-dived scallops by the sea in Bangor's The Nines, tucking into Ichigo Ichie's Michelin-starred Japanese cuisine in Cork, or sampling some of Armagh's famous cider during the city's annual Food and Cider Festival, you'll begin to understand that food here is about more than just the taste – it's about the place, the experience and the people who create it.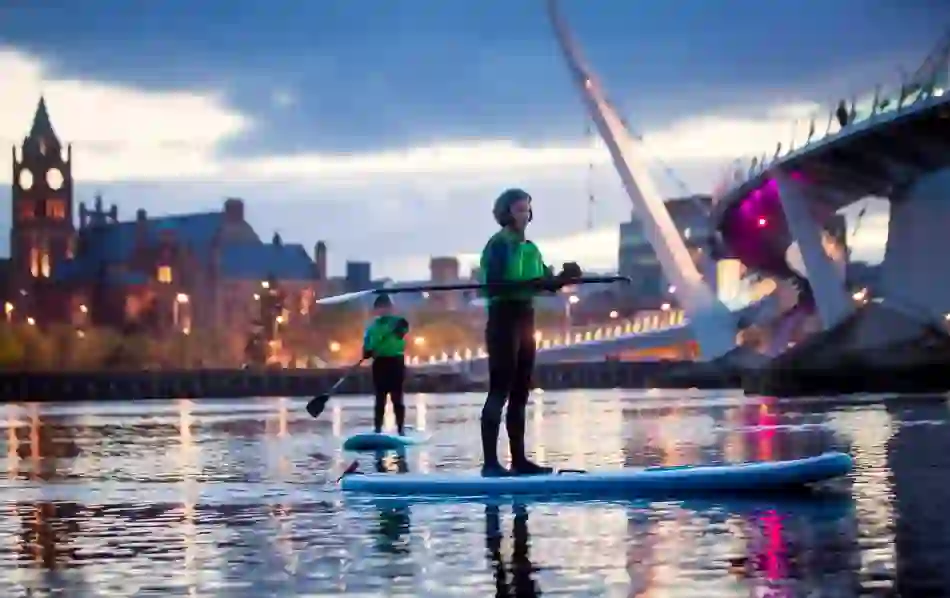 Activities
One of the most exciting things about Ireland's cities is that you can experience their history, culture, food and people in so many different, fun ways. Your tour guide will point out landmarks and popular spots as you explore Dublin on your cycling tour. You'll get the BEST view of Derry~Londonderry's Peace Bridge as you float under it on a stand-up paddleboard. Looking for the perfect day trip from Newry? Go hiking in the dramatic Mourne Mountains – right on the city's doorstep.
But don't worry – discovering our cities doesn't need to be all action. There's always the option to find yourself a good spot where you can sit back and watch the world go by. Bliss!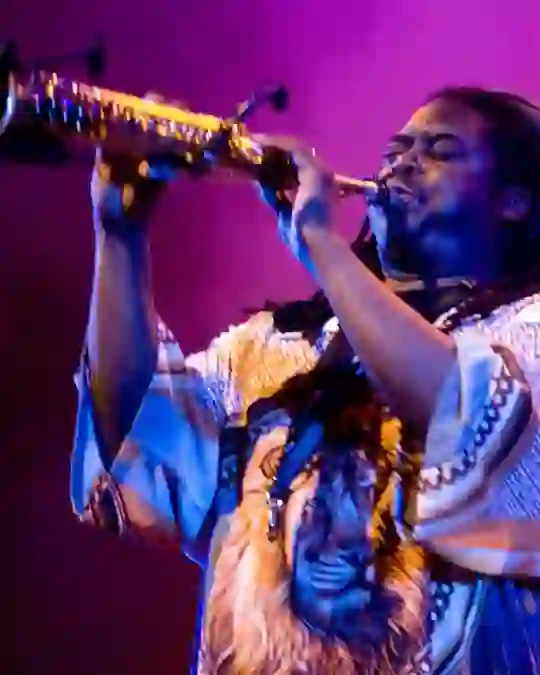 5 great festivals in Ireland's cities
Want to see more?
Here are some great reads to get you started: