Ireland invites you to explore just a little more all the time. To encounter those famous 100,000 welcomes for yourself. To wander around our cities, towns and villages. To enjoy the craic in laughter-filled pubs, and feel the beat of traditional Irish music quicken your pulse.
You'll uncover secrets, too, buried in silent monastic villages, winding along coastal roads, written in our gilded libraries' most ancient manuscripts. But here's the thing: you'll learn that people here have little interest in keeping secrets. They are storytellers at heart, after all.
See what you unearth when you follow the path of your favourite writer, chase a much-loved legend, and trace your family history. You just might discover that you belong here.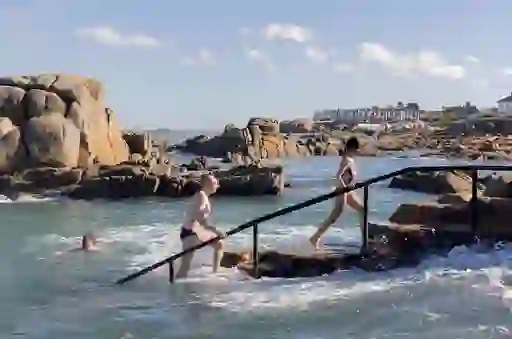 Dublin
With its cobbled street, cosy pubs and 9th century Viking origins, Dublin is the very definition of good things in small packages. The city invites you to walk through 1,000 years of history along the River Liffey and through the historic city streets. It's a cosmopolitan city that's as friendly as a village. Maybe it's time to get introduced?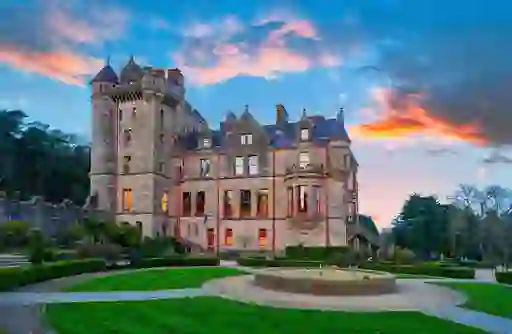 Belfast
The beating heart and capital of Northern Ireland, Belfast hums with the hustle and bustle of a city that dares you to keep up the pace. Birthplace of the Titanic, and home of The Chronicles of Narnia creator CS Lewis, Belfast's legacy and lore can be traced all the way back to the Bronze Age.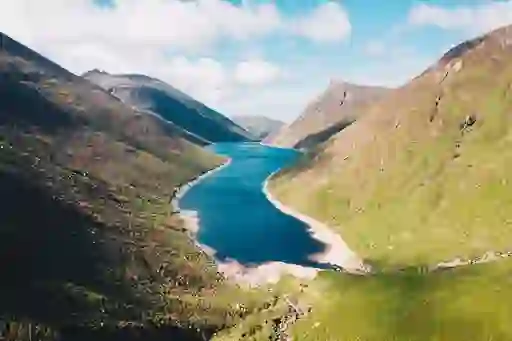 Northern Ireland
With an astonishing coastline, picturesque mountain landscapes, craggy castles and a lively food scene, Northern Ireland is a joy to explore. From the cosmopolitan capital of Belfast to the quiet peaks of the Mourne Mountains, this is a land filled with dramatic history and enduring legend.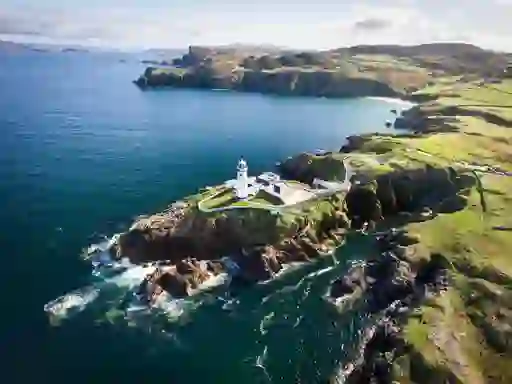 Wild Atlantic Way
The Wild Atlantic Way – the longest defined coastal route in the world – is Mother Nature's masterpiece along Ireland's west coast. Days along the Wild Atlantic Way begin and end with the sound of waves lapping along the shore. But in between, they're filled with chatter, song and dance, and a welcome so warm you could wrap yourself up in it.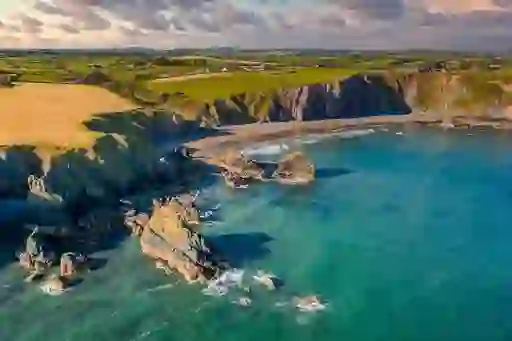 Ireland's Ancient East
Visiting Ireland's Ancient East is like opening a storybook of spellbinding tales. As you explore this lush, green landscape the history and the culture of this place will be unlocked with stories from the best storytellers in the world. Immerse yourself in a unique experience of over 5,000 years of Europe's history.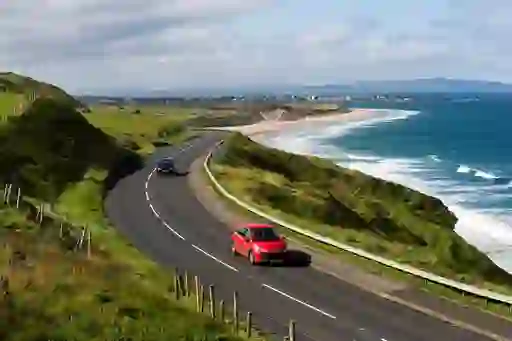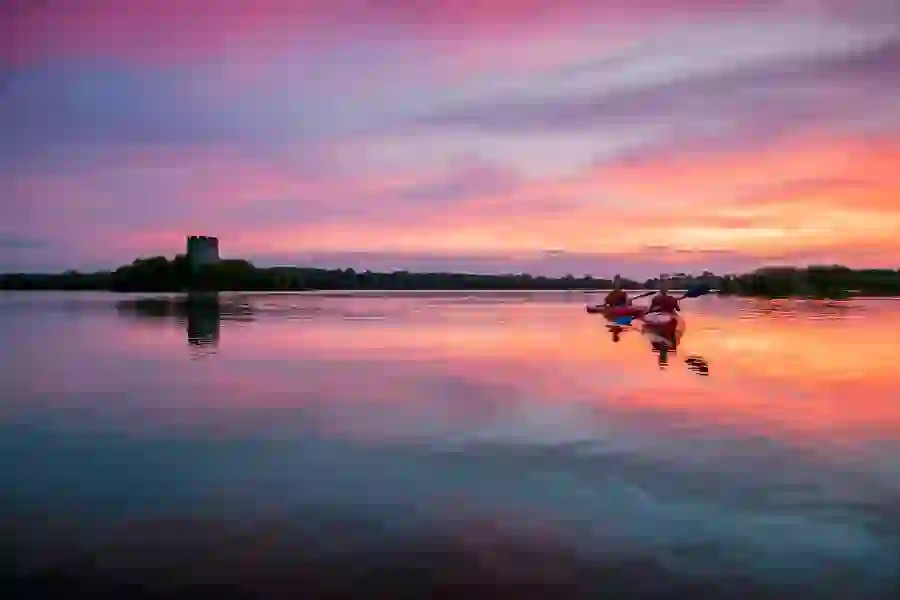 Ireland's Hidden Heartlands
A landscape of glassy canals, winding rivers, lakes and forests makes Ireland's Hidden Heartlands a dream destination for outdoor enthusiasts. This is a place where you can escape the busy world and connect with nature in a part of the island that feels unexplored. Discover amazing nature trails filled with history at Lough Boora Discovery Park, County Offaly; paddleboard along County Leitrim's canals; or peel back the centuries at the prehistoric Corlea Trackway in County Longford.