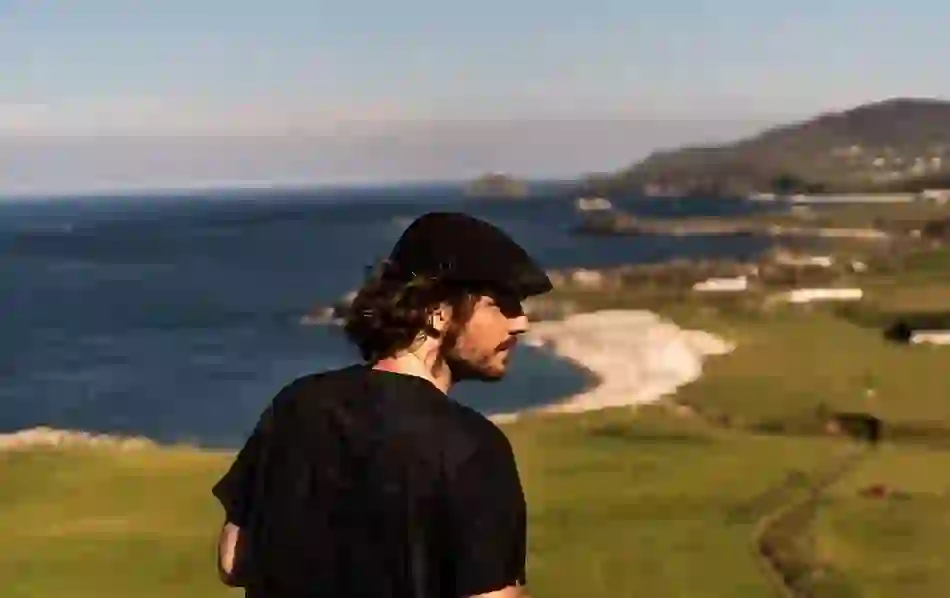 Home again: a Canadian family's journey to Ireland
Jim Hagarty and his partner Síne arrived in Ireland to visit the family's ancestral home in Conna, County Cork. On the day they arrived, Jim's father passed away from cancer. His father insisted he travel, since he himself never had the chance to visit his ancestral home. And so began their journey around the island of Ireland, as well as an emotional homage to Jim's father.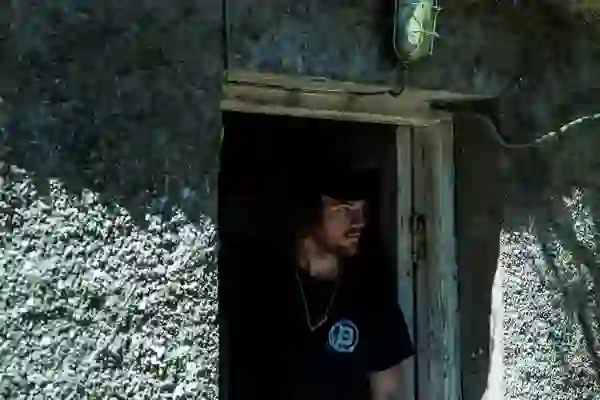 The Hagartys' roots run deep here, stretching back to Famine times, when their ancestors left Ireland for a better life and settled in Canada, never to return. It was Jim's uncle who sparked an interest in seeking out the family's Irish connections. He discovered the original family homestead in Conna, County Cork – six months before it was due to be demolished.
It's believed that when the Hagartys' ancestors came down from their native Donegal to fight in The Battle of Kinsale in 1601, some were killed. Those who survived settled in Conna.
When the Hagartys met with the current landowners and told them about the connection, they generously decided that the house would remain standing. Now, it is visited almost every year by a host of descendants making the pilgrimage from Canada.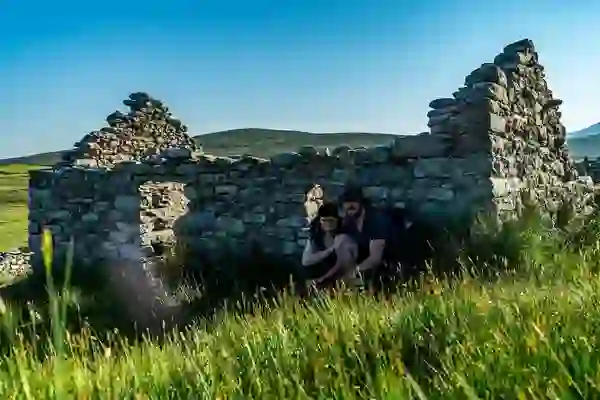 After visiting Conna, Jim, Síne and her father, Fergus, journeyed around the rest of the island. One of the highlights was a trip to County Donegal – where the Hagartys had originated from – and the Inishowen Peninsula.
This was the place where parts of Star Wars: The Last Jedi was filmed. Jim had actually worked on that movie, with a visual effects company in Canada. The group explored the area, including heading to Farren's Bar on Malin Head – a place visited by many of the cast and crew during filming.
Another highlight was the group's camping experience on Achill Island in County Mayo. From the clear waters of Keem Strand to the haunting ruins of the Deserted Village at Slievemore, this wild isle certainly captured their hearts.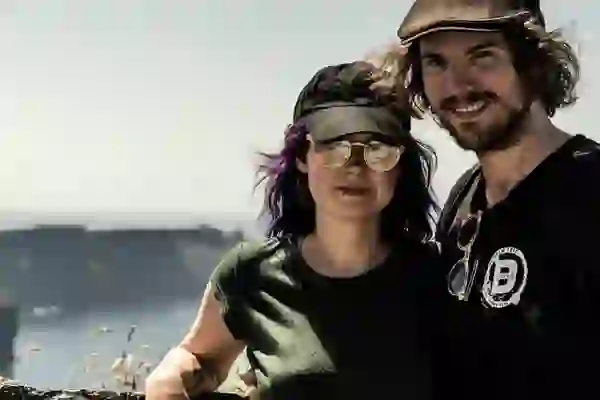 It's stories like Jim's that remind us how wonderful our Ireland community forum is. People at home and across the world have a place to share their stories.
If you're seeking advice, inspiration and a place to connect with others to share their love of Ireland, join the conversation here.