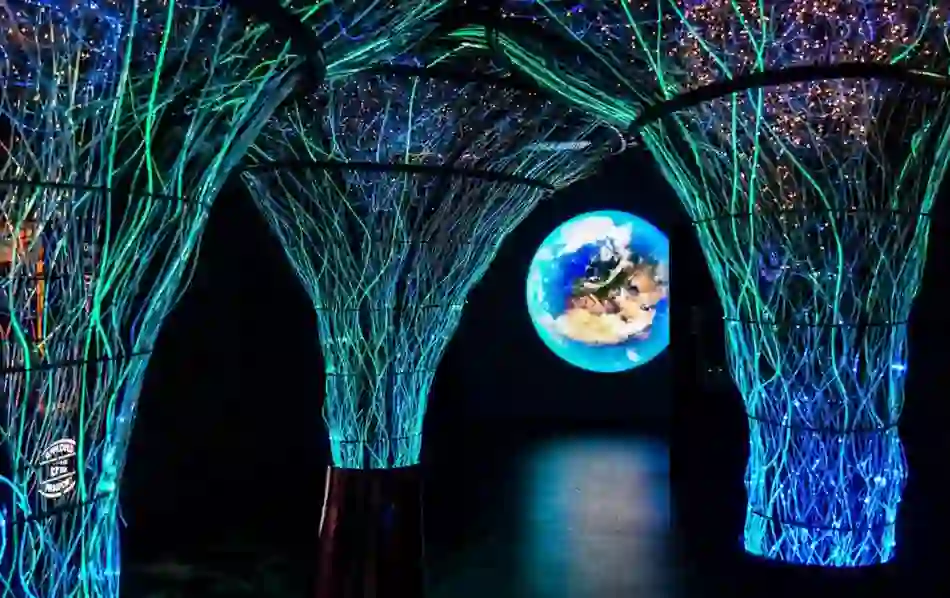 EPIC The Irish Emigration Museum
25 mins from Dublin Airport
The island of Ireland's emigrants and their descendants account for more than 70 million people around the world.
Emigration has shaped Ireland's identity; our people left these shores for many reasons – to pursue opportunity, to avoid devastating famine and to find a brighter future.
They brought their skills, their stories and their culture with them as they travelled across the globe, primarily to English-speaking countries such as the United Kingdom, United States, Australia and Canada. And they made an invaluable contribution to their new communities and to the world.
The best way to learn about the unique experience of Ireland's people, and to get under the skin of Ireland's emigration story is with a visit to EPIC: The Irish Emigration Museum.
EPIC: The Irish Emigration Museum, CHQ, Custom House Quay, North Dock, Dublin 1
An EPIC experience
Step down into the 200-year-old stone vaults of the old CHQ (Custom House Quay) building in Dublin city's docklands, and EPIC's immersive museum experience begins. The self-guided tour will show you some truly fascinating information about Ireland's diaspora.
You'll learn why people left their communities and how they influenced politics, business, sport and the arts. Exhibitions, interactive stations, displays, audio recordings and real letters will help you understand their experiences as they arrived on new soil and began the daunting process of starting a new life.
"Congratulations, you now have your very own Irish passport," says the person at the information desk as they hand you a small green booklet containing a map of your route through the museum, and instructions on how to use the passport stamp machine in each room.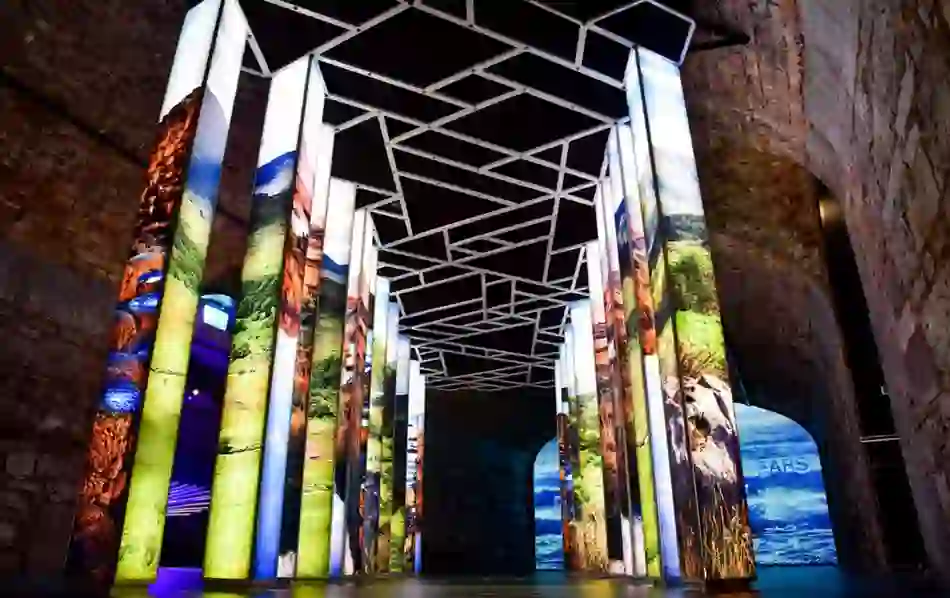 Ireland's influence
As you continue your journey through the museum, look for Belfast-born author CS Lewis' beloved Chronicles of Narnia books on the bookcase. Step into the movie theatre hut in another room and watch Ireland's television stars who sought fame across the globe.
Take a picture of your friend pretending to pull a familiar pint of Guinness in the mock-up pub. Then watch the videos and follow the footsteps painted onto the floor until you've perfected a traditional Irish dance and are ready to try your hand at a bit of Riverdancing!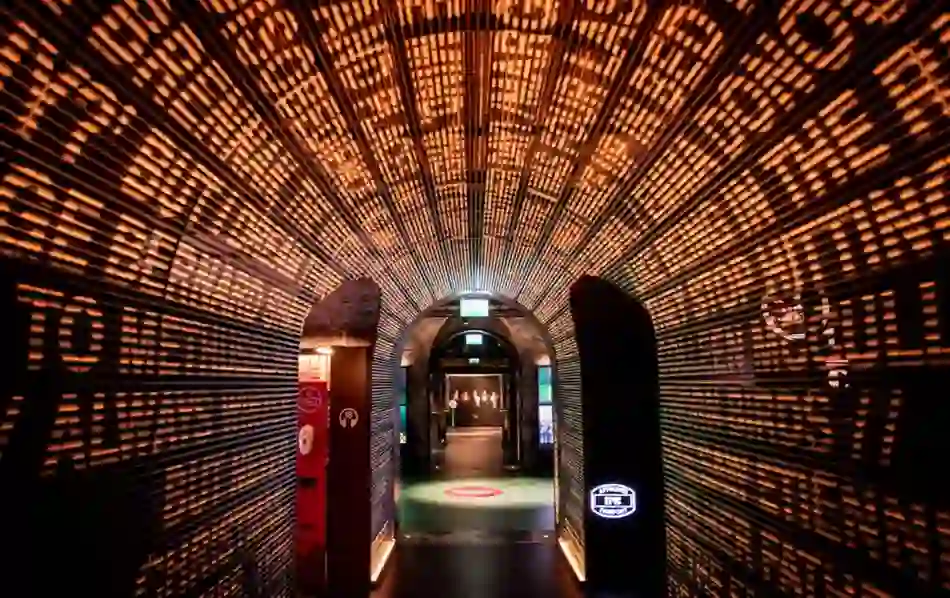 Irish roots
Follow the tunnels to the museum's last room. There, you'll see an impressive wall of names, written by visitors who have a connection to someone from Ireland. Did your grandmother move from Ireland to Australia? Perhaps your great-grandfather settled in London, but never forgot his roots. Pay tribute to those family members who embarked on a tremendous journey and add their names, too.
EPIC also has a resident genealogist in their state-of-the-art genealogy centre – the Irish Family History Centre. Check out their research facilities and latest DNA testing. If you're deep into researching your family history or are just curious, you can book a personal consultation and discover more about the emigration story YOUR ancestors have to tell.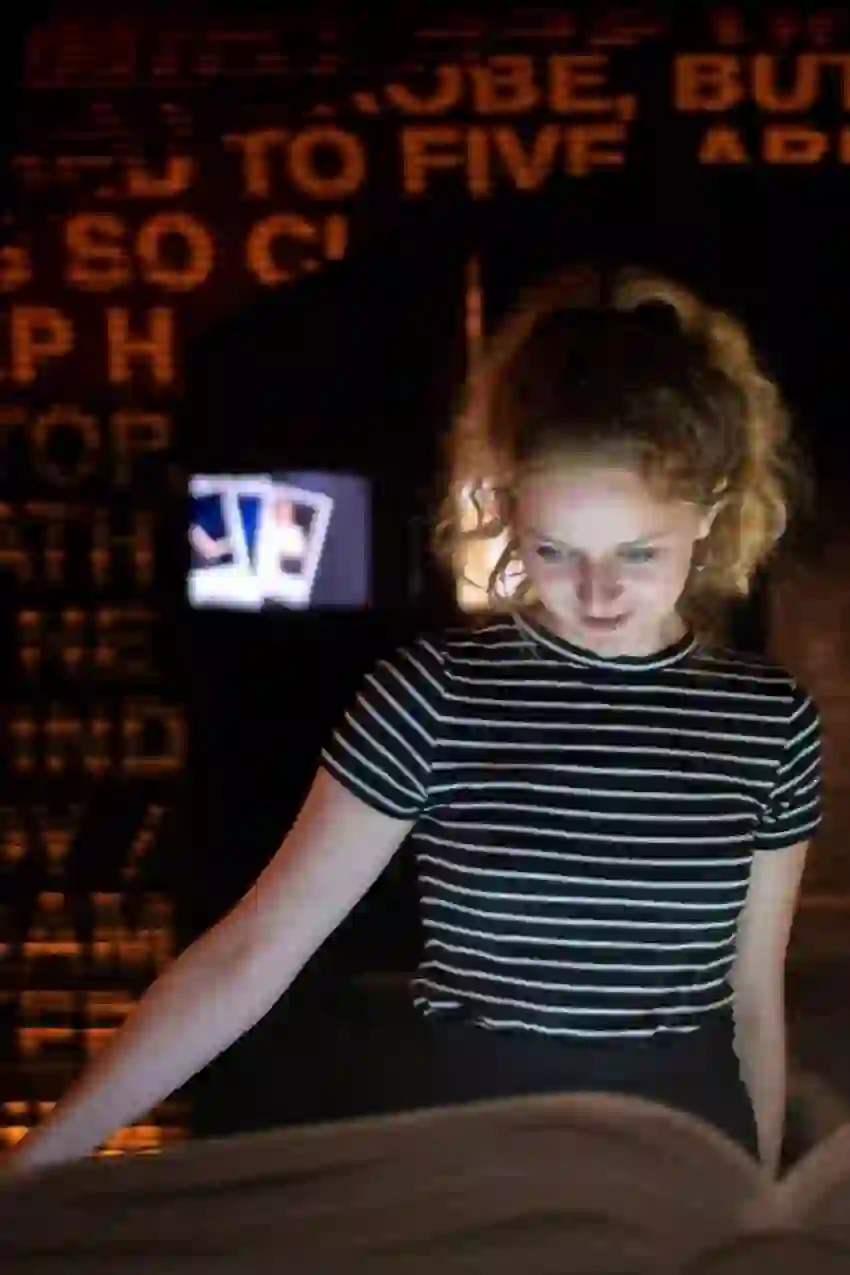 Need to know: EPIC The Irish Emigration Museum
EPIC The Irish Emigration Museum recommends that you spend a minimum of 90 minutes on your self-guided tour of the museum.
The museum is open seven days a week from 10am to 6.45pm.
It's recommended that you buy tickets online in advance of your visit. But you can get your tickets at the reception desk when you arrive.
Once you have your ticket, you can visit the museum again within 10 days for no additional cost!
The museum is in Dublin city centre and can be easily accessed on foot or by public transport. There are also paid car parking facilities nearby.
You can hire an audio guide at the ticket desk for a small fee, or download the free app – languages available are German, French, Spanish, Portuguese, Italian, Polish and Mandarin Chinese.
There is a guided tour at 1pm every day, which must be booked in advance.