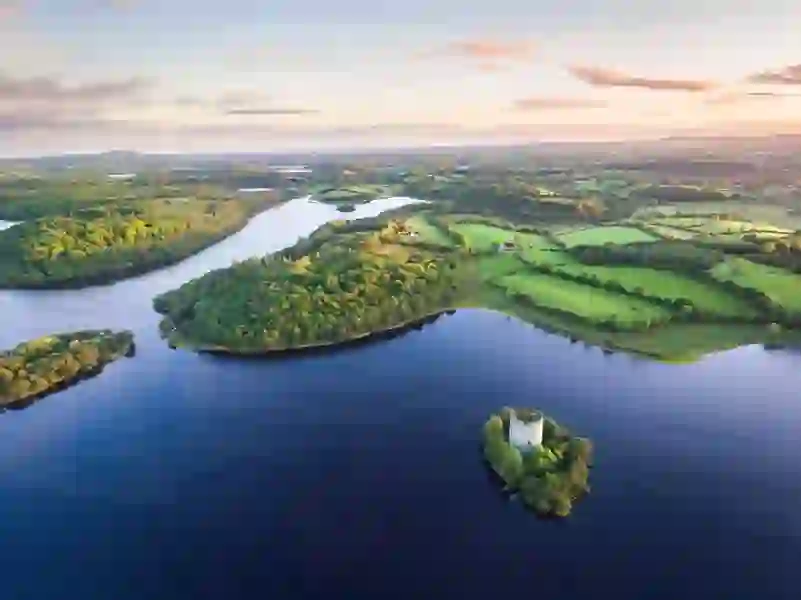 County Cavan
2hrs from Ireland West Airport
With its remarkable landscapes, rich culture and an array of watersports, County Cavan is one of Ireland's Hidden Heartlands best-kept secrets.
So why has it been kept such a secret for so long? That's the million-dollar question. Or, more to the point, the 365-lake question: the county is said to harbour a lake every day of the year.
Maybe it's because Cavan has always been discreetly hidden between the six counties that border it. Or maybe its locals like to keep their neighbourhood a little under the radar. Whatever the reason, Cavan and its drumlin-speckled countryside, glassy lakes and acre after acre of forest parks have marked its card as a pinnacle of rest and relaxation.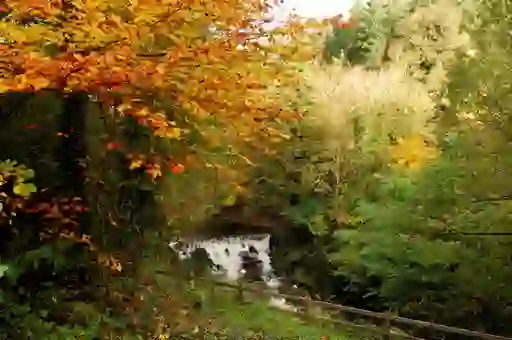 Watery wonderland
Be soothed by the still water or dive right in and whet your appetite for adventure. With the rivers Shannon and Erne, not to mention the restored Shannon-Erne Waterway linking the two, holidaymakers can spend days cruising through its hushed, unspoilt countryside. Or, why not dial it up a notch?
Cavan reels in fishermen, too. In fact, the county is famous for coarse and pike fishing, and word is spreading on the game angling for brown trout in Lough Sheelin.
If you don't fancy getting onto the water, stroll alongside it with the Canal Walk in Ballyconnell, or the Castle Lake Loop in Bailieborough. The Cavan Way is the National Waymarked Trail, stretching 26km from Dowra, a small village near the source of the River Shannon, through the forested West Cavan Uplands to Blacklion.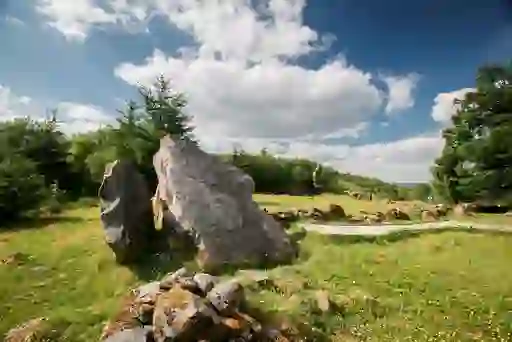 Landscape and luxury
Maybe you've heard of The Burren, a renowned national park in County Clare? Well, Cavan also boasts a little Burren of its own – a relict landscape stashed away near the Cuilcagh Mountains. Ancient hut sites, rock art, karstic limestone formations, a wedge tomb and glacial boulders are just some of the surprises scattered about in the plateau. It's off the beaten track, far from the tour bus routes, but it's real story to take home.
After all that outdoors exploration, rest assured you'll be able to wind down, dine out and lay your head in comfort in Cavan. Celebrity Irish chef Neven Maguire is cooking up a storm at MacNean House in the tiny village of Blacklion or, bring the entire family along to the exciting Taste of Cavan festival held every August. The award-winning Farnham Estate and Spa is on a mission to pamper. And hotels and guesthouses in the county range from 19th-century castles to contemporary lakeside retreats.
We should say sorry to the people of Cavan… Now we've let your secret slip, expect visitors every day, enough for every lake in the county, perhaps?
Want to see more?
Here are some great reads to get you started