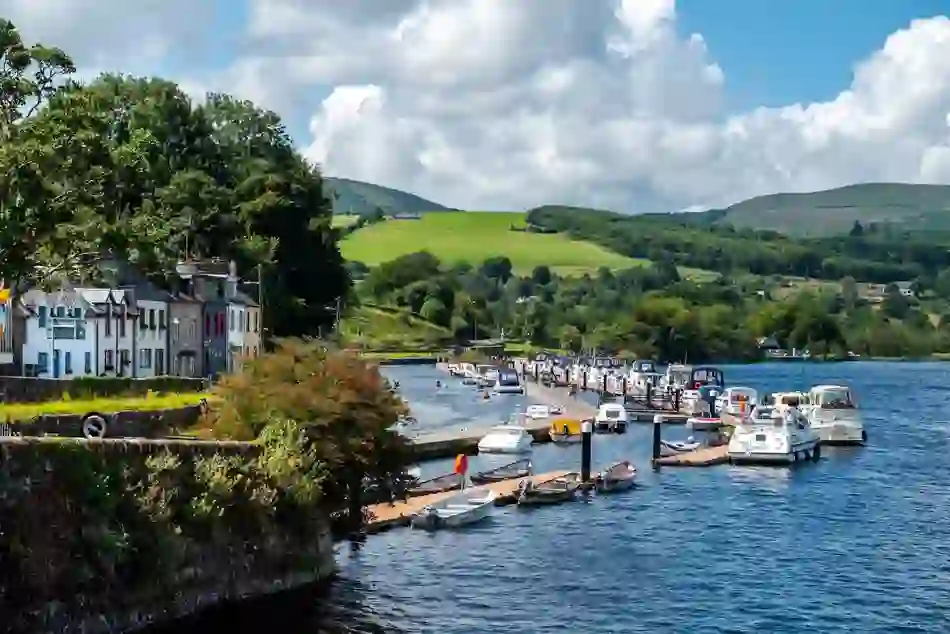 5 charming towns in Ireland's Hidden Heartlands
Ireland's Hidden Heartlands stretch across nine unmissable counties, each with its own history, heroes – and, of course, heart. We've chosen five great towns and villages you simply can't miss. The only question is: which one will you visit first?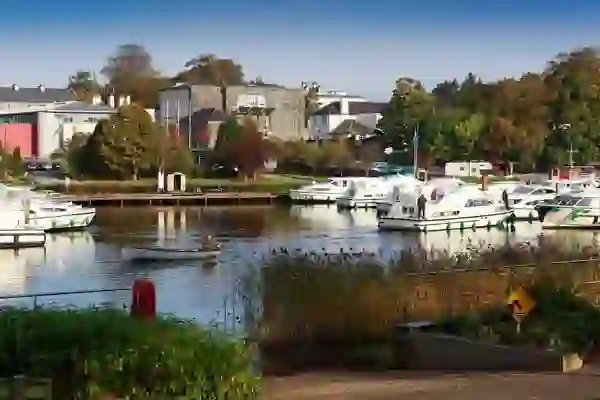 Carrick-on-Shannon, County Leitrim
Known as the cruising capital of Ireland, Carrick-on-Shannon is an inland idyll for water-loving wanderers. Whether you prefer angling, rowing, or simply people-watching from a breezy deck, you can indulge in practically every boat-based delight in this lively little place.
Sitting mostly in Leitrim, but with one foot over the border into County Roscommon, this small-but-mighty town is located at a fording point of Ireland's largest river, the Shannon. It has therefore played a strategic role right throughout Ireland's history, with the Battle of Connacht taking place nearby in the 13th century.
Boasting what claims to be the smallest chapel in Europe, as well as an integrated arts centre and the annual 10-day Carrick Carnival, Carrick-on-Shannon is the perfect mix of cute and cosmopolitan.
Don't miss: The award-winning Oarsman pub and restaurant is a favourite with locals and serves up lovely local and seasonal produce.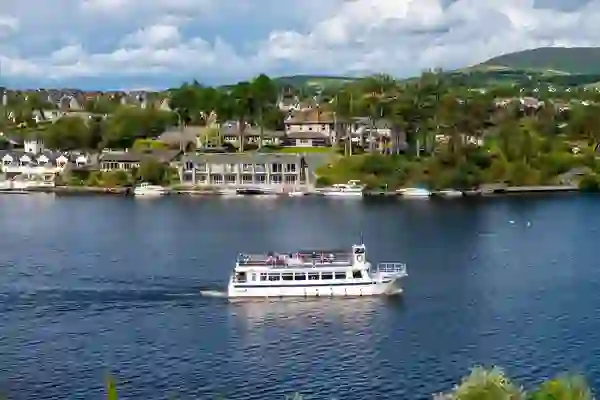 Killaloe, County Clare
Killaloe's biggest claim to fame may be as the birthplace of the bold and brave Brian Boru, 11th century High King of Ireland. But a lot has happened in the millennium since Boru's death to make this place worth a visit!
The Historic Town Trail, with its nine waypoints of the key attractions, is a great crash course in Killaloe's heritage. A favourite along the way is St Lua's Oratory. Dating in part to the 10th century, this tiny church once stood on Friar's Island on the River Shannon, but was completely dismantled and relocated in 1929 when the island was flooded during hydroelectric works.
Killaloe sits on the western bank of historic Lough Derg, and is linked to its twin town of Ballina across the water by the famous 13-arch bridge. Lough Derg is the lifeblood of the town, with fishing, cruising, swimming, stand-up paddleboarding and water-skiing all on offer for visitors and locals alike. Dive in!
Don't miss: The architecture and ogham stone of St Flannan's Cathedralare spectacular.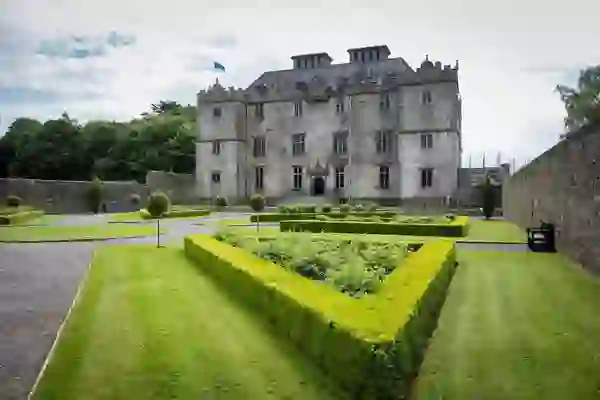 Portumna, County Galway
With a population of just under 1,500 proud and passionate Portumna people, you'll find you can make friends quickly when you head west! Galwegians make for some of the most welcoming and fun-loving locals you could hope to meet, and you're likely to come across plenty on the Portumna Heritage Trail. Taking in the town's top 30 highlights, from 17th century Portumna Castle to the Famine workhouse and burial ground, it's a great way to really appreciate the heritage of this special town.
With the River Shannon flowing past on its voyage to Lough Derg, you can't visit Portumna without taking advantage of the opportunities to fish, kayak, or simply stroll along the bustling marina on the northern side of town.
Don't miss: Portumna Forest Park's 1,000 acres of walking, hiking and biking trails are a dream for thrill-seekers and laid-back ramblers alike.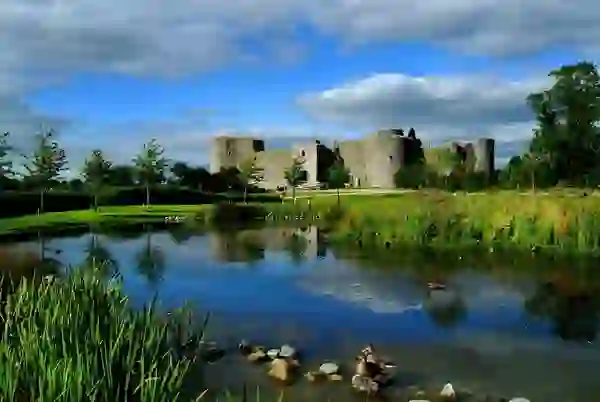 Roscommon, County Roscommon
Pretty much smack-bang in the middle of Ireland, Roscommon town is blessed with endless history and beautiful architecture. Perhaps most famous is Roscommon Castle. Built almost eight centuries ago by the Normans, its sheer magnitude makes it breathtaking, even as it stands in ruins today. Both dog friendly and free to visit, it's an easy addition to a day of exploring. While you're here, pop next door to the wildlife conservation at Loughnaneane Park, complete with wildflower meadow, ancient crannóg dwelling, and a disappearing lake.
Further attractions include the Claypipe Museum and the permanent displays at the Roscommon County Museum. Although the Coggalbeg Hoard of Bronze Age gold jewellery, found in a nearby bog, now resides in the National Museum of Ireland in Dublin, you never know what other curiosities you might uncover!
Roscommon Abbey, at the town's edge, was founded by the old king of the province of Connaught, and has survived both fire and lightning strike in its 750-year lifetime!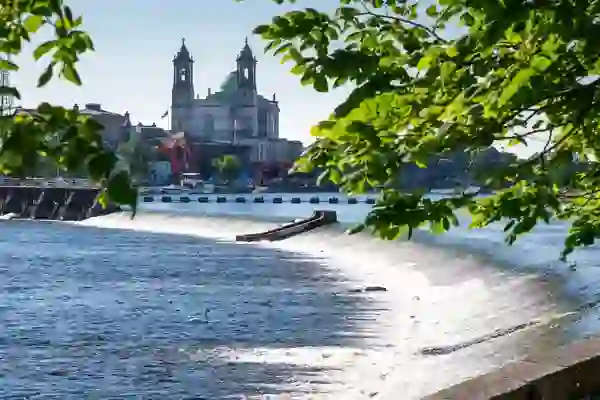 Athlone, County Westmeath
Bustling Athlone is one of the biggest towns in Ireland's midlands. Straddling the border of counties Westmeath and Roscommon and right on the River Shannon, this is a hotspot of great food, vibrant nightlife and inspiring culture. It's also well connected to the rest of the island by road, rail and river, making it the ideal kick-off point for your heartlands holiday.
As a riverside town, you can't come all this way without getting in the water. Athlone is known for its cruising, fishing and kayaking, with expertly equipped instructors on hand to show you the ropes in each.
And of course, the history of this place is vast, deep and varied! From 12th century Athlone Castle to the stained glass of the Church of Saints Peter and Paul, produced in the Harry Clarke workshop, to the thousand-year-old pub (Sean's Bar) that claims to be the oldest in Ireland, you'll have plenty to pique your interest.
The cuisine here is to die for: Thyme Restaurant, Left Bank Bistro and The Fatted Calf all boast locally sourced produce and a rake of awards between them.
Explore more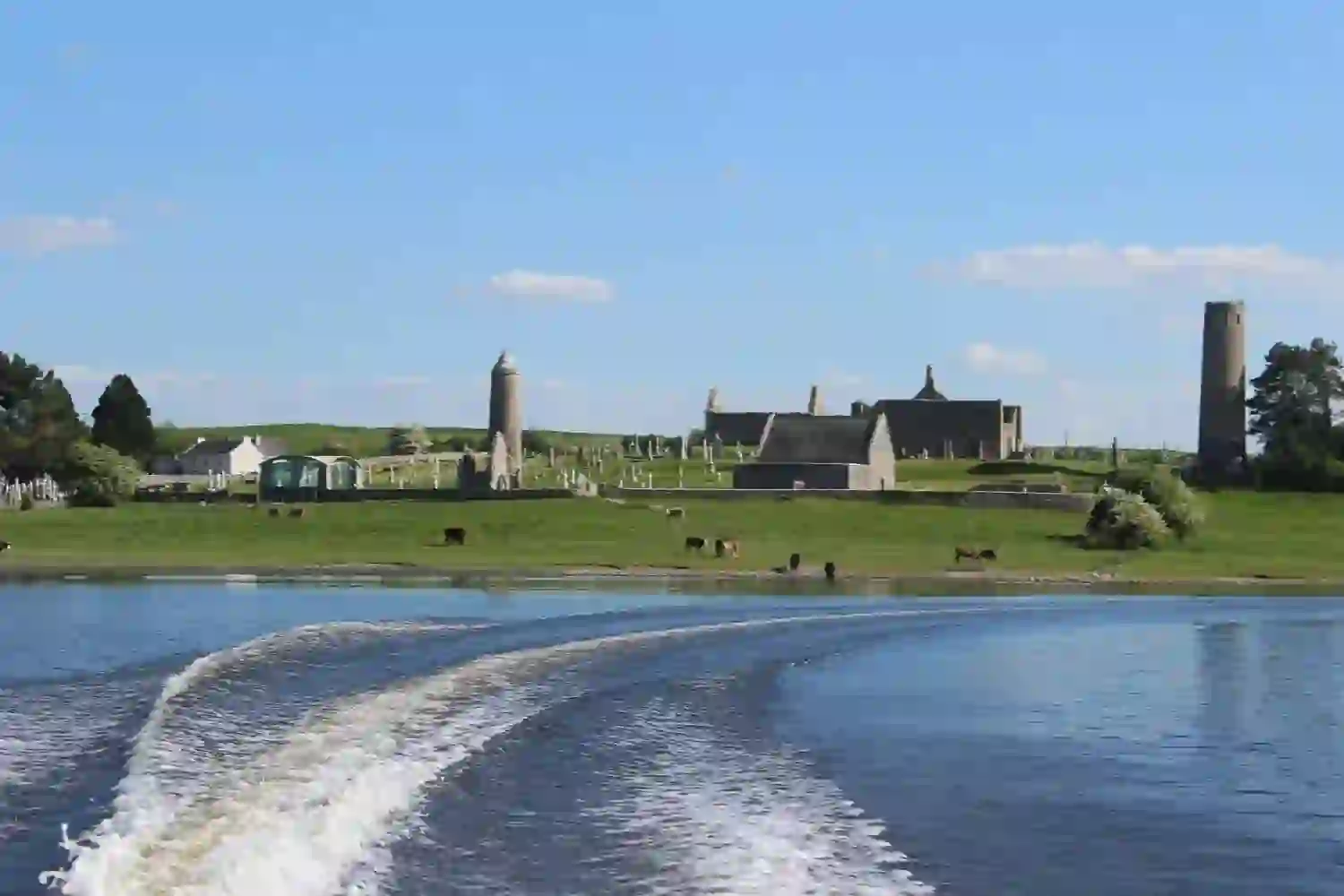 Attraction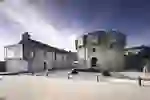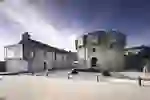 Attraction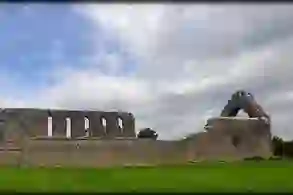 Attraction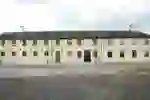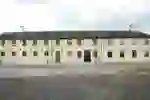 Attraction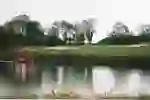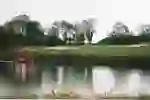 Attraction
Attraction