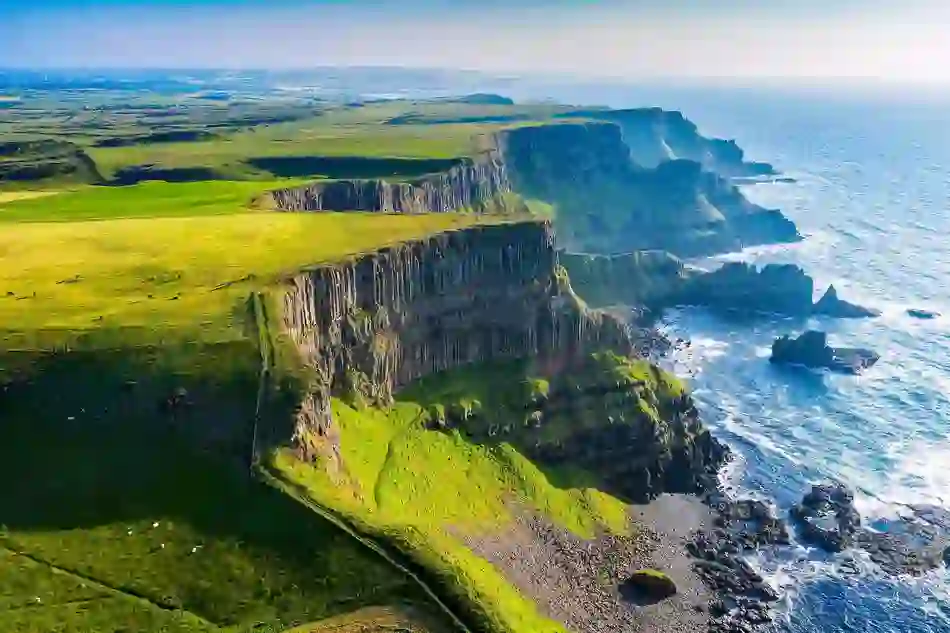 10 fun facts about Northern Ireland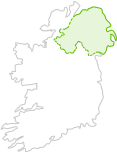 Northern Ireland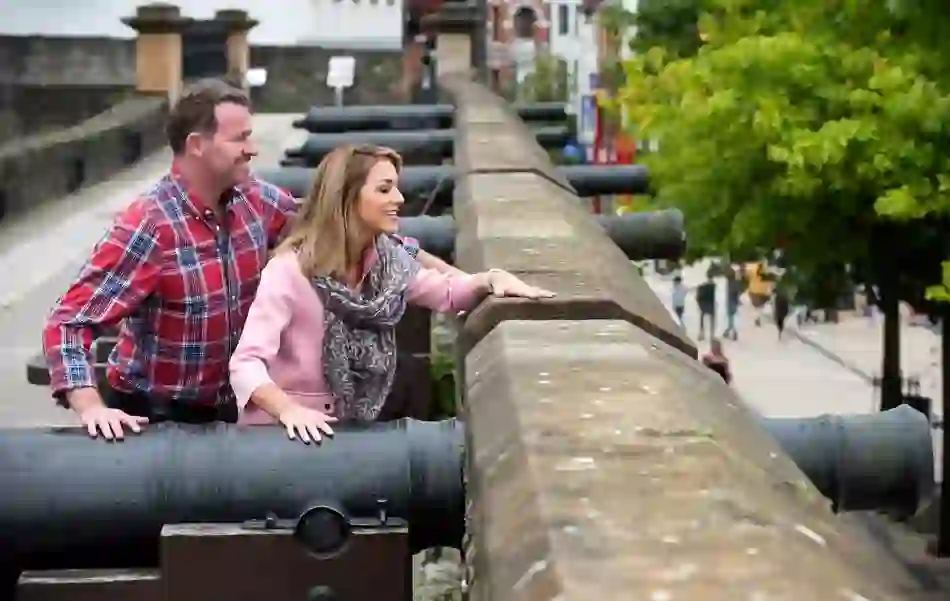 1. The walls of Derry~Londonderry are 400 years old
Derry~Londonderry is encircled by a mile of 17th-century stone walls, 20 feet in height and almost as much across. The city extended beyond these walls as the years went on, creating a truly dynamic and vibrant place where history and modern life sit comfortably together. From beautiful architecture like the red, neo-Gothic Guildhall to local artistry at the Craft Village, there's so much more than meets the eye in this bustling city.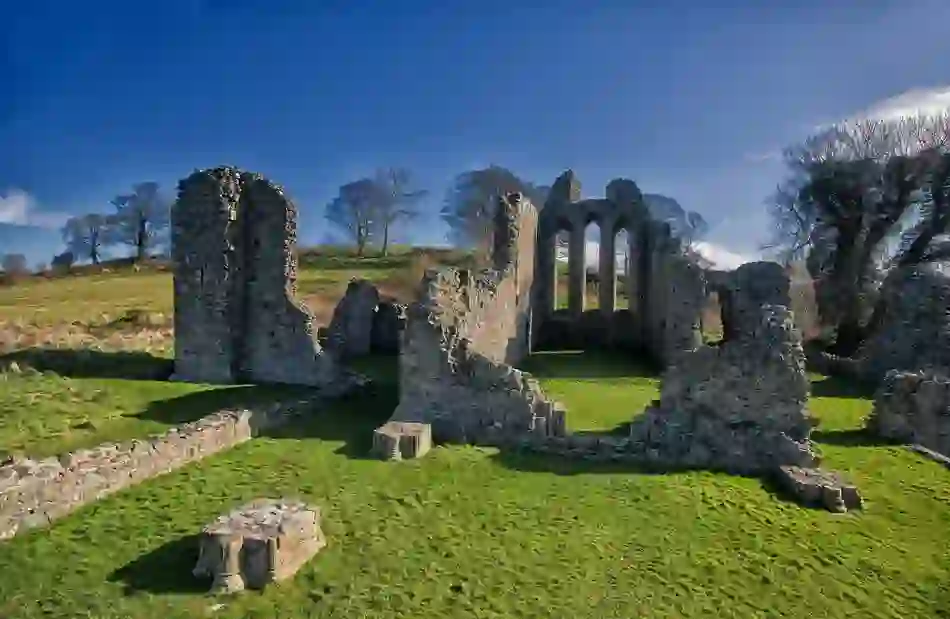 2. Northern Ireland is Game of Thrones® Territory
This picturesque region is home to more Game of Thrones® locations than anywhere else in the world! Slaver's Bay (Murlough Bay), the Haunted Forest (Tollymore Forest Park), Riverrun (Inch Abbey) and Winterfell (Castle Ward) are just some of the real-life filming spots you can visit while you're here. Ready to discover the world of Westeros behind the scenes? After visiting some of the key film locations, be sure to pencil in some time to visit the newly opened Game of Thrones Studio Tour in County Down.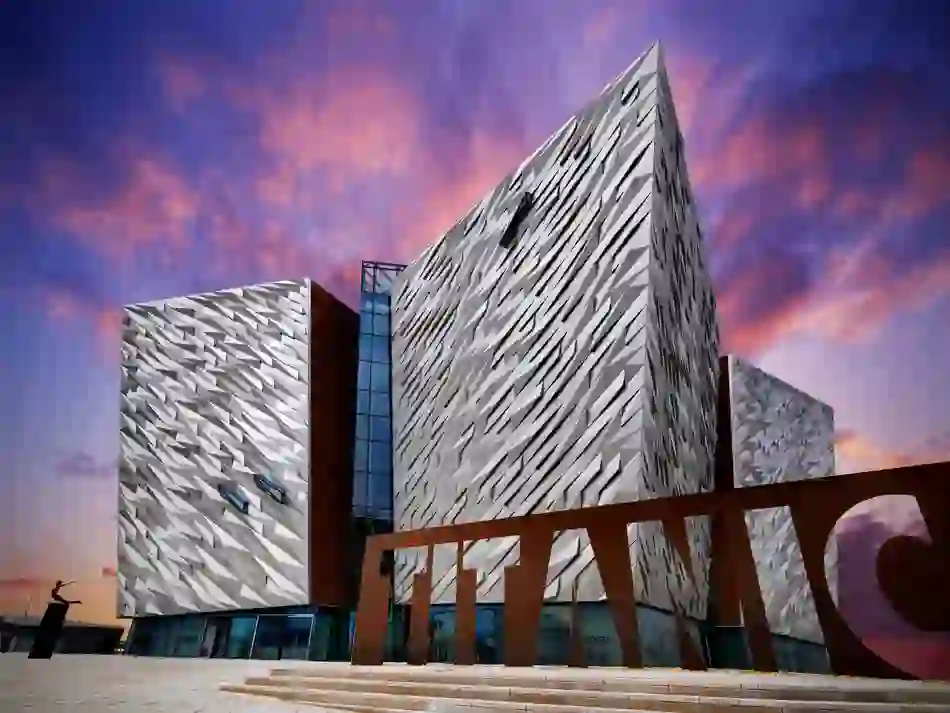 3. The Titanic was built in Belfast
It may have been over a century since Titanic sank, but it remains the Ship of Dreams to the countless visitors that make their pilgrimage to Belfast's Titanic Quarter each year. Titanic was designed, built, and berthed right here in Belfast. Visit the award-winning visitor experience, Titanic Belfast, walk the Titanic Slipways and Shipyard, or set off on a Titanic Discovery Walking or Boat Tour.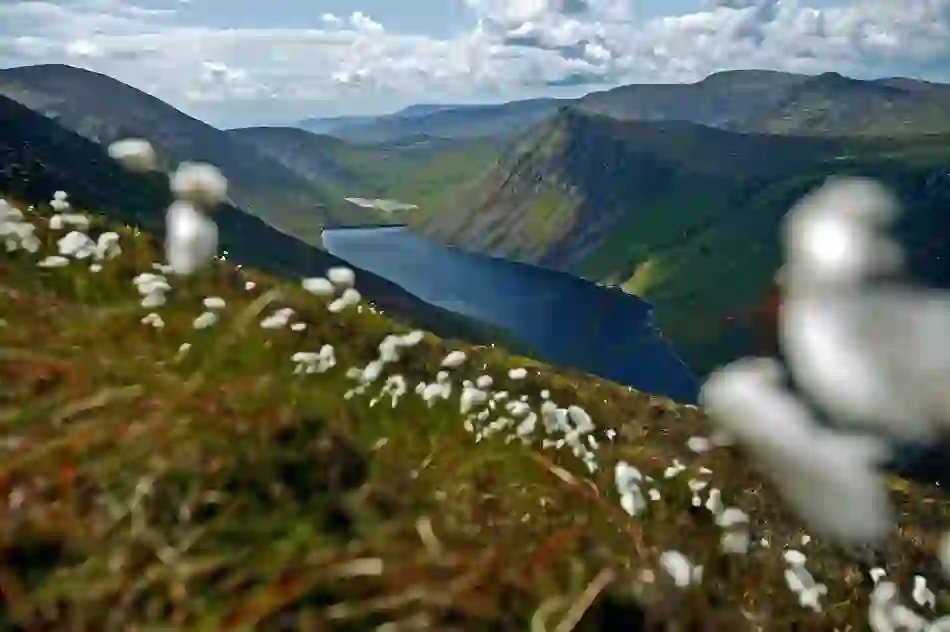 4. The Mourne Mountains inspired CS Lewis
While there are no lions or witches to be found in the Mournes, CS Lewis, author of the Chronicles of Narnia, found solace and inspiration here – and we can see why! The Belfast native would often journey here to soak up the majesty of these undulating peaks. You can learn all about his past on the CS Lewis Tour in Belfast, explore CS Lewis Square, visit where he was born and discover how he came to write one of the most beloved children's series in the world.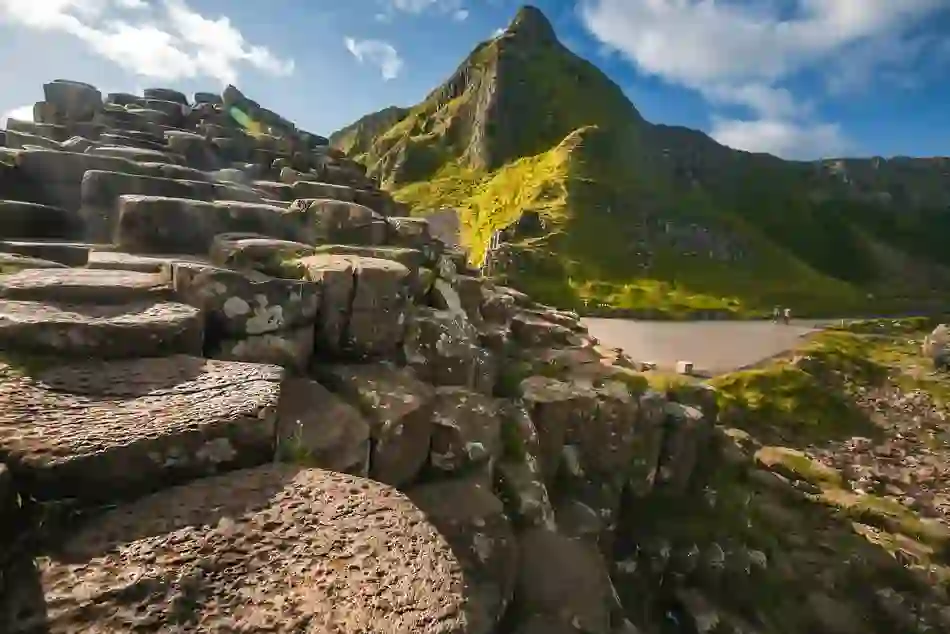 5. It's home to giant legends
Legend has it that the 40,000 interlocking basalt columns at the Giant's Causeway came about when Irish hunter-warrior Fionn mac Cumhaill tried to build a road to Scotland to battle a giant. Science says the stacks are the result of volcanic activity 60 million years ago. Whatever the case, this UNESCO World Heritage Site is considered one of the best heritage attractions on the island. Be warned, this magical landscape is a hugely popular attraction so make sure to pre-book before you visit!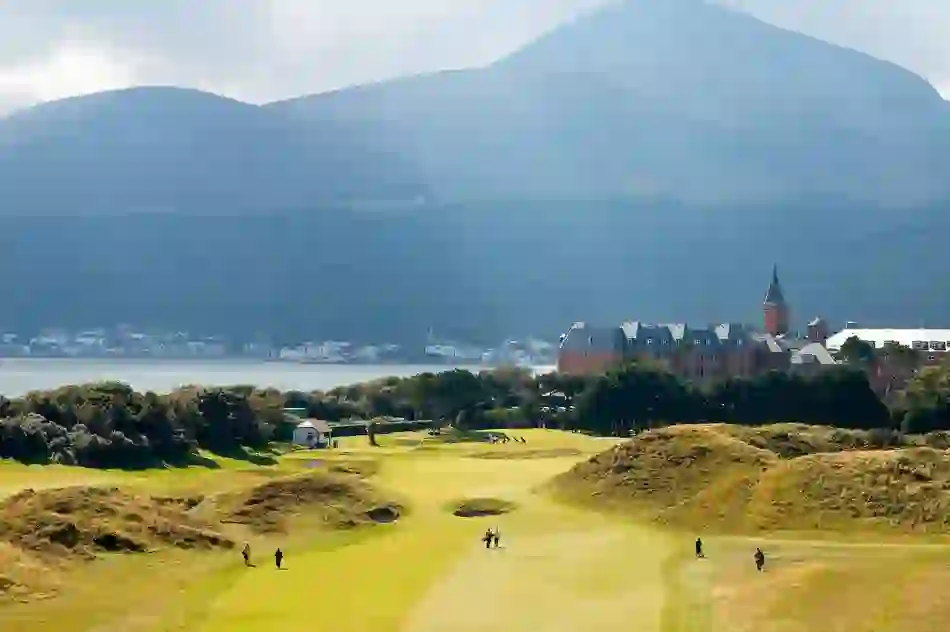 6. You'll find the best golf course in the world here
Royal County Down has been named the number one golf course in the world by Golf Digest for several years! And with such incredible courses, it's no surprise that Northern Ireland has produced so many golfing greats: Rory McIlroy, Graeme McDowell, and Darren Clarke all hail from this part of the world, and have the region's spectacular links courses to thank for helping to hone their skills.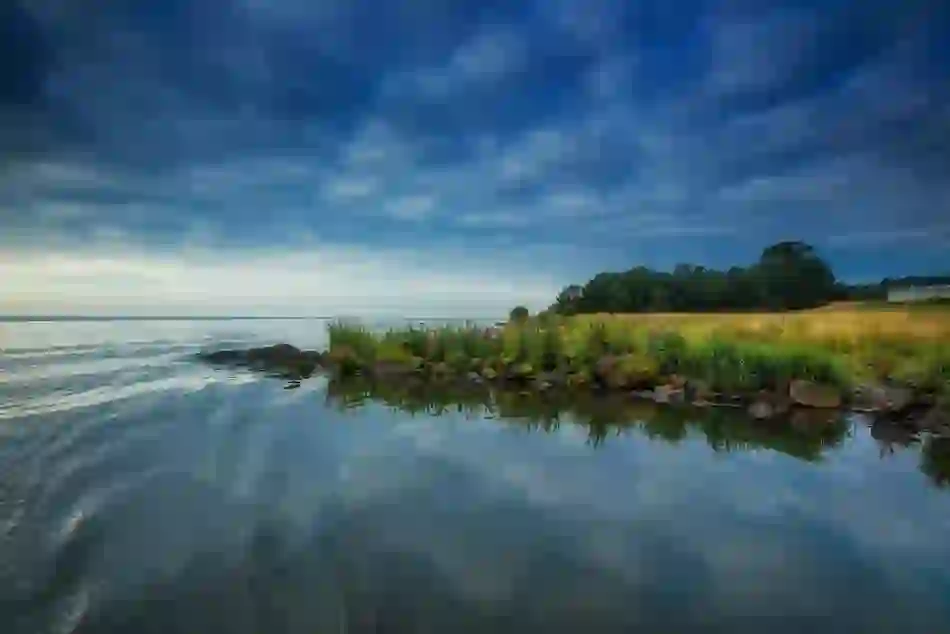 7. It boasts the largest lake on the island
Legend has it that Lough Neagh was formed by hero Fionn mac Cumhaill scooping up earth to toss at a Scottish rival – the same same battle that supposedly forged the Giant's Causeway. It's a true haven of wildlife, and perfect for watersports, fishing, boat trips and cycling. While you're here, stop by Oxford Island Nature Reserve, home to a whole host of diverse flora and fauna.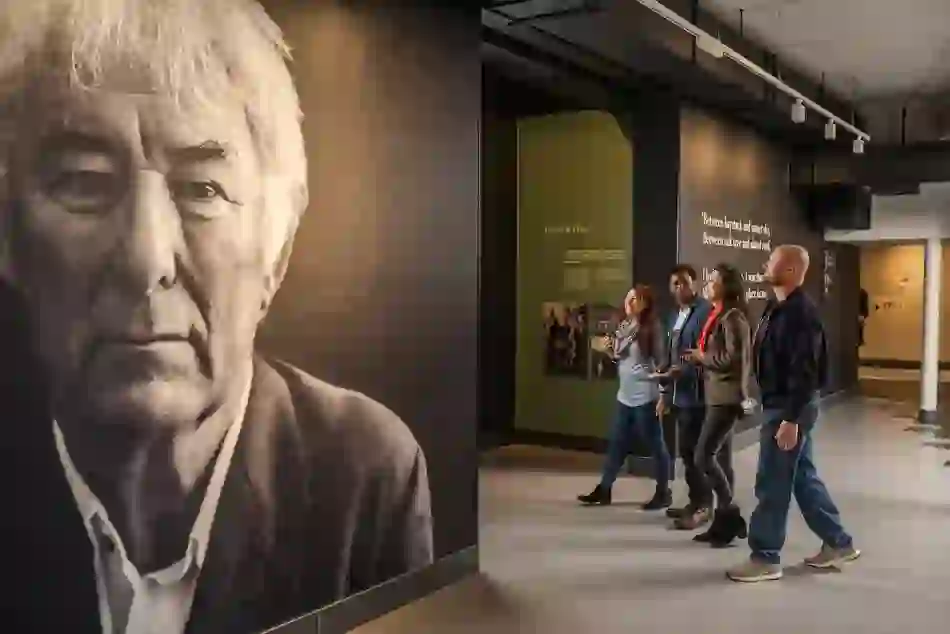 8. Many famous faces call Northern Ireland home
Many Northern Ireland natives have become world-famous faces. Belfast is the hometown of author CS Lewis, actor and director Sir Kenneth Branagh, singer Van Morrison and soccer legend George Best. While singer Bronagh Gallagher and poet Seamus Heaney comes from County Londonderry, and actor Jamie Dornan hails from County Down. We recommend a visit to the Seamus Heaney HomePlace exhibition, which celebrates the poet's life and work through music, spoken word and intimate insights into his personal life and creative process.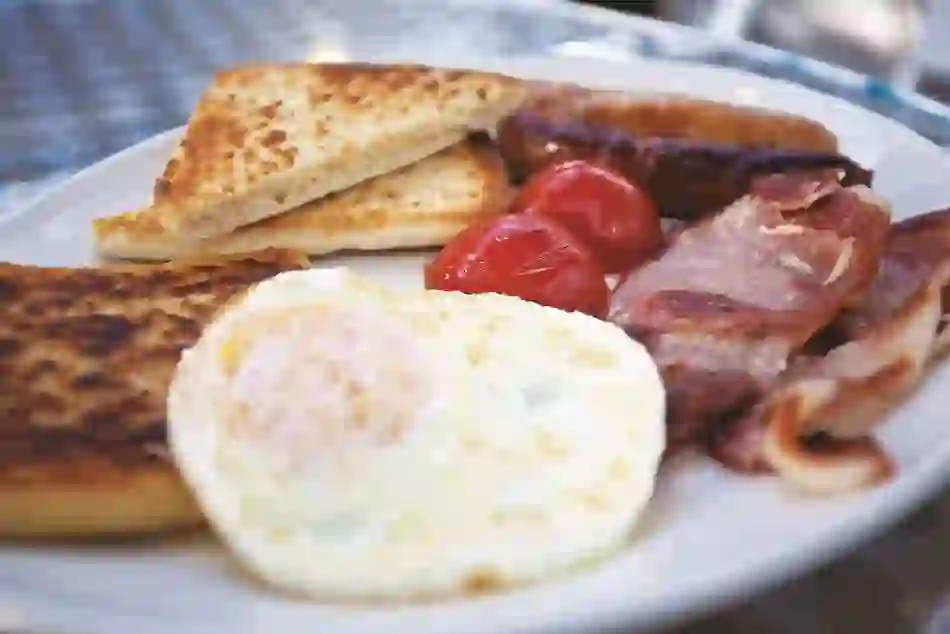 9. It gave us the Ulster Fry
The Ulster Fry is one of the most delicious and satisfying breakfasts you're ever going to eat. A morning delight that will set you up for the whole day: we're talking eggs, potato farl, sausages, bacon, black pudding, baked beans and hash browns. Feeling hungry? Sample it for yourself at Maggie May's, Harlem and 26 West.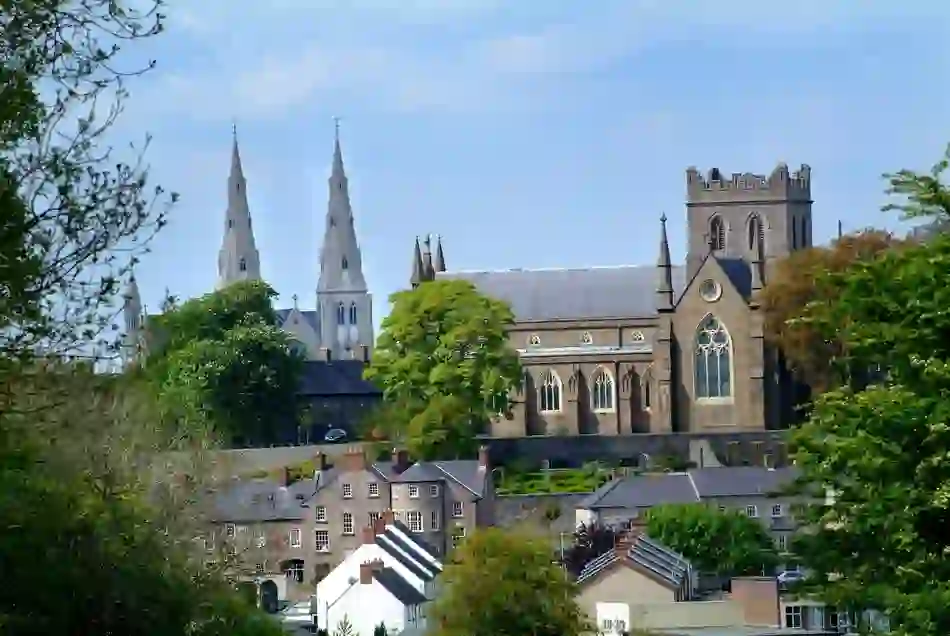 10. There are six cities in Northern Ireland
Yes, you read that right! While Northern Ireland may be small, there are six very distinct cities to explore full of their own unique character and charm. You've got bustling Belfast, historic Derry~Londonderry, maritime Bangor, ecclesiastical Armagh, cultural Lisburn, and the "Gateway to the North", Newry.