Armagh city
40mins from Belfast City Airport
Sacred place
From towering church spires, hilly streets and historic buildings, to a lineage that stretches back to St Patrick in the 5th century AD, Armagh stands out as one of the most enjoyable small cities on the island of Ireland. And while on the surface it may seem sedate, if you dig a little deeper you'll find a rich cultural scene, buzzing restaurants and a delightful tree-lined Georgian mall.
The perfect Armagh day? Kick off with a visit to the 18th century Armagh Robinson Library, explore The Argory, a handsome gentry house from the 1820s, set in beautiful parkland outside the city, and finish up with dinner at Uluru bistro in town.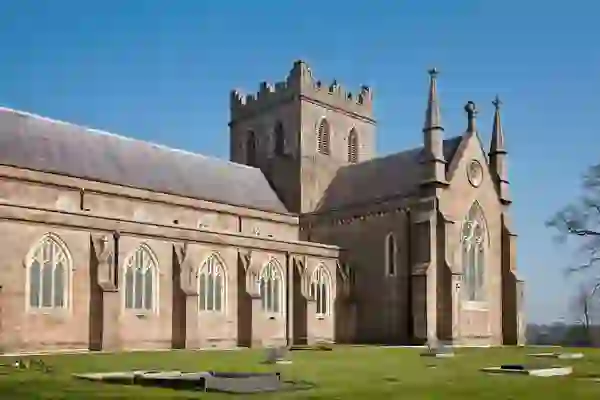 Home of St Patrick Festival
Armagh is synonymous with Ireland's patron saint, St Patrick, and at this lively festival, you can enjoy music, dance and theatre all associated with the man himself.
Discover more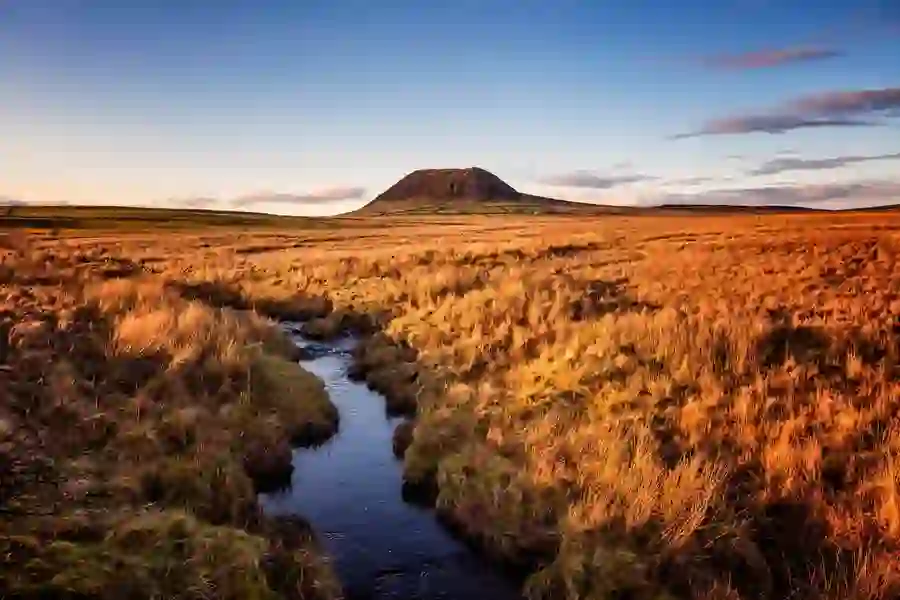 St Patrick's Trail
Discover the legacy of Ireland's patron saint on a trip that brings you from Armagh to Downpatrick and the sheep-dotted slopes of Slemish Mountain.
Discover more
Armagh and St Patrick


Interested in St Patrick? Then Armagh is just the ticket. Patrick reputedly had a stone church built on a hill here back in 445AD. And at this very spot, where St Patrick's Church of Ireland Cathedral now stands, you can descend to a crypt dating from the Middle Ages to discover treasures including stone carvings of people and animals. Just opposite, on top of a hill is the twin-spired Roman Catholic Cathedral also dedicated to Ireland's patron saint. And you can discover even more about Armagh's sacred history when you venture outside the city limits...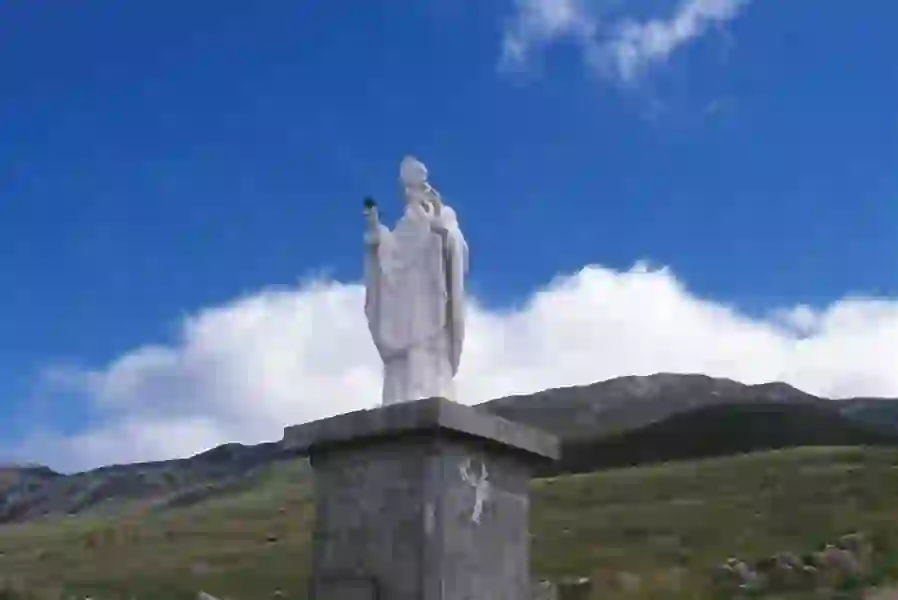 St Patrick facts
St Patrick's Day is celebrated around the world, but just how much do you know about Ireland's patron saint.
Discover more
Want to see more?
Here are some great reads to get you started