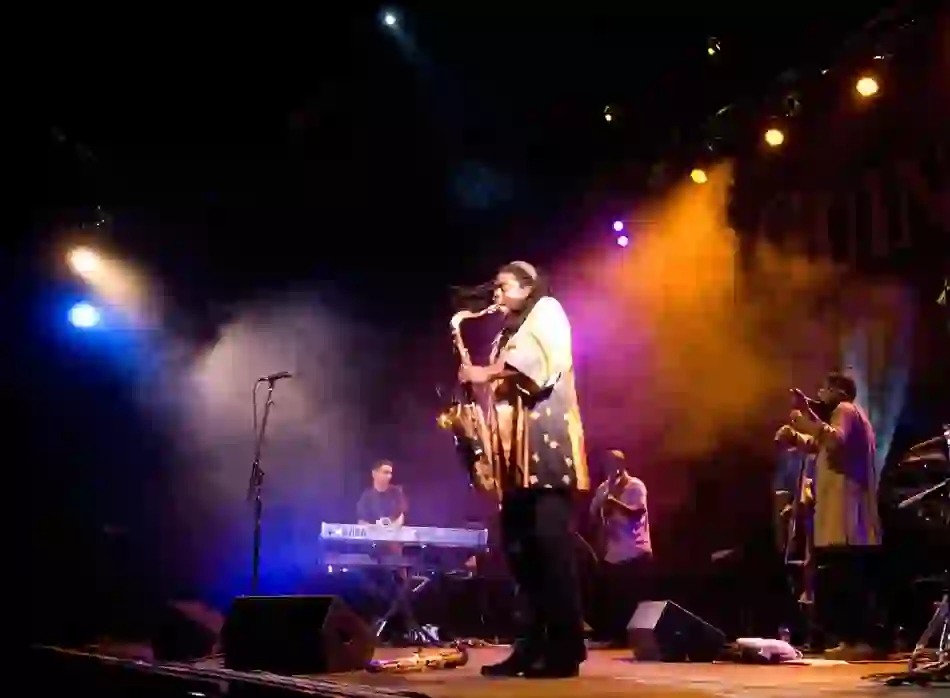 Guinness Cork Jazz Festival
20 mins from Cork Airport
Let's jazz it up!
The Guinness Cork Jazz Festival is a rip-roaring weekend full of musical inspiration and world-class performances. Ireland's biggest jazz event takes place each year on the last weekend in October, with Cork city welcoming a whole host of talented musicians from around the world.
Since it began in 1978, the festival has continually championed the development of local talent, giving them the opportunity to share the stage with some of the greatest names in jazz – and music in general – including Courtney Pine, Damon Albarn, the Harlem Gospel Choir, and Nile Rodgers & Chic.
Music is good for the soul
The breadth and variety of the festival is always impressive, with events taking place in over 90 venues around the city, from theatres to concert halls and pubs. It even spills out into the streets for impromptu performances!
Many of the events are free, but for the headline concerts, it's important you book your tickets well in advance, otherwise, you might miss out on an amazing night of music, dance and craic (fun). Visit the Guinness Cork Jazz Festival social channels closer to your visit, and you'll find up-to-date information on gigs as well as a map detailing the locations and start times of the various performances.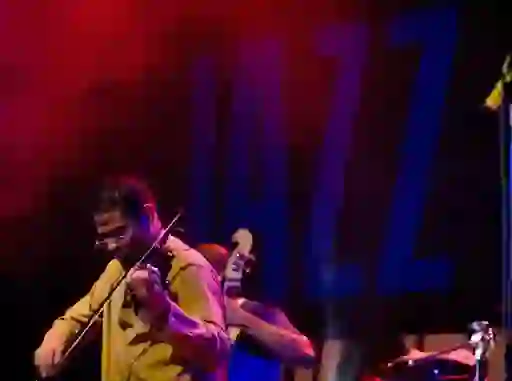 The ultimate jazz experience
Aside from the gigs which you'll find at the city's top venues, there are plenty of bars where you can catch some local acts, while sipping a pre-gig drink.
The Old Town Whiskey Bar at Bodega is a great one-stop shop for newcomers. With its award-winning menu and extensive drink selection, this traditional pub is the perfect destination if you want to eat, drink and dance the night away.
Enjoy hand crafted cocktails by candlelight, while experiencing the vibes in the Victorian pharmacy turned intimate wine bar, Arthur Mayne's. Once you've finished your drinks, the Jazz Festival Club at the Metropole Hotel is a short stroll across the River Lee where you'll be treated to an eclectic mix of swing, funk, groove and blues.
Fancy a break from the festivities? There are plenty of wonderful restaurants where you can fuel up before an evening of jazz. The Glass Curtain serves exceptional Irish food made with local artisan produce. All of their menus are closely based on the seasons, and are full of flavour, so make sure to bring your taste buds!
Another recent hit with foodies is 51 Cornmarket. This spot opts for fresh, modern Irish cuisine with a menu that changes based on the locally sourced produce available.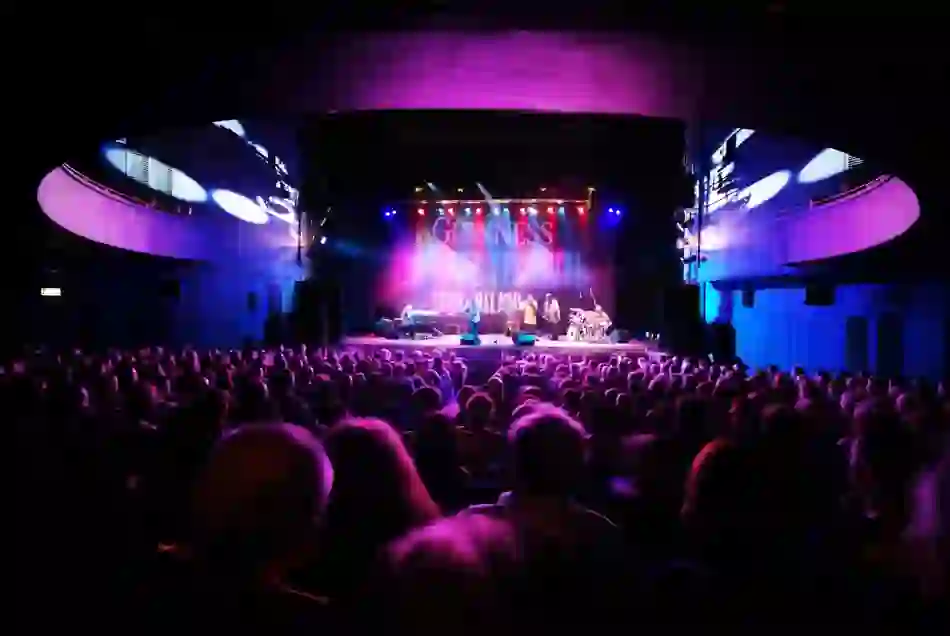 Looking for something different?
We love a festival on the island of Ireland. And we celebrate everything from saints to surfing with a fun, vibrant and year-round line-up of festivals and events. So no matter when you're coming, you'll find an event to help make your trip something special.
See all events