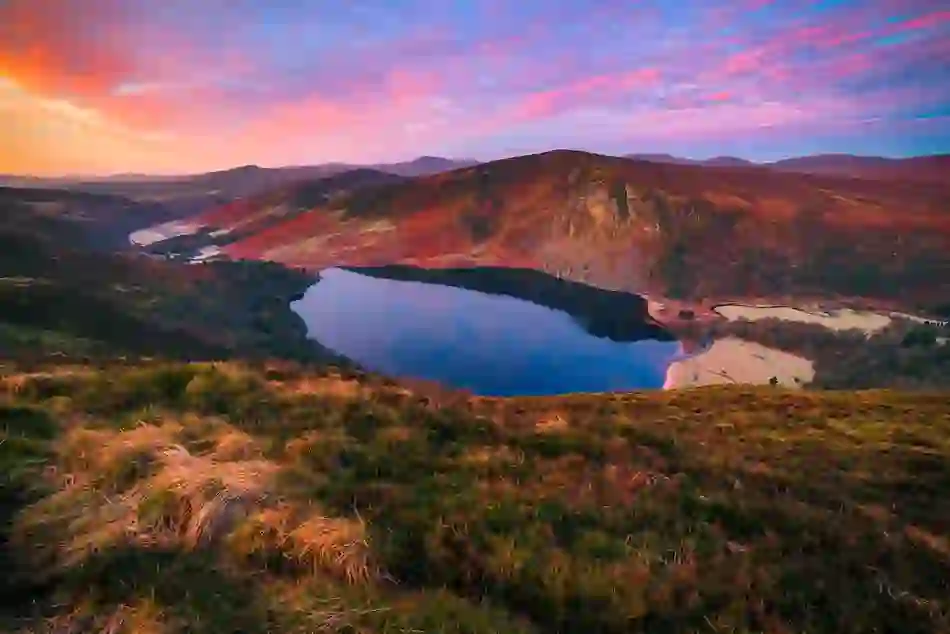 Daniel Day-Lewis – the quiet life of an Oscar winner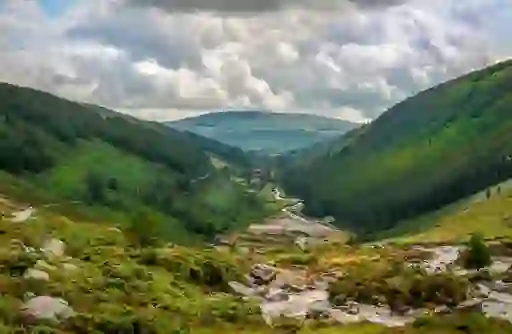 From film sets to award ceremonies, Day-Lewis has emerged as one of the greatest method actors of his generation. But the Hollywood of glamour, celebrity and million-dollar contracts contrasts quite sharply with his home life amongst the rolling hills and heather-flecked mountains of Ireland's County Wicklow.
The first moves
Day-Lewis's first Oscar for Best Actor was in 1990 for My Left Foot – based on the life of Christy Brown, an Irish writer and painter with cerebral palsy. Accepting the award, he told the audience who had given him a standing ovation: "You've just provided me with the makings of one hell of a weekend in Dublin."
In fact, what Day-Lewis did – just when most actors would have set up camp for Hollywood domination – was take two years off and move to a modest Georgian house in a tiny village in County Wicklow. Wicklow has been home to Day-Lewis for 19 years now, and is where he lives with his wife Rebecca Miller and their two sons.
So settled is he in Wicklow that he has become patron of the Wicklow Hospice Foundation, which was behind The Gathering event for the European premier of Lincoln in Dublin back in 2013.
Along with Liam Neeson, Stephen Rea and Pierce Brosnan, Day-Lewis is another high profile name in support of The Gathering Ireland 2013: "What better moment than this, for all those with Irish roots and connections throughout the world, to visit and revisit Ireland." According to Ireland's national broadcaster, RTE, Day-Lewis believes: "By answering that whisper in the blood and returning to the source, they shall also be investing in the future of this uniquely magnificent country."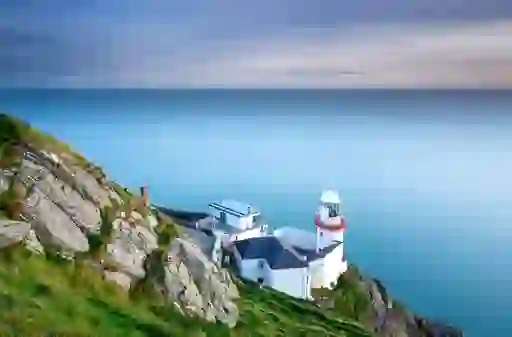 Why Wicklow?
Known as the "garden of Ireland", the county is famed for its mostly rural landscape of postcard-perfect villages, gorse-covered hills and Early Medieval ruins. Day-Lewis lives near the little village of Annamoe, not far from the famous monastic settlement and beauty spot of Glendalough.
Day-Lewis has said that a reason he chose Wicklow is because he can go "quietly about my business". But that doesn't mean he isn't widely respected in the community. Day-Lewis is a patron of the Wicklow Hospice, and was given the Freedom of County Wicklow in 2009 – the first person to receive the honour. In his acceptance speech, he explained how he had been "completely absorbed into the nobility of the Wicklow hills around me".
"This is the place that sustains me,' Day-Lewis explained. "This is where I have planted myself. It is a refuge where I restore myself."

At the time, director John Boorman was reported saying that he hoped the freedom given to Day-Lewis "helps to make up for the loss of freedom that is the price of being a movie star".

Indeed, Boorman is a longtime Wicklow resident himself, and shot the Oscar-nominated movie Excalibur in the area. Perhaps Wicklow isn't such a strange place for the Oscar crowd after all…