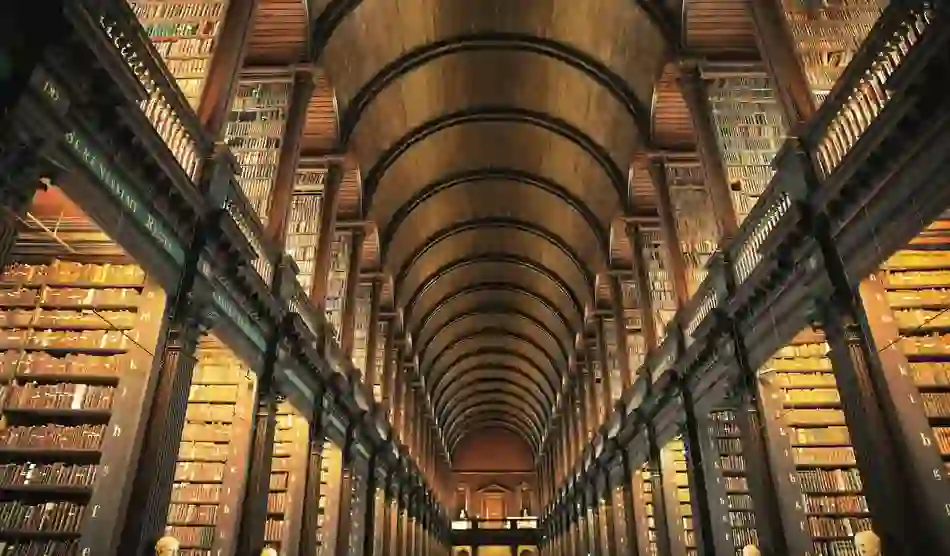 Literature in Ireland
For centuries, this small island has inspired a host of poets, playwrights, writers and storytellers to compose some of the best literature in the world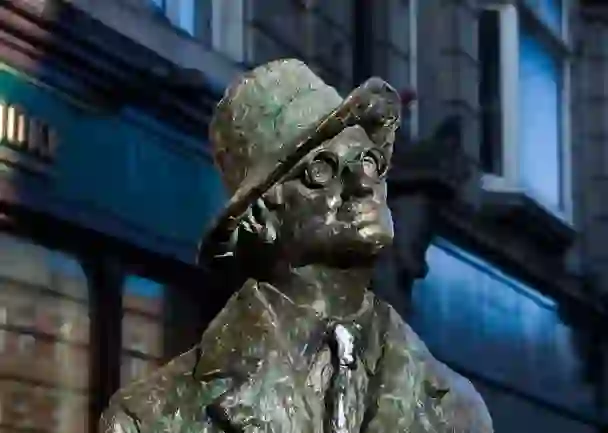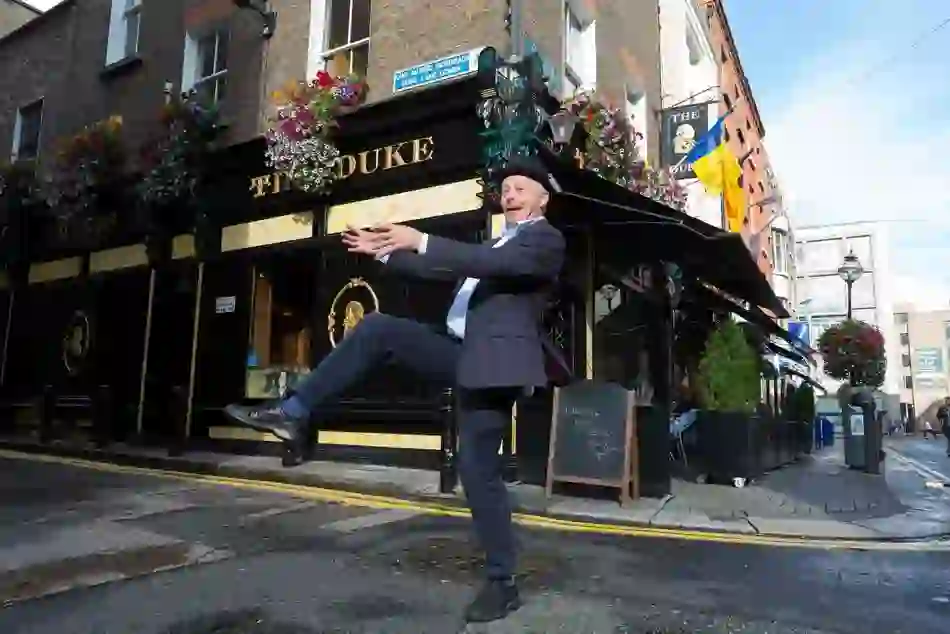 Ireland's literary heritage
Ireland's rich literary tradition dates back to early tales of mythical heroes such as Cú Chulainn, and continues right up to prize-winning modern authors such as Anne Enright, Anna Burns and Colm Tóibín.
Literature is most definitely in our blood. Early Irish literature is thought to be the oldest vernacular literature in western Europe, and you can still see examples of Ogham inscriptions on stones in the counties of Kerry, Cork and Waterford. Wherever you go on the island, be it an Atlantic outpost or a thriving modern city, you can connect with plays, poetry and prose, as well as experiencing the landscape, culture and history that inspired the greats.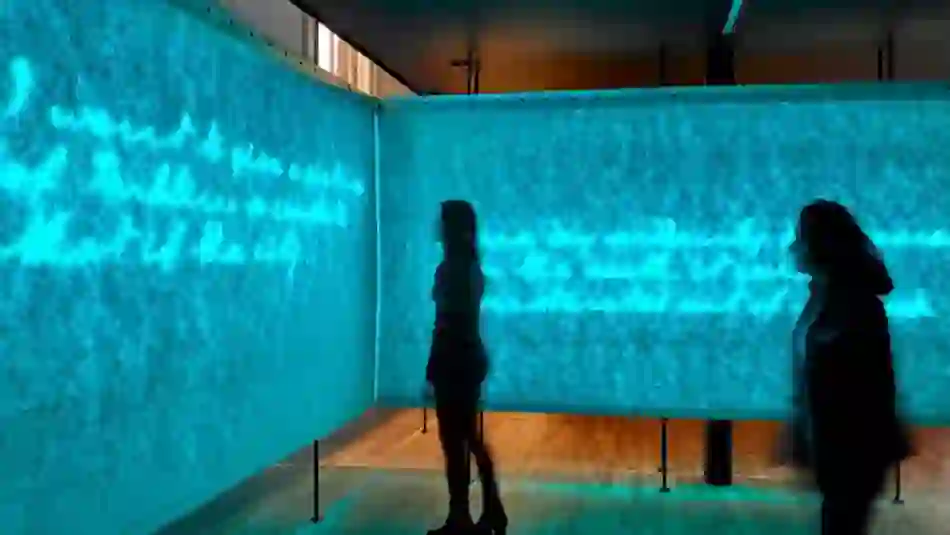 Dive into Dublin's literary treasures
The writers, the bookshops, the libraries, the festivals, and, of course, those famous literary pubs – here are Dublin's must-see literary experiences.
Read on
Seeking out CS Lewis
Belfast's literary heritage reverberates through its historic streets – this grand Victorian city was the birthplace of The Chronicles of Narnia author CS Lewis. The CS Lewis Tour takes in key locations in the author's life, as well as exploring some of the influences on his writing.
The landscapes that cradle Belfast are also a source of inspiration – Cave Hill, overlooking the city, is believed to have given rise to Jonathan Swift's creation of the giant in Gulliver's Travels. Swift was born in Dublin but was a clergyman in the parish of Kilroot, County Antrim. Push out into County Down and you'll come across the Mourne Mountains, thought to have inspired Lewis to create Narnia.

Any trip around the island of Ireland uncovers endless places associated with playwrights, thinkers and poets, from small islands to craggy mountains. Who knows what inspiration this land might unlock in you?
That part of Rostrevor which overlooks Carlingford Lough is my idea of Narnia.

CS Lewis, in a letter to his brother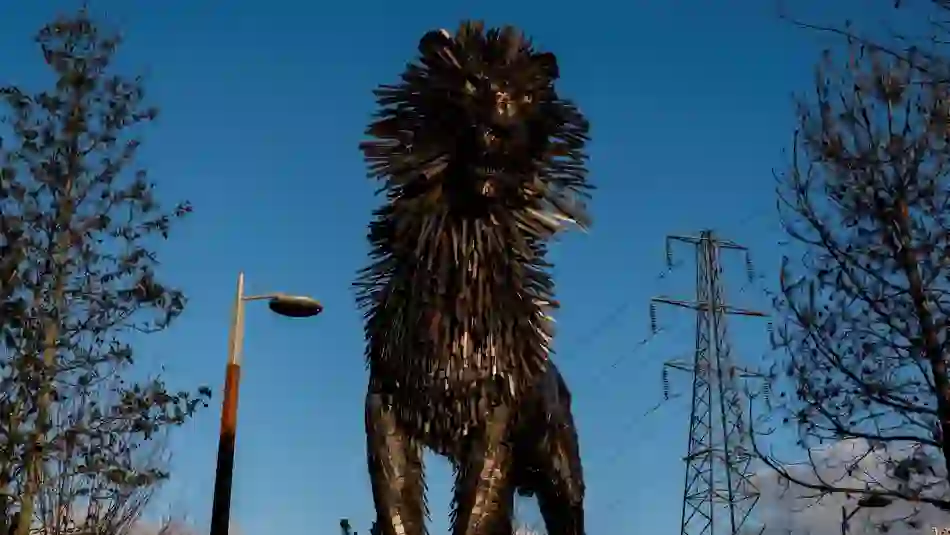 The big Ireland book quiz!
From Bram Stoker's vampire anti-hero to CS Lewis's talking lion, Ireland has its fair share of famous literary characters. How many do you know?
Test your knowledge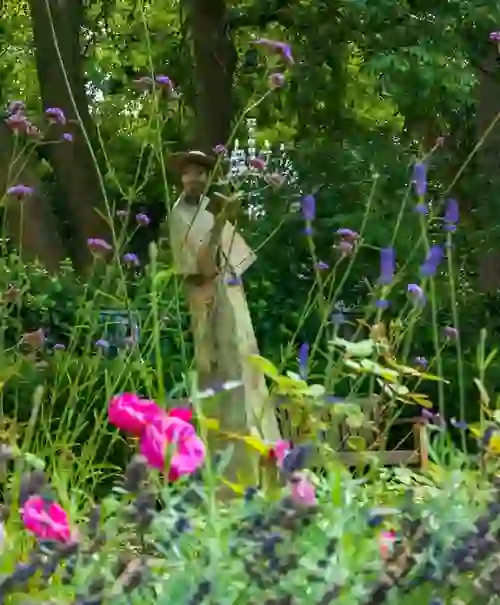 Want to keep reading?
Here are some great articles to get you started...
Ireland's literary adventures
Don't miss these things to see and do