Nothing beats the ease and comfort of a taxi journey, especially when you're in a new place and finding your feet. There's nothing like the excitement of touching down in the airport and hopping in a taxi to your accommodation as you watch the world go by.
It gives you that time to reflect on your travels and even have a friendly chat with your driver who, more often than not, is a fountain of local knowledge, and will know exactly where you need to go to have a memorable time on the island of Ireland.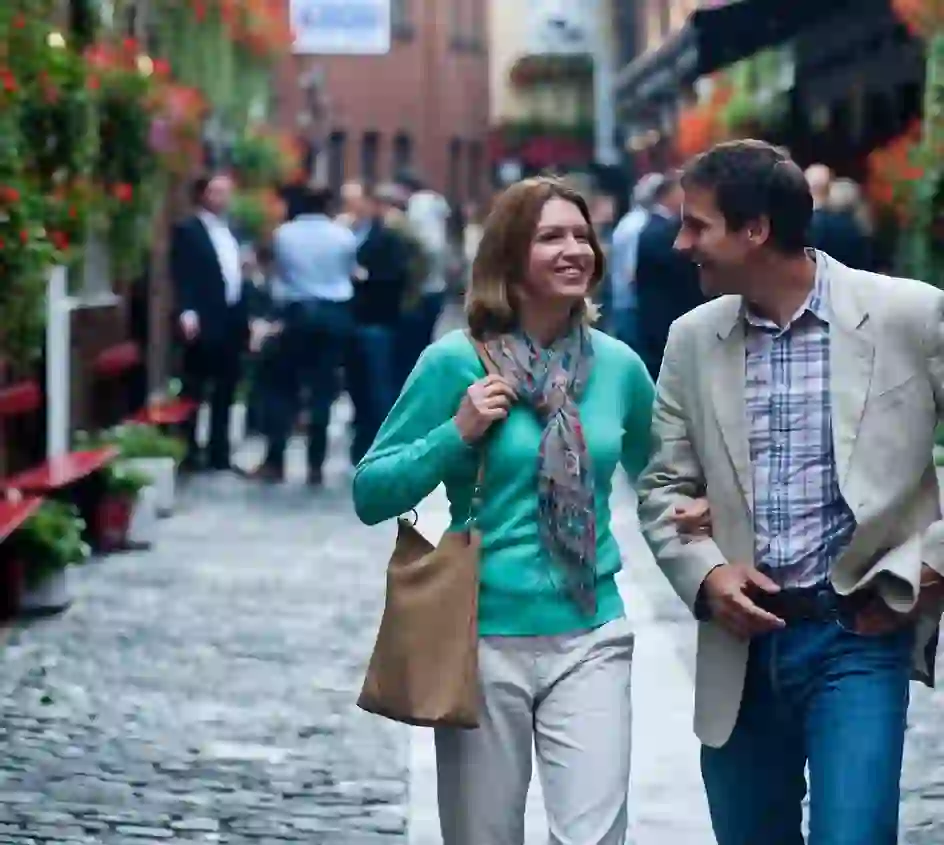 5 top tips
Where to find a taxi or hackney
You'll find taxi services at airports, train and bus stations and taxi ranks in cities and large towns. Hackneys (vehicles licenced to carry passengers) are a little different – you'll need to call their offices to order one.
Taxis use a meter to calculate your fare but hackneys aren't metered so it's a good idea to agree a fixed price with your driver before you start your journey.
It's not essential to tip your taxi driver in Ireland but if you choose to do it, go for at least 10-15% of your fare.
Some taxis in Ireland also operate tour services where your driver can take you on a personal tour of a city or region.
Taxis are plentiful in a city centre, but can be harder to find in smaller towns or rural areas so ask the locals if they can recommend a taxi or hackney service.
Planning your journey
With so many ways to travel on public transport, it's important to piece together all your options to make sure you arrive on time – and in the right place!
The National Journey Planner offers information and comparison options for travelling by bus, rail, tram, ferry and taxi – it even includes information on portions of your journey where you may need to walk.
Taxi fair estimators
Republic of Ireland
Particularly in rural areas, you'll need to pay in cash. This handy fair estimator website will give you an idea of how much your journey will cost via taxi and includes all destinations across the Republic of Ireland.
Northern Ireland
Visiting Belfast? This fair estimator website will give you an estimated fare for your journey, so you'll have an idea of how much cash you'll need to have before you order a taxi.
FreeNow
The FreeNow app can be used in Cork, Dublin, Galway, Limerick and Waterford to pre-book a taxi up to four days in advance, or to order one in real time. You can pay by cash or card (registered to your account on sign up) and track your driver's arrival.
Uber
In Ireland, Uber can only be offered by registered taxi drivers as private cars are not permitted. Uber is active in most urban areas in both the Republic of Ireland and Northern Ireland.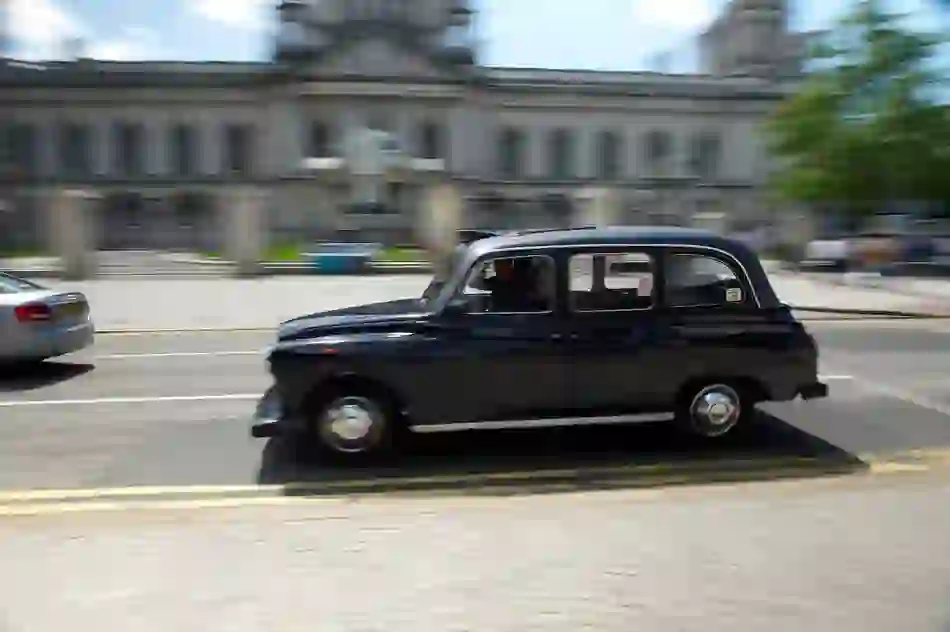 Take a Black Taxi Tour
Belfast Black Taxi Tours are one of the best ways to see Belfast and to learn about the city's past. The drivers of these taxis are experts on the city and are always full of chat, local titbits and fun facts to bring the tumultuous history of Northern Ireland to life.
Sign up for a tour, and you'll be guided through the city's famous murals, resplendent works of art that tell the story of the city. From Titanic Belfast to the more recent artworks that consider the Troubles, you'll walk away from a Black Taxi Tour having learned more than you ever expected.